Wedding Bands
​CHARACTERISTICS OF WEDDING BANDS
Everlasting love is a sacred bond between souls. The moment in time when two lives commit to becoming one, this is the reverent and romantic story weddings bands tell for the beautiful couples who wear them. Traditionally, men wear a single wedding band and women wear an engagement ring with a wedding band for a complete bridal set. Whether modern and elegant or stately pieces embellished in fine diamonds and intricate detail and metalwork, Weston Jewelers is privileged to offer an exquisite curation of wedding bands that will express the style of any handsome couple.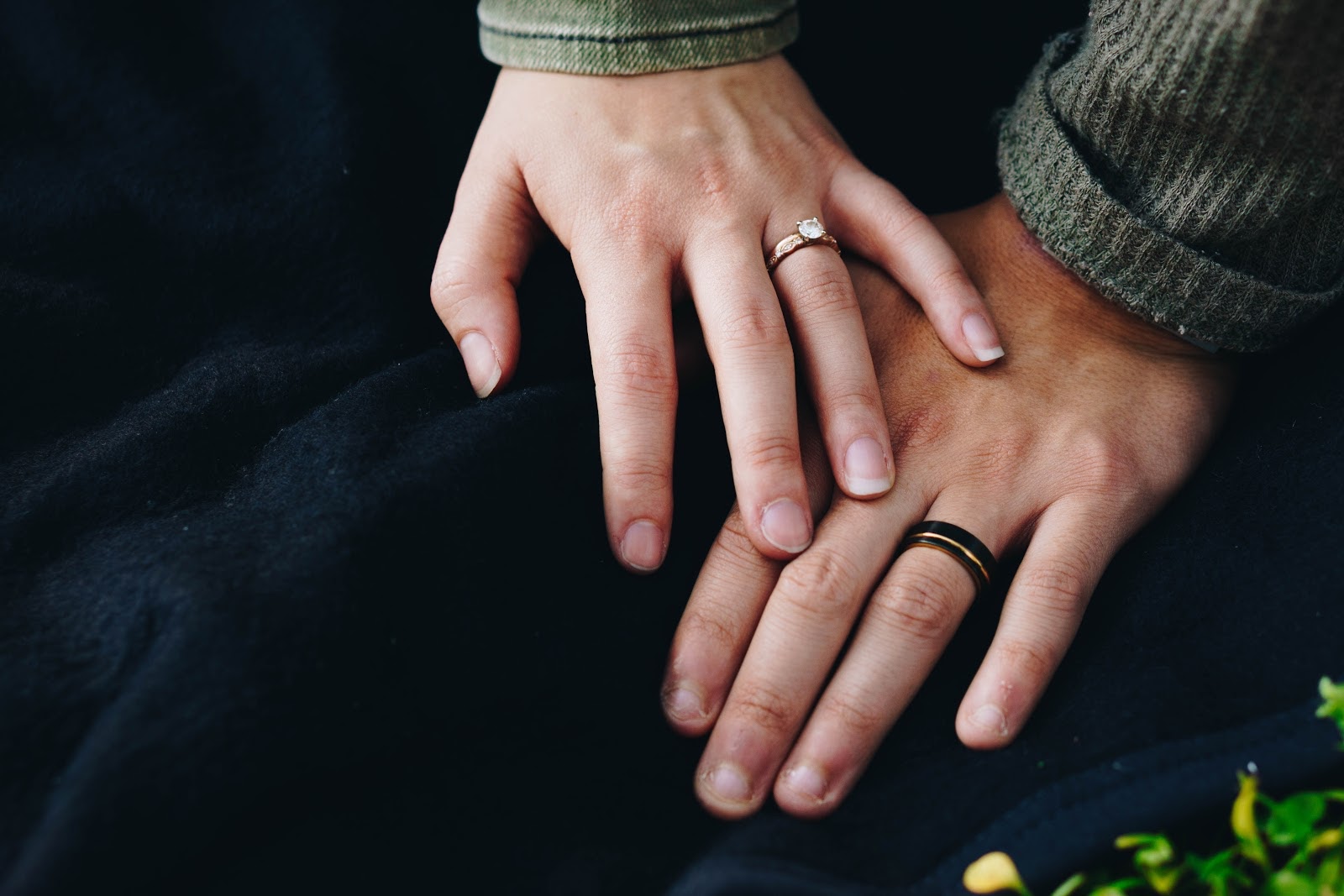 POPULAR WEDDING BAND COLLECTIONS
Following the etiquette of ladies first, A.Jaffe is a premier designer of women's wedding bands. Each wedding band is crafted with precision and conflict-free diamonds. A Jaffe's Classics collection is an ideal place to start since the designs echo timeless shapes and seamless silhouettes. Blending fanciful details and fine metal in their Quilted Collection, these designs offer a luxurious interior band to ensure a perfect fit and a well-balanced center diamond. Carlex, famous for creating the "architectural" class of rings, utilizes cutting-edge technology to create modern luxury and unparalleled style. Couples seeking a perfect union of impeccable engineering and creative design will revel in this exceptional designer collection.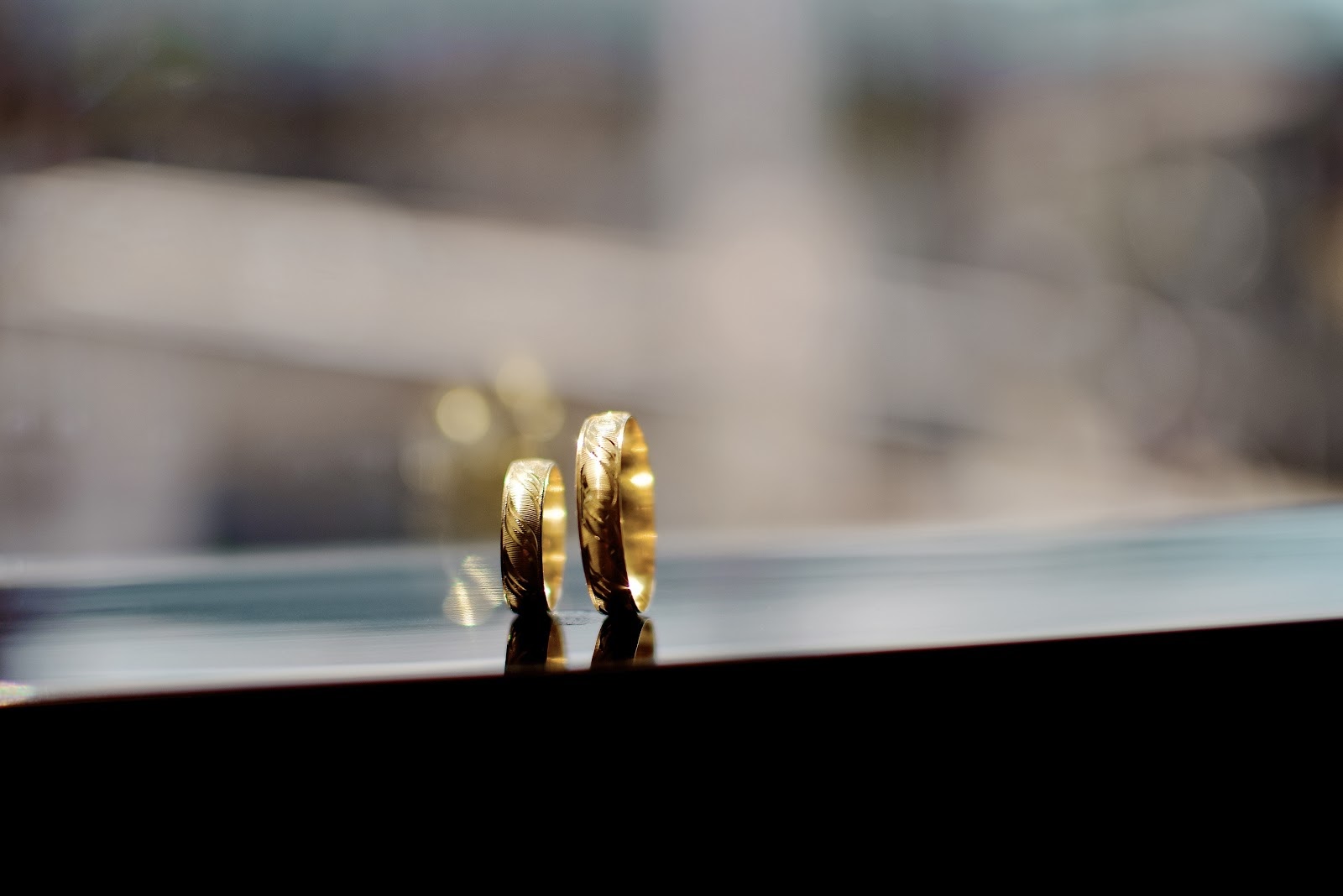 ADDITIONAL WEDDING BAND COLLECTIONS
From sleek and polished, to carved and elaborate, CrownRing's wedding band collections offer couples pieces fit for the royalty they are. Traditional couples will delight in the Classic Collection, featuring timeless perfection free of extravagant adornment. The Carved and Diamond Collections offer more unconventional wedding bands with hammered, milgrain, or rope detailing and immaculate diamonds, adding a stunning sparkle. Bleu Royal, a sister division of CrownRing, underscores sophistication and modern design to present enduring pieces meant to accentuate high-quality craftsmanship that is expertly engineered into each wedding band for both the solid feeling of refinement and lasting endurance.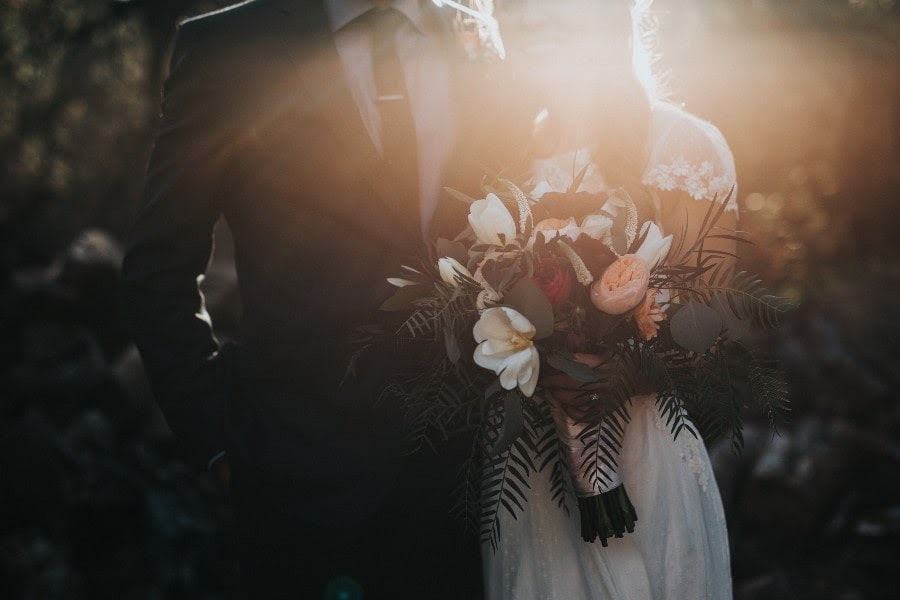 WHY SHOP WEDDING BANDS AT WESTON JEWELERS?
Dedicated to excellence in the fine jewelry industry, Weston Jewelers is proud to house the highest quality jewelry in the nation, as we have been revered as one of the Top 100 Jewelry Stores in America. Esteemed bridal couples in Pembroke Pines, Miramar, Cooper City, Parkland, Fort Lauderdale, Aventura, and Boca Raton regions, will discover an impressive variety of styles to fit their own personal taste. Customer service is our highest priority, with services including custom design in-house studio and staff, and complete comprehensive jewelry and watch repair services by our team of master craftsmen. We welcome you to experience a host of premium services at our showrooms today. For locations, inquiry and hours, please contact us today.