Hublot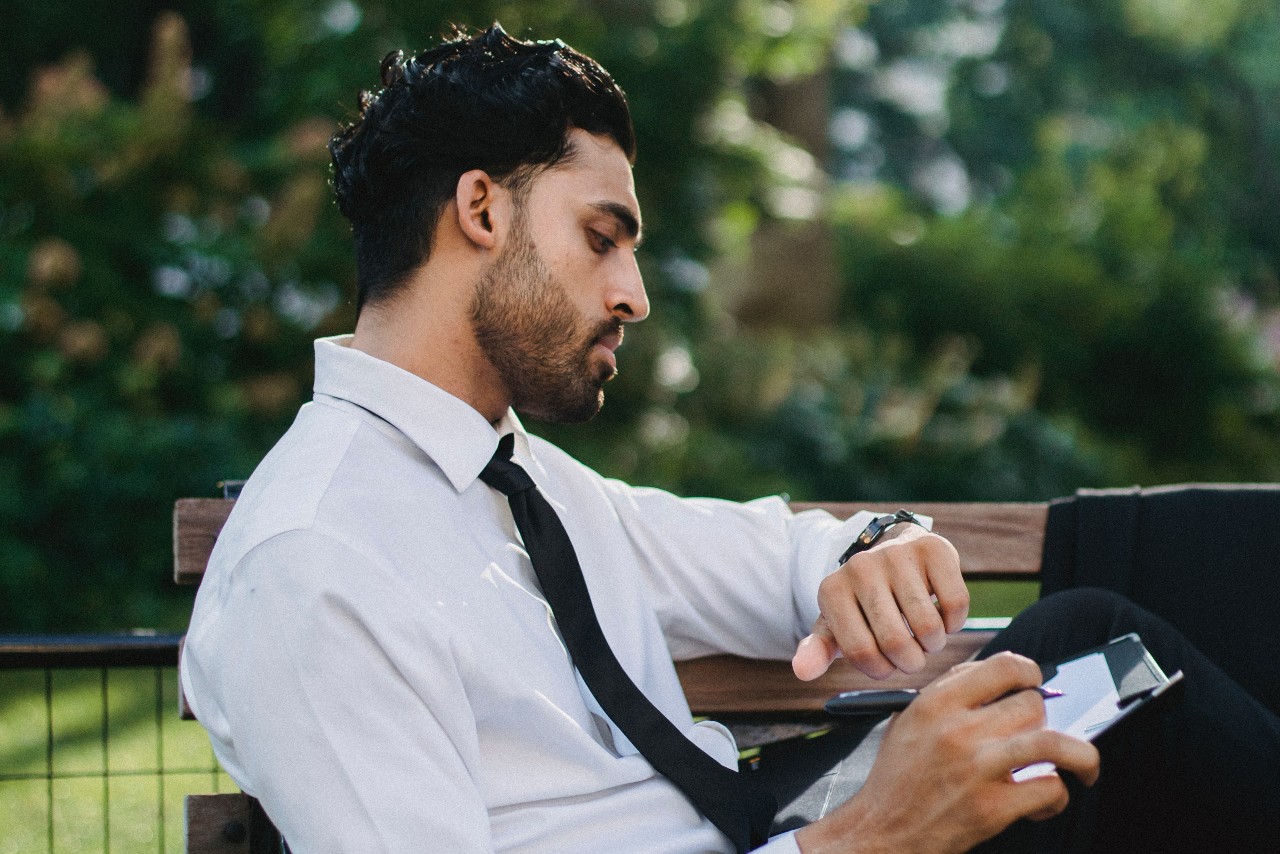 About Hublot
Weston Jewelers is proud to introduce Hublot watches to our discerning clientele. Hublot, a brand born in Switzerland in 1980, has quickly risen to become a symbol of innovation and luxury in the world of watchmaking. Founded by Carlo Crocco, Hublot gained widespread recognition for its pioneering fusion of materials, bringing together precious metals and rubber for a groundbreaking aesthetic. This innovative approach to design, coupled with Swiss precision, has resulted in Hublot becoming a favorite among watch enthusiasts and connoisseurs worldwide. With a commitment to pushing the boundaries of traditional watchmaking, Hublot's timepieces are a testament to horological excellence.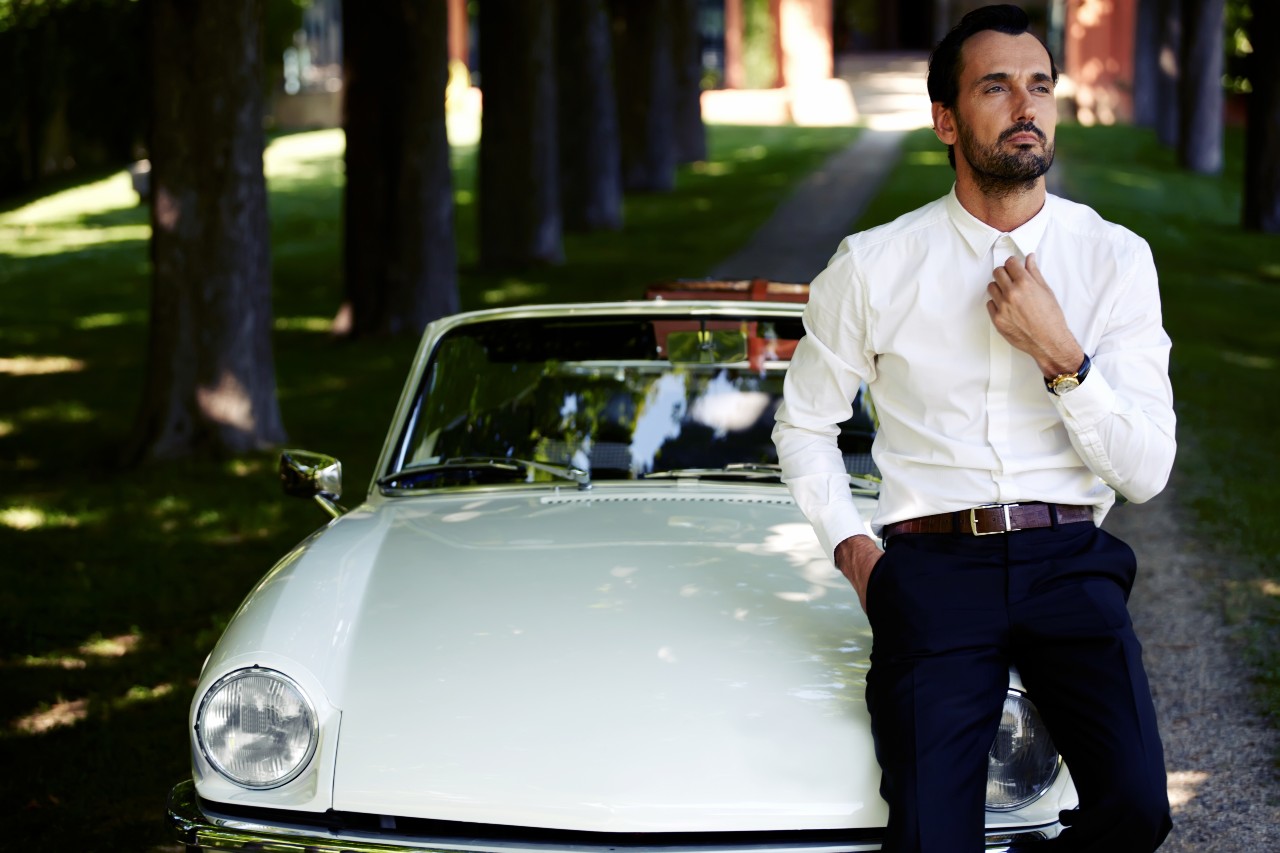 Popular Hublot Watches
Hublot watches have long been celebrated for their mastery of horological complications, offering enthusiasts a range of features that go beyond mere timekeeping. Among the popular complications found in Hublot timepieces are the Small Second Hand, adding a touch of precision and balance to the dial; the Central 60 Second Hand, providing a clear and prominent measure of seconds; the Chronograph, perfect for timing various events with precision; and the Date function, ensuring practicality. Each of these complications reflects Hublot's technical expertise blended with contemporary design, creating watches that elevate your sense of style and functionality.
Additional Popular Hublot Watches
With an impressive array of dial colors and strap materials, Hublot offers a watch for every personality and occasion. Whether you're seeking a rugged adventurer's companion with a durable rubber strap, a sophisticated statement piece with an elegant leather band, or a sporty chronograph to match an active lifestyle, Hublot has it all. The brand's commitment to versatility also extends to its diverse dial colors. From classic black and understated white to bold and vibrant shades, Hublot ensures that its watches are not only a functional accessory but also a reflection of personal expression.
Discover Hublot at Weston Jewelers
When it comes to exploring the world of Hublot watches in South Florida, look no further than Weston Jewelers. At our prestigious Weston and Hollywood jewelry stores, we are your premier destination for luxury timepieces. Our extensive collection of Hublot watches embodies innovation, craftsmanship, and elegance. Beyond offering an unparalleled selection, our dedicated timepiece services ensure that your Hublot remains in impeccable condition throughout the years. At Weston Jewelers, we're committed to providing the South Florida community with the finest selection of Hublot watches. Request an appointment today for a personalized consultation with one of our team members to ensure a satisfactory experience.