Men's Wedding Bands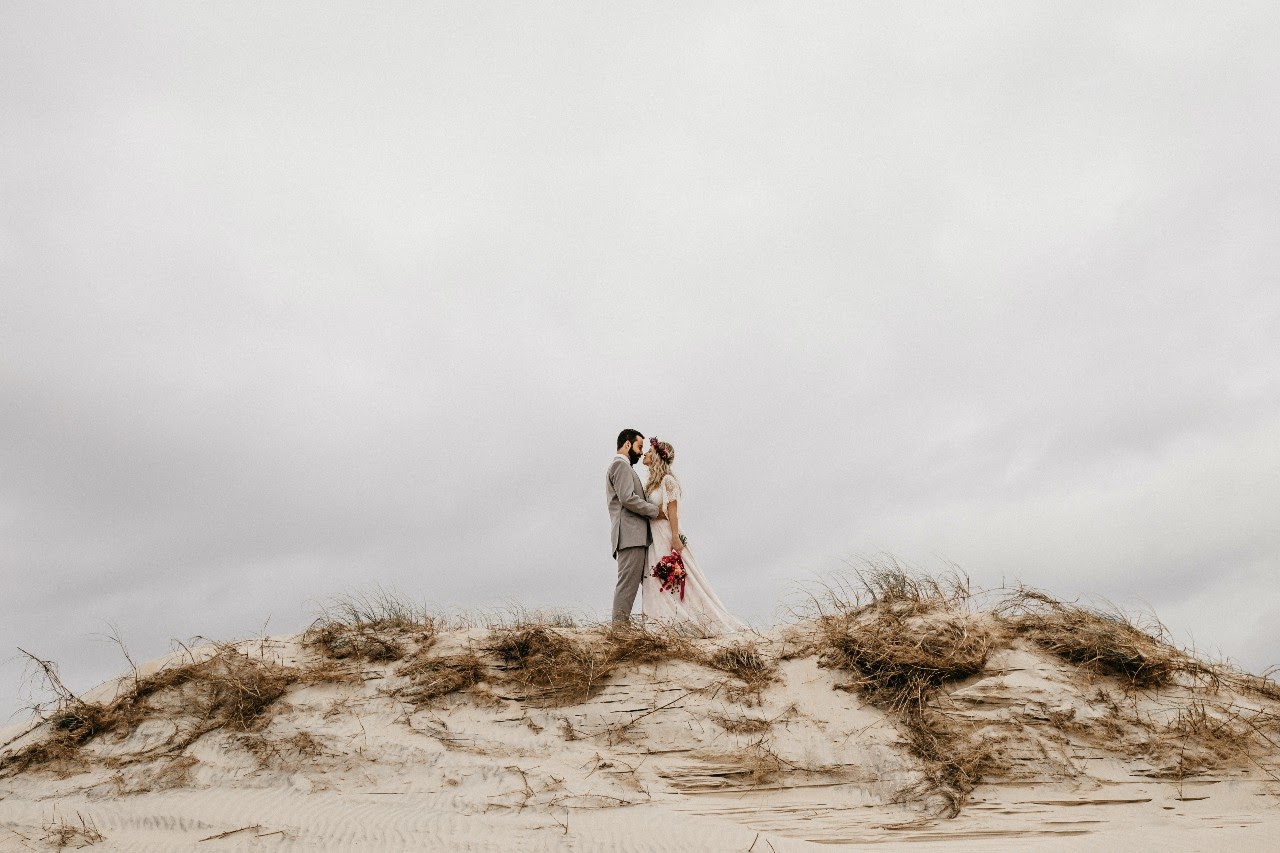 CHARACTERISTICS OF MEN'S WEDDING BANDS
Men's wedding bands symbolize strength, commitment, and passion. Celebrate your enduring love with a sleek and sophisticated designer wedding band. Simple and clean or bold and elaborate, men's wedding bands can reflect a range of personalities while rounding off any formal or casual look. Explore classic and contemporary designs featuring high-quality metals, striking finishes, precious gemstones, and intricate detailing. Classic gold or cutting-edge alternative metals, the design possibilities are endless. We are confident at Weston Jewelers that our range of exciting collections can complement any personal style.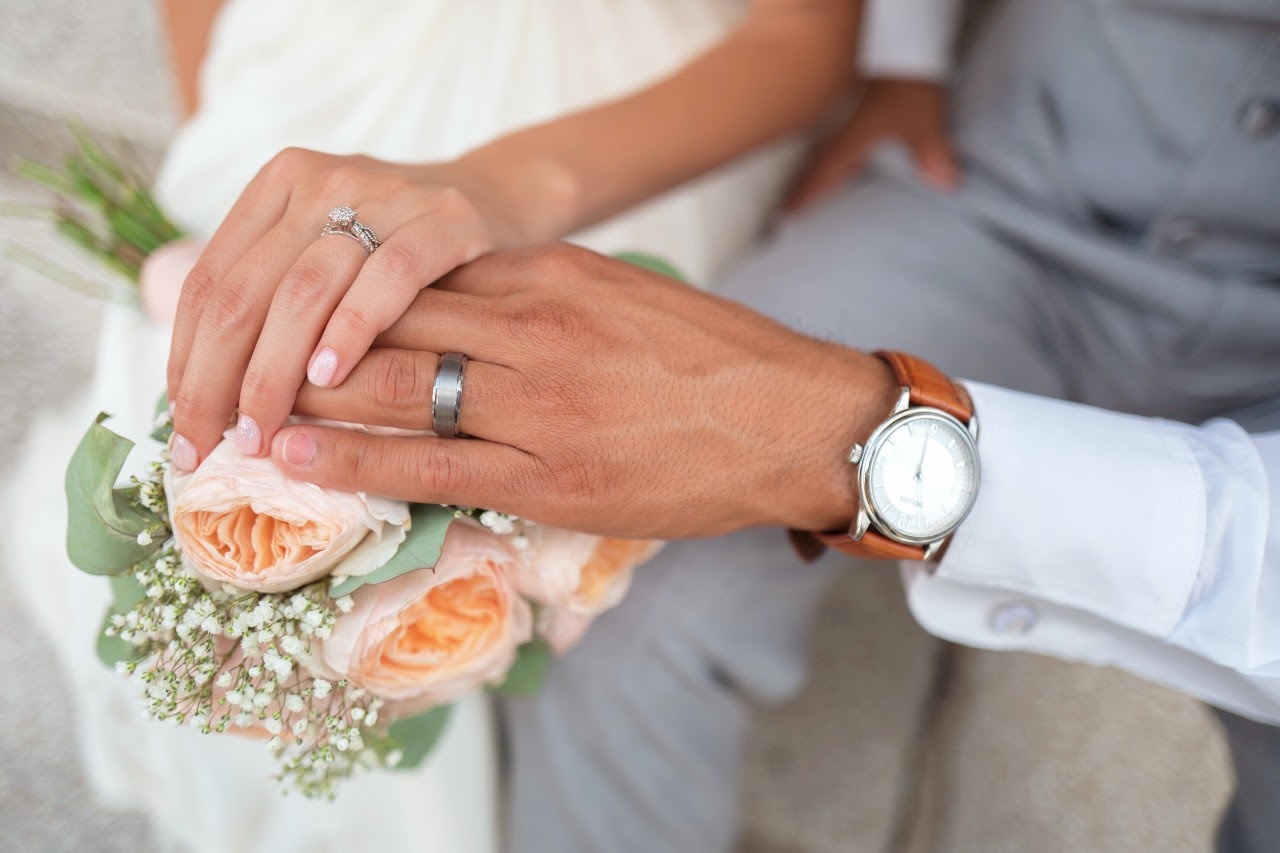 POPULAR MEN'S WEDDING BAND COLLECTIONS
Carlex has become synonymous with modern luxury and original style. Blending architectural inspiration with cutting-edge technology, the Montreal-based designer creates stunning advancements in every generation of men's wedding band designs. Scratch-resistant and shatter-proof black cobalt stands out against 18k gold, offering a glimpse into Carlex's high-level of craftsmanship and innovation. Carlex delivers revved up styles, for the man that wants to feel emboldened by his wedding band. Explore a range of multi-component bands, mixed metal designs, and diamond-studded pieces throughout Carlex's bold collections.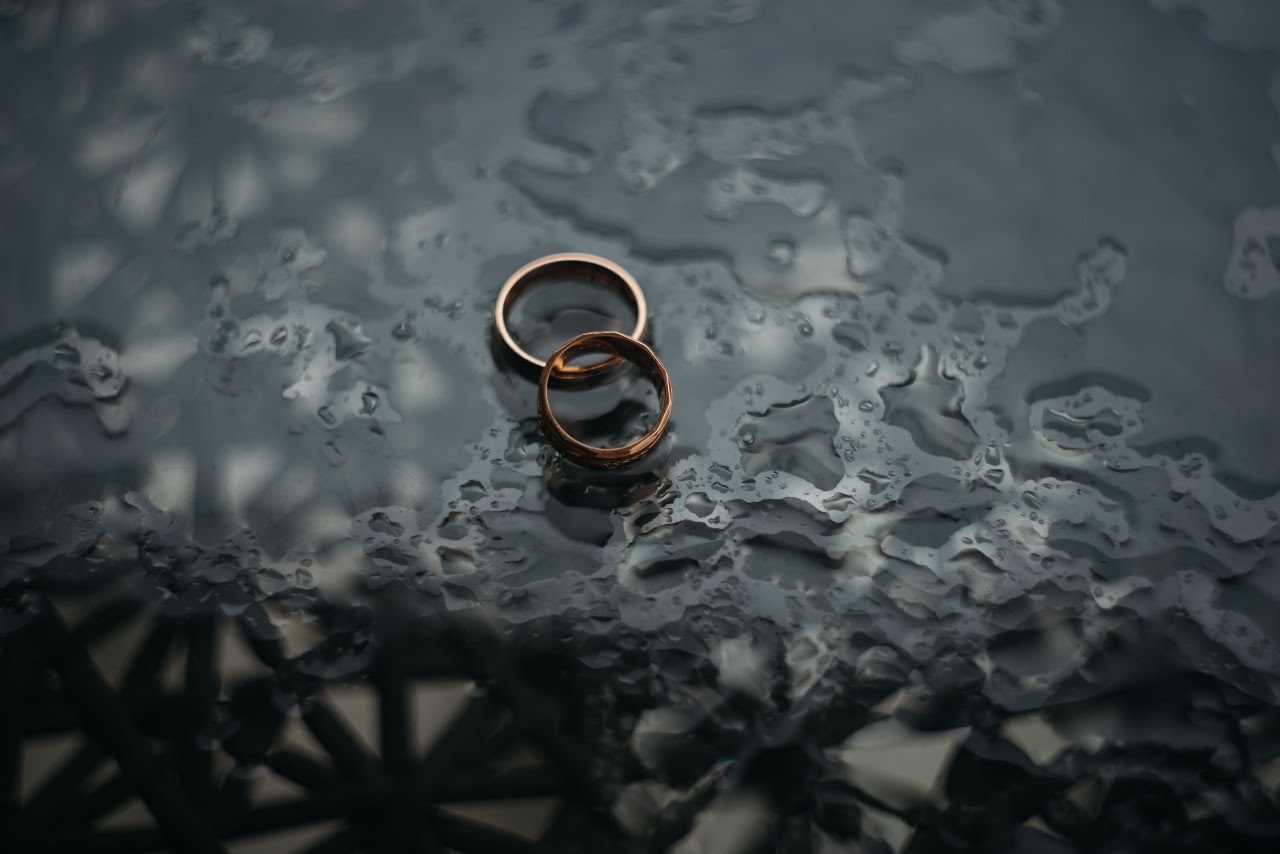 ADDITIONAL MEN'S WEDDING BAND COLLECTIONS
Since 1999, CrownRing has created a legacy of championing the finest men's wedding bands on the market. Known for their highly polished pieces, CrownRing wedding bands are especially suited for industry professionals. Whether you coordinate your bands with a timepiece and cufflinks, these wedding bands are designed to add a refined sheen to any workplace attire. For those who value luxury, shop diamond-studded bands featuring a range of textures that catch the eye. There's no denying CrownRing pieces are forged from the finest metals with flawless craftsmanship. They keep true to the brand's motto—CrownRing wedding bands are fit for a king.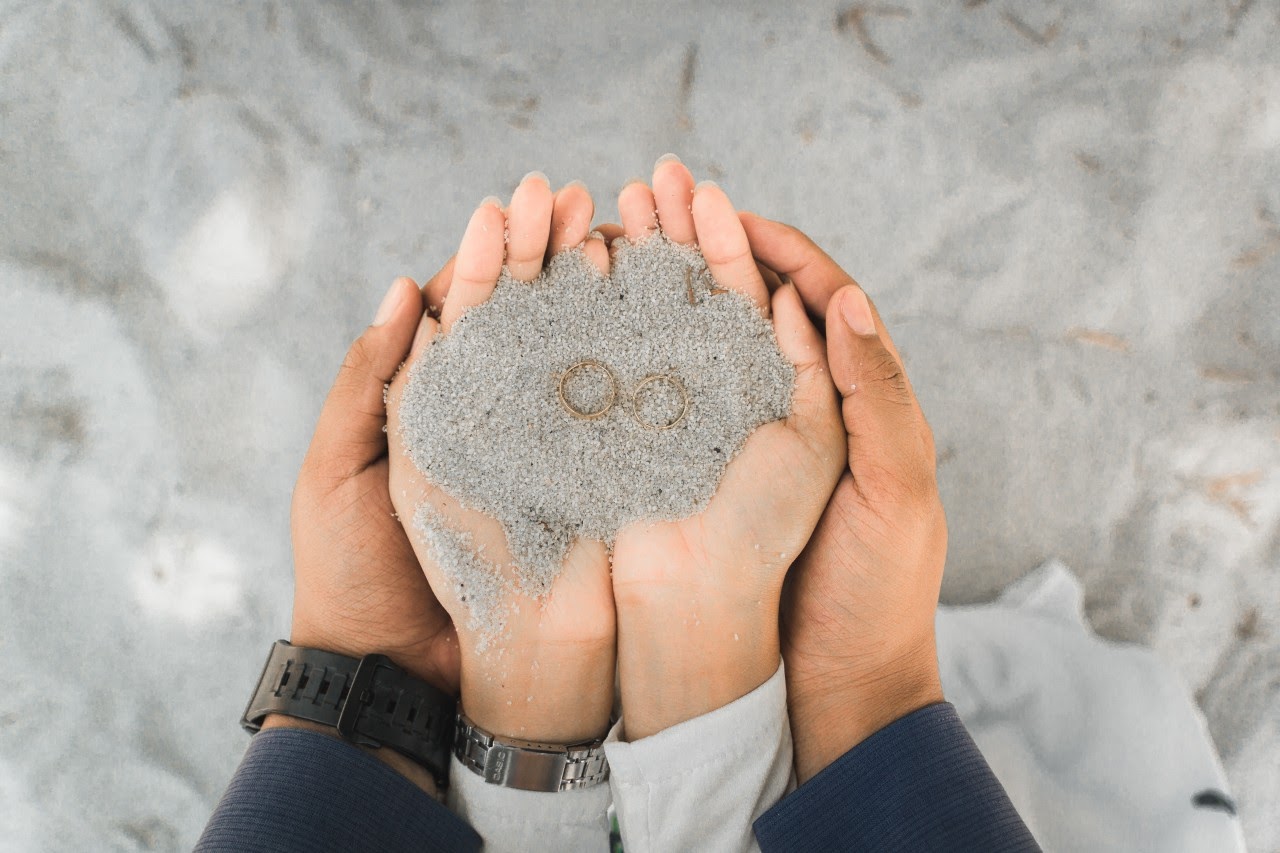 WHY SHOP MEN'S WEDDING BANDS AT WESTON JEWELERS?
Experience world-class customer service at Weston Jewelers in Weston and Hollywood, Florida. Let our team of jewelry experts make the process of wedding band shopping easy and enjoyable. For nearly two decades, we have helped couples find a ring that fits any budget and personal style. If you have a specific vision in mind, we can create a custom design built just for you. If you live in Plantation, Davie, Cooper City, or any other nearby community, stop by a showroom to see these magnificent pieces in person.