Ladies Wedding Bands
CHARACTERISTICS OF PRONG WEDDING BANDS
Prong wedding bands are highly favored. This style is known for having a prong setting, also referred to as a claw setting. Primarily used to hold larger precious stones, multiple diamonds are lined up next to one another and share prongs on either side. The prong wedding band highlights diamonds due to the minimal use of metal in the setting. Discover maximum brilliance and luminosity as more light passes through each stone, creating a beautiful sparkle.
CHARACTERISTICS OF PAVÉ WEDDING BANDS
Pavé wedding bands are renowned for their endless radiant appearance from any angle. This setting is created through a technique that places smaller diamonds in between two bars of metal. Once placed, the empty spaces between the diamonds are filled with precious metal to create a small metal bead that holds them in place. Similarly, a micropave band is created utilizing the same technique but with even tinier diamonds at less than .01 carats. The precise placement of this uniform look creates the illusion of a surface paved with freestanding glittering diamonds.
CHARACTERISTICS OF CHANNEL WEDDING BANDS
Channel wedding bands have become increasingly popular amongst modern brides. To create this look, diamonds are secured on either side within tiny grooves between two strands of precious metal. The technique results in a clean, streamlined design that is timeless and sophisticated. While the channel-set diamonds are not held together with any additional metal, the band offers protection to these precious stones as they are tightly secured across the band. In addition, this setting prevents the girdle of the diamonds from potential damage.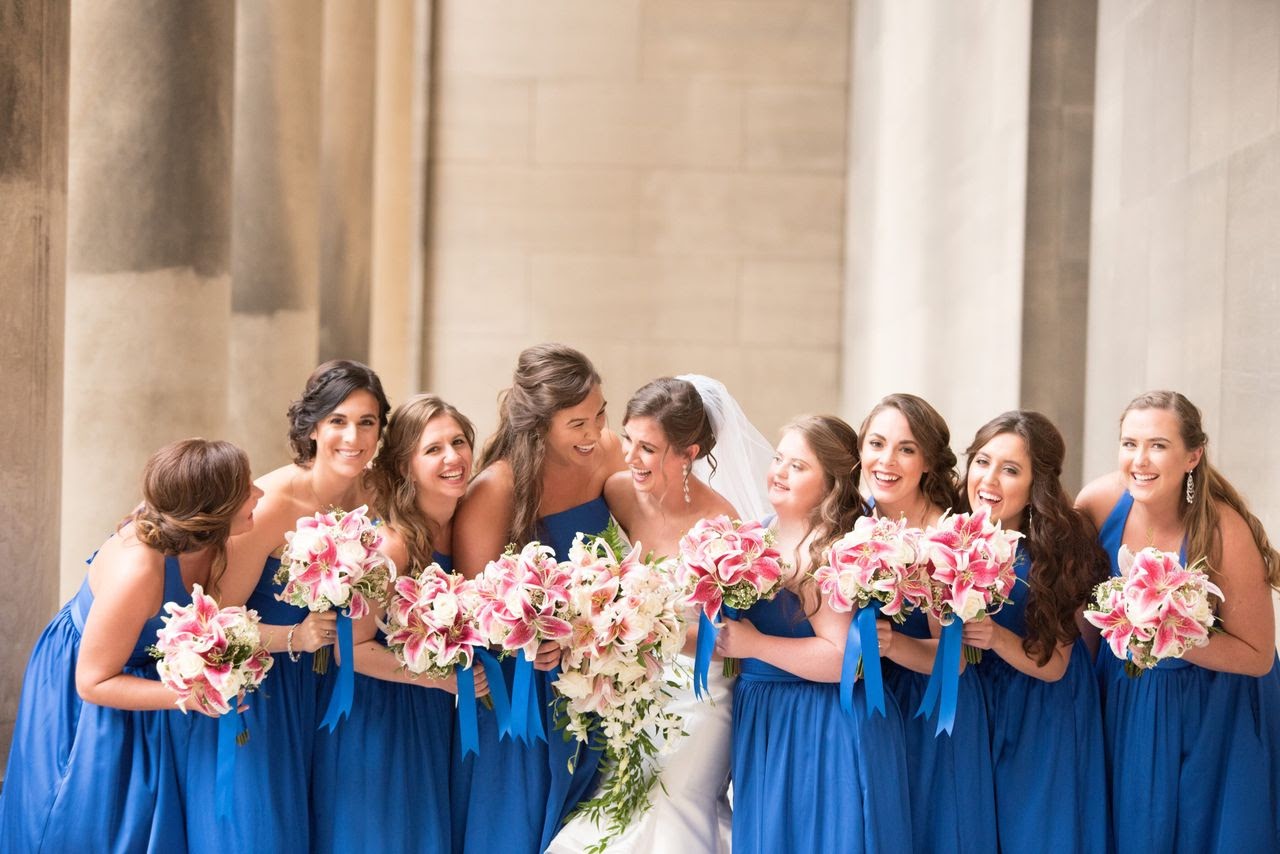 WHY SHOP LADIES' WEDDING BANDS AT WESTON JEWELERS?
Weston Jewelers is Florida's premier jeweler. With two locations in Weston and Hollywood, we are conveniently near the residents of Pembroke Pines, Davie, and Miramar. Family-owned for 22 years, we employ a team of knowledgeable professionals committed to providing a first-class shopping experience to all our customers. Explore wedding bands from top designers, such as A.JAFFE and Uneek, with the help of our team. To learn more about the products and services offered at our locations, give a call to our Weston showroom at (954) 389-7990 or Seminole Hard Rock Casino at (754) 231-2520.