AVAILABLE AT

Chopard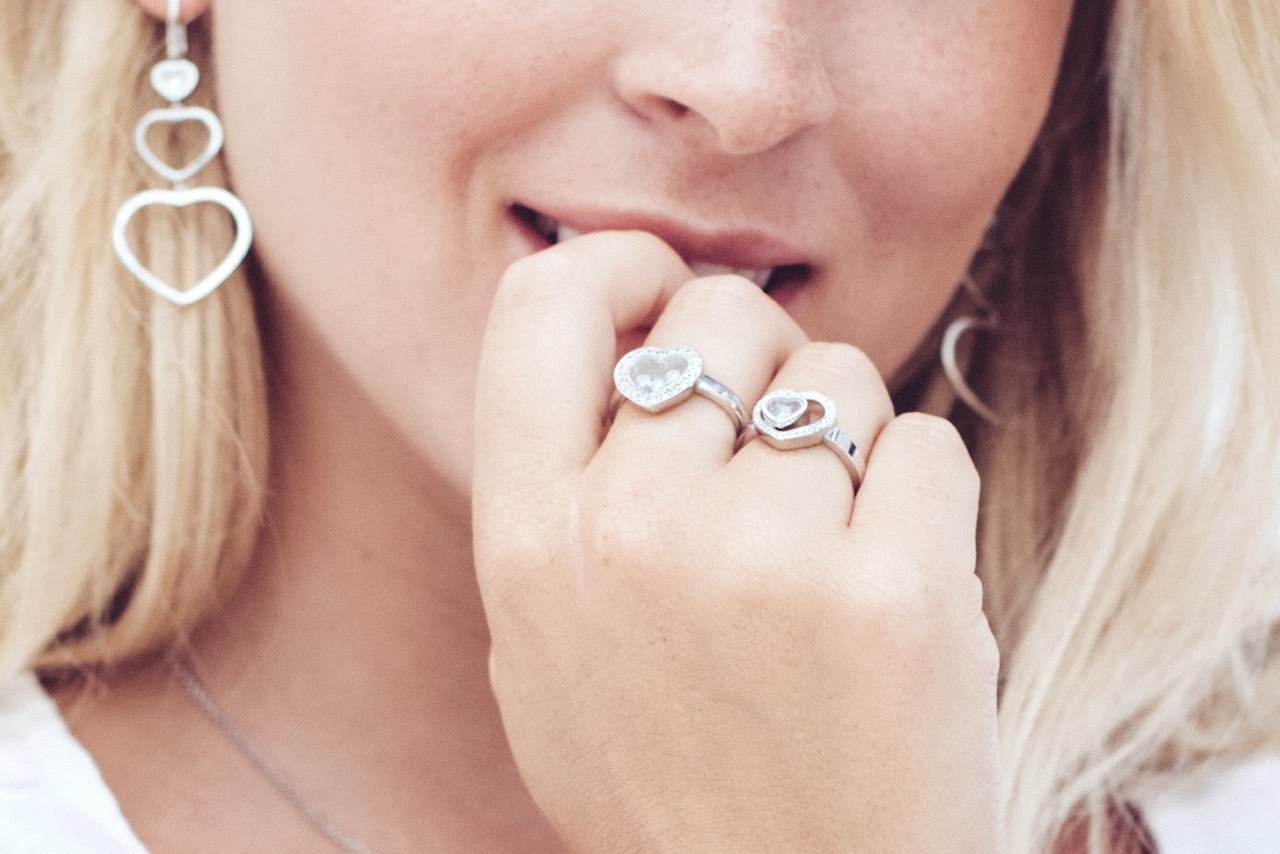 INTRODUCTION TO CHOPARD
For several generations, Chopard has offered high-end jewelry brought to life by the sophisticated craftsmanship of expert artisans. Inspired by a passion for beauty and life, Chopard designs luxurious pieces crafted from quality materials, ethically sourced from Peru and Colombia. Each piece of jewelry embodies a seamless blend of traditional and contemporary design. Chopard creates timeless, radiant jewelry. Find your family's next heirloom at Weston Jewelers.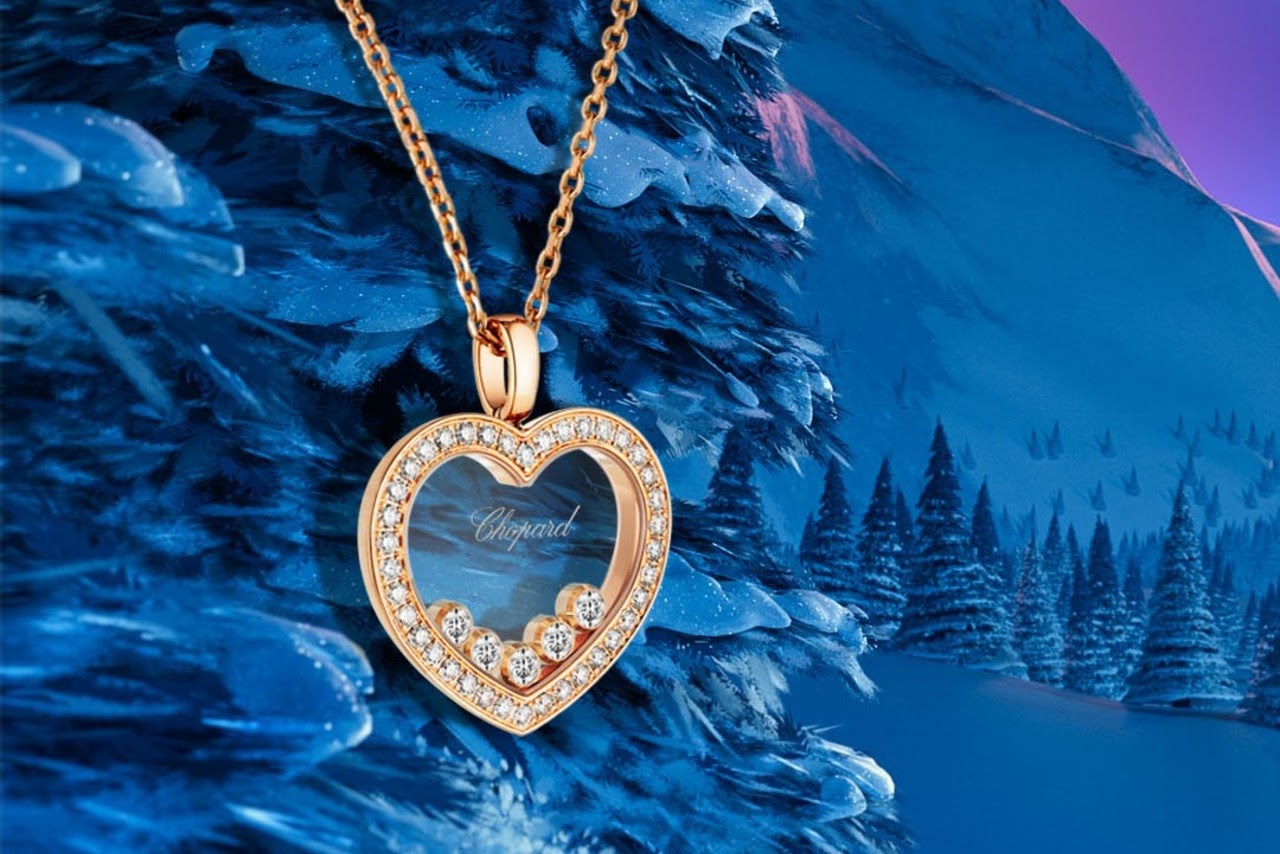 POPULAR CHOPARD JEWELRY STYLES
"Joi de Vivre" is a philosophy integral to the brand's identity. Finding joy in every interaction, the pieces showcase an exuberant personality and a breath of fresh air. Heart pendants in the Happy Diamonds line are made to appear even more enjoyable and aesthetically pleasing with the addition of Chopard's iconic dancing diamonds. Irresistibly buoyant, dancing diamonds are placed between two sapphire crystals where they have space to twirl with every movement. As you can see, it's easy to find joy while wearing any Chopard piece of jewelry.
POPULAR CHOPARD JEWELRY GIFTS
If there's a woman in your life that means the world to you, a gift from the heart can say more than words alone. Let her wear your heart on her sleeve with a heart charm bracelet from Chopard, featuring vibrant hues of ruby red or demure blush pink. Both sophisticated and modern, Chopard watches make an excellent gift for celebrating important milestones. Embrace your own "Joi de Vivre" and discover a gift for yourself from symbolic charms, such as clovers and hamsa signs, to delicate engravings and colored gemstones. Find a piece that exudes your own unique energy.
WHY SHOP CHOPARD JEWELRY AT WESTON JEWELERS?
Make Weston Jewelers at the Guitar Hotel the first stop for extraordinary gifts from Chopard. We offer a premier experience you can't find anywhere else. Weston Jewelers is recognized as one of the Top 100 Jewelry Stores in America, but it is our tight-knit community that makes our jewelry store so special. If you are a neighbor from Pembroke Pines, Davie, or Cooper City, end your search for the perfect gift today by visiting us in-store or calling us at 1-888-389-7990.