Princess Cut Rings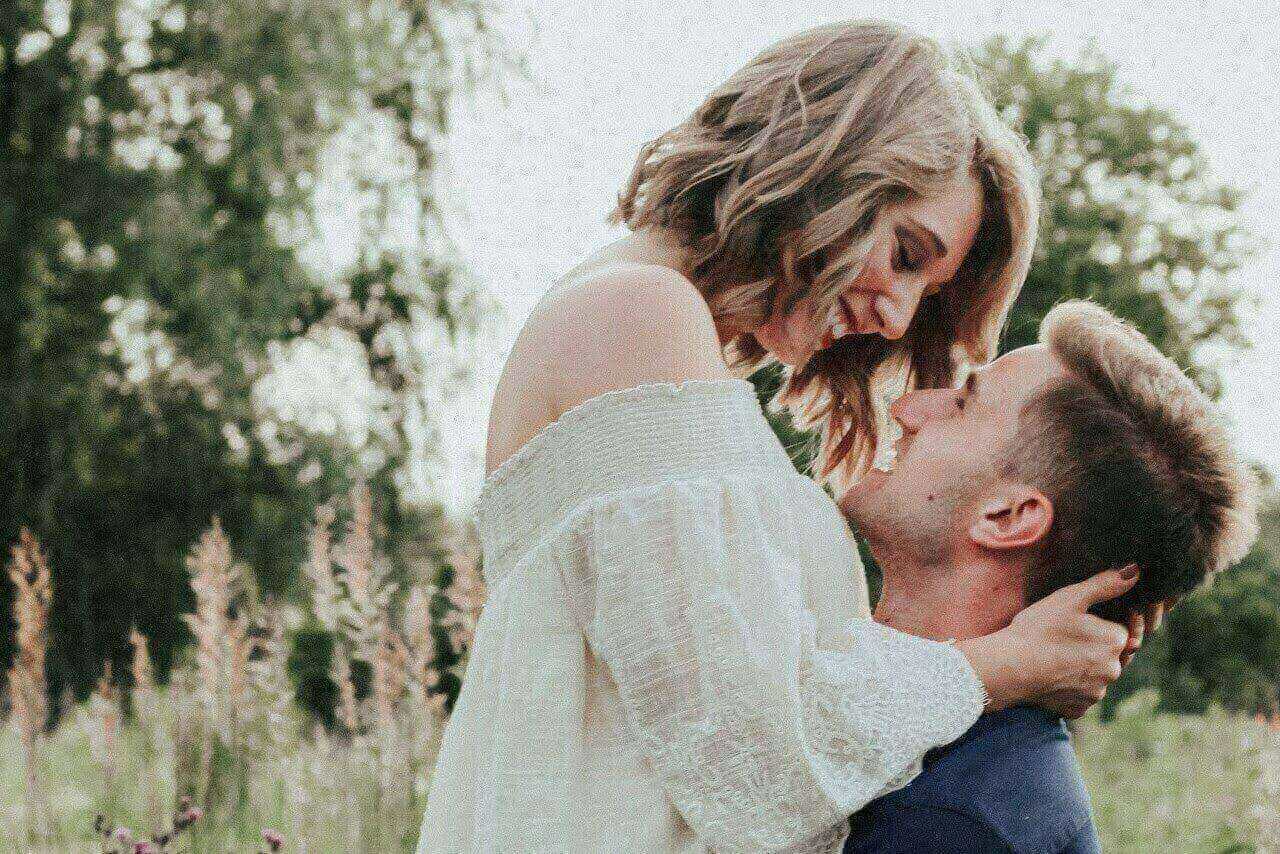 CHARACTERISTICS OF PRINCESS CUT RINGS
Created in the 1960s, the princess cut is timeless. This diamond cut is still popular today due to its classic square shape and brilliance. Sleek diamond silhouettes like the princess cut offer a striking alternative to the round brilliant. Princess cut rings make the center diamond the focal point, resulting in a modern and sleek finish. Princess cut rings are an excellent choice for anyone seeking an elegant, contemporary look.
POPULAR PRINCESS CUT RINGS COLLECTIONS
Hearts on Fire has a wide selection of brilliant princess cut rings. Founded in 1996 by Glen and Susan Rothman, Hearts on Fire became the world's first branded diamond. The stones are advertised as "the world's most perfectly cut diamond," and less than 400 people are certified with the technical precision required to cut them to the exacting standards. Hearts on Fire diamonds capture and refract light stunningly, making them an ideal choice when shopping for a princess cut ring.
WHY SHOP PRINCESS CUT RINGS AT WESTON JEWELERS?
At Weston Jewelers, we're happy to extend our services to our neighbors in Weston, and Hollywood, Florida, and we're only a short drive from Miramar, Cooper City, and Boca Raton. We offer a wide selection of princess cut rings from many popular bridal jewelry designers, as well as a wide array of fashion jewelry and designer timepieces. Call us today at (954) 389-7990 for our Weston location or (754) 231-2520 for Hollywood and schedule a visit to one of our showrooms. Let us show you why we've been recognized as one of the top 100 Jewelry Stores in America.