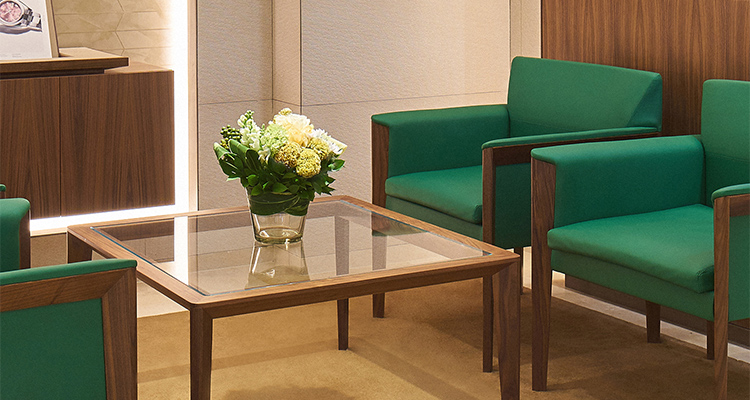 Welcome to Weston Jewelers
OUR SHOWROOM
Discover the latest in luxury with our exclusive Rolex showroom. Designed to provide the ultimate browsing experience for high-end timepieces in a comfortable environment, there's no better place to view the Rolex collection than our flagship store in Weston, Florida.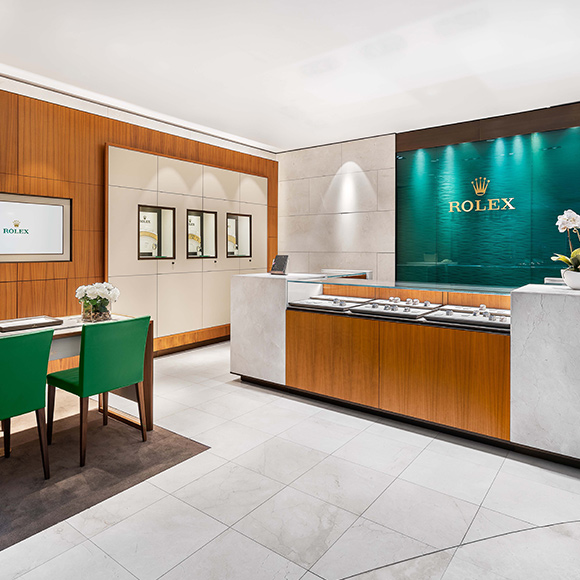 THE ROLEX GUARANTEE
Not every jewelry store can become an Official Rolex Jeweler: it takes a culture of excellence, a capable team, and an immaculate showroom. Our family-owned and operated jewelry stores are staffed by a professional staff well-versed in the quality and artistry of this legendary brand. We are well-equipped to guide you through Rolex's impeccable state-of-the-art timepieces.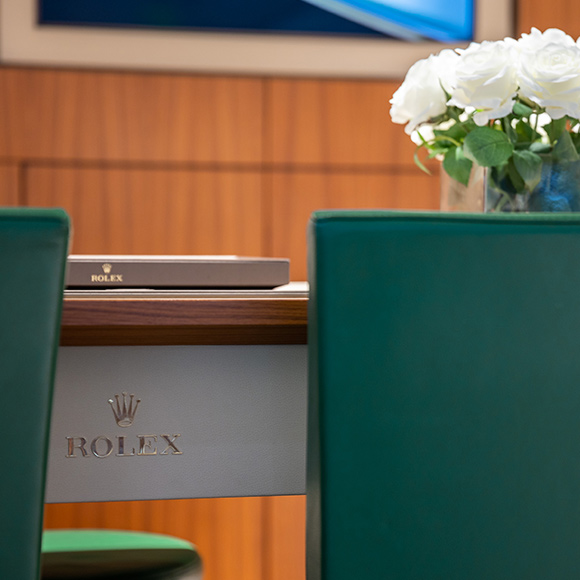 A PRISTINE AND WELCOMING ENVIRONMENT
It is our goal to ensure our customers leave Weston Jewelers having had a phenomenally luxurious experience every time. The layout and decor of our showrooms mirror the quality of the products it houses. We have created a comfortably luxurious and relaxing environment to allow everyone that visits to enjoy their Rolex shopping experience to the fullest. As we serve Broward County and South Florida, we continue to innovate and keep up with trends in timepieces, fashion, and technology in order to provide top tier service.