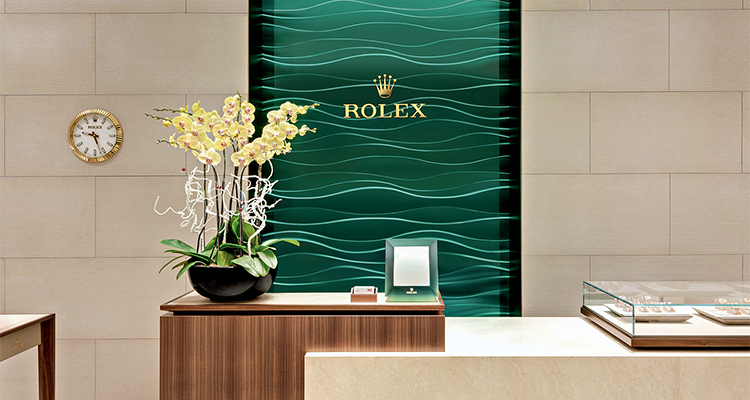 Welcome to Weston Jewelers
OUR HISTORY
Since the foundation of Weston Jewelers in 2001, it has been our distinct pleasure to provide our customers with exquisite quality merchandise and customer service from our three pristine locations in South Florida. Family-owned and operated, we take immense pride in our work, allowing our passion for artistry and commitment to excellence drive us forward in bringing luxury to our community.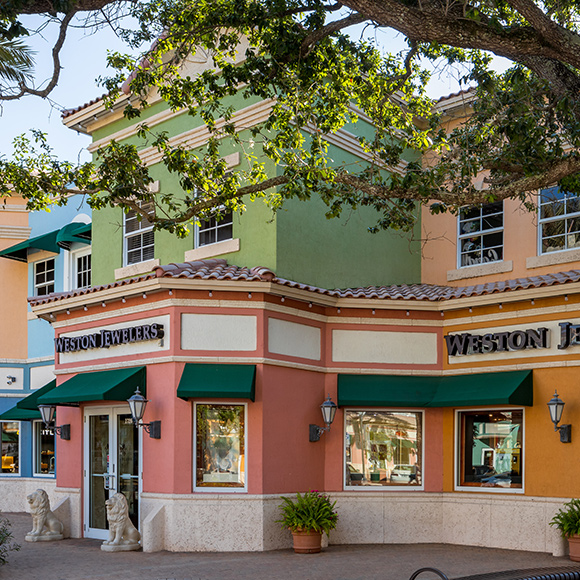 FLORIDA'S PREMIER JEWELER
Our CEO, Edward Dikes and his wife and our President, Tracey Geffin Dikes, partnered together in 2001 to open Weston Jewelers' first location. Edward started in the industry at a young age and was, by this time, primed to run an extraordinary business that catered to a discerning clientele. In 2015, Weston Jewelers received the incredible honor of becoming an Official Rolex Jeweler and it is our distinct pleasure for the opportunity to provide our valued customers with some of the finest timepieces on the market. In 2020 we welcomed a 2nd generation to the team when Edward and Tracey's children, Danni and Jesse joined the family business.
TIMEPIECES AND SERVICE OF THE HIGHEST STANDARDS
At Weston Jewelers, we understand that our customers expect and deserve the best, which is why we strive to offer only the highest quality products and professional services possible. No matter if you visit our Weston, FL location, our storefront or Hublot Boutique in the The Shoppes at The Guitar Hotel of the Seminole Hard Rock Hotel and Casino, we have carefully curated our inventory of products to include timepieces of unparalleled caliber such as those from Rolex.
PART OF A COMMUNITY
By experiencing Rolex at Weston Jewelers, you are supporting the communities of South Florida and Broward County. Our jewelry store has been family-owned and operated for two generations with four members of the family actively participating in the business. Our name is derived from the beautiful town we call home and the pride we have for the place that has allowed us to shine for years. We support many charitable organizations within our community, including organizations such as the Nova Southeastern University, Jewish Adoption and Family Care Options, and Conine Clubhouse at Joe DiMaggio Children's Hospital.