New Hublot Boutique is Open at Weston Jewelers? Hard Rock Location
May 24th, 2022
On May 18th, Weston Jewelers opened a brand new Hublot boutique! Their Hollywood, Florida customers and new visitors will find this store located at the promenade shops at the luxurious Guitar Hotel on Seminole Way. Right across from their other store!
Hublot is a lavish Swiss watch brand known for their exemplary watch models. Recognized as the master of the "Art of Fusion," their timepieces are a blend of traditional watchmaking techniques and modern ingenuity. Their creative craftsmanship distinguishes them from other designers, bringing wearers watches made from distinct materials and equipped with precise timekeeping and cutting-edge technology.
This is an exciting occasion for the jeweler! The opening of this boutique couldn't come at a better moment as summer is just around the corner, and this is the ideal time to shop for a new timepiece to wear for exciting adventures and vacations.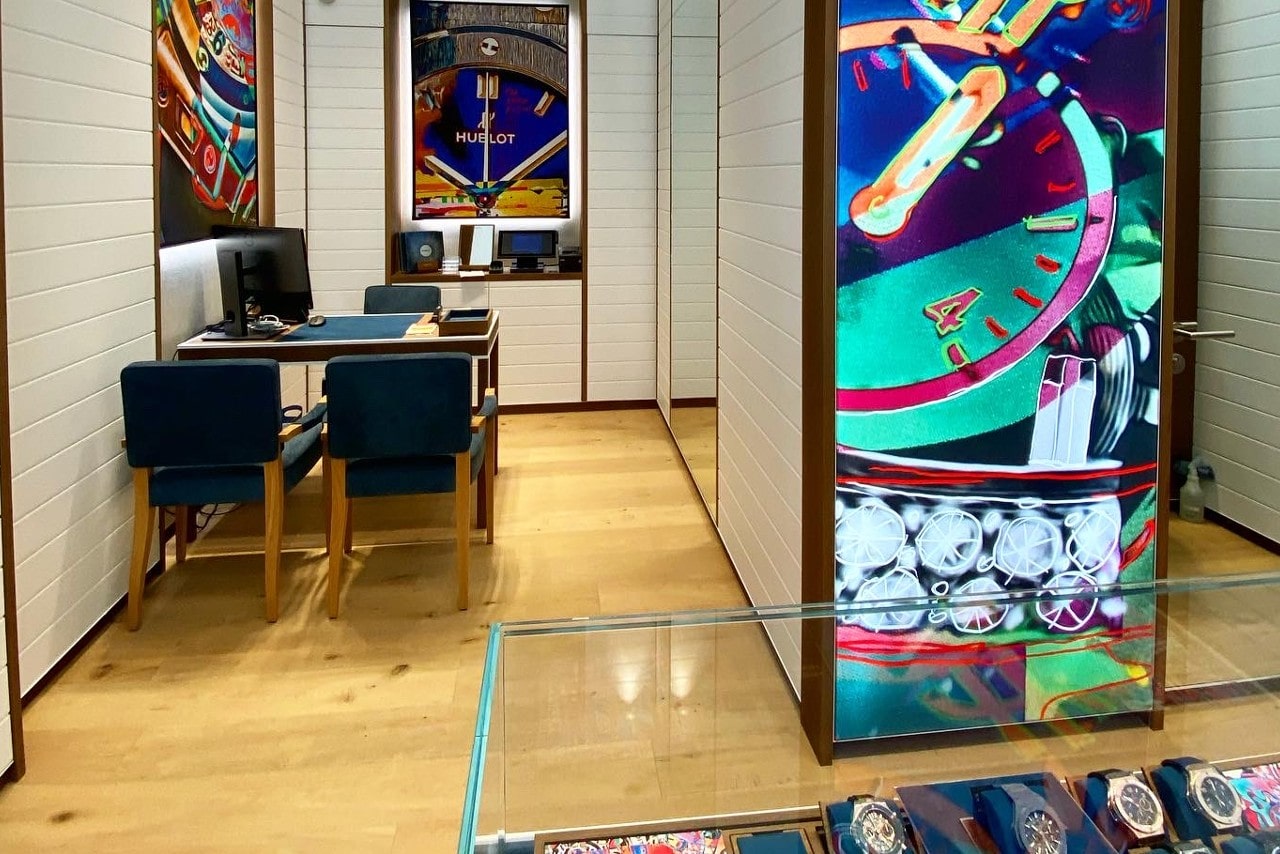 Visit the Hublot boutique Monday–Thursday from 10 am to 10 pm and Friday-Sunday from 11 am to 11 pm to browse their collections. Customers can also use Comp Dollars from the casino at the showroom. For more information, call (754) 705-4125.
About Weston Jewelers
With locations in Weston and Hollywood, Florida, Weston Jewelers is South Florida's premier jeweler. Recognized as one of the Top 100 Jewelry stores in America, they have served their community with luxury jewelry, high-end timepieces, and a vast selection of the finest diamonds and gemstones. Their professional and bilingual staff are committed to providing every customer with a memorable shopping experience and can assist with jewelry and watch repair needs such as stone resetting, battery replacement, and more. For more information, visit their website or call their Weston location at (954) 389-7990 or their Seminole Hard Rock Casino store at (754) 231- 2520, or stop by in-person.