ENGAGEMENT RING BUYING TIPS
Engagement Ring Buying Guide
After the exciting milestone of deciding to propose comes a very important decision: buying an engagement ring. Each couple will approach it differently. Whether it is discussed beforehand or you make an informed decision on your own, it is crucial to understand all aspects of the process as each part of a ring influences its appearance and endurance through time. This guide will provide you with the information you need to browse collections for the ring that is right for you and your love.
Defining Your Budget
While not the most exciting part of the engagement buying process, it is important to set your expectations by defining your budget. Try to develop a price range, so you'll have a clear idea of how much you are willing to spend on your dream ring. You should also keep in mind that the center stone and ring setting are often sold separately, so if one is more important to you than the other, then focus more of your allocated budget on that.
Handpicking Your Diamond Center Stone
Picking the center stone can be difficult as there are a great many available options, and even two diamonds that may look almost identical to the untrained eye could have very different levels of quality. When selecting your center diamond, take into consideration the 4 C's: Carat, Cut, Clarity, and Color. Carat is often the most misleading as it is based on the weight and not the size, as most people think. Cut impacts how much your diamond will sparkle because it influences how the light reflects off the surface of the diamond. Clarity measures the flaws in the stone and thus how clearly you can see through the center. Color actually refers to the lack thereof - a truly perfect diamond is colorless.
How to Choose a Stone Shape
The stone shape is the next big step in selecting an engagement ring. If you or your partner do not already know what you want, make sure to look at all the possible shapes to see if you have a strong preference. The symmetrical  round-cut diamond has been the most popular shape for years, but princess and emerald-cut diamonds offer contrasting sharper, squared edges for those who prefer a more dynamic look. Other cuts feature elongated or combination shapes, varying facets and different surface areas, such as the oval and cushion cuts.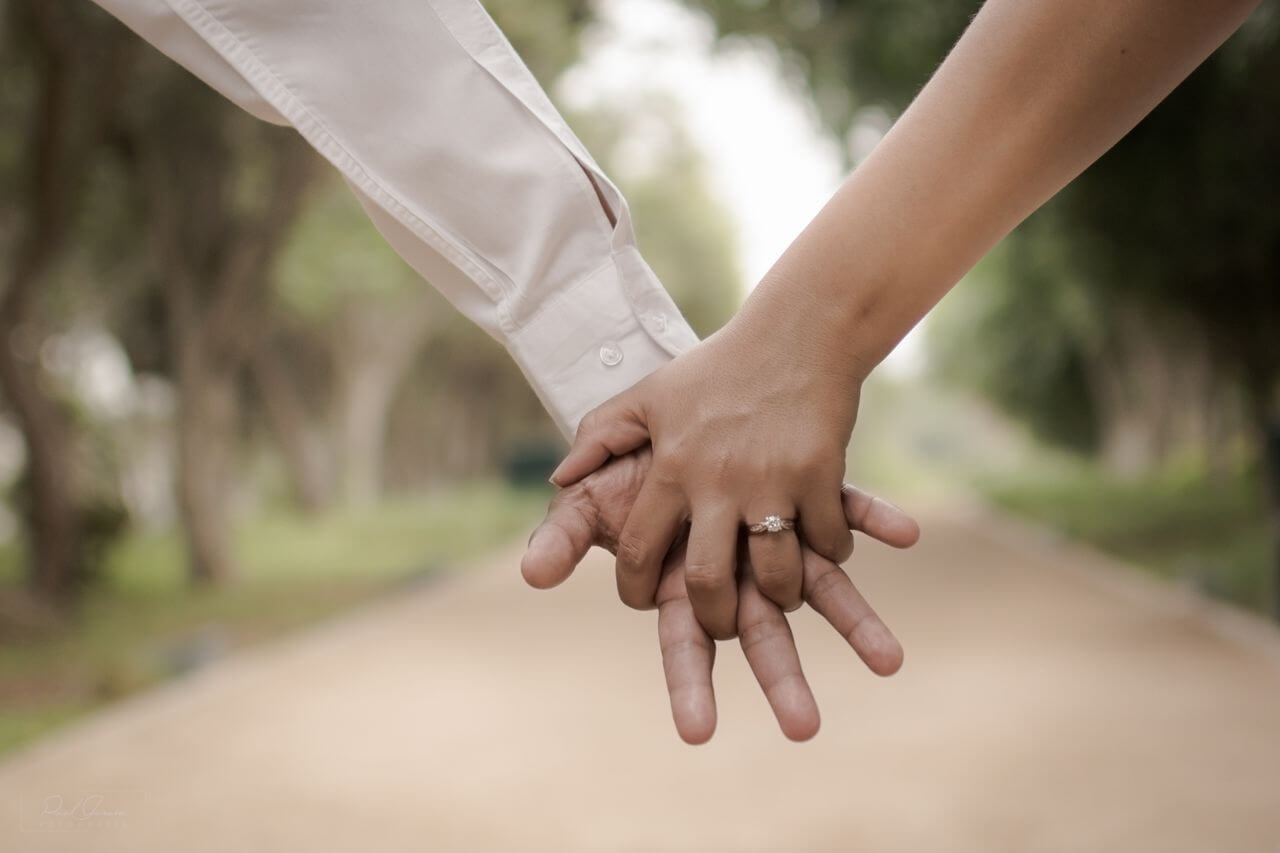 How to Choose a Ring Setting
The next step is the ring setting, which secures the stone in the precious metal of choice. An engagement ring is one of the most important pieces of jewelry your future partner will ever own. They'll be wearing the ring every day, so it needs to be able to match the jewelry they usually wear. Take notice if your partner tends to wear white, rose, or yellow gold, or silver jewelry most often. If they tend towards subtly elegant jewelry, opt for a solitaire setting. If they prefer something more luxe and bold, chase a halo setting to amplify the sparkle.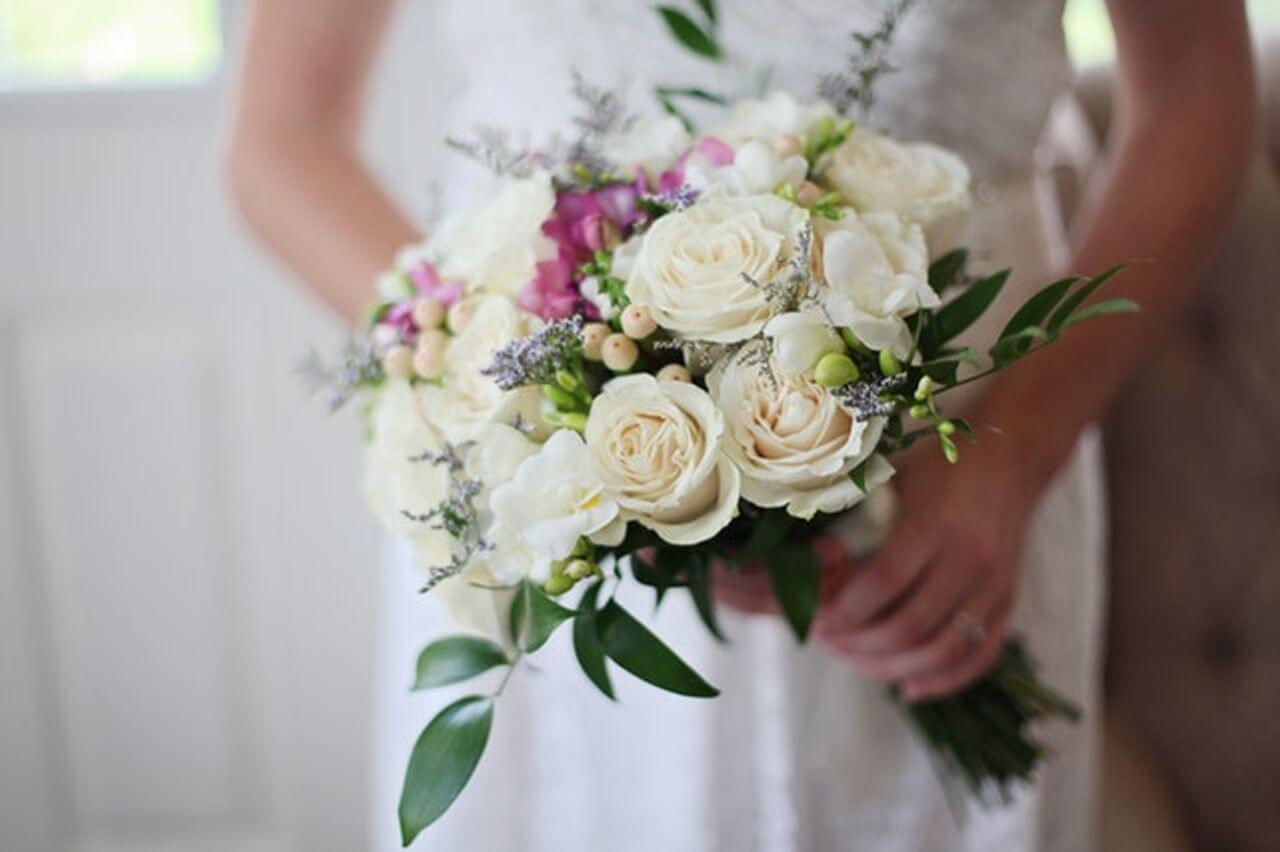 Where to Buy an Engagement Ring
Now that you know what to look for when you pick your engagement ring, you just need to know where to go. Our family at Weston Jewelers has been honored to offer our expertise to those seeking an engagement ring from our Florida jewelry stores for almost two decades. In addition to helping you find your perfect engagement ring, we look forward to serving your every jewelry need, including custom design, appraisal, jewelry repair, and timepiece services. Call today or visit our website to book an appointment at our Weston or Hollywood locations, convenient to Fort Lauderdale, Boca Raton and Parkland.