Working From Home? Here's How to Accessorize for Video Calls
March 10th, 2021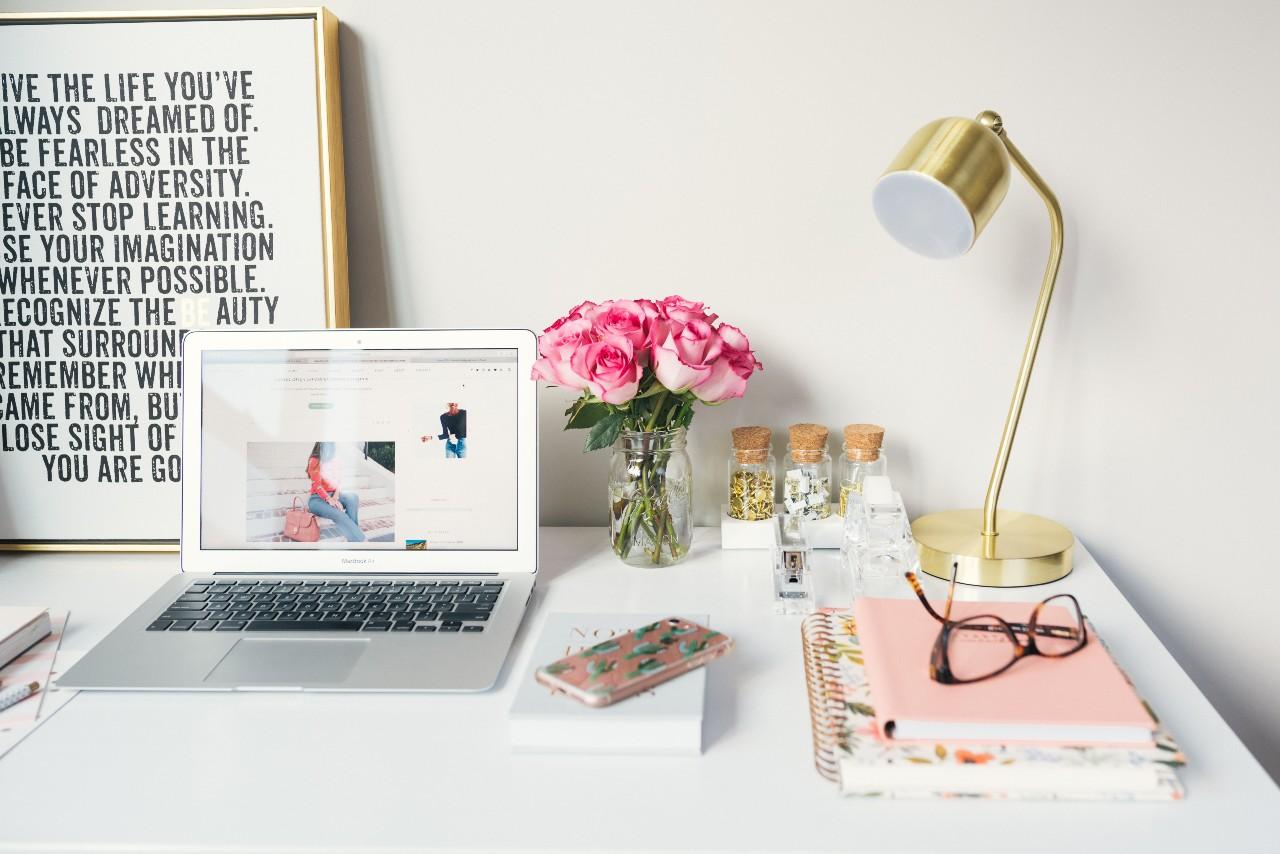 It almost seems like everyone has upgraded their home office overnight! Well, it's just as important to keep your virtual appearance professional, even if it's only from the waist up. Yes, you can still keep the sweatpants on. Accessorizing is the easiest way to show your employers, fellow employees or clients just how much you care.
Zoom Fashion for the Workplace
From formal interviews to casual calls, the jewelry you wear can make a significant impression on the person on the other side of the Zoom screen. Here are some tips to help you look great for video calls without compromising your personal style and in the comfort of your own home:
What to Wear for Daily Office Calls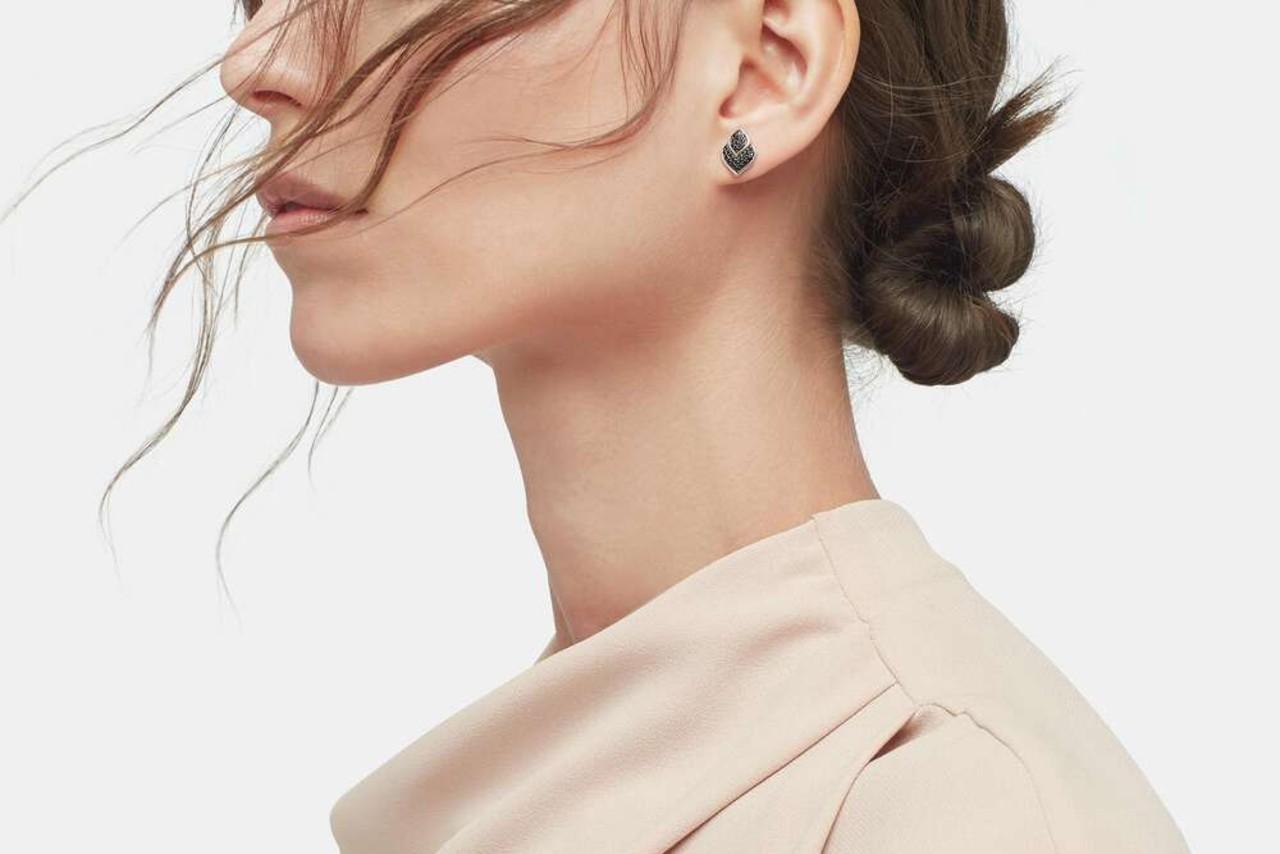 Depending on your personality, video calls may be the highlight of your day or the bane of your existence. While you probably can't control how often your office expects you to hop on zoom, you can ensure that your accessories give you the confidence to shine in all these virtual interactions. If you want a no-fuss hack that instantly polishes your look—consider stud earrings. These black sapphire layered studs can be dressed up by throwing on a blazer or kept casual with a simple white linen blouse.
Professional Interviews
Whether you're interviewing for a new job or searching for the perfect candidate, we know you want to look and feel your best. Pearls are synonymous with both taste and elegance.
Amp Up Your Accessory Game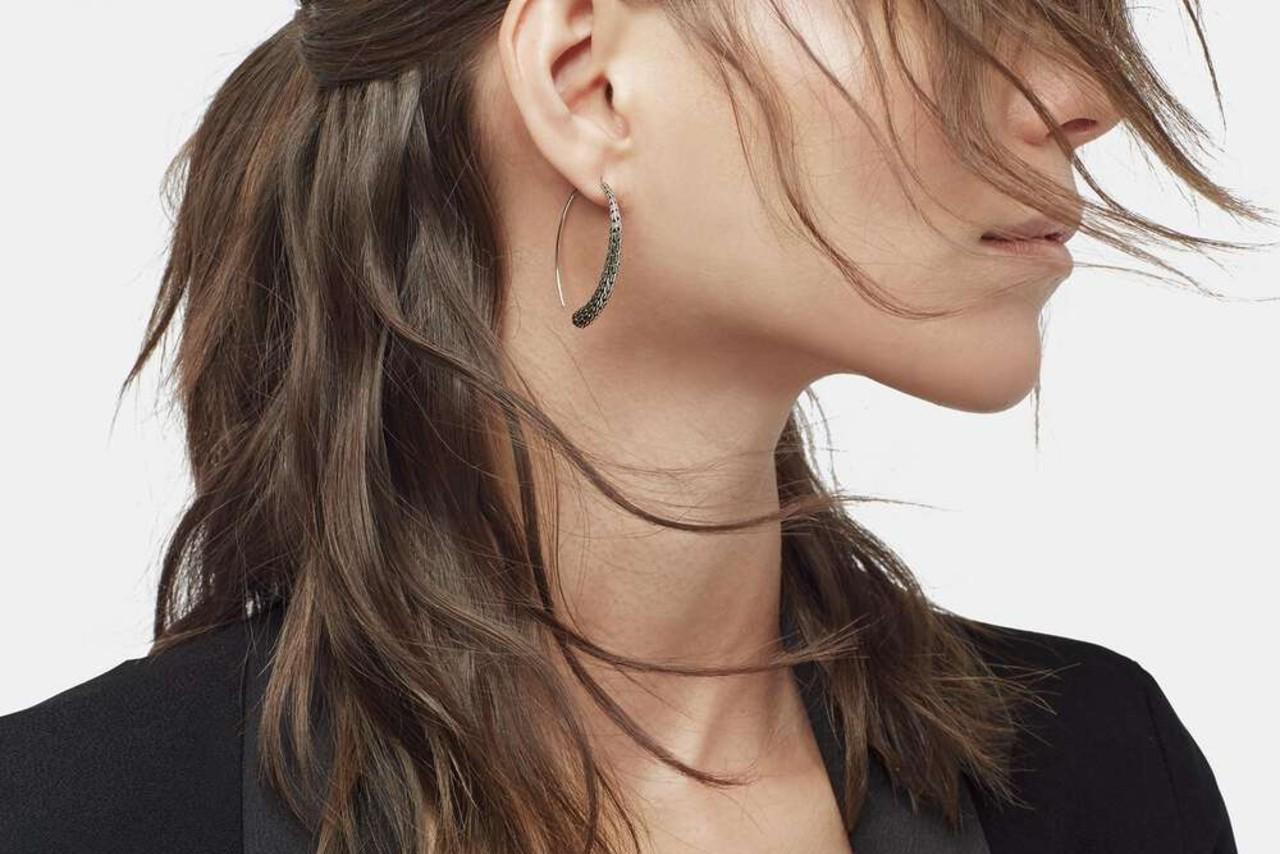 One of the best ways to upgrade a work-from-home look is to add a pair of daring drop earrings. Both striking and on-trend, John Hardy's statement earrings are an ideal choice for women looking to stand out. Looking for something with more edge? You can't go wrong with these sterling silver open hoops that will easily take you from Zoom meetings to cocktail hour.
Elevate Your Virtual Look with Weston Jewelers
Our team at Weston Jewelers is ready and waiting to help you find the perfect accessories for the virtual world. With nearly two decades of experience, we make it our mission to feature the most beautiful fine and fashion jewelry. Shop our jewelry selection online or come by to see styles exclusively in-store at our locations in Weston and Hollywood, Florida.