When and Where to Buy a Wedding Band
May 5th, 2022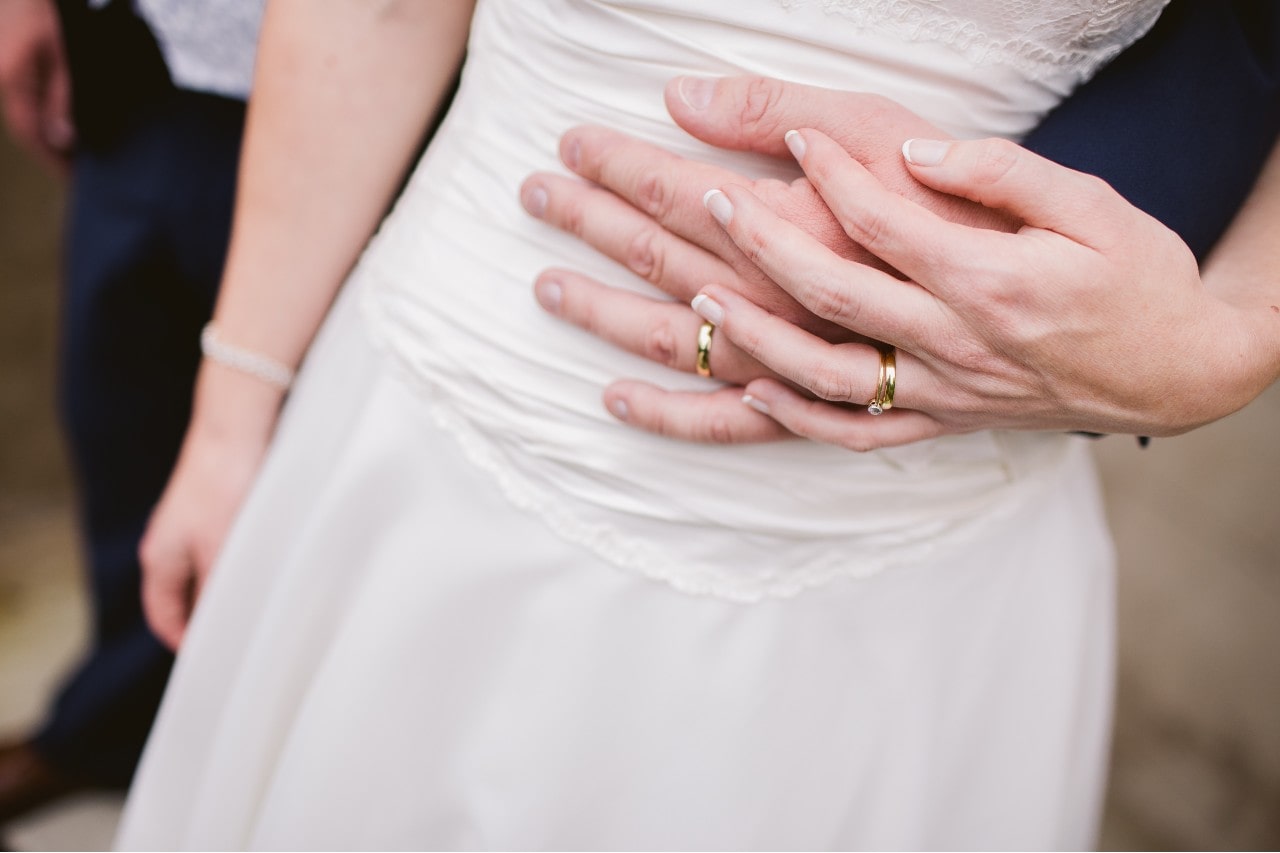 Planning a wedding takes months, if not years, for everything to be set. There are cakes to taste, dates to choose from, venues to reserve, and an endless number of other things to get ready. At the top of that list is the wedding band. Meant to be worn daily, these rings are symbolic of love, commitment, and maturity. There are plenty of options available, so picking the right one can take a while. Our experts at Weston Jewelers have put together a guide to make wedding band shopping easy.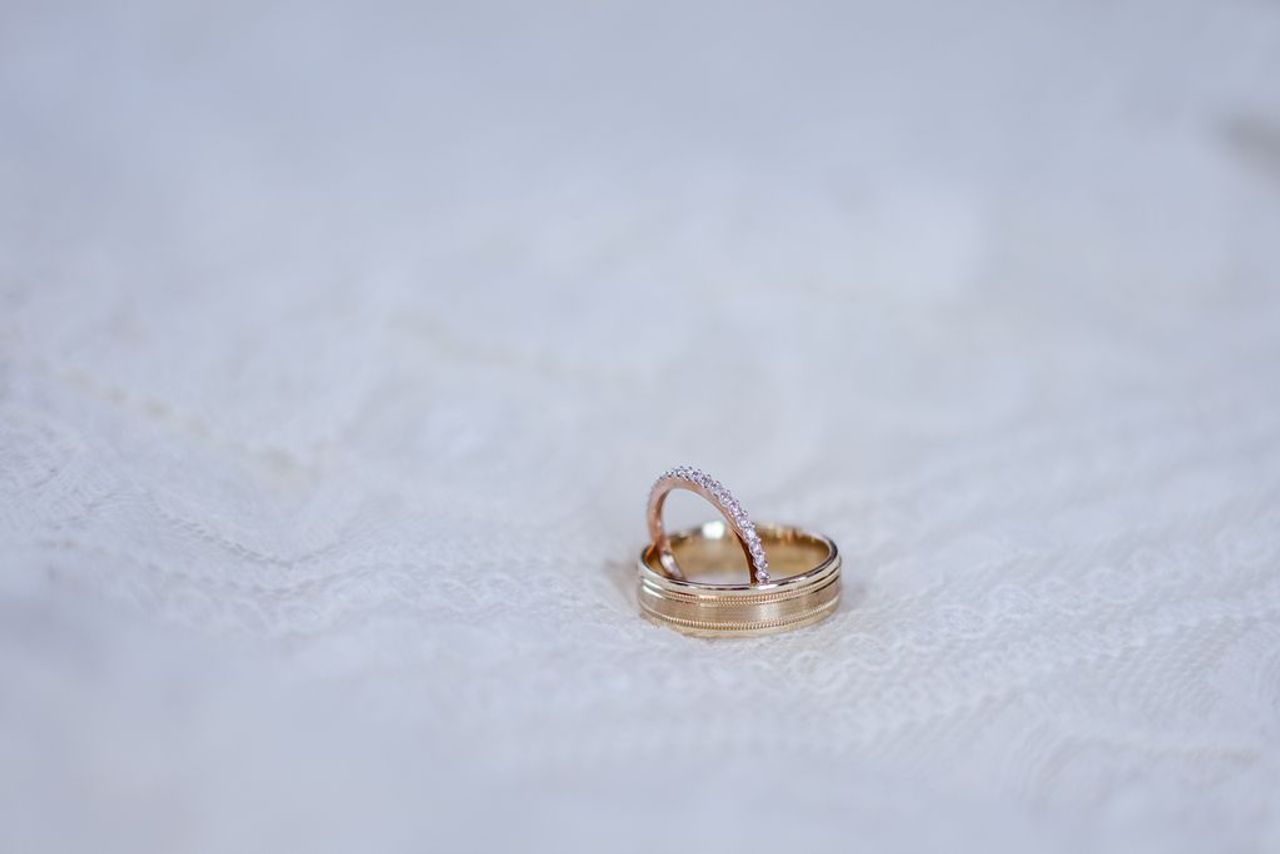 Give Yourself Time
Since you do not wear the wedding band until they are exchanged during the ceremony, it can be tempting to wait until the last minute to pick one. However, that is not a good idea. Like most things in life, the more time you have, the better. Rushing to meet deadlines is stressful, anxiety-inducing, and can ruin the romance of the moment. Since wedding rings are meant to be worn for a lifetime, this choice is particularly meaningful.
As such, we recommend starting the search 3-4 months before the wedding. Browse websites, read articles, and visit jewelers. Get a good image in your mind of what features you enjoy. Purchase the rings at least six weeks out from the ceremony, so that you have them in hand about a month beforehand. This process allows enough time to make an informed decision and for any personalization to happen.
Who Buys It?
Traditionally, the groom paid for the rings. In the wonderful time in which we live, people decide who buys what based on their preferences. Couples with independent finances and bank accounts may opt to buy their own rings, or split the cost. In some cases, someone outside the relationship procures the bands.
Unless it's your choice, there is no need to adhere to tradition. You also do not need to spend a three-month salary on a ring; there is always time to upgrade. Buy the rings that are special to you and fit into your budget.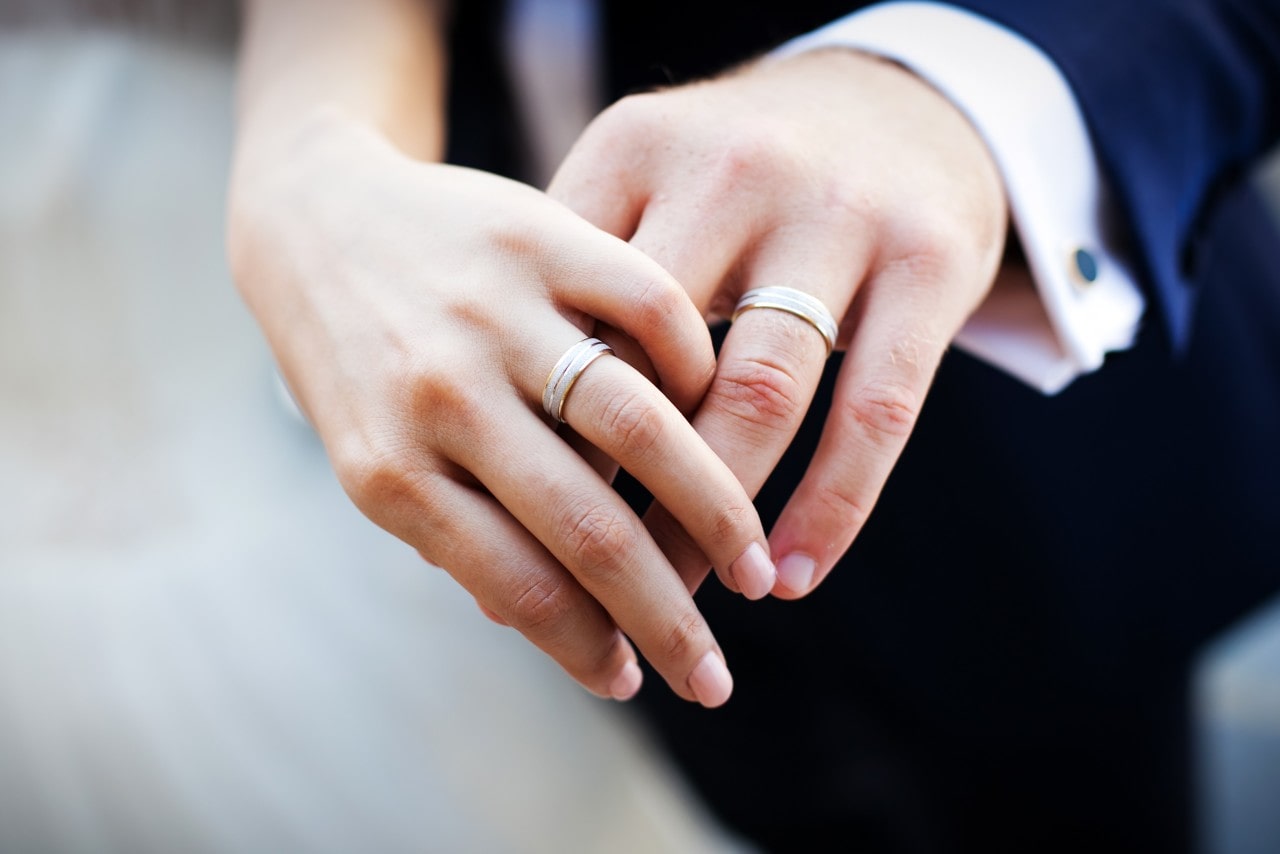 Tips for the Shopping Trip
Savor the moment. You will always remember the journey you took to find the perfect symbol for your romance, even if you upgrade later. When you and your partner go to the jeweler, work with a salesperson to see all of your options. Feel the white gold brush against your skin and watch the way the light shimmers off the pavé settings. While some jewelers may rush to get the sale, do not be afraid to take your time.
Some couples like to go shopping together. This is not only a fun way to spend a day, but it also ensures that everyone finds the perfect piece. In case nothing fits exactly what you have in mind, some jewelers offer custom design services. One of their skilled and trained staff can work with you using state-of-the-art technology to create your own ring. For a yet more personalized detail, a romantic engraving special to just you and your partner can be meaningful.
Buy Your Wedding Bands at Weston Jewelers
At Weston Jewelers, we guarantee that you will find a wedding band to make your special day perfect. Our selection of bridal and fashion jewelry designers is hard to match, featuring some of the most beloved and admired brands around. With our jewelry repair services, we ensure that your wedding band lasts as long as your lifelong partnership. Our Florida jewelry stores are both well prepared to make your dreams come true. Call our Weston shop at (954) 389-7990 and our Hollywood showroom at (754) 231-2520 to learn more about us and our selection.