What to Gift Your Sweetheart this Valentine?s Day
January 6th, 2021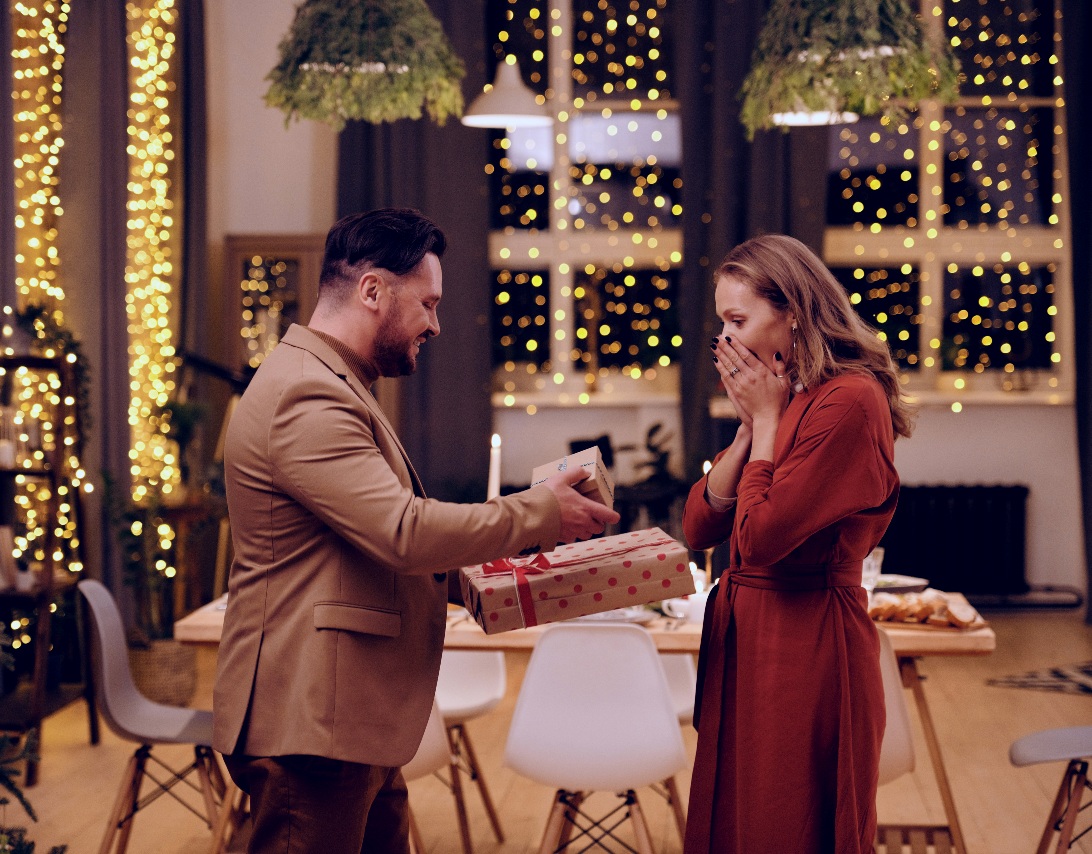 Valentine's Day is a celebration of all that it means to be connected with someone in love and in life. For the one that means everything to you, finding the right gift can be a challenge. Sometimes romance is best served with the classics—while candy and flowers are always appreciated—truly wow your Valentine with a timeless jewelry piece.
Over the years at Weston Jewelers, we have seen countless love stories blossom and grow in the community. We know what pieces best represent the beautiful love you share with your partner. For jewelry that will leave her breathless and teary-eyed, explore our suggestions to find the perfect Valentine's Day jewelry gift.
A Heart Full of Happiness
The visual representation of love is the quintessential heart shape. Cut out of cardstock and decorated with glitter and lace in grade school Valentine's Day cards, this shape has remained transcendent throughout generations and is the embodiment of Valentine's Day.
The Happy Diamonds collection from Chopard is brimming with hearts. Your sweetheart can wear their heart on their sleeve with this diamond and mother of pearl heart cuff. On a day reserved for lovers, it's an ideal choice to represent your love. Peruse more possibilities from Happy Diamonds including fashion rings, necklaces and earrings all featuring a lovely heart motif.
Shopping tip: As an added bonus, mother of pearl is trending in 2021 for its dynamic blend of nature and engineering, which makes these jewelry pieces so special.
Eternal Love
Let your partner know that you share the love of a lifetime. Shop jewelry with a circle motif to express your continuous, endless love.
Gift the Masai necklace from Marco Bicego, a designer known for handcrafting luxurious gold jewelry. Each gold strand of the circle pendant is hand-coiled, a signature design technique that gives the pieces a delicate radiance. If your loved one is the epitome of cool sophistication, pick it up in classic white gold, a timeless metal for a timeless love.
Shopping tip: For circle designs that are more intricate, modern and edgy, shop the Dot Collection by John Hardy in sleek sterling silver. Blending bold dot designs with a hammered finish, the pendants stand out for their textured appeal.
Light Up Her Night
More than ever, people value gifts of lasting quality and the durable brilliance of diamonds will bring light and love to her every time she wears them. Delight her with diamond stud earrings for a classic look that will never go out of style.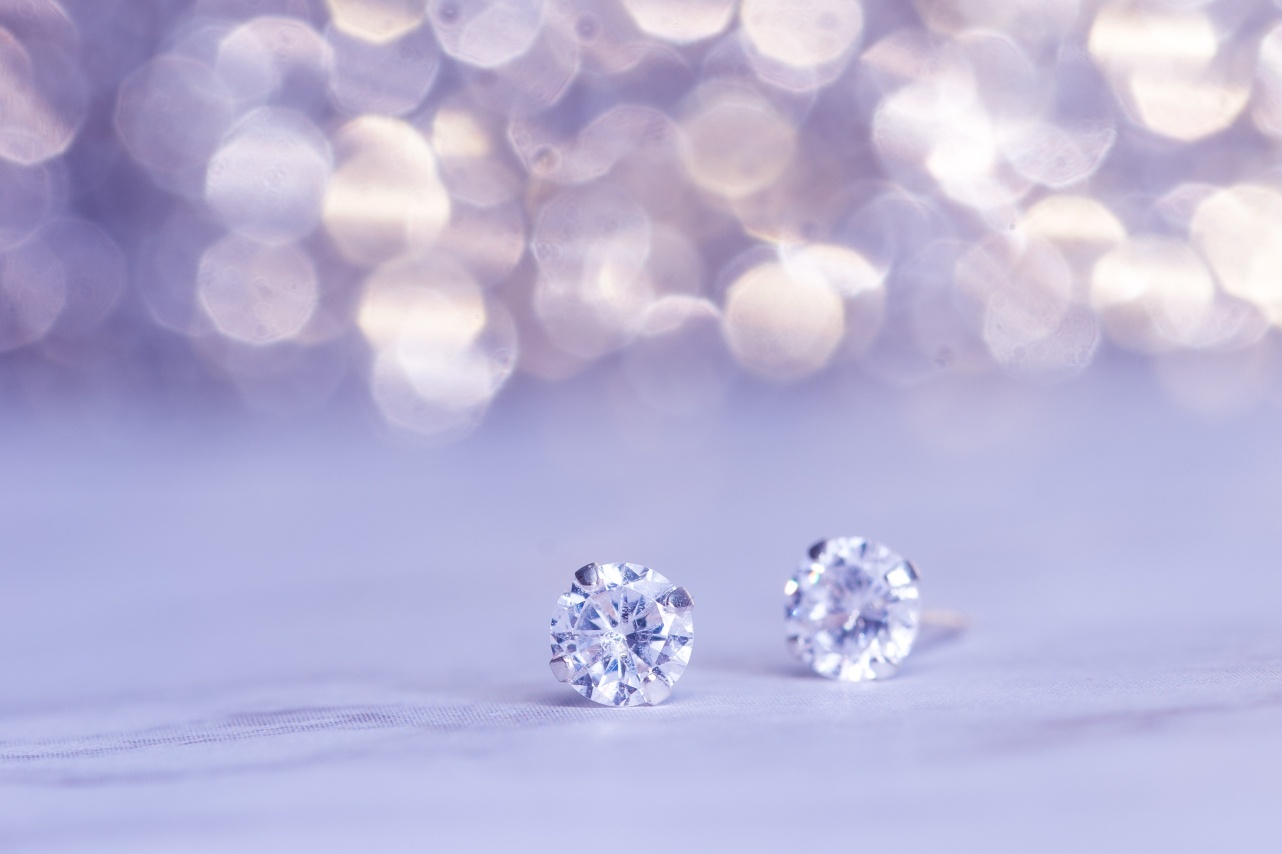 Choose from a wide variety of diamond stud earrings at Weston Jewelers. Find a pair that fits your sweetheart's style and personality. Consider mixing trends and chose a pair of heart-shaped diamond studs. Watch as her eyes light up as she opens her gift, and you will know you made the right choice.
Shopping tip: Go the bold route with Silhouette diamond studs from Uneek. These brilliant beauties are adored for their double halo design, giving the earrings a luminescent sparkle.
A Grand Gesture
If you are married and want to sweep your bride off her feet with a grand gesture, there is nothing more romantic than gifting a new wedding band to add to your partner's wedding set. It can make for a moment as special and tender as when you first slipped a ring on her finger.
While a traditional wedding set consists of two pieces, an engagement ring and a wedding band, it has become increasingly popular to incorporate three to four rings in a modern wedding stack. Wedding bands can be worn stacked together, or on different fingers, and many prefer to mix and match styles daily. Let your loved one get creative with all of the possibilities to represent your unique love.
Shopping tip: Give the gift of an eternity or infinity ring, symbolizing everlasting love. Other rings that can represent a special meaning include those with gemstones. Consider adding your child's birthstone or a gemstone that represents the month of your wedding anniversary.
Tips on Finding the Perfect Valentine's Day Jewelry Gift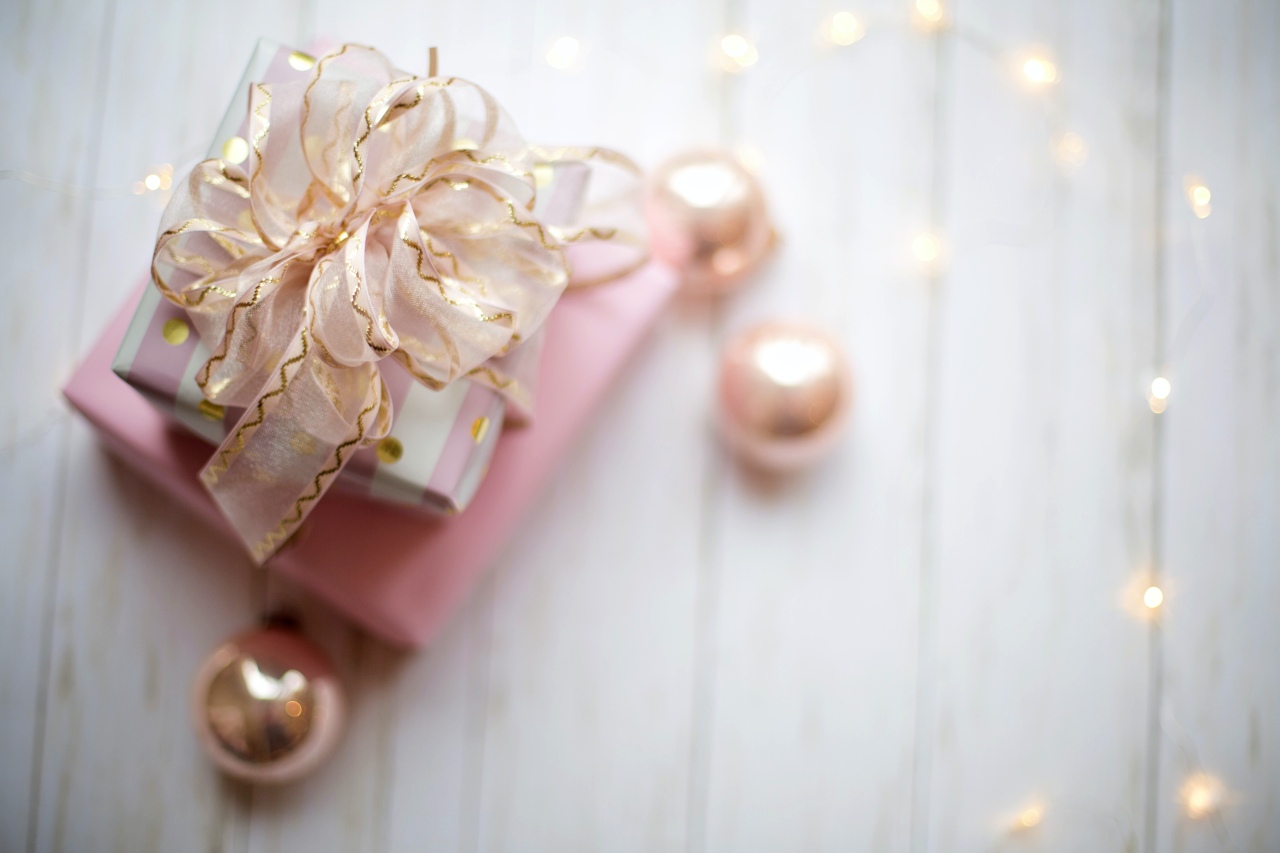 At the heart of it, love is an immaterial thing. Even so, it's thrilling to receive a gift that commemorates love shared. It's a tangible element and a beautiful reminder of romance. Whatever you choose as your Valentine's Day jewelry gift, know that it will spark love and fond memories for years to come.
Find the pieces mentioned above and more fine jewelry and timepieces at Weston Jewelers. With our knowledgeable staff and expansive collection, we will help guide you in handpicking the piece of a lifetime for your loved one.