Watch Gift Guide: Timepiece Treasures For Everyone On Your List
November 20th, 2023
Luxury watches epitomize timeless elegance, making them the quintessential holiday gift. More than just instruments of time, they symbolize a rich tapestry of craftsmanship and tradition. When choosing the ideal watch for someone special, it's imperative to delve deep into their personality, lifestyle, and aesthetic leanings. The perfect timepiece is not just about marking hours, but echoing your loved one's unique style and essence. Let it be a harmonious extension of who they are, a statement of class and sophistication. Dive into Weston Jewelers' impressive inventory and unearth a world of horological wonders tailored just for you.
Chronograph Watches
Blending form with function, a chronograph watch stands out as an emblem of precision and style. At its core, these timepieces offer more than just the conventional time-keeping function; they also house a stopwatch mechanism. This feature makes it a favorite among individuals who seek accuracy in their tasks, from athletes timing their laps to professionals counting intervals. Marrying heritage with innovation, this exquisite Pasha de Cartier watch stands as a stunning example of this form of watch. The Pasha's iconic design, highlighted by its bold numerals and unique crown cap, offers an elegant blend of functionality and style, making it a choice timepiece for aficionados and novices alike.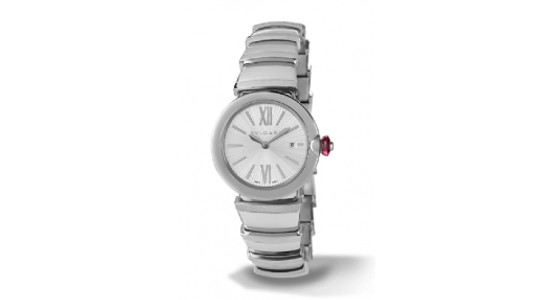 Dress Watches
Classic allure and sophistication are hallmarks of dress watches, designed to accentuate moments that demand a touch of elegance. Perfect for individuals with a penchant for ageless aesthetics or those who frequently attend formal events, these watches epitomize refined style. Their beauty stems from their slender profiles and understated designs, gracefully accompanying rather than overshadowing an ensemble. For those in pursuit of this exquisite balance between simplicity and luxury, this Bvlgari Lvcea watch stands as an impeccable choice. Its masterful craftsmanship and iconic design resonate deeply with those who value both tradition and modernity in their timepieces.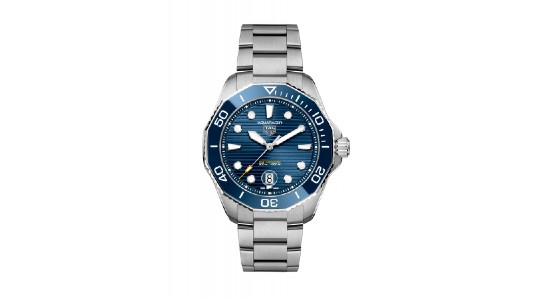 Dive Watches
For those who possess a spirit of adventure, whether navigating the urban jungle or the mysterious depths of the sea, a dive watch is a symbol of resilience and reliability. Ideal for individuals who are always on the move, whether for leisure diving, snorkeling, or just living an active lifestyle, these timepieces stand the test of time and elements. Their design emphasizes durability without compromising style, making them suitable for both underwater explorations and elegant affairs. As an embodiment of this perfect balance, this TAG Heuer Aquaracer Automatic, with its meticulous engineering, makes a remarkable gift for such dynamic persons.
Flashy Watches
Dazzling diamonds and distinctive silhouettes define watches meant for individuals eager to leave a lasting impression. These opulent timepieces transcend mere time-telling; they make bold statements, embracing luxury and audacity. Tailored for those with a penchant for sparkle and an unapologetic desire to stand out, such watches are conversation starters, radiating confidence. For instance, this ALOR Cavo watch encapsulates this brilliance to perfection. With its standout design and shimmering embellishments, it promises not just to adorn the wrist but to transform its wearer into an indelible focal point in any setting.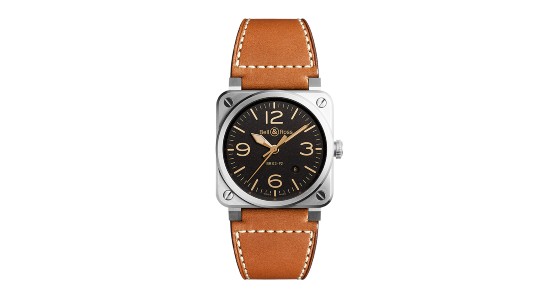 Trendy Watches
In the dynamic world of fashion, where being a step ahead defines style, watches have evolved into statements of individuality. For those always on the cusp of fashion trends, choosing a watch is an expression of their forward-thinking style, a nod to what's current and captivating. Presently, the fashion zeitgeist celebrates the audacity of bold designs infused with hints of vintage charm. These timepieces, inspired by past eras yet rooted in the present, have a wonderfully fashionable appeal. This Bell & Ross Instruments Golden Heritage watch is a prime exemplar of this trend. With its robust design and vintage-inspired details, it caters perfectly to trendsetters looking to merge the best of both worlds in their wristwear.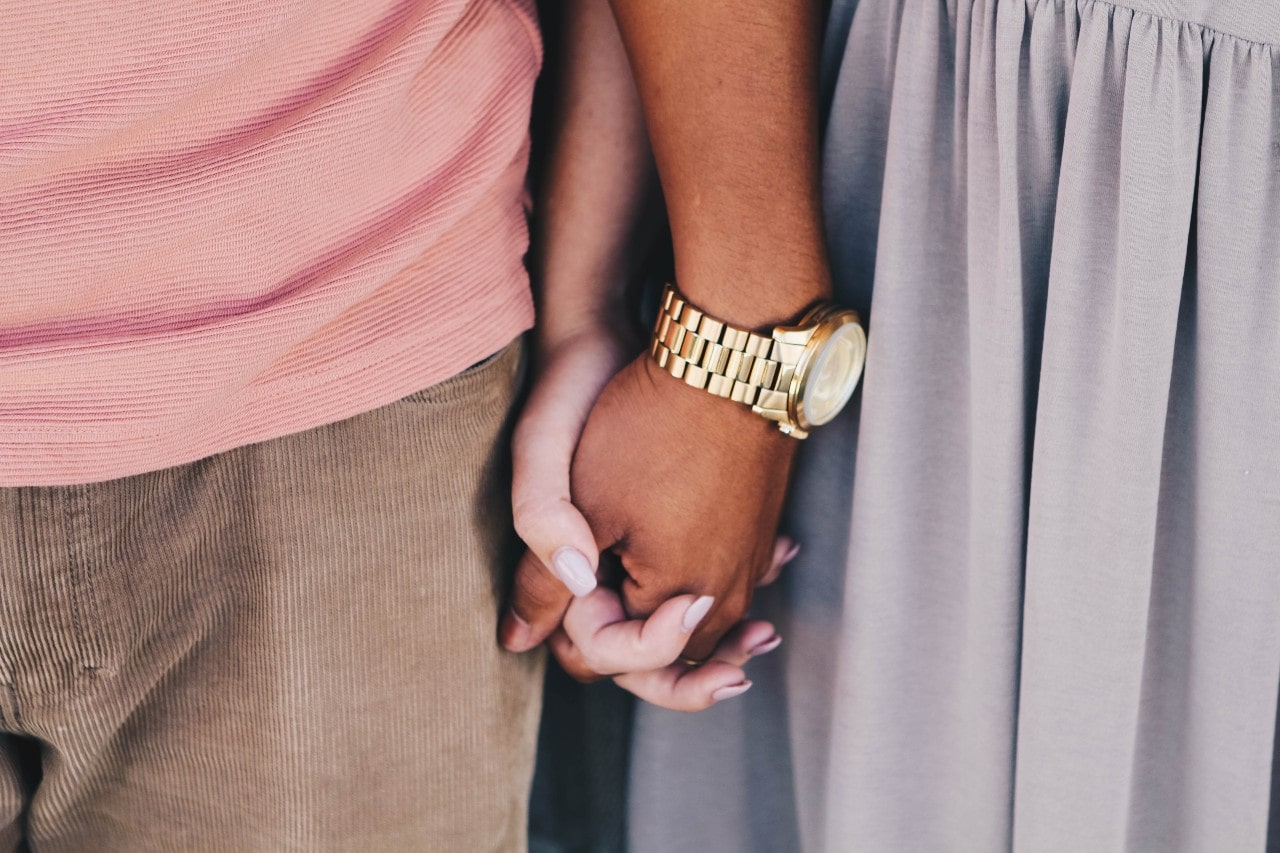 Discover Watches for Everyone on Your Shopping List at Weston Jewelers
This holiday season, elevate your gifting experience by choosing from an exquisite range of luxury watches at Weston Jewelers. With both Weston and Hollywood, Florida jewelry stores, our Fort Lauderdale area gems in South Florida offer not just an unmatched collection of horological masterpieces but also expert timepiece services. Ensure your treasured timepiece or that special gift remains in impeccable condition with our dedicated care. For a shopping experience tailored to your desires and needs, don't hesitate to request an appointment. Enjoy a personalized consultation with one of our knowledgeable team members, ensuring your selection is both memorable and perfect.