Upgrade Your Diamond Stud Earring Collection
October 15th, 2021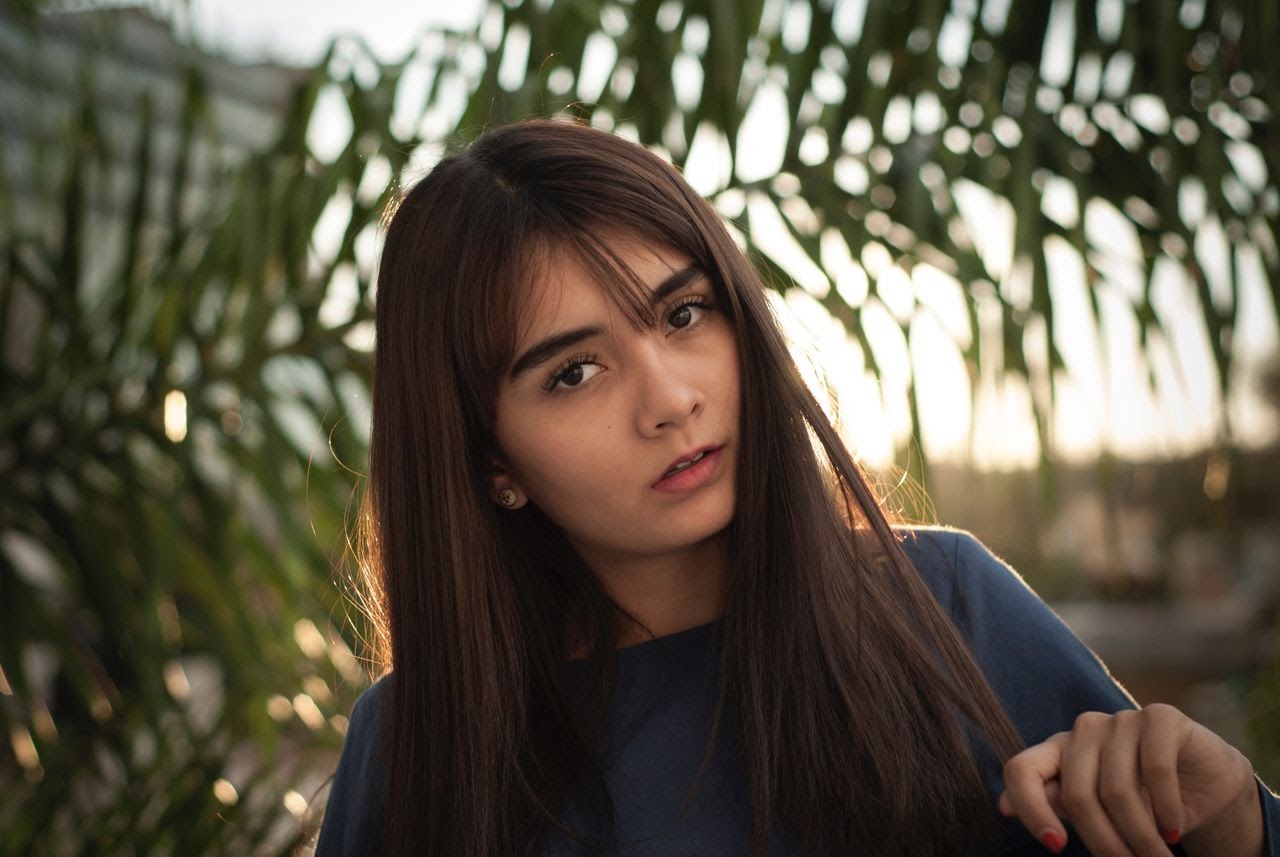 Diamonds were once deemed too dressy for everyday wear. Fortunately, times and trends have changed, and today's standard encourages you to don your diamond jewelry everywhere from the office to the bar. Diamond stud earrings with a unique twist are a style favorite, thanks to their ability to dress up a look while calling attention to your features. At Weston Jewelers, we're passionate about helping every shopper look and feel their best. Read on to learn about selecting the best diamond stud earrings for women.
Pavé Diamond Studs
One degree away from the traditional diamond stud earring, pavé diamond studs are a more glamorous option for the woman who wants to make an impression, without appearing out of place. With this stunning style, a glittering pane of light covers the whole stud. Along with brightening up your features, this delicate earring style dresses up even your more casual outfits.
Oversized Studs
Though subtle earring styles have their place and make a wonderful foundational piece of jewelry, sometimes you're looking for something a bit more showy. If you want to be noticed, swap out those dainty diamonds for an oversized pair of studs. We love combining larger stones with a pattern or style that catches the eye. Choose from an array of options including gold and sterling silver studs.
Angular and Modern Studs
Just like engagement ring stones, diamond stud earrings come in an array of cuts and silhouettes. While round is the traditional choice, these other options offer a fun way to switch up your look:
Square or princess cut studs: Modern and chic, earrings like these square mosaic diamond studs are guaranteed to draw attention. Invisibly set within 18k white gold, these impressive studs will sparkle from across the room.
Emerald or oval cut studs: Reminiscent of 1920s soirees, this stone shape is best suited for weddings, anniversaries, and other special occasions.
Marquise shape studs: A less common shape for diamond studs, marquise earrings are perfect for women who like to carve their own path. This sharp style is trending in a big way for 2021 and is sure to elevate any outfit.
Logo Studs
Searching for a more contemporary take on the traditional stud? Logo earrings like this 18k white gold Gucci pair are an ideal option. Subtle yet distinctive, they work well for business and pleasure. The iconic double G will be recognizable to all, emphasizing your impeccable taste for contemporary, fine Italian craftsmanship.
Nature-Inspired Diamond Studs
Whether you're stuck all day in an office dreaming of the outdoors or simply want to feel one with nature everywhere you go, consider adding Mother Nature to your jewelry repertoire. These yellow gold butterfly earrings are as fun as they are flirty, elevated with delicately cut diamonds along the center.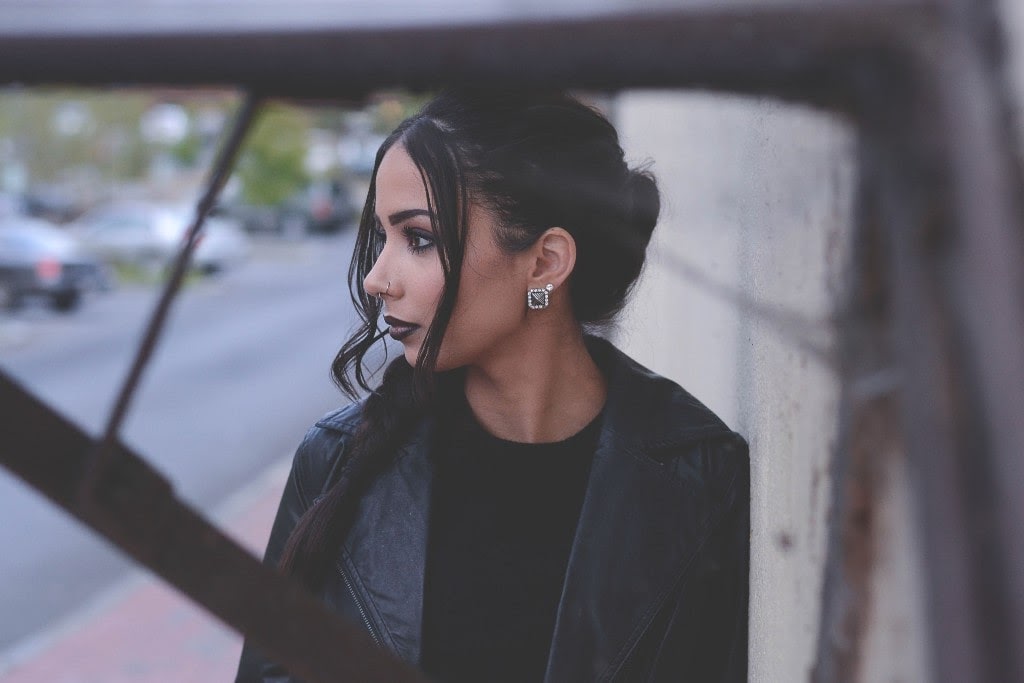 Mixed and Matched Studs
The latest trend involves mixing and matching diamond stud earrings, giving new life to tired looks. Finding studs in shapes that share characteristics, such as a pair of moon and star studs, maintains the intentionality of the look.
Find Diamond Stud Earrings at Weston Jewelers
Diamond studs will always be an essential staple in any woman's jewelry collection. If you love everything that glitters, take a moment to explore the breathtaking diamond jewelry pieces available at Weston Jewelers. We're proud to carry an extensive selection by Hearts on Fire and other leading designers. Stop by our Weston or Hollywood, Florida, showroom and rest assured knowing you'll leave with something extraordinary.