Tips To Secretly Discovering The Engagement Rings Styles They Love
August 20th, 2022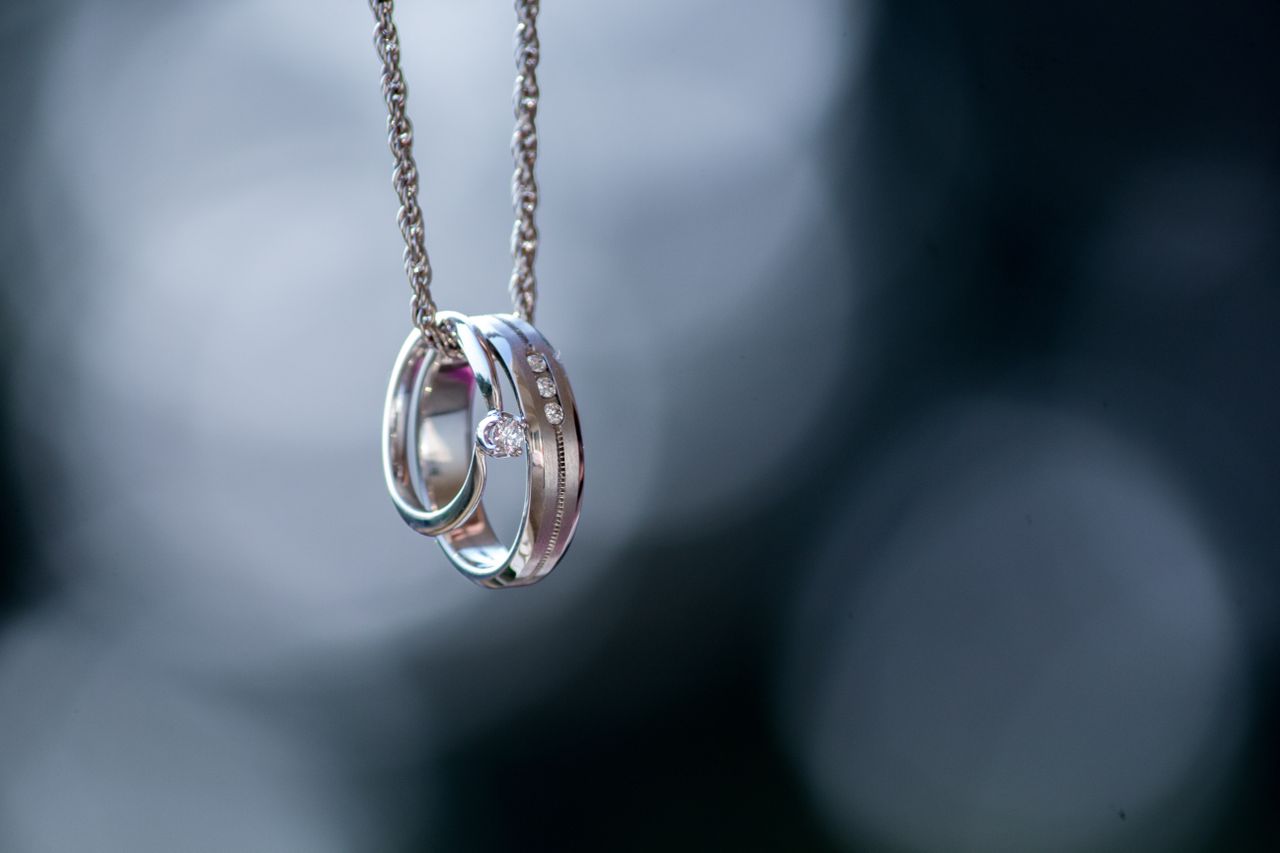 An engagement ring is an item your partner will likely wear for most of their lives, symbolizing the everlasting commitment and connection the two of you share. For these reasons, you want to be sure that the ring you choose will align with their personality, aesthetic preferences, and lifestyle. Our team at Weston Jewelers have put together a few tips to figure out what type of engagement ring they may want without asking them outright and potentially ruining the surprise of the proposal.
Consider Their Style
The first place to start when trying to figure out your partner's ideal engagement ring is with their personal aesthetic. Is their wardrobe more classic or modern? Eccentric or minimalistic?
You may also want to note how they decorate their home, the types of art they gravitate towards, and the color schemes they tend to prefer. These can give you great insight into the styles of engagement rings they might love.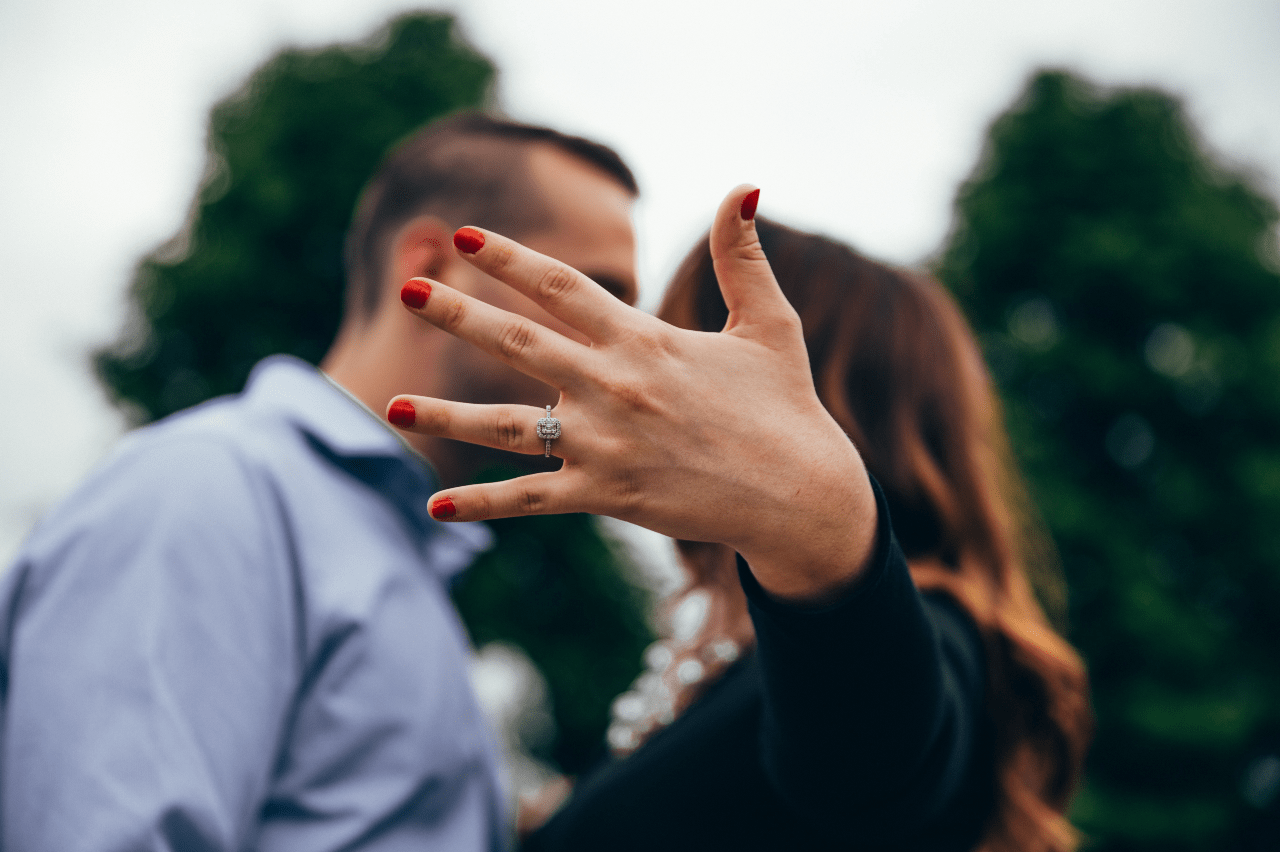 Consult Their Close Friends
If you and your partner have reached a significant milestone in your relationship or even discussed the idea of getting married, odds are your partner has looked into the types of engagement rings they might want. They may have even talked about it with their friends.
Consult the people closest to them for any clues, or you could even enlist them to slyly ask a few questions about what types of rings they might be hoping for from their partner.
Check Their Social Media Likes
Social media is a great way to discern someone's stylistic interests. If your partner has an Instagram, Facebook, or Pinterest Account, do a bit of snooping into the jewelry or fashion brands they follow or repost.
If you are lucky, and if your partner is the type that likes to prepare, you may just find among their Pinterest boards a wedding or engagement board filled with photos of their dream rings.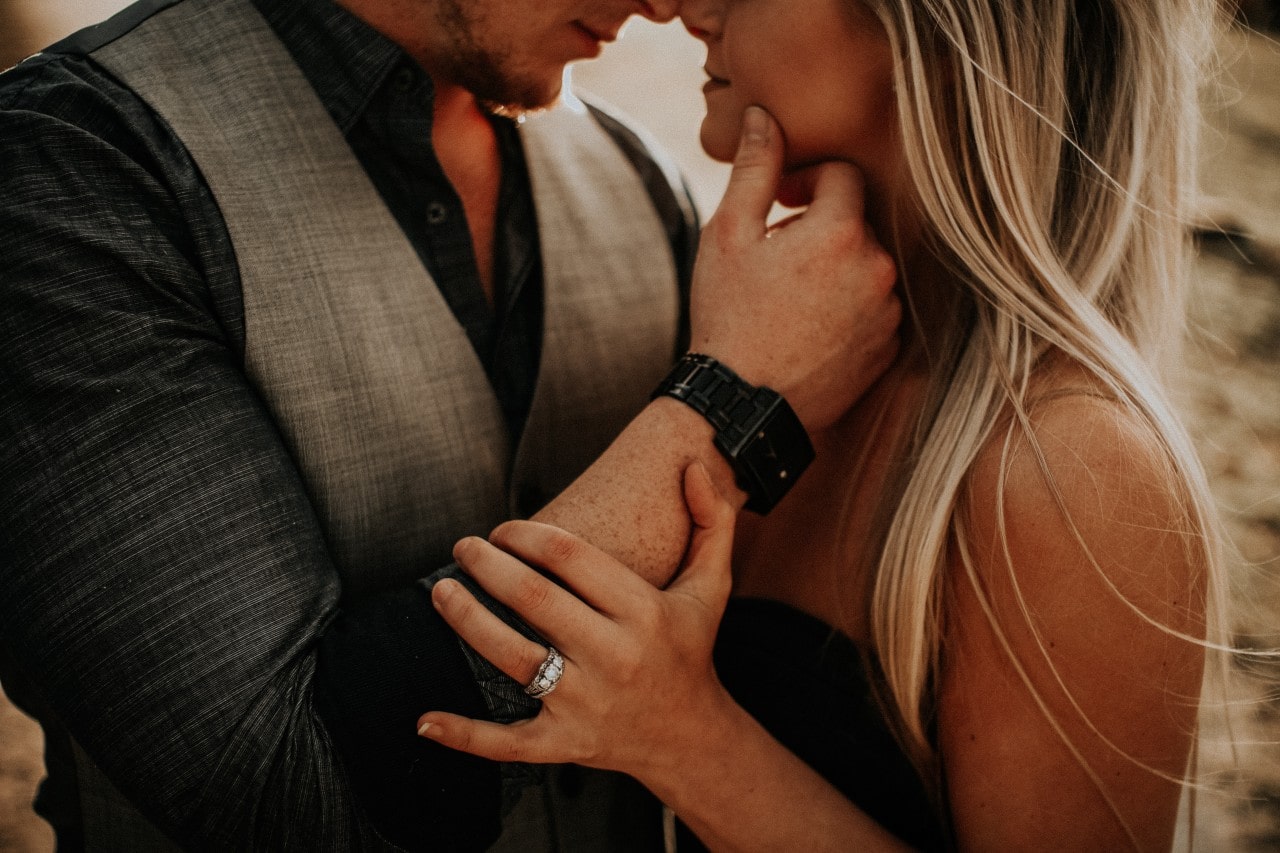 Take Note of Their Current Jewelry Collection
One of the most helpful things you can do to find out your partner's engagement ring preferences is to consider the jewelry they already have and wear frequently. This will give you an idea of the styles, metal types, and silhouettes they prefer and ensure the ring you buy will meld easily with the rest of the jewelry they will frequently wear.
Pro tip: snap a few photos of some pieces your partner wears or has the greatest affinity for and bring them to your jeweler. They might be able to help you find an engagement ring with similar characteristics.
Shop Weston Jewelers
It would be our distinct honor at Weston Jewelers to play a small part in your unique and romantic wedding story by helping you to find your partner the most dazzling engagement ring. Our Florida jewelry stores are stocked with the most exquisite collections of designer bridal jewelry on the market and our qualified staff would be more than happy to assist you in selecting the perfect piece from among them.
Visit our Weston or Hollywood jewelry stores for a personalized consultation with one of our team members today. Browse our website beforehand and have a list of some of the specific styles you would like to see in person.