Tips to an Incredible Watch for a Loved One
March 5th, 2023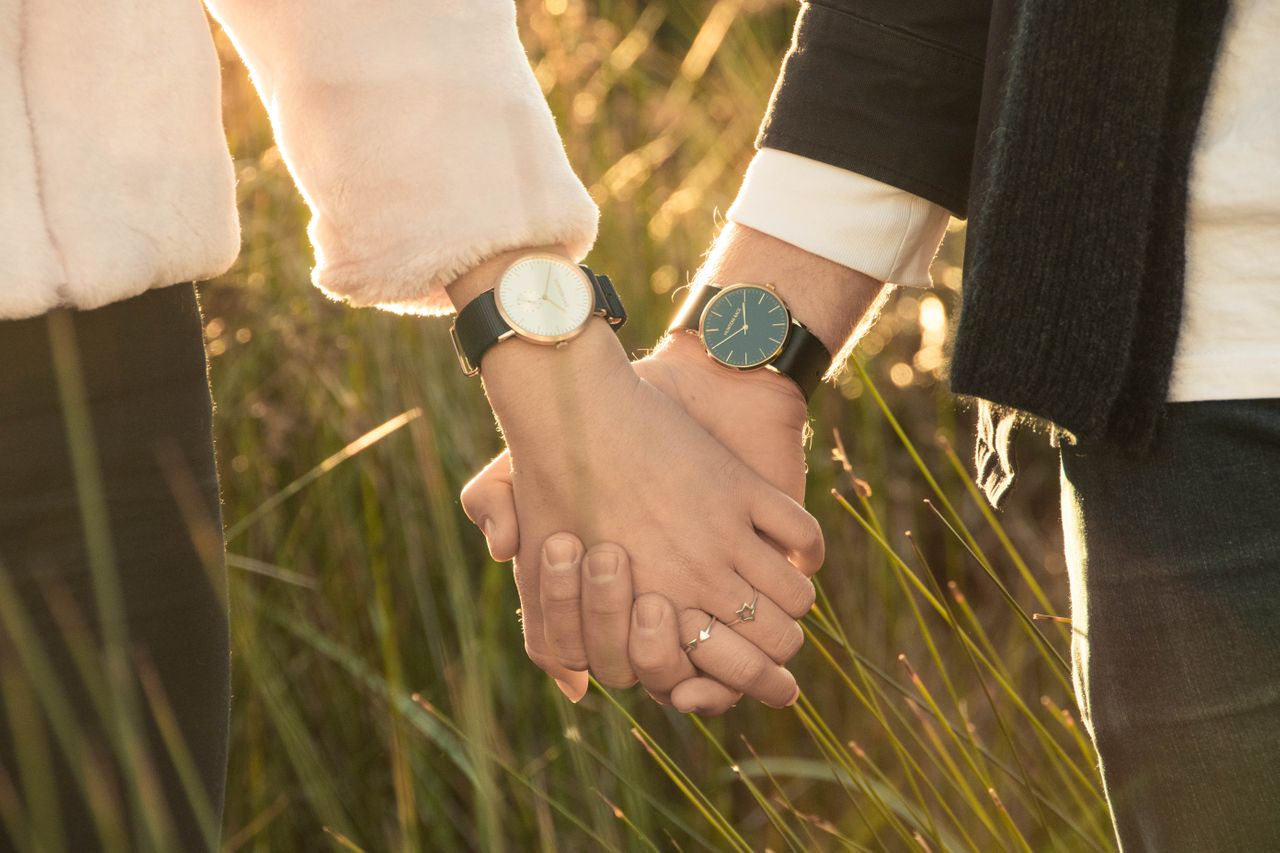 Picking out a watch as a gift for a loved one can seem like a daunting task. A watch should be personal, practical, and stylish, making it one of the most personal gifts you can give to someone you care about. When choosing a timepiece for a loved one, there are several things that you should think about first. Our professional team gathered some of their expertise about picking out a watch for a loved one at our Weston Jewelers showrooms that your loved one will cherish.
Buy for the Recipient First
The first step in choosing a watch is to consider the recipient's style, interests, and hobbies. You will want the person to actually want the gift you're giving them, and ensuring it matches them is a great first step. If the person is a sports enthusiast, a watch with complications and made of comfortable yet rugged materials may be the best option. Fashionistas may enjoy a detailed watch with diamonds or bold precious metal details. Dress watches or minimalistic watches may be the perfect timepiece for a professional. Creatives and artistic individuals will enjoy unique features to display on the watches you give them.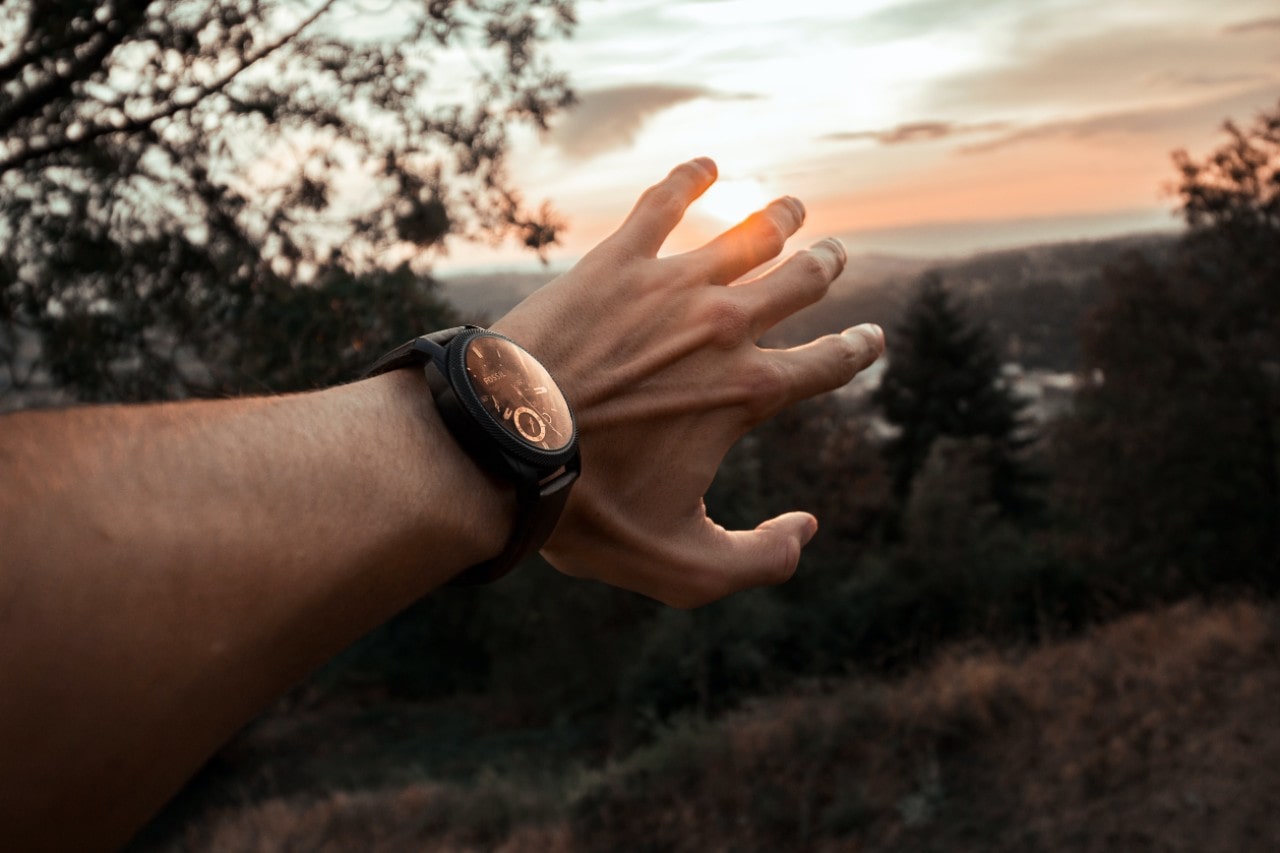 Make the Gift Personal
Giving someone a well-crafted timepiece is a personal gift, so take the time to understand the recipient's style and preferences. Think about whether they prefer silver or gold jewelry, or if they would prefer something quirky or traditional. Investigating your options before making the big purchase is worth the time.
Set A Budget
Always set a budget when purchasing a luxury watch; for yourself or as a gift for someone you care about.There are timepieces available for every budget, ranging from $100 to $100,000. While you may be tempted to spend more on the perfect watch, it's essential to stay within your budget.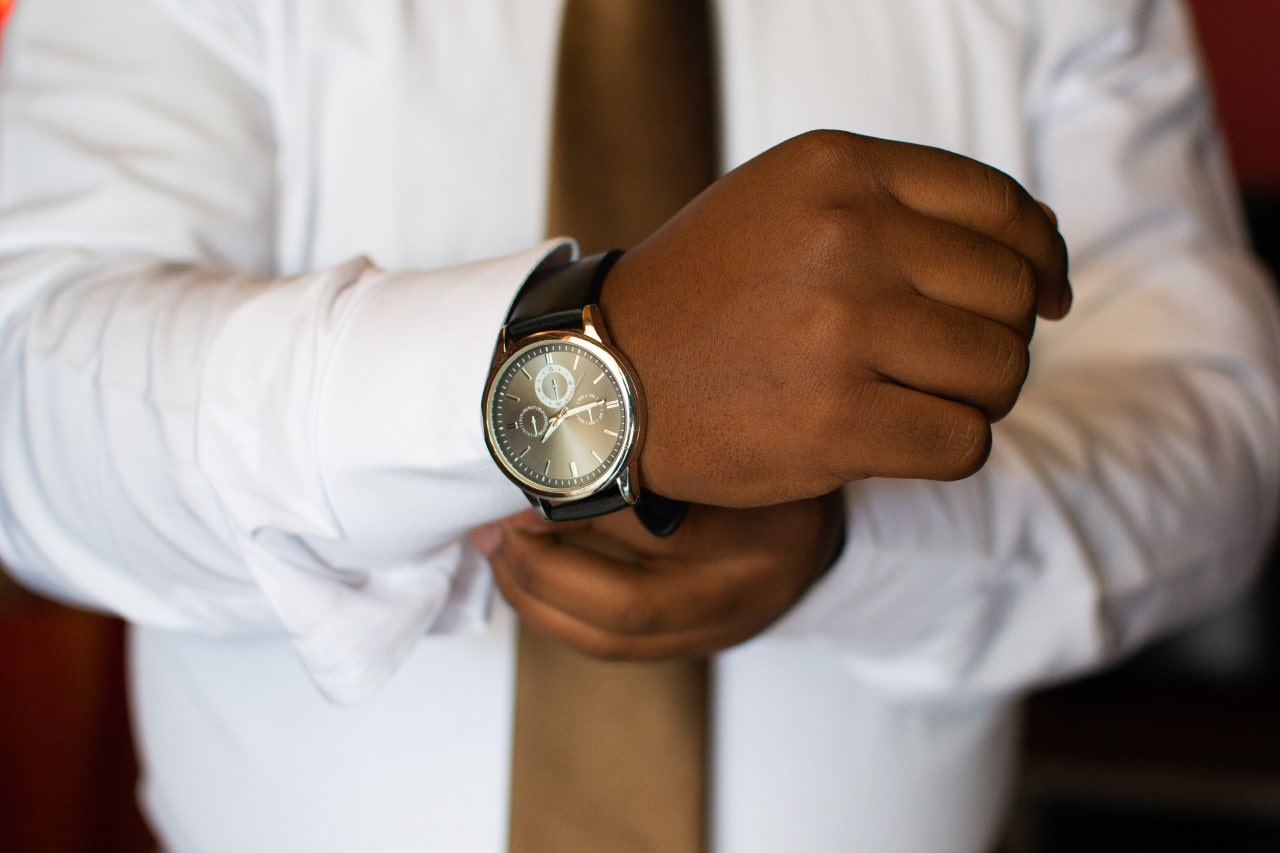 Think About The Brand
When purchasing a watch, stick with the experts who have been producing watches for many years. Don't be tempted to settle for a lesser-known brand that may have a good reputation now. Choose a brand with a solid reputation in the watch industry. At Weston Jewelers, we house several incredible timepiece designers that bring a history of watchmaking to every incredible design they create.
Relax And Enjoy The Experience
Shopping for a watch for someone you care about should be enjoyable, not stressful. If you're unsure of what piece you should purchase, ask the sales staff or online concierges for assistance. Remember that a return or exchange is always an option if the recipient isn't happy with the watch, but make sure to ask the retailer about their policy before purchasing to make sure the person will not have any problems in that scenario.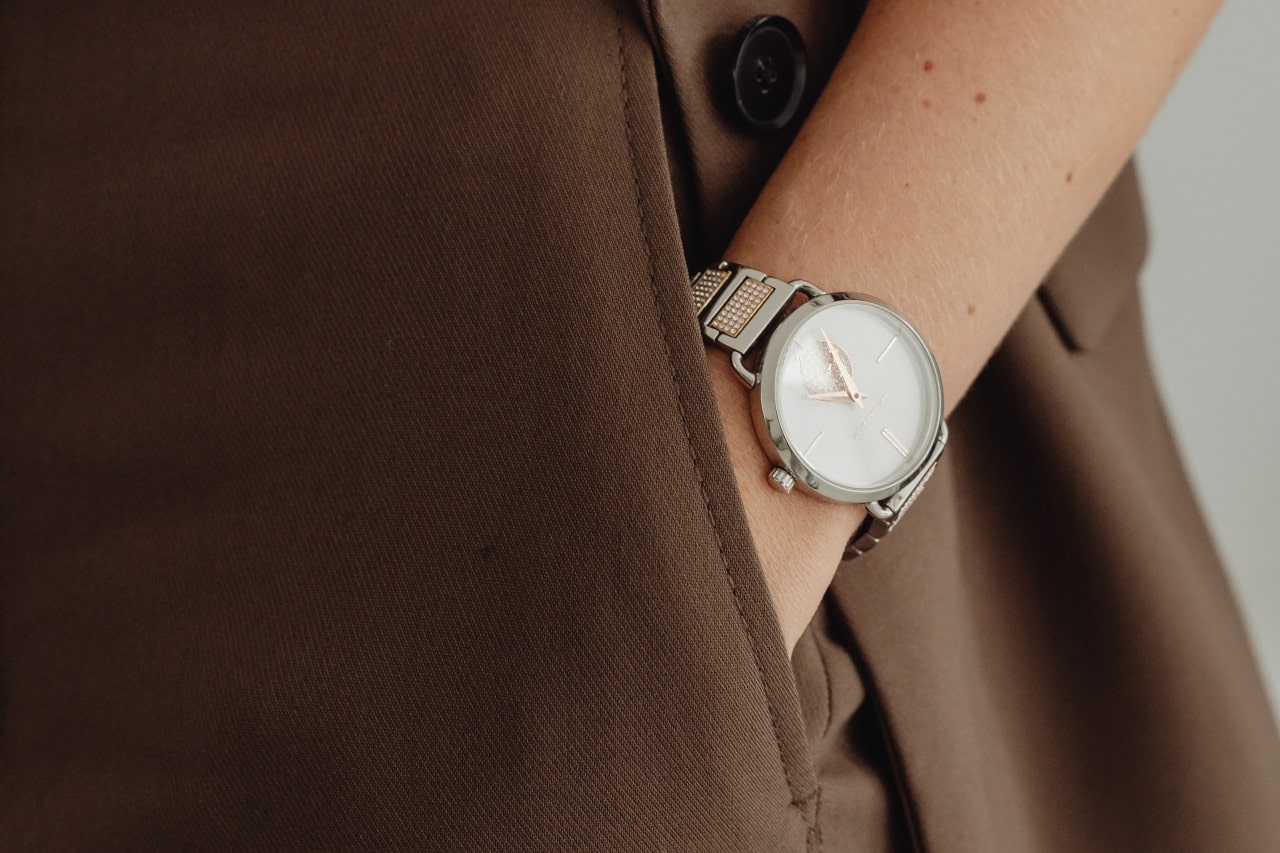 Discover a Watch for Loved Ones at Weston Jewelers
We hope our professional tips will make shopping for a timepiece for your loved ones at Weston Jewelers a more enjoyable and stress free experience. With several incredible timepiece designers to choose from, you are sure to find a phenomenal watch that will mean the world to them that you thought to buy for their birthday, to celebrate a success, or an anniversary that will be a special memory forever. Visit one of our Weston jewelry stores to experience first hand a wonderful watch for someone you care about.