TIPS ON KEEPING YOUR JEWELRY CLEAN
September 22nd, 2020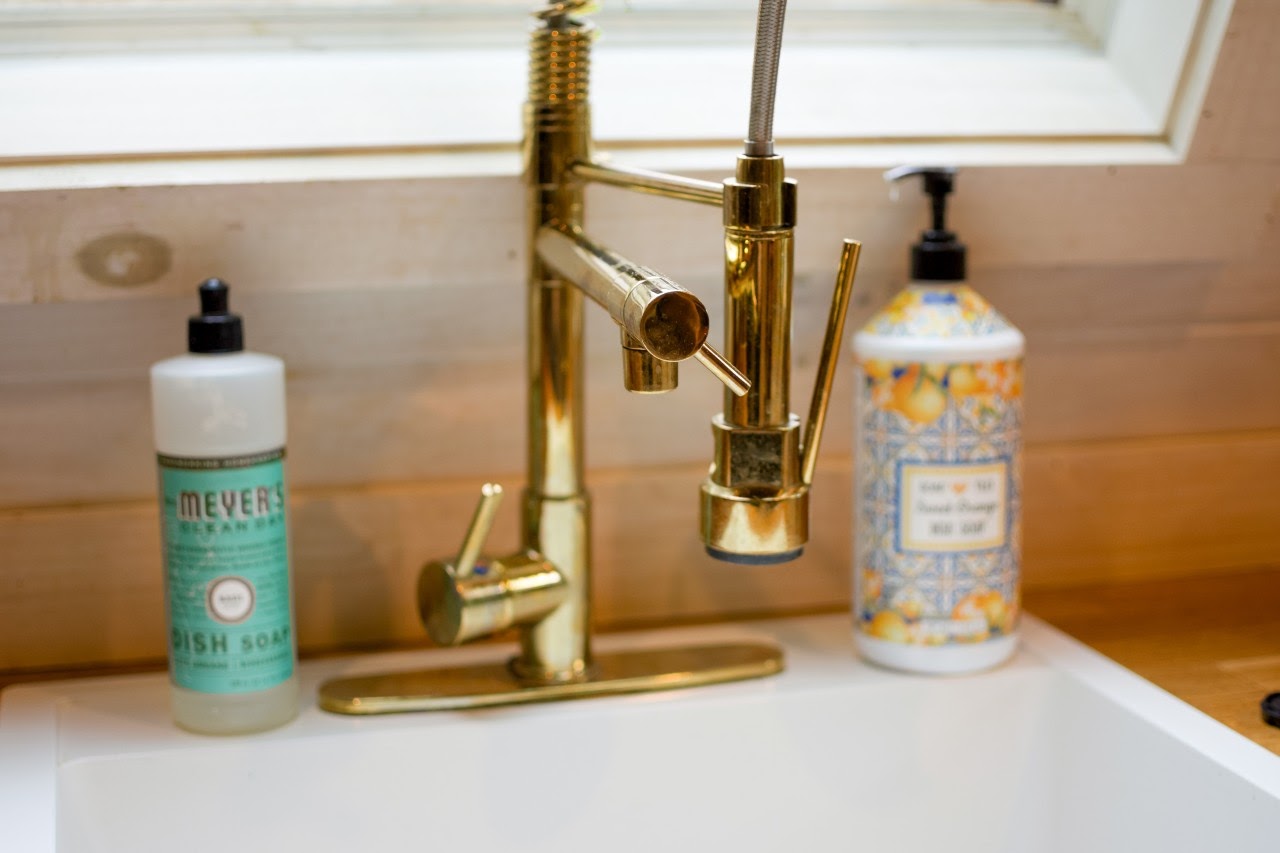 We all have our go-to pieces that we reach for in the jewelry box every day. But over time, all that wear and tear, dust, soap, hand lotions, and moisture can dull your sparkle. To preserve your most beloved jewelry, you need to clean and care for it properly. At Weston Jewelers, we're passionate about ensuring that your favorite fine jewelry and bridal treasures stand the test of time. Keep reading for our top tricks you can do at home to keep your jewelry protected.
Clean Your Jewelry the Right Way with These Tips
From diamond engagement rings and gems to gold necklaces and silver bracelets, read on for tips on cleaning and storing your most beloved pieces to keep from tarnishing.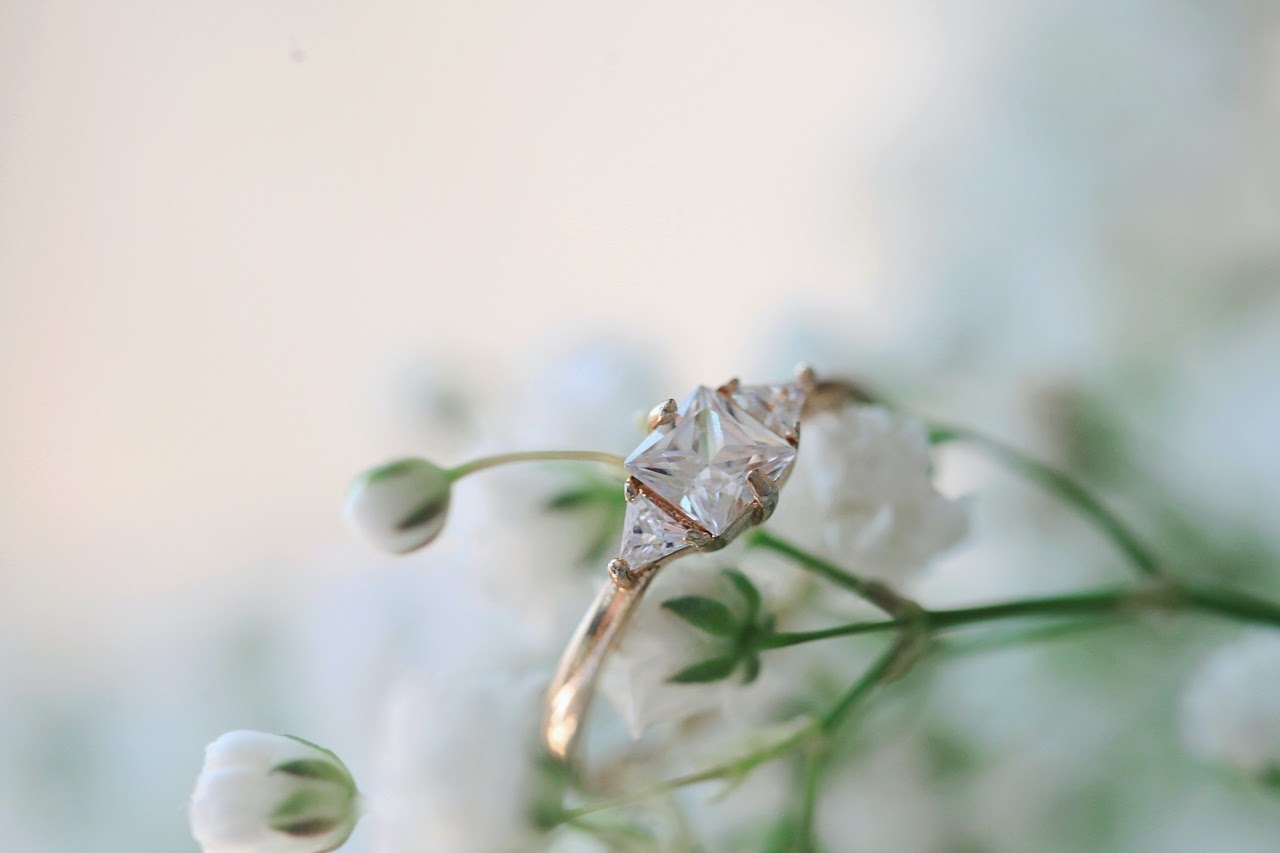 Protect Your Diamonds
Even the highest-quality diamonds need care and cleaning to maintain their shine. If you want to keep your engagement ring looking as precious as it did the day you put it on your finger, consult these DIY cleaning methods. For best results, wash your diamond ring in a solution of dish soap and warm water. Let the ring soak for 20 minutes or so and then brush the stone gently with a soft toothbrush.
Clean Silver and Gold Separately
Whether you're drawn toward cool silvers or gleaming golds, it's essential to wash your precious metals regularly. Because silver is known for being soft, it's best to use warm water and mild soap or baby shampoo. As for gold, you can remove the tarnish from your pieces by cleaning them with soap and water mixed with a couple of drops of ammonia. Dry your fine jewelry using a lint-free cloth.
Store Jewelry in the Proper Place
Do you have a bad habit of leaving your favorite jewelry pieces on the bathroom sink? Avoid losing or damaging your best rings, bracelets, earrings, and necklaces by storing them at room temperature out of direct sunlight. When possible, choose a part of the home that isn't especially humid and keep your nicest pieces in velvet boxes or bags.
Take Pieces Off to Shower
Remove your jewelry before engaging in activities that could expose them to dirt, grime, or damage. For example, you should always take off your rings before washing your hands, showering, or gardening. It's also wise to leave your rings at home when you hit the gym. The last thing you want is to damage a setting or stone by knocking it against a heavyweight or piece of equipment.
Shop Fine Jewelry And Engagement Rings At Weston Jewelers
At Weston Jewelers, we're passionate about providing customers with the absolute best shopping experience and offering a wide selection of high-quality jewelry from top designers. Additionally, we offer in-house quality repair services. Stop in today to find something special or consult with our master jewelers for further assistance on how to preserve your treasures for years to come.