Tips for Buying Jewelry Gifts
July 15th, 2022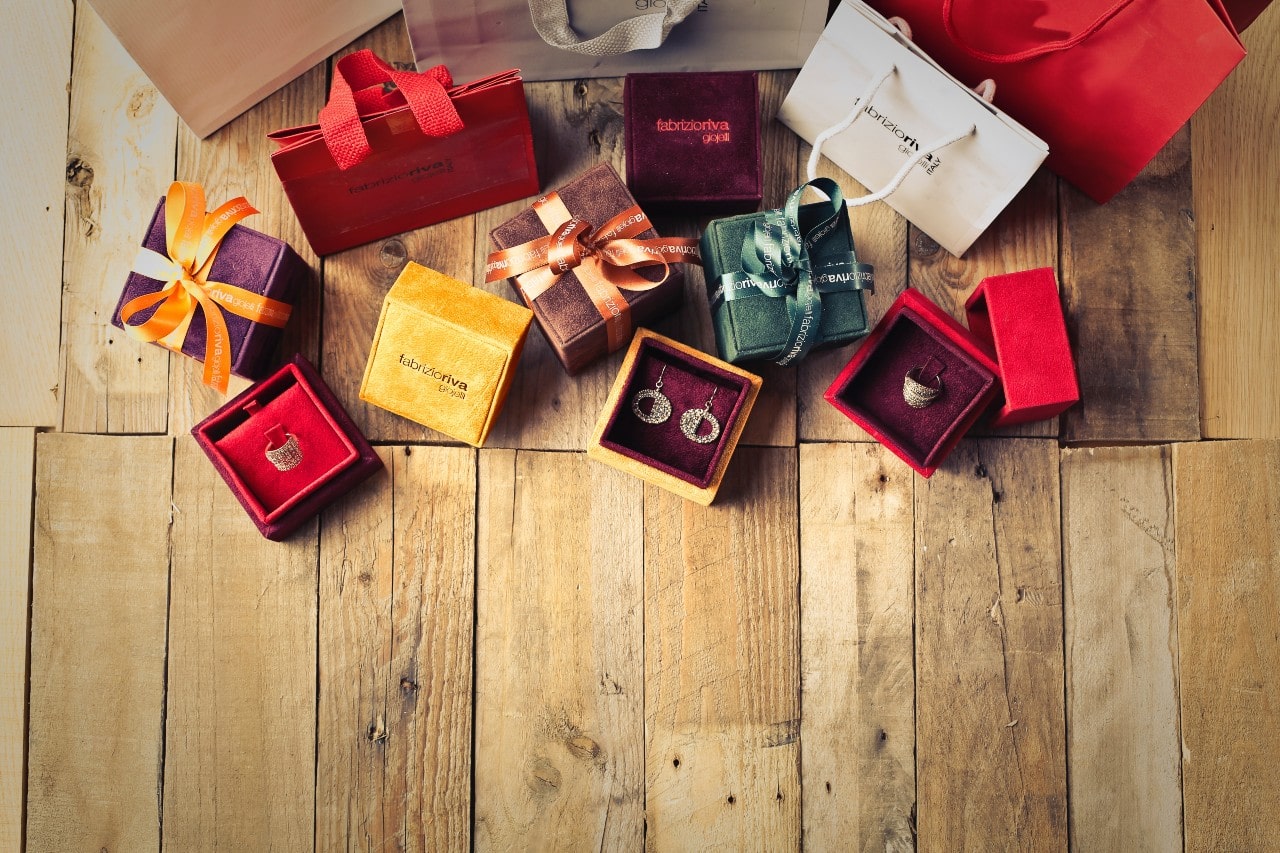 Purchasing a luxury piece of jewelry for someone requires careful planning and consideration. Many questions need to be answered before you can buy anyone a gift. Our experts at Weston Jewelers are combining years of experience to create a guide to help make shopping for jewelry fun and easy.
Pick for the Occasion
Picking the perfect present depends on the circumstances, whether it's for a graduation, birthday, anniversary, or surprise.
When wrapping the jewelry, try and incorporate the setting into the packaging. It's easier to fit diamond earrings into an ornament than a necklace. Meanwhile, a necklace looks better displayed in a heart-shaped box. The settings and atmosphere of the situation can help guide what gift you purchase for that special someone.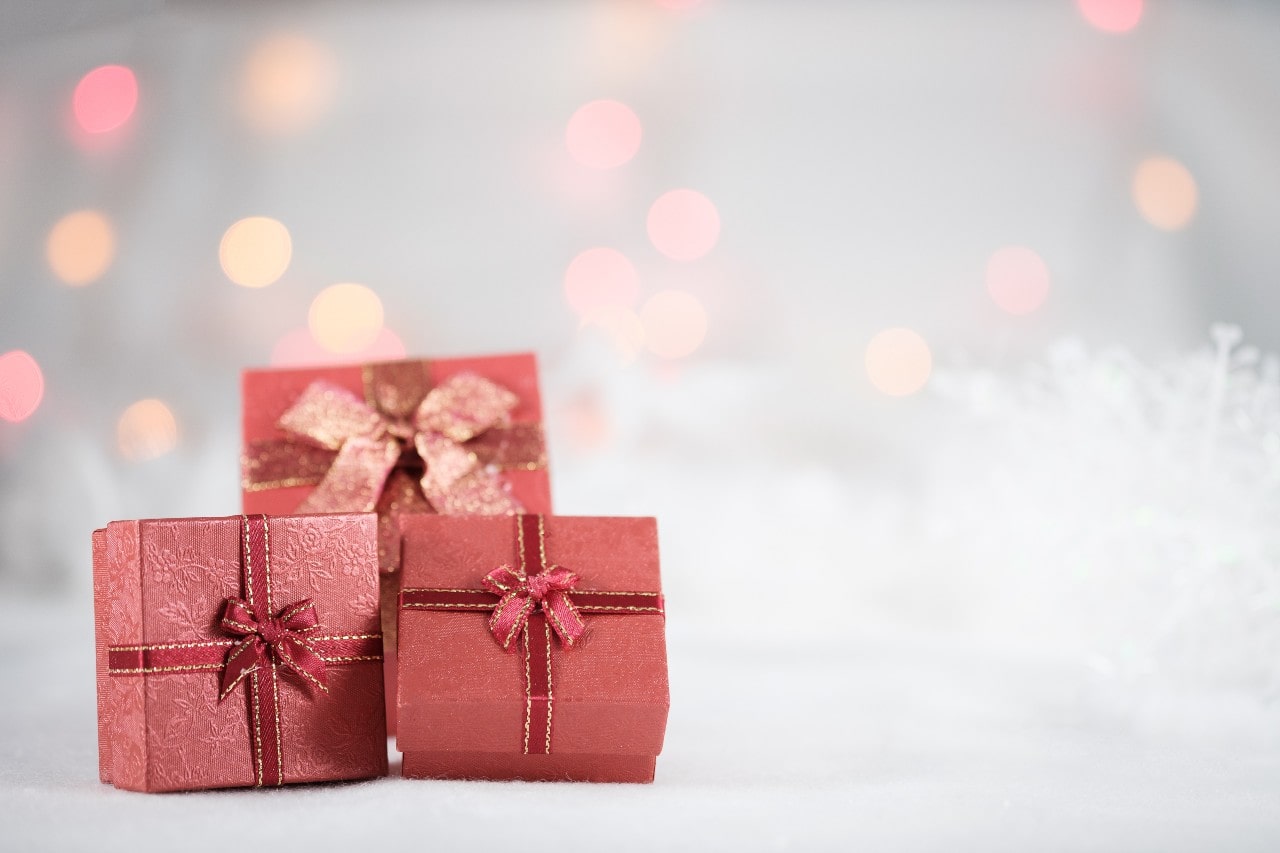 Plan Your Price Range
Whenever you are intending to make an expensive purchase, you should plan for how to pay for the item without interrupting your necessary bills. Saving up over a couple of months is a great way to ensure you can buy a loved one a fantastic gemstone ring or fabulous bracelet without hurting your wallet.
Choose a Trusted Jeweler
Jewelry is beautiful, sentimental, and lasts for a lifetime. Before making a purchase, you should ensure that the business you're working with is reputable. Weston Jewelers has an established and respected standing in the South Florida community. We pride ourselves on providing the absolute best customer experience and look forward to welcoming you to our showroom.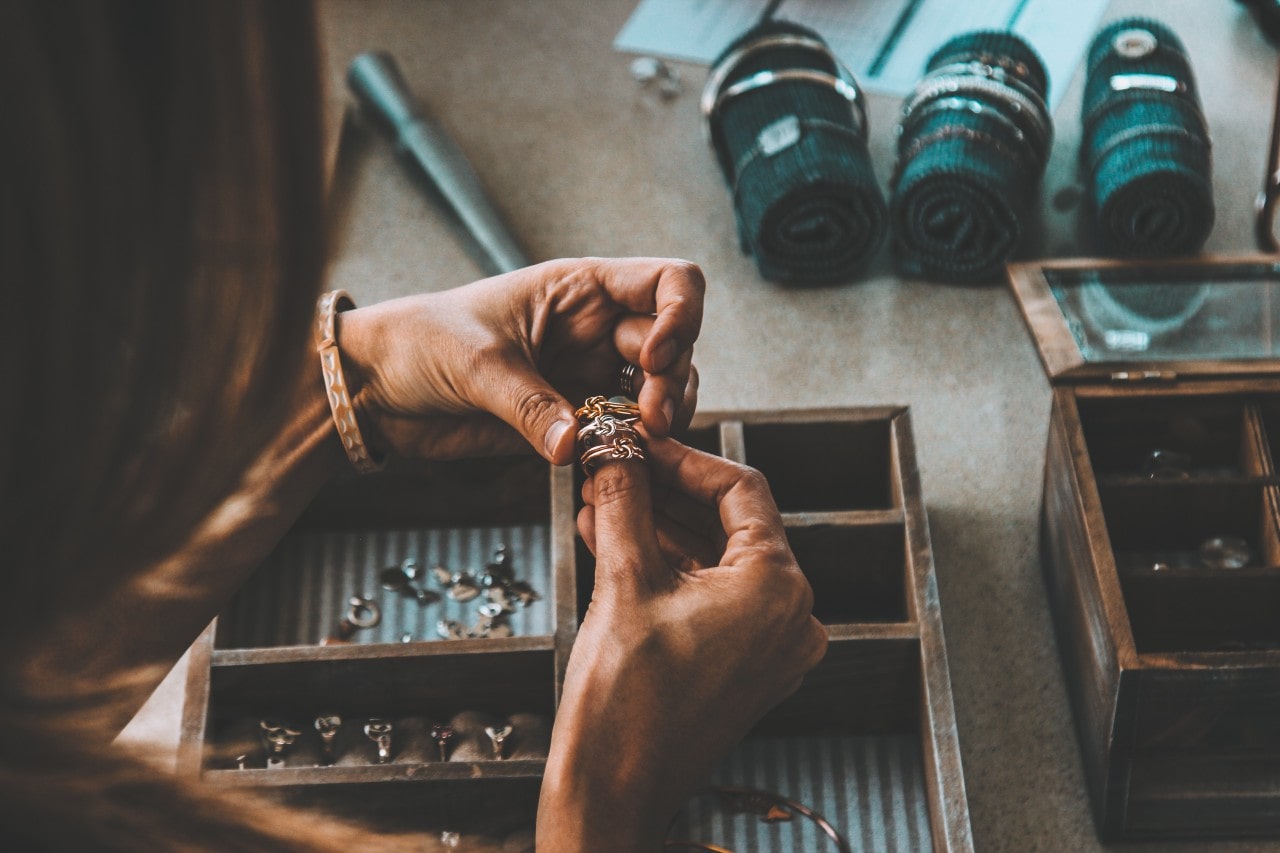 Browse Quality Jewelry
You want your gift to last. There's nothing more satisfying than watching your jewelry gift become an essential part of someone's wardrobe. Browse our collections from top jewelry designers such as Alor, Chopard, Gucci, John Hardy, Marco Bicego and Roberto Coin. Quality should always be a top priority when shopping for an incredible gift for someone.
Shop According to the Person
Careful consideration of the person you are shopping for will give you the information you need to pick a fantastic piece of jewelry. Make sure you do not choose an item just because you like it, as it may differ from their style. There is also no need to rush the process. Choosing the perfect piece of jewelry for someone takes time, as it's one of the most thoughtful gifts you can give a person.
Find Incredible Jewelry Gifts at Weston Jewelers
We look forward to helping you find a delightful jewelry gift from our Weston Jewelers showrooms. Our talented team will patiently take you through our incredible selection of fine and fashion jewelry to discover the best present. With locations in Weston, FL, and the Seminole Hard Rock Hotel and Casino in Hollywood, FL, you're sure to find that magnificent gift for that person you care about at one of our jewelry stores near you.