The Perfect Watches for Summer Outdoor Activities
June 5th, 2022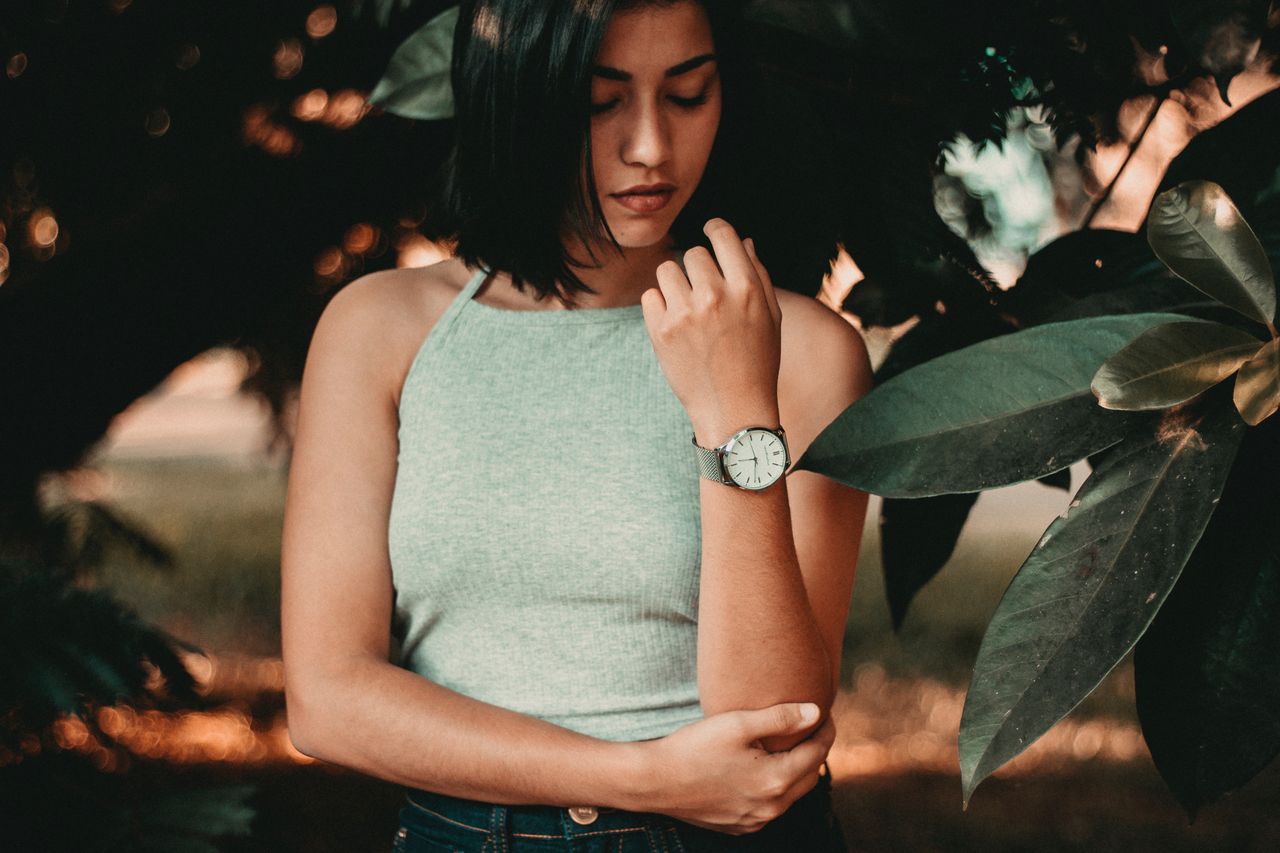 As you take to the outdoors once again this summer, a durable luxury timepiece will serve to keep you on time, informed, and fashionable. Whether you plan to spend your warm-weather days on bike trails, at the beach, or by the pool, our Weston Jewelers selection of watches will serve as the perfect adventure companion. Read on for our list of qualities to seek out in an ideal summer timepiece.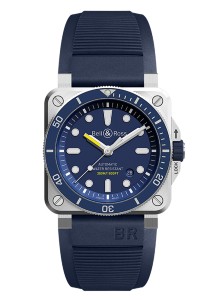 Durability
With more family free time and outdoor activities beckoning, you can expect your timepiece to become more exposed to the elements. For this reason, you want to select a durable watch that will retain its function and appearance no matter the occasion.
Steel is one of the most common watch materials and one of the most durable. Watches made from steel are resistant to corrosion, and their density makes them less likely to scuff, scratch, or dent. You can trust a piece like this steel Bell and Ross Diver watch to serve its purpose even in the most taxing of environments.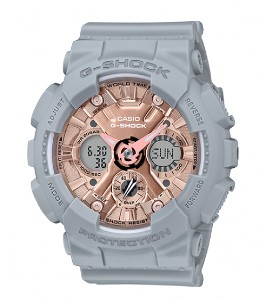 Water Resistance
Whether you're swimming, diving, or simply exercising, you want to be sure your timepiece can withstand the ever-present threat of water damage in the summer. Water-resistant watches are essential when engaging in almost any outdoor activity in the summer.
This G-Shock watch from the S-Series, for instance, is resistant to water damage up to 200 meters, making it a great choice for those planning on spending a lot of time outdoors this season.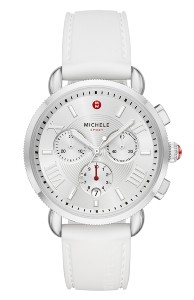 Comfort
Another essential characteristic of a summer watch is comfortability. For summer activities, you'll likely want to avoid any watch straps that will feel heavy and hot on your wrist, like metal or thick leather. Moisture-wicking straps will help keep your wrist dry and cool and are often made of softer materials that will allow for a greater range of motion.
NATO, silicone, rubber, and certain cloth bands are ideal in the summertime for the level of comfort they offer the wearer.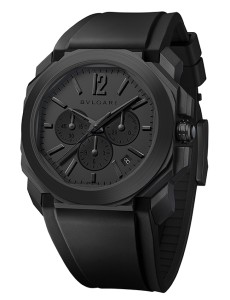 Chronographs
Certain watch complications will greatly serve outdoor activity enthusiasts this summer. Watches with chronographs, specifically, will aid those interested in measuring time or speed as they seek to beat their latest swimming record or time their bike ride pace.
Opt for a piece like this Bvlgari watch whose chronograph and other complications will provide optimum information on the go.
Shop Summer Watches at Weston Jewelers
However you'll be spending your summer outdoors, we're certain you'll find a watch among our vast selection that will suit all of your stylistic and functional needs. Our Weston and Hollywood, Florida jewelry stores are staffed with expert personnel to help you find the perfect luxury timepiece. Contact us today to request an appointment with one of our team members or browse our selection online.