The Perfect Holiday Season Engagement Ideas
October 5th, 2022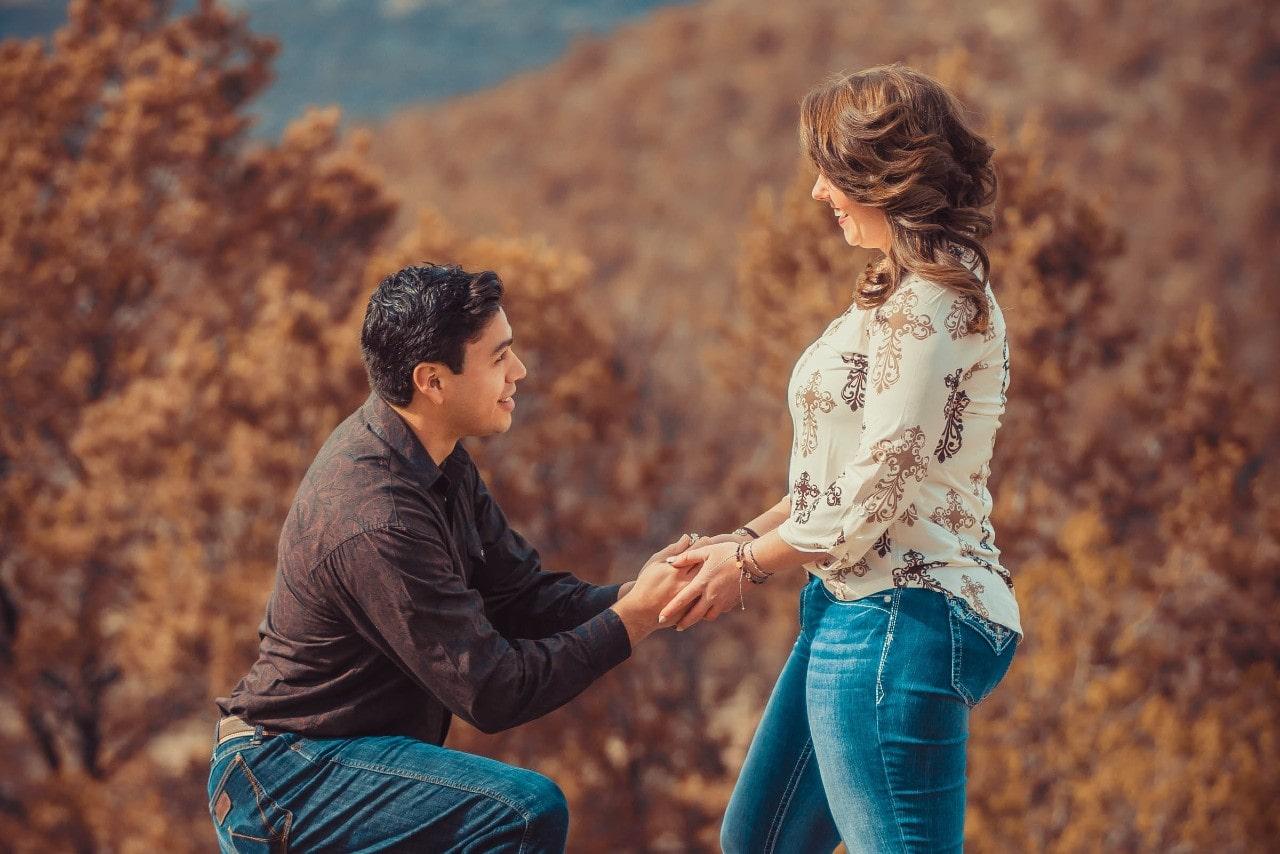 The end of the year includes meaningful dates like Thanksgiving, Christmas, Hanukkah, and New Year's Eve. But it is also a popular time for engagements. However, it is important to choose a time and method to propose that will not overshadow the holiday itself nor allow the engagement to be overshadowed by the holiday. Our experts at Weston Jewelers have put together some ideas for a wonderfully fitting holiday proposal.
Friendsgiving Surprise
The past few years have seen a rise in a new kind of Thanksgiving celebration gaily termed "Friendsgiving." These events are typically a bit more laid back than the yearly family gathering and is a time for folks to celebrate the friends that have become like family. A Friendsgiving is a wonderful time to pop the big question as you can enlist the help of your friends to make the proposal special.
Pine Tree Shopping
Every December, Christmas tree farms offer the best of their harvest to help families celebrate the holiday season. Take your partner on a trip to find the perfect tree and surprise them with a picnic or bottle of champagne. The crisp air and scent of fresh pine will help to create a dreamy environment for you to drop down on one knee.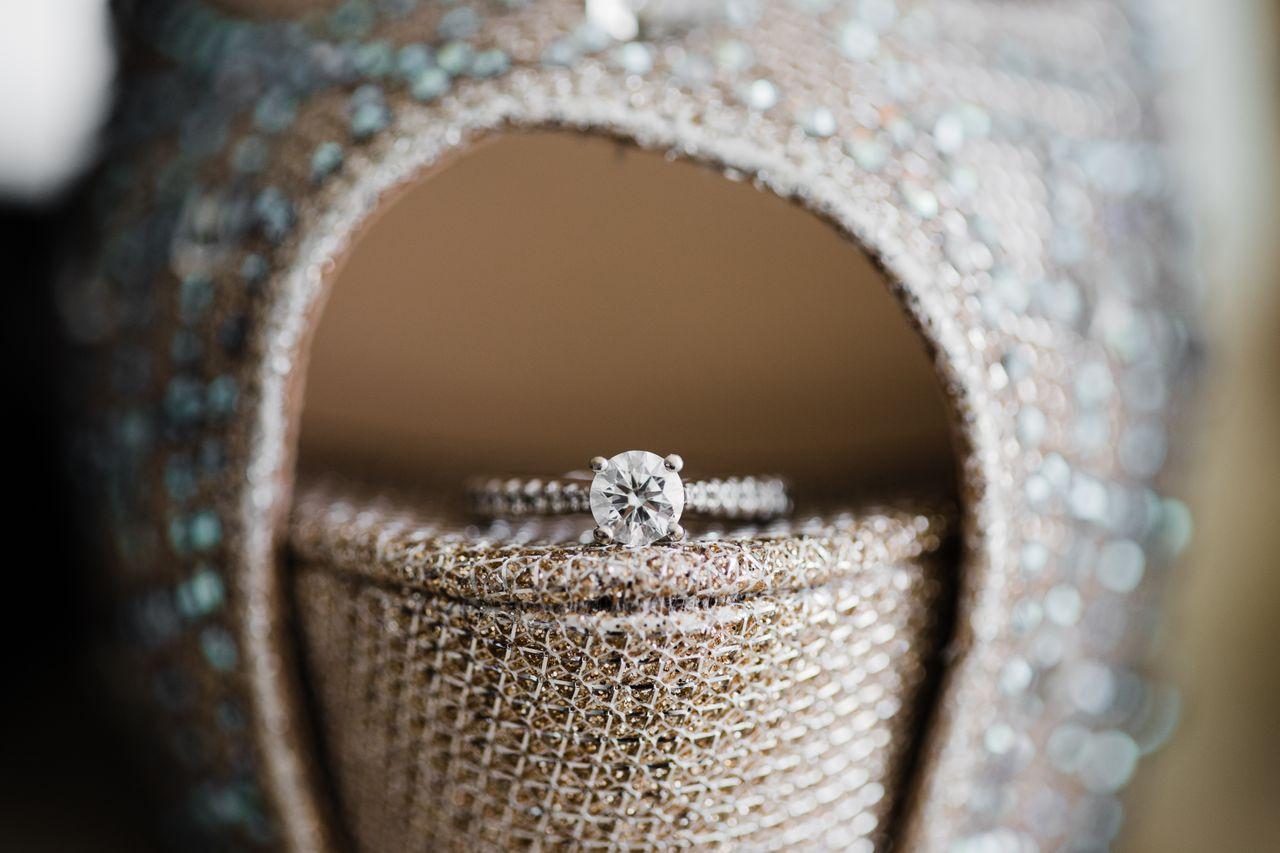 Valuable Christmas Ornament
If you and your partner take great joy in putting up and decorating your Christmas tree every year, this is a perfect opportunity for you to propose. Find a clear ornament that you can easily put the ring in and either hang it on the tree while they aren't looking or place it in a special box and tell them you've bought a new, special ornament for the tree you want them to open. Surrounded by your sentimental Christmas ornaments and in the comfort of your home, this will certainly be a touching moment, and a memory that will last a lifetime.
Trip to See the Lights
Many cities offer magical and mesmerizing light shows during the holiday seasons for families and couples alike to get in the spirit. Take your partner to their favorite light display or one they have never seen before. As they admire the beauty of the twinkling lights, drop down on one knee. This will also make a stunning photo-op, so be sure to enlist the help of a photographer friend to capture the moment in secret.
New Year's Eve Engagement
You've heard of a New Year's Eve kiss, but what about a New Year's Eve engagement? The evening is a wonderful time to propose as it symbolizes the closing of one chapter and the start of a new one. Kick off your year by taking a big step in your relationship and let the fireworks, sparklers, and streamers typical of NYE serve as a backdrop for this milestone moment in each of your lives.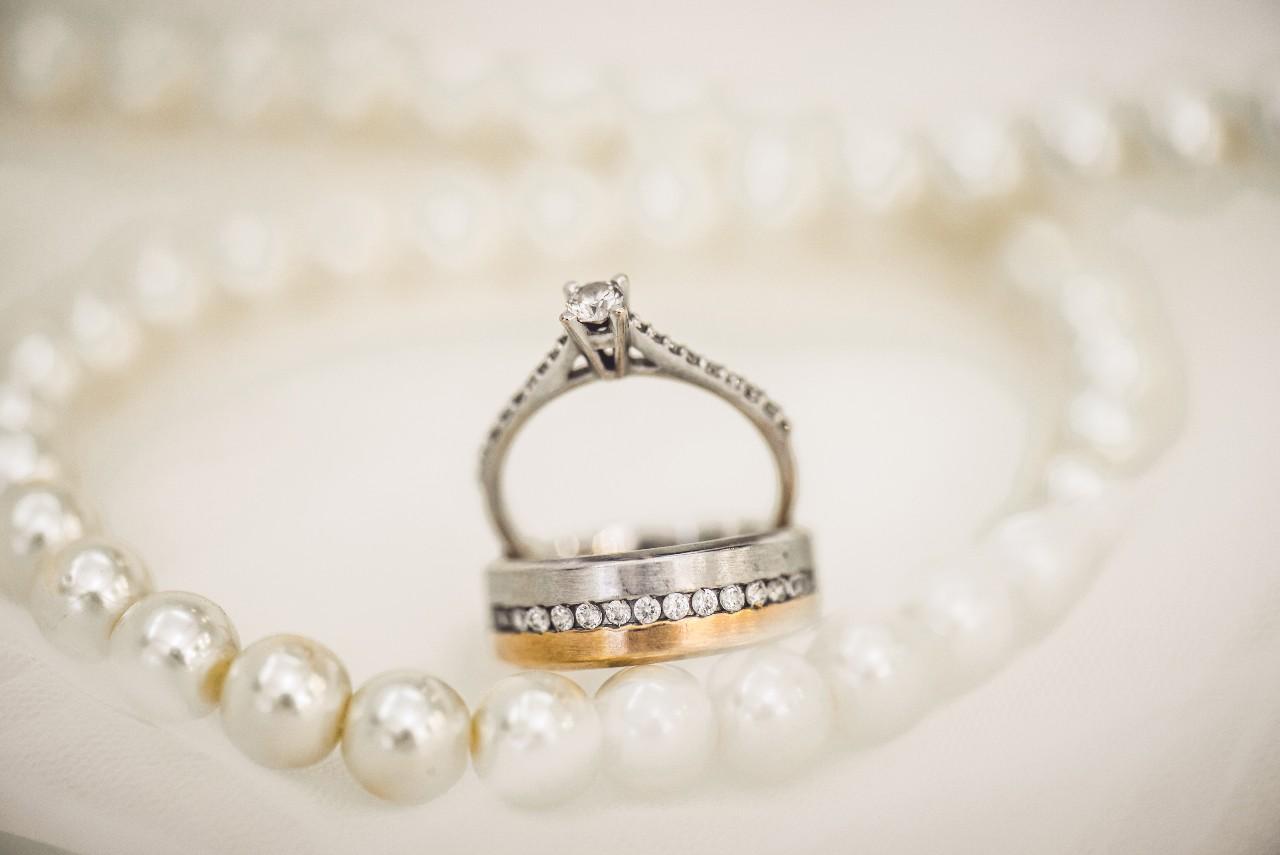 Shop Engagement Rings at Weston Jewelers
It would be our joy and honor at Weston Jewelers to play a role in your unique love story by providing you with the engagement ring of your partner's dreams. Our Weston and Hollywood, Florida jewelry stores are stocked with only the highest caliber collections of bridal jewelry to ensure you select a piece that lasts a lifetime in beauty and style. Request an appointment for a personalized consultation by calling our Weston location at 954-389-7990 or by email at info@westonjewelers.com.