Summer Jewelry: Trends, Tips, and Travel
July 15th, 2021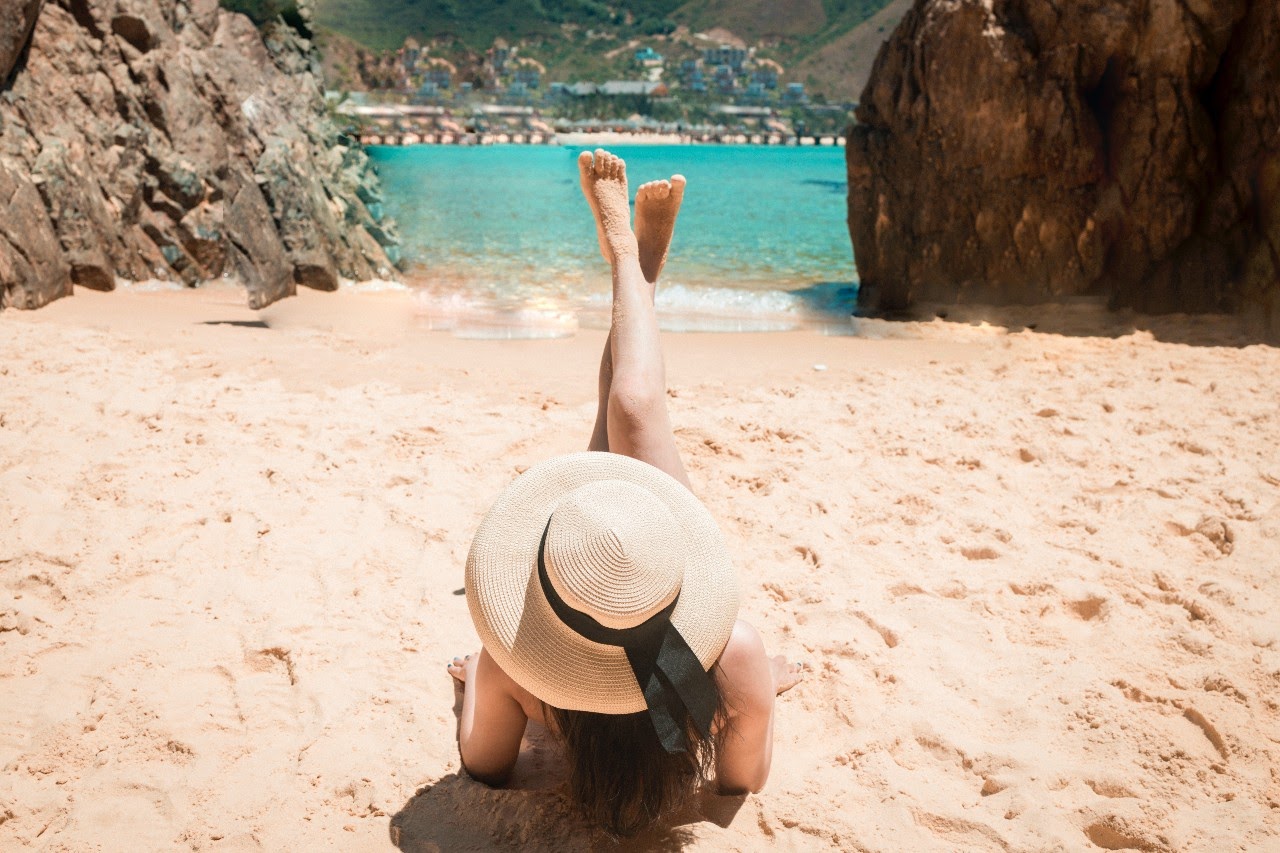 If you're planning to take a trip this year or decidedly staying put poolside, searching for fun summer jewelry to complement your outfits can be half the fun! Fortunately, Weston Jewelers offers all the latest trends, so you don't have to search far and wide for the perfect pieces. Keep reading to learn about the season's hottest jewelry styles, along with tips on keeping your most precious pieces safe from the sun and sea.
COILED CUFF BRACELETS
Cuff bracelets are a go-to accessory this season. We recommend an unconventional and bold take on the classic style. These Classique cuff bracelets from Alor are versatile pieces to pack. Consider a yellow gold woven cuff featuring diamond accents. Rope cable bracelets are fashion-forward and offer a nautical feel that's right at home on the water.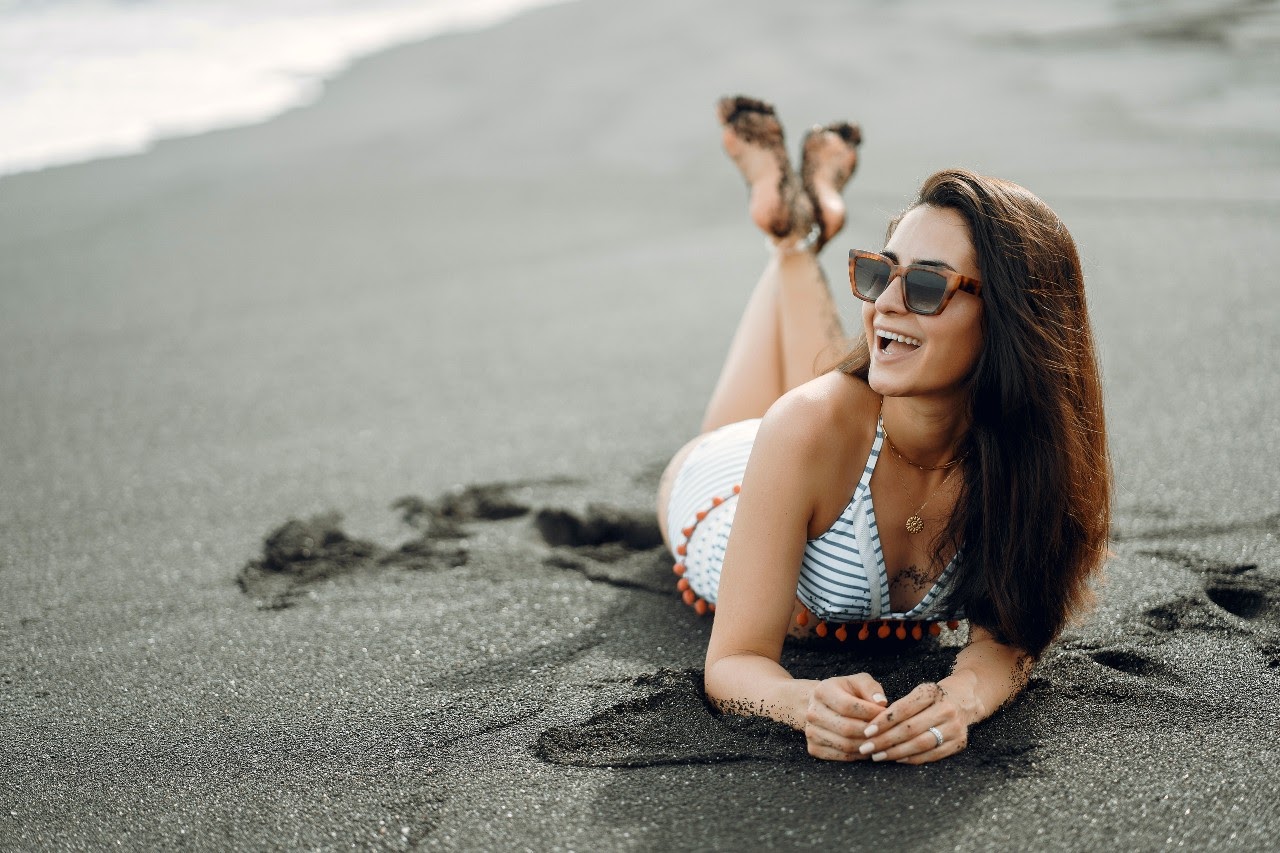 DREAMY MEDALLION NECKLACES
A favorite layered style for summer is the classic coin necklace. While this trend has been popular for a while, today's medallion necklaces incorporate even more personalized touches such as vibrant gemstones and gorgeous iconography. Roberto Coin recently released medallions with diamond-accented Zodiac signs. The pendant comes on a gold paperclip chain you can wear multiple ways, and with a detachable bale for custom dangling.
MARCO BICEGO MEDITERRANEAN DESIGNS
If you're happiest by the sea, then check out Marco Bicego's Paradise collection. Inspired by the way sunlight reflects off the sea, these looks incorporate an array of stones in all the colors of the ocean. Additionally, the line features delicate gold chains and hand-crafted beads. The end result is nothing short of stunning.
SUMMER JEWELRY CARE COURTESY OF THE PROS
Whether you choose to wear your jewelry by the beach or pool, protecting your luxury pieces means keeping them out of the water. Both chlorine and salt water can damage metals and gems, causing discoloration and the gemstones' polish to diminish. For best results, remove your summer jewelry and store it in a safe spot before taking a swim.
Similarly, you should leave your jewelry in the house when gardening to avoid contact with soil and fertilizer. That goes for sand too! If you are planning on building sandcastles or getting your hands dirty, be wary of leaving your stacked rings on. Following these best practices also helps prevent you from losing your jewelry. The last thing you want to do is drop one of your favorite pieces in the sand or dirt.
MAKE WESTON JEWELERS YOUR FIRST STOP FOR SUMMER JEWELRY
At Weston Jewelers, we offer all your summer fashion jewelry essentials at our Weston and Hollywood, Florida locations. Whether you need help choosing the perfect piece or keeping your favorite jewelry beautiful, our knowledgeable team can help. To learn more about our selection, shop online or stop by to speak with one of our sales associates. We look forward to getting to know you and your personal style.