Stackable Wedding Bands for Stylish Brides
May 20th, 2021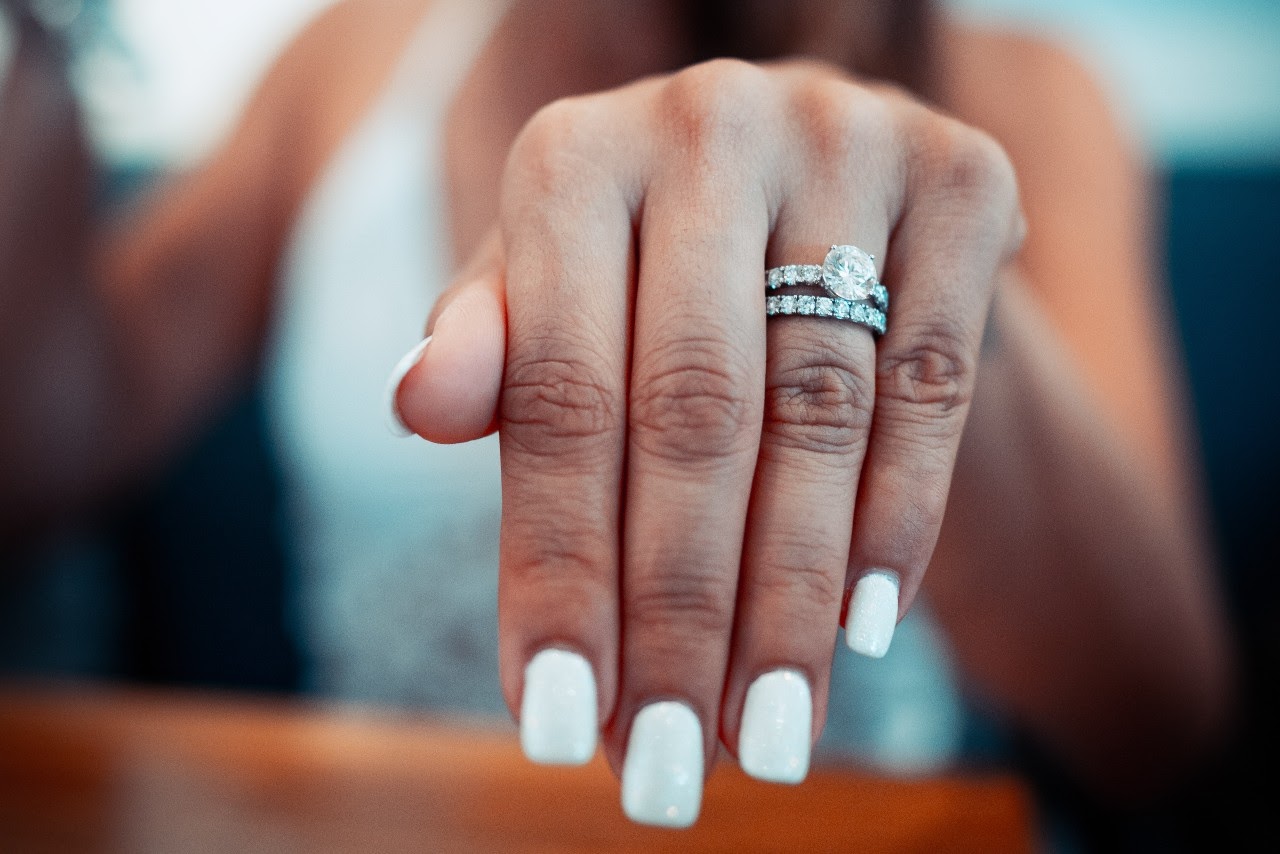 If marriage is on the horizon, it's only natural to want an engagement ring that reflects your unique taste and style. While you've likely spent countless hours dreaming of the perfect diamond ring, many brides give less thought to the wedding band they want to accompany their engagement ring. Plus, even fewer women have considered eternity bands and other additions to make their set extra special. Stackable wedding bands are one of the biggest trends for 2021 and a great way to customize your look. Read on for Weston Jewelers' tips on ring stacking for success.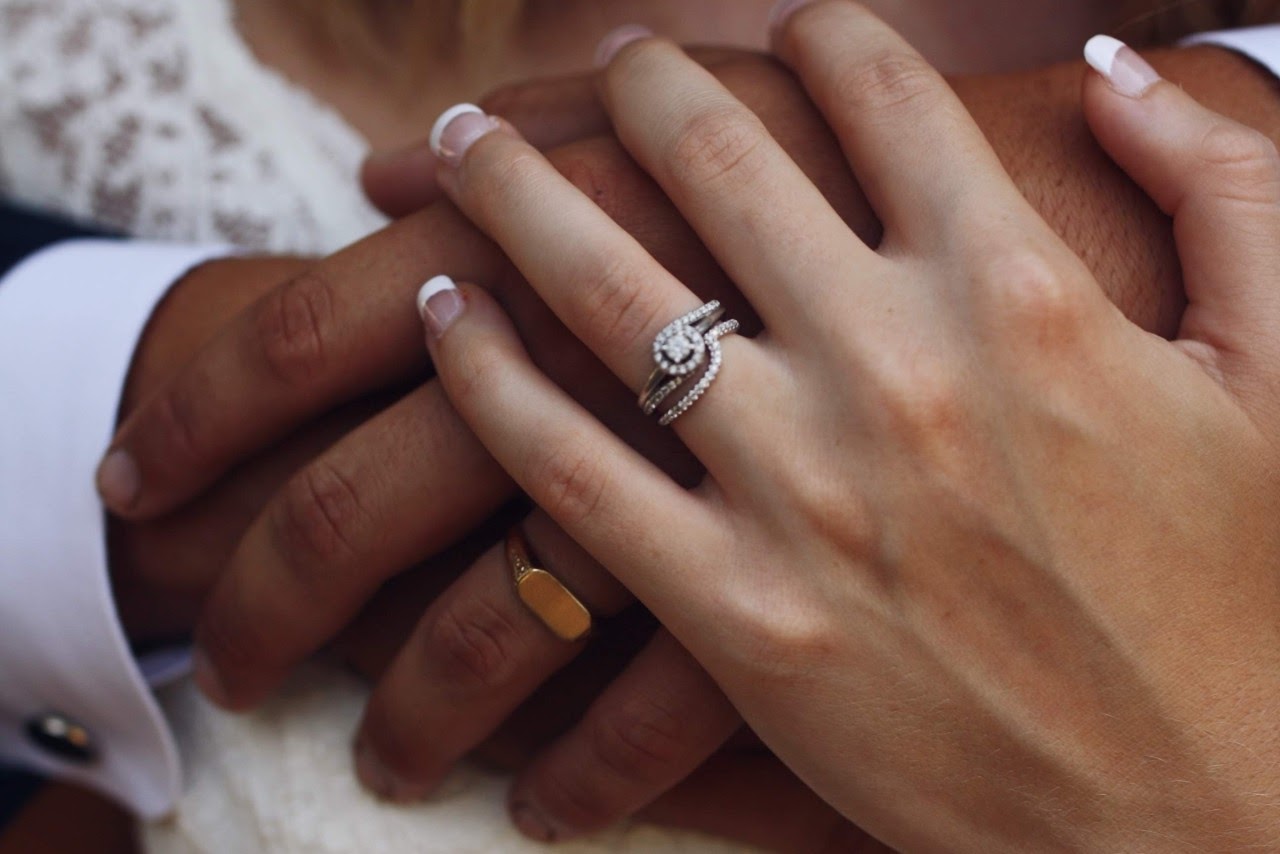 Top Tips for Successful Ring Stacking
Ready to start stacking? The idea of buying not only one ring but also three or four may seem overwhelming. Fortunately, you don't have to make all the decisions upfront! Keep reading to learn how you can create a dazzling custom creation with stackable wedding bands.
Start with a Base
Not sure how to begin? Start strong with a gorgeous base. For best results and the most flexibility moving forward, we recommend opting for a classic base with a pave or prong set band. Plus, it helps to keep band profiles in mind when making these decisions. Do you love rings that are chunky or narrow? Smooth or textured? When it comes to diamond wedding bands, the options are endless.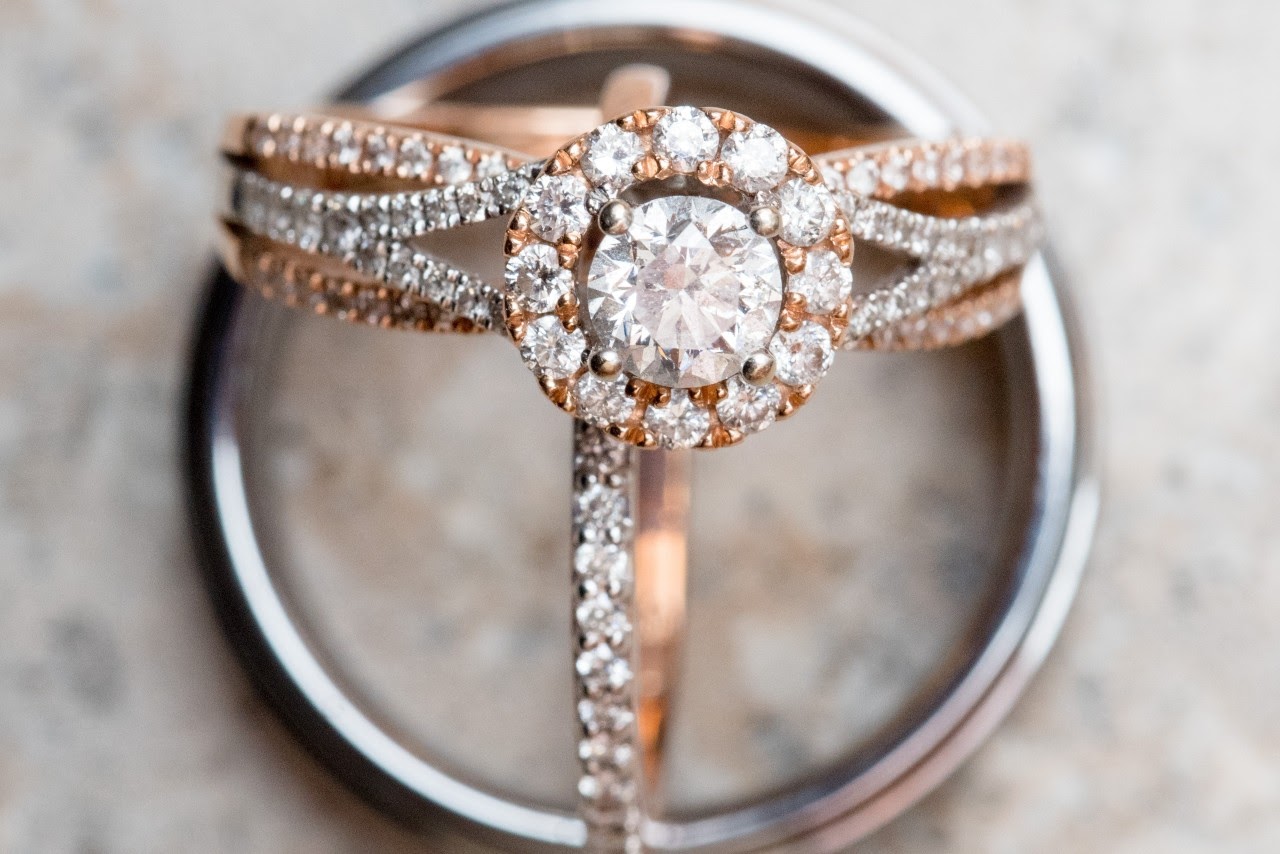 Mix Your Metals
Once upon a time, brides may have felt pressured to stick to one metal for their wedding sets for the sake of consistency. But times have changed! Modern engagement couples now have many more options available to them. When creating your stackable wedding band set, explore the idea of featuring multiple metals, including white, rose, yellow gold, or even platinum. The goal is to design a style that will bring a smile to your face every time you look at it.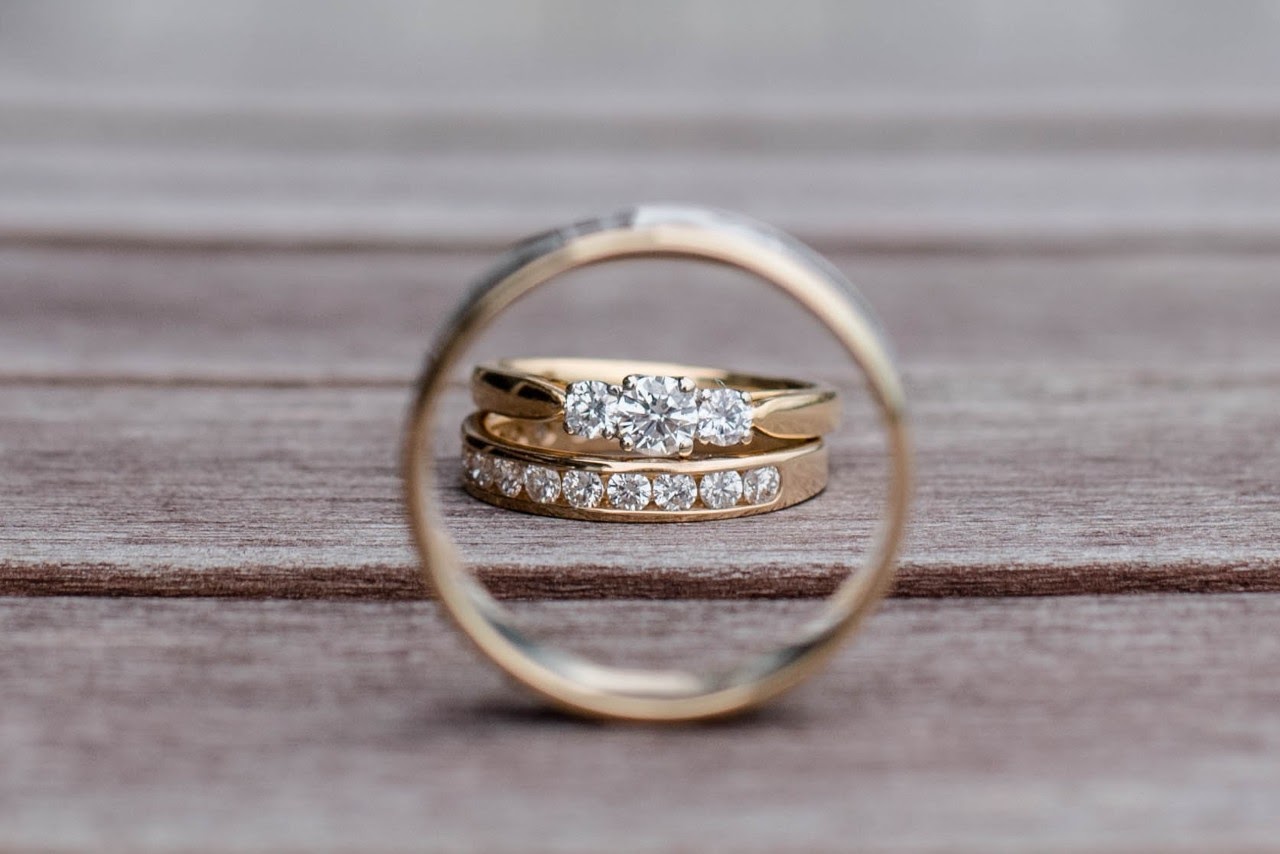 Build Your Stack Over Time
Why rush the experience of picking out all of your wedding bands when you can build your stack over time! Mark every special occasion with a new band or pick up the pieces of your set in the months leading up to and following your big day. If you want our opinion, we're especially fond of adding an eternity band for a special anniversary or life milestone.
Explore Stackable Wedding Bands at Weston Jewelers
Stackable wedding bands are one of the top trends for 2021, but they have actually been popular for years! At Weston Jewelers, we're proud to carry a wide selection of stackable women's bands by all your favorite designers. To learn more about our beautiful collections, shop online or stop by one of our two locations to speak to a team member.