Sail Away with Cruise Ready Jewelry
July 20th, 2023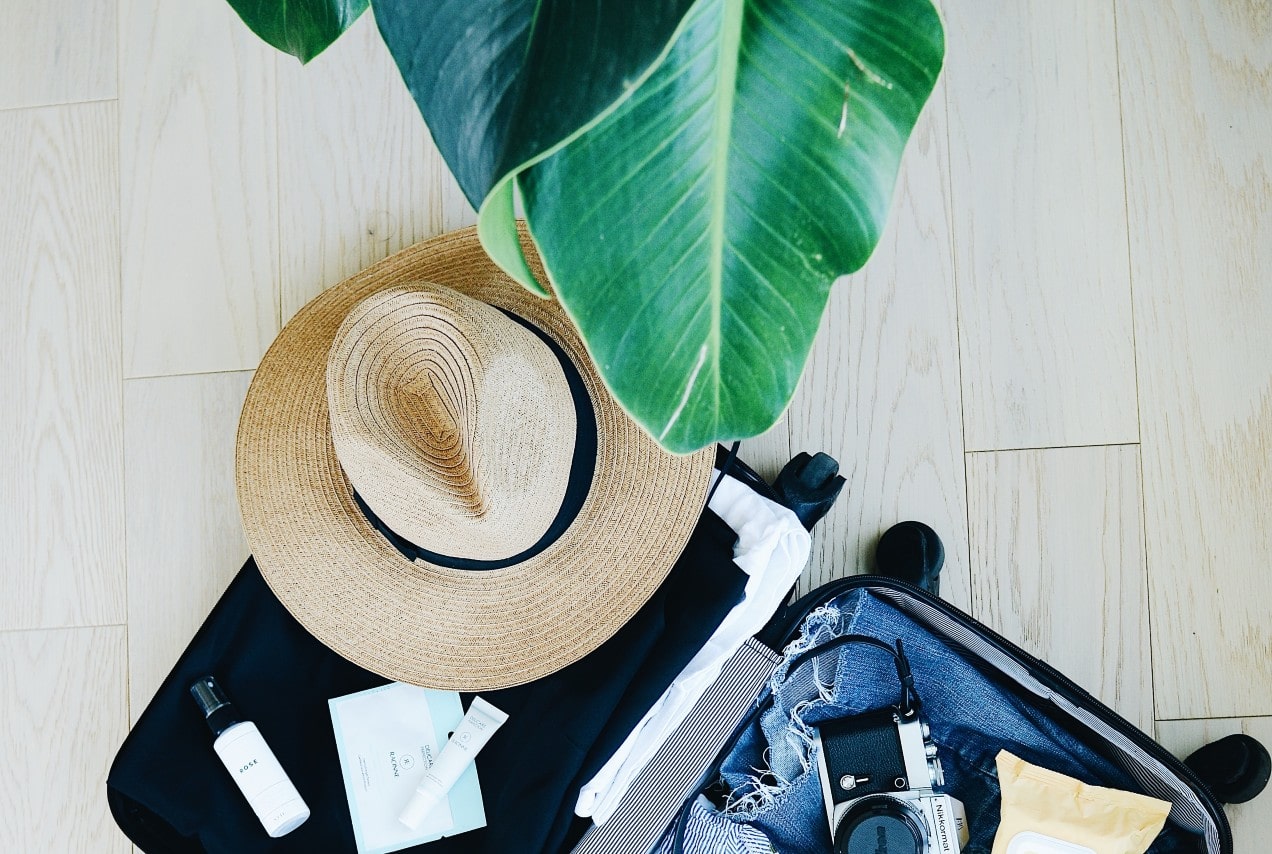 Whether you're embarking on a tropical island getaway or exploring historic ports of call, the right jewelry can elevate your cruise experience to new heights. Cruise-ready jewelry allows you to express your personal style and embrace the carefree spirit of the open ocean. So, pack your bags, and let your jewelry become a treasured companion on your cruise adventure, celebrating the joy of exploration and creating lasting memories.
Pretty Pearls
When it comes to cruise-ready jewelry, pearls reign supreme as the epitome of elegance and timeless beauty. Their lustrous glow and delicate allure perfectly complement the enchanting atmosphere of a cruise. One exceptional example is this Marco Bicego pearl bracelet, a true embodiment of sophistication and maritime charm. Crafted with meticulous attention to detail, this bracelet showcases exquisite freshwater pearls nestled within a fine gold chain. The combination of the luminous pearls and the warm gold creates a captivating contrast that evokes visions of the sun setting over the tranquil ocean waves. Whether worn alone or layered with other pearl accessories, this bracelet adds a touch of refinement and grace to any cruise ensemble.
Faux Layers
For those seeking a versatile and travel-friendly option, faux layered jewelry is the perfect choice for cruises. It allows you to achieve the trendy layered look without the hassle of managing multiple pieces. A stunning example is this Alor fashion ring, which captures the essence of faux layering with its intricate design. The ring features multiple bands intertwined elegantly, creating the illusion of a stacked ring set. The combination of different textures, colors, and finishes adds depth and visual interest to this statement piece. Cruise with confidence, knowing that your faux layered jewelry adds an essence of chic to your ensemble.
Fun Silhouettes
Unique silhouettes add a touch of intrigue and individuality to your ensemble. The John Hardy pear-shaped drop earrings exemplify this concept, capturing attention with their distinctive design. These earrings feature a bold and elegant pear-shaped silhouette, crafted with intricate details and exquisite craftsmanship. The elongated shape gracefully elongates the neck, while the artisanal touches and luxurious materials create a sense of timeless beauty. Whether you're exploring vibrant markets or enjoying a formal dinner on board, these earrings are sure to make a statement. The unique silhouette adds drama and sophistication, allowing you to showcase your personal style effortlessly.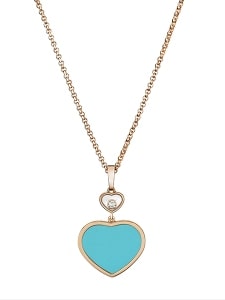 Brilliant Blues
As you set sail on your dream cruise, let jewelry that features blues transport you to the serene depths of the ocean. Symbolizing tranquility and harmony, blue-hued pieces are the perfect companions for your maritime adventure. A prime example is the Chopard Happy Diamond heart pendant, which embodies the essence of the sea with its captivating design and turquoise gem. Whether worn alone or layered with other blue-inspired accessories, this pendant exudes elegance and captures the essence of your oceanic journey. Let jewelry that features blues be a reminder of the vast horizons and unforgettable moments that await you on your cruise.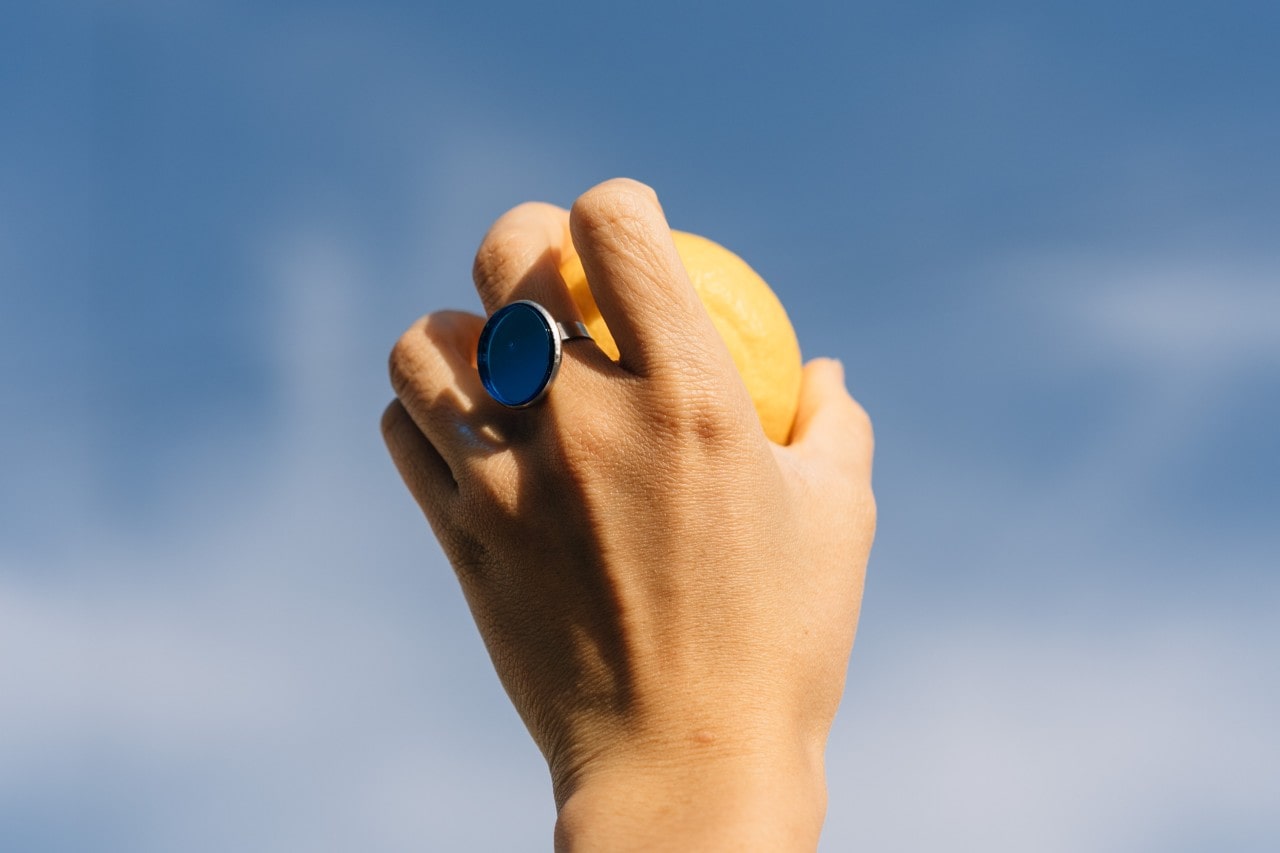 Shop Cruise-Ready Jewelry at Weston Jewelers
We take immense pride in curating an exquisite collection of cruise-ready jewelry in Florida that will elevate your style and capture the essence of your nautical adventures. Step into our luxurious showrooms in Weston and Hollywood to immerse yourself in a world of captivating designs, meticulously crafted with the utmost precision. Our knowledgeable and friendly staff are here to assist you in finding the perfect designer jewelry that compliments your cruise wardrobe flawlessly. At Weston Jewelers, we believe in providing an unforgettable shopping experience, ensuring that you leave with jewelry that not only enhances your style but also becomes cherished mementos of your unforgettable voyage. Visit us at our Weston or Hollywood showroom today while visiting the Fort Lauderdale or Miami area before your cruise from one of Florida's lovely cruise ports.