Nature-Inspired Jewelry Ideal for Spring
March 20th, 2023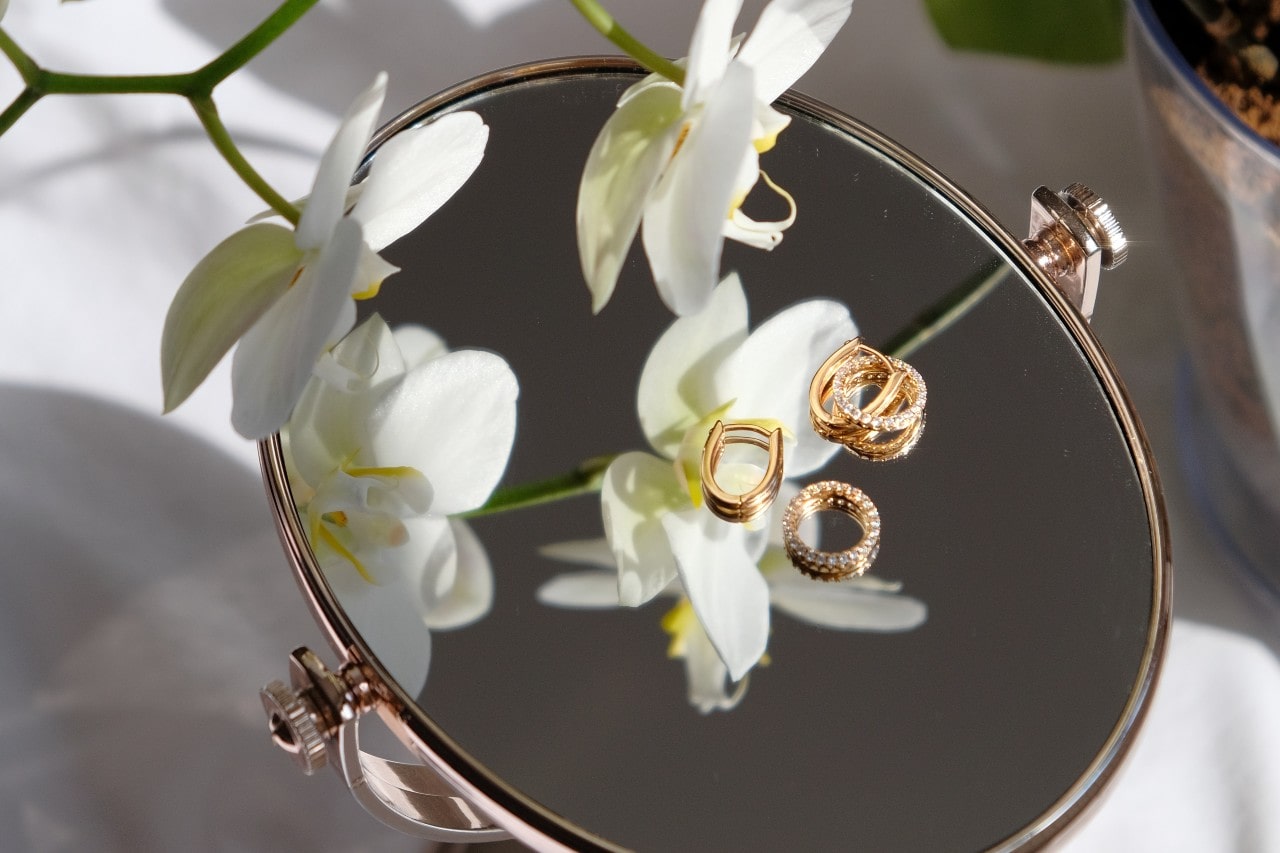 Just like exchanging heavy sweaters for linen tops and warm pants for breezy skirts, you should also consider updating your jewelry collection to compliment the natural beauty of the spring season. Choose pieces that mimic the organic lines and exciting textures in the world around us. Opt for bright, warm, and colorful accessories over cool, neutral ones to bring joy to your ensembles during the season of growth and restoration. We've compiled a guide to some of our favorite nature-inspired pieces that are perfect for springtime ensembles.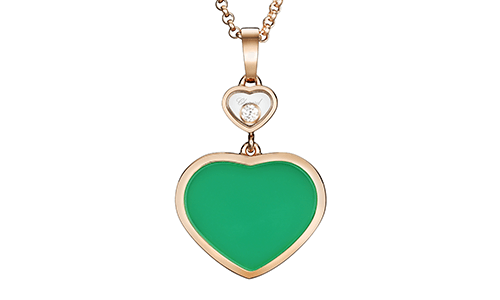 Vibrant Pendant Necklace
Bring a pop of color to your frame with a piece like this Chopard necklace from the Happy Diamonds collection. A whimsical heart motif perfectly encapsulates the joyful essence of spring, while eye-catching green agate is reminiscent of leaves returning to the trees, grasses growing anew, and mosses on river banks. This necklace is wonderfully modern and fun while retaining a sophisticated feel that is perfect for day-to-day looks and more formal evening wear.
Floral Drop Earrings
Flowers are almost a universal symbol of the spring season. From the first days of spring, we begin to see flora of all types open themselves to the returning sunlight. Don a pair of earrings like these gold drops from Marco Bicego to incorporate one of nature's most stunning plant types into your wardrobe. These carefully crafted earrings feature 3D, textured petals with dainty, glittering diamonds at their center for a unique silhouette sure to garner the wearer plenty of compliments.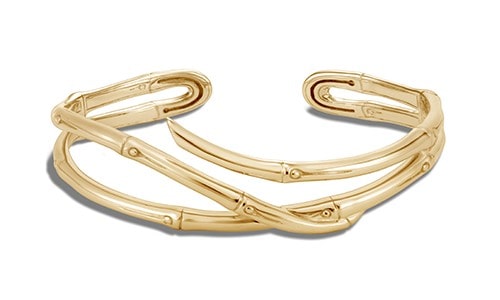 Bamboo Bangle
John Hardy is a designer touted for eccentric, unexpected designs that pay homage to many different cultures and geographical locations. The Bamboo collection specifically celebrates this resilient and visually attractive plant, donating some proceeds to planting bamboo. We adore this unique bracelet with yellow gold carved to resemble the plant and sculpted into a fluid shape that will undoubtedly capture attention. Modern and eccentric, an accessory like this is ideal for wear during the spring months.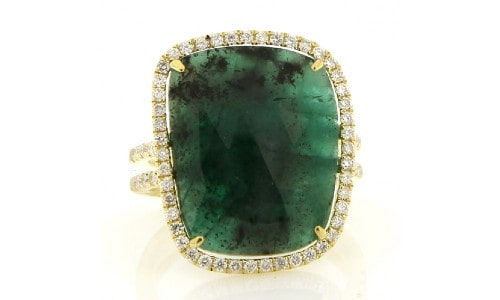 Asymmetrical Gemstone Ring
Asymmetry is found all around in nature, but less often in the world of fashion jewelry. It communicates a sense of freedom and fluidity. Meira T is a brand well known for asymmetrical silhouettes and bright, richly colored gemstones. A piece like this one truly exalts the energy of spring and makes for a truly incredible statement piece.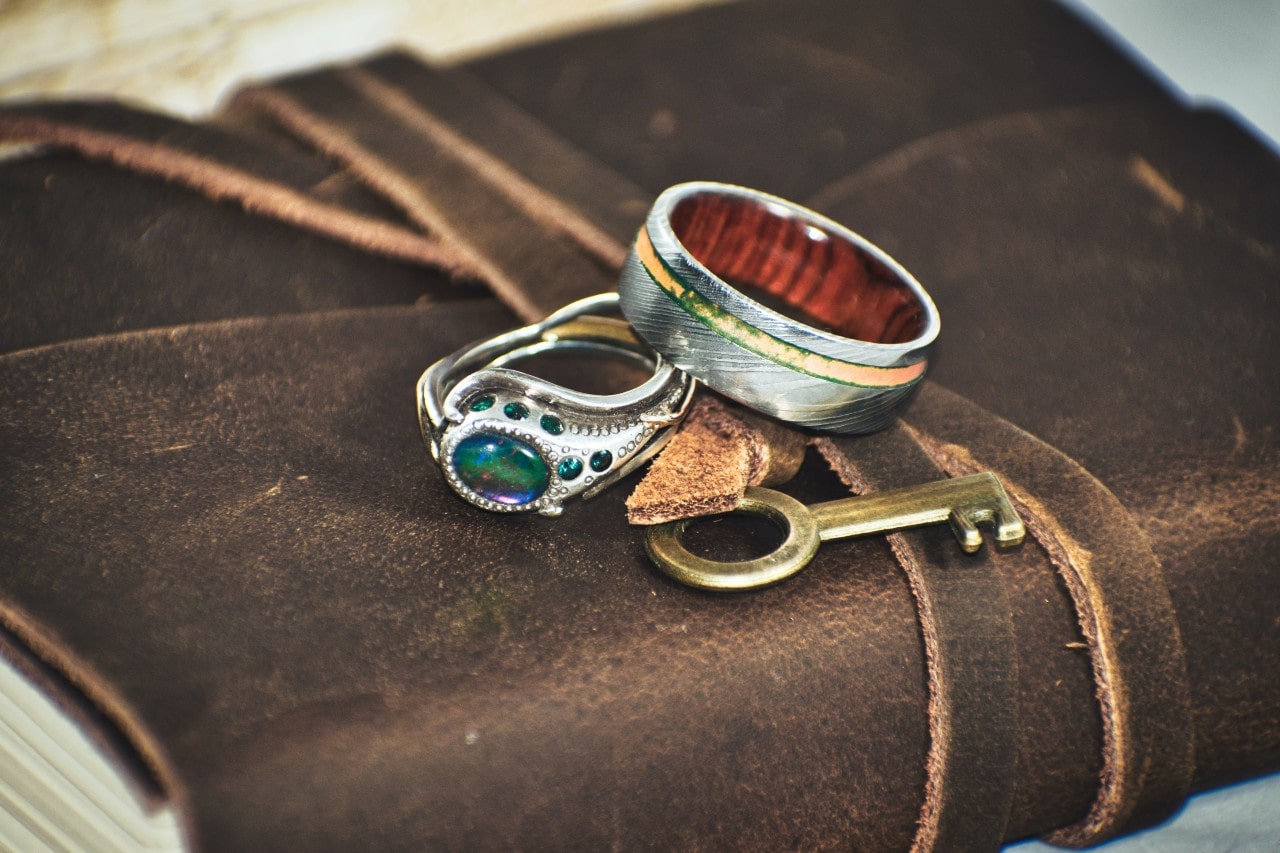 Shop Fashion Jewelry for Spring at Weston Jewelers
Supplement your springtime wardrobe with the nature-inspired jewelry it needs at Weston Jewelers. At both our Weston and Hollywood, Florida jewelry stores, our customers will find immaculate inventories of exciting and colorful designer jewelry to suit every preference and personality. With the help of our knowledgeable and friendly staff, we're confident you'll find your next favorite accessory in our inventory. Contact us today to request an appointment for a personalized consultation or to inquire about our products and services.