Myths About Watch Maintenance
January 5th, 2023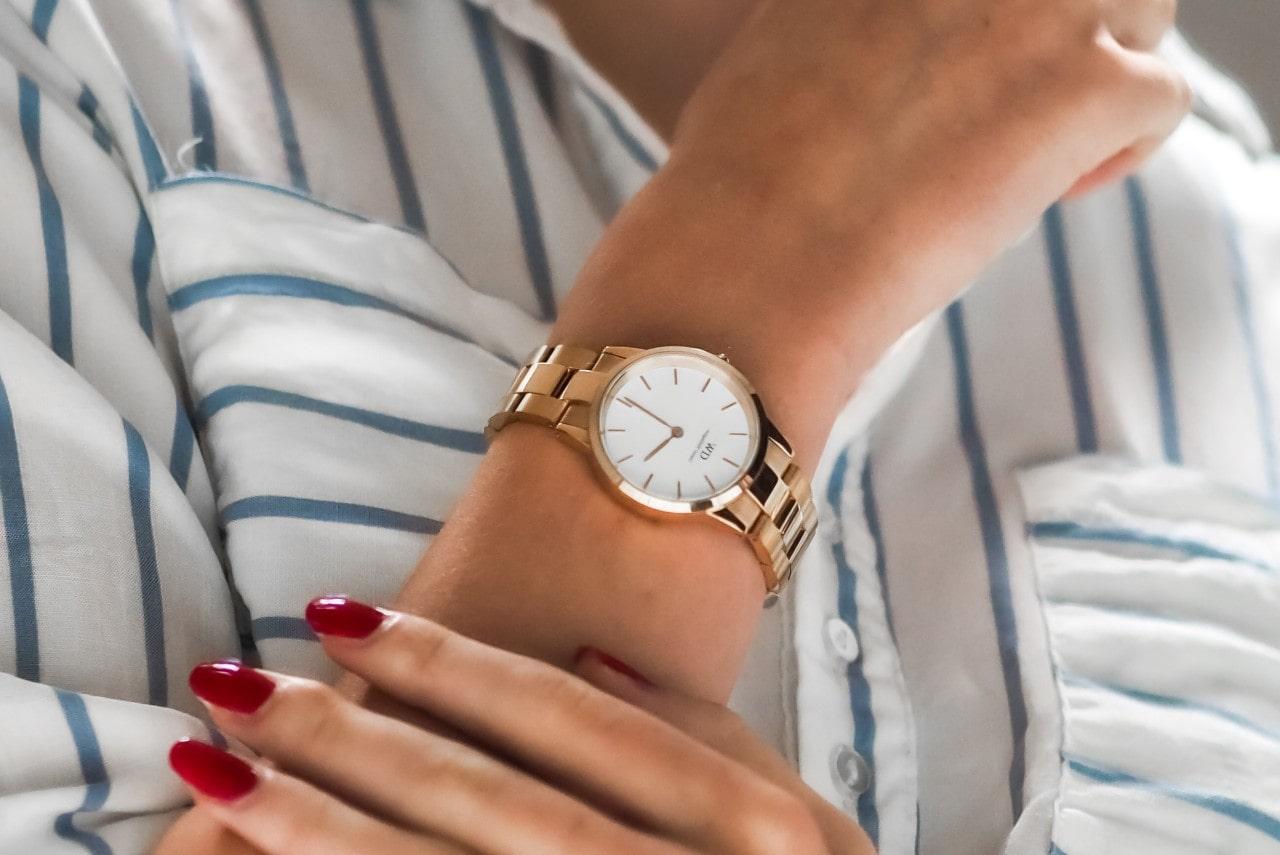 Taking care of a timepiece requires attention and knowledge. Maintaining these intricate pieces can be challenging and feel daunting to new watch owners. This is made much worse by the sheer number of misconceptions and misinformation out there. Our experts here at Weston Jewelers have put this guide together, debunking some of the most common myths about proper watch maintenance.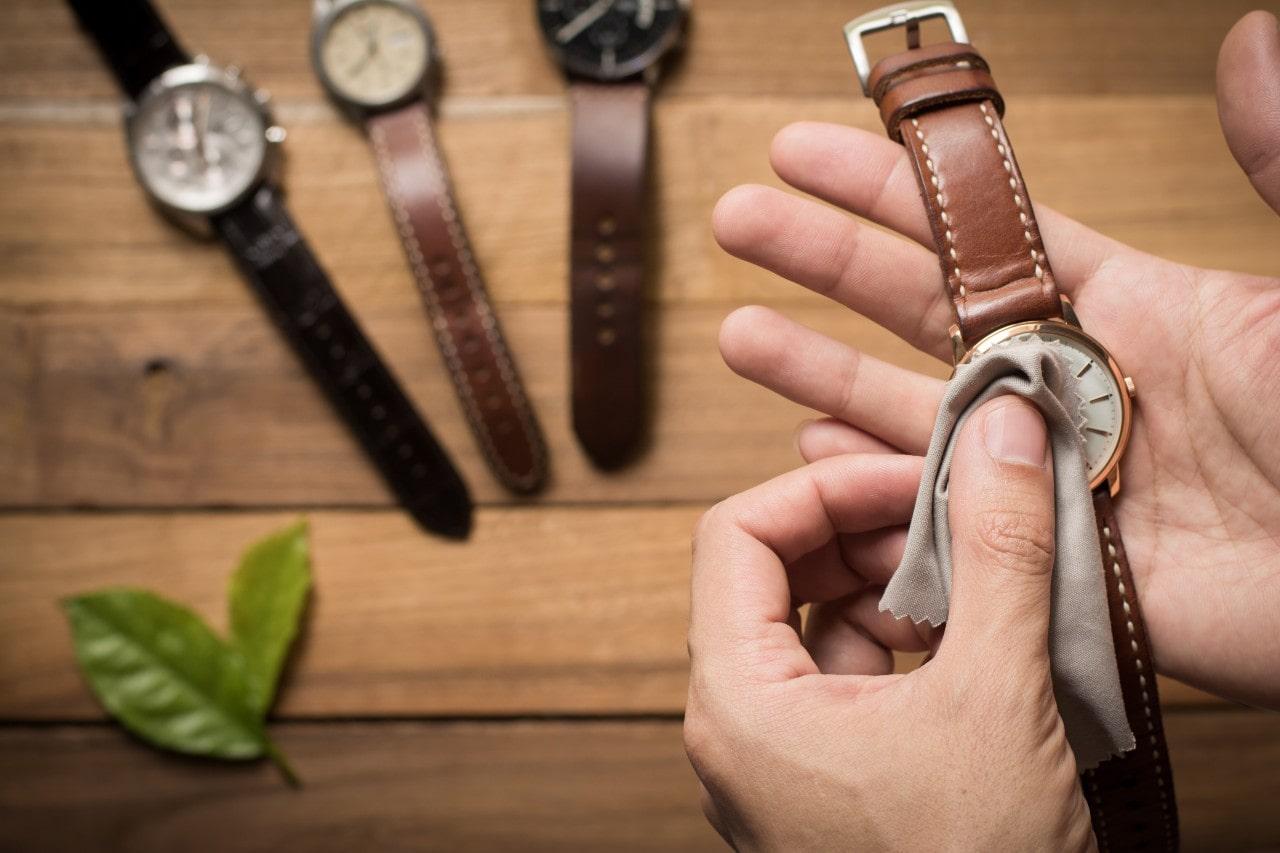 #1: Watches Can Only Be Cleaned by a Professional
Timepieces have a lot of nooks and crannies. The small spaces between the links of a bracelet and delicate watch parts can accumulate grime on their surfaces and in their crevices. Surely only a professional should be trusted to clean your favorite watch, right? That's simply not true. You can absolutely do some routine cleaning at home, and you should do it often. While bringing the watch into a jewelry store now and then is essential, you should regularly give it a light scrub yourself to retain its beauty.
It's easy to do DIY cleaning. You'll just need warm water, soap, a soft toothbrush, and a microfiber cloth. Note the soft toothbrush – hard-bristled varieties can scratch the surface. Mix the water and soap together to make a cleaning solution (omit this step if washing an antique or non-water-resistant piece).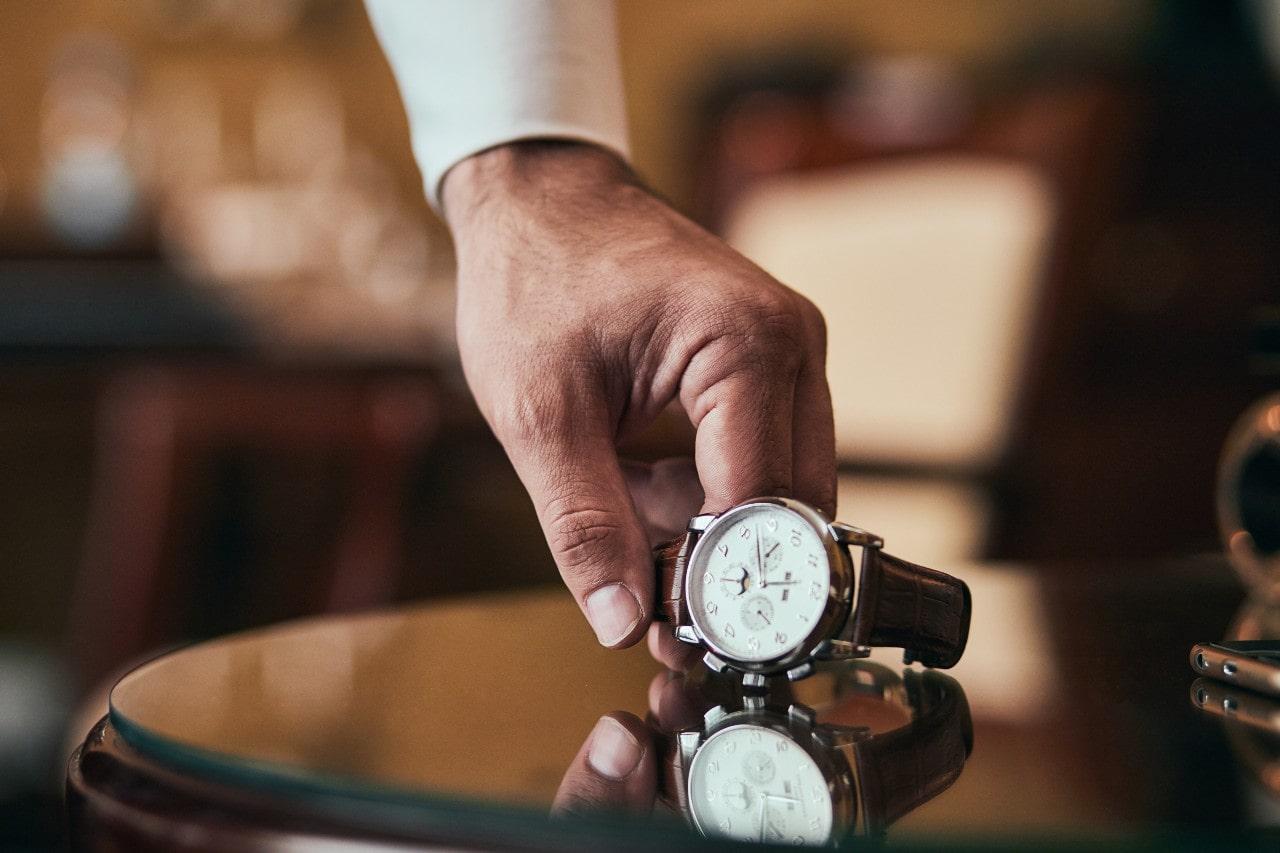 #2: Winders are Essential
Automatic timepieces rely on wrist movement to work, as per the rotor on the case's bottom. Some worry that the piece will lose functionality if it isn't worn for a while. They argue that the watch's oils will settle, the power reserve will empty, and so on. Watch winders are an attempt to solve this problem. They perpetually rotate and wind the timepiece. Many swear by them and view them as essential tools in their collection.
However, watch winders aren't necessary. If anything, they are controversial. Constant winding can put a lot of stress on the watch. Oils setting is natural to timepieces and may or may not actually occur. If you don't feel comfortable buying a watch winder, don't worry. You might be making the right decision.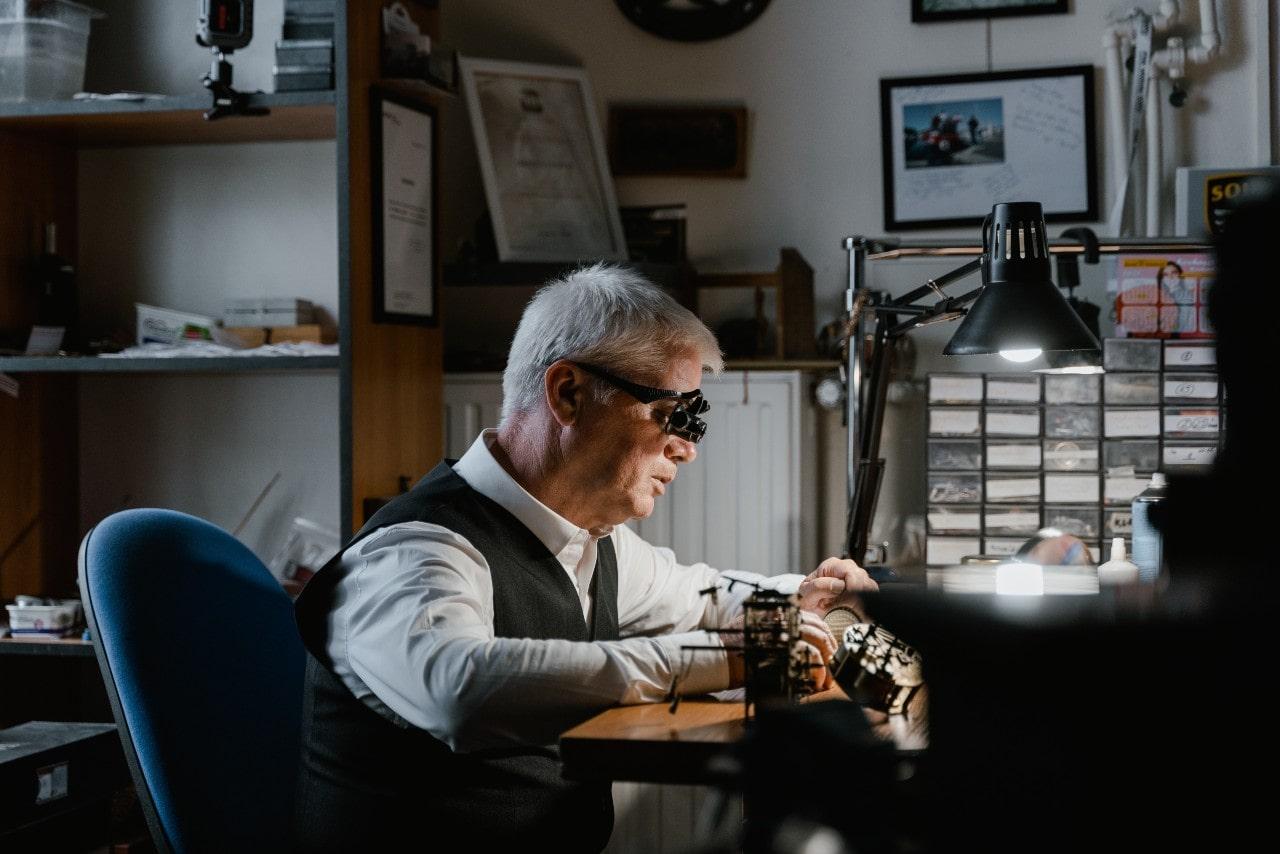 #3: Factory Repairs are Always Best
Having repairs done on luxury timepieces can be intimidating. If you're entrusting a valued item to someone you don't know, it stands to reason that only the creator can be trusted to repair the piece properly. Thus, factory repair is surely superior. This may make sense, but it isn't always the case.
Factory repairs are often more expensive and time-consuming. They face extended backorders and shipping times. In addition, vintage timepieces should seldom be sent to the factory. Factories have strict standards and may replace vintage parts with newer ones, lessening the authenticity of the piece.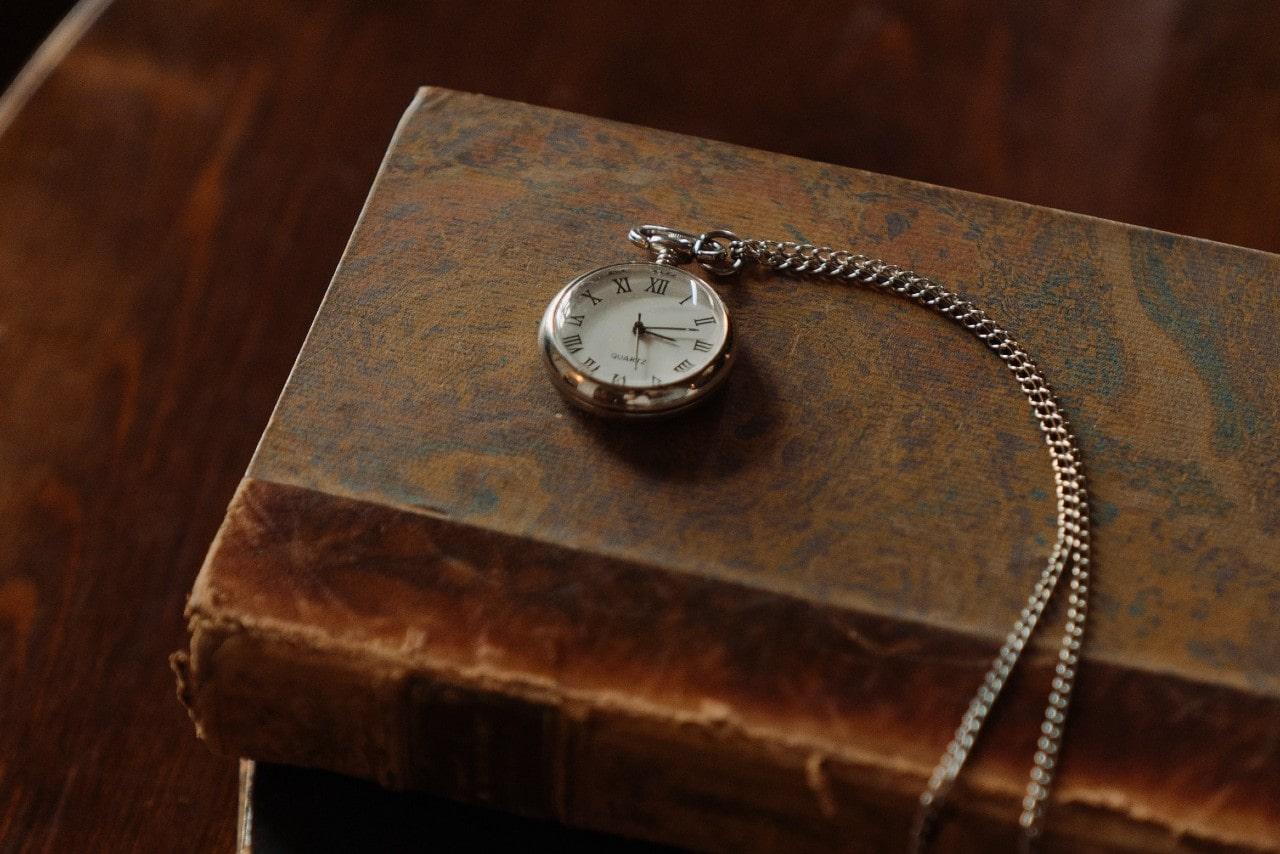 #4: Vintage Watches Have the Same Needs as New Watches
Vintage (not to be confused with vintage-inspired) watches are made of high-end, durable materials like contemporary models. If they are cleaned and polished enough, they won't need special treatment, right? Wrong.
Antique watches will develop tiny, invisible hairline fractures on the crystal. Even if it was initially designed as a waterproof piece, it shouldn't be exposed to water. This, and many other factors, illustrates that antique watch ownership is more of a commitment than newer timepieces.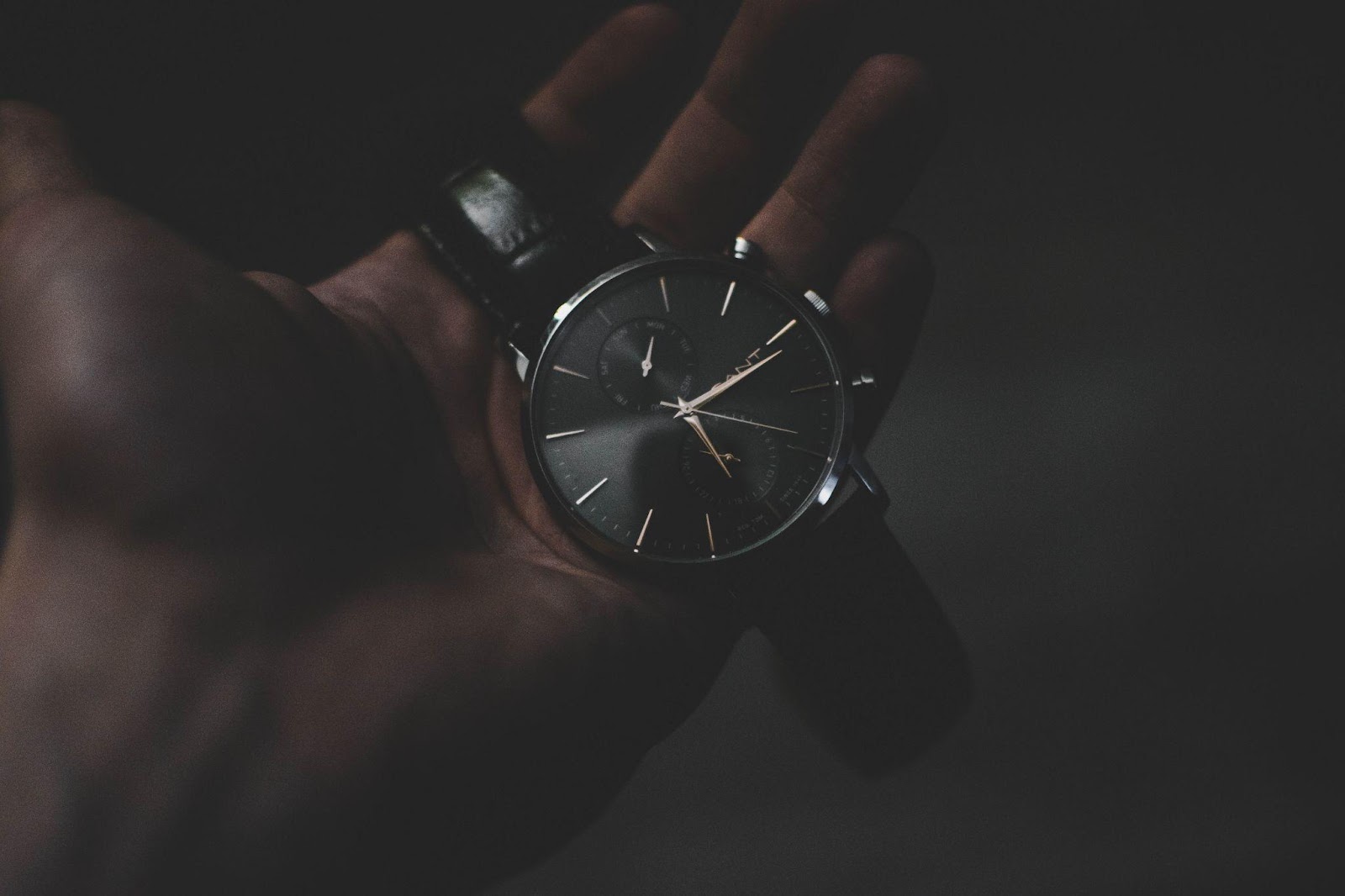 Discover Timepieces at Weston Jewelers
Weston Jewelers is South Florida's home for luxury timepieces. In addition to offering several designer watch brands, we also provide plenty of professional timepiece services. Whether you need a battery replacement, polishing, repair, or complete overhaul, our talented watchmaker is well-equipped to handle your favorite accessories. Want to know more about everything we can do for you and your collection? Call our Weston showroom at (954) 389-7990 and our Seminole Hard Rock & Casino location in Hollywood at (754) 231-2520 to talk to our staff.