Mother?s Day Gift Ideas to Celebrate Mom
April 20th, 2021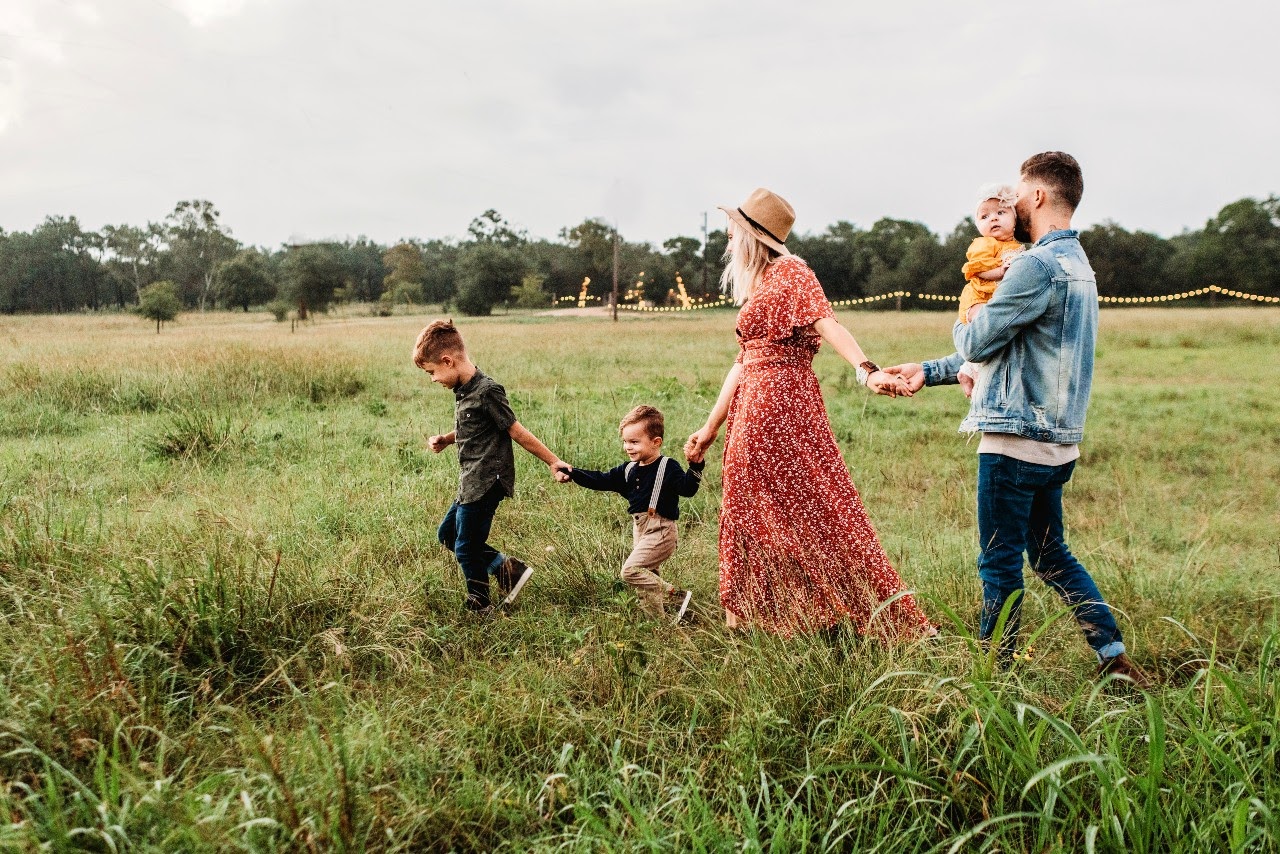 It certainly hasn't been an easy year for anyone, but especially for the moms who have been working from home, taking care of their kids home from school, and going above and beyond for their loved ones. We believe Mother's Day is the perfect opportunity to express your appreciation for the special woman in your life while honoring her unique sense of style. At Weston Jewelers, we're passionate about helping you find an extraordinary gift that truly reflects how you feel. Keep reading for some of our Mother's Day gift ideas.
Get Mother's Day Gift Ideas at Weston Jewelers
In light of all the challenges we've faced over the last twelve months, it's only natural to want to celebrate the good times and honor our mothers, grandmothers, mothers-in-law, or even our favorite aunt with a present that will last a lifetime. Here are some of the best Mother's Day gift ideas, courtesy of Weston Jewelers.
Happy Heart Pendants
Mother's Day is all about celebrating unconditional love, and what better way to honor the holiday than with a classic heart emblem. Show her just how much you care with a Chopard Happy Diamonds necklace. Sweet and lovely, this design features a rose gold delicate heart pendant set with mother of pearl.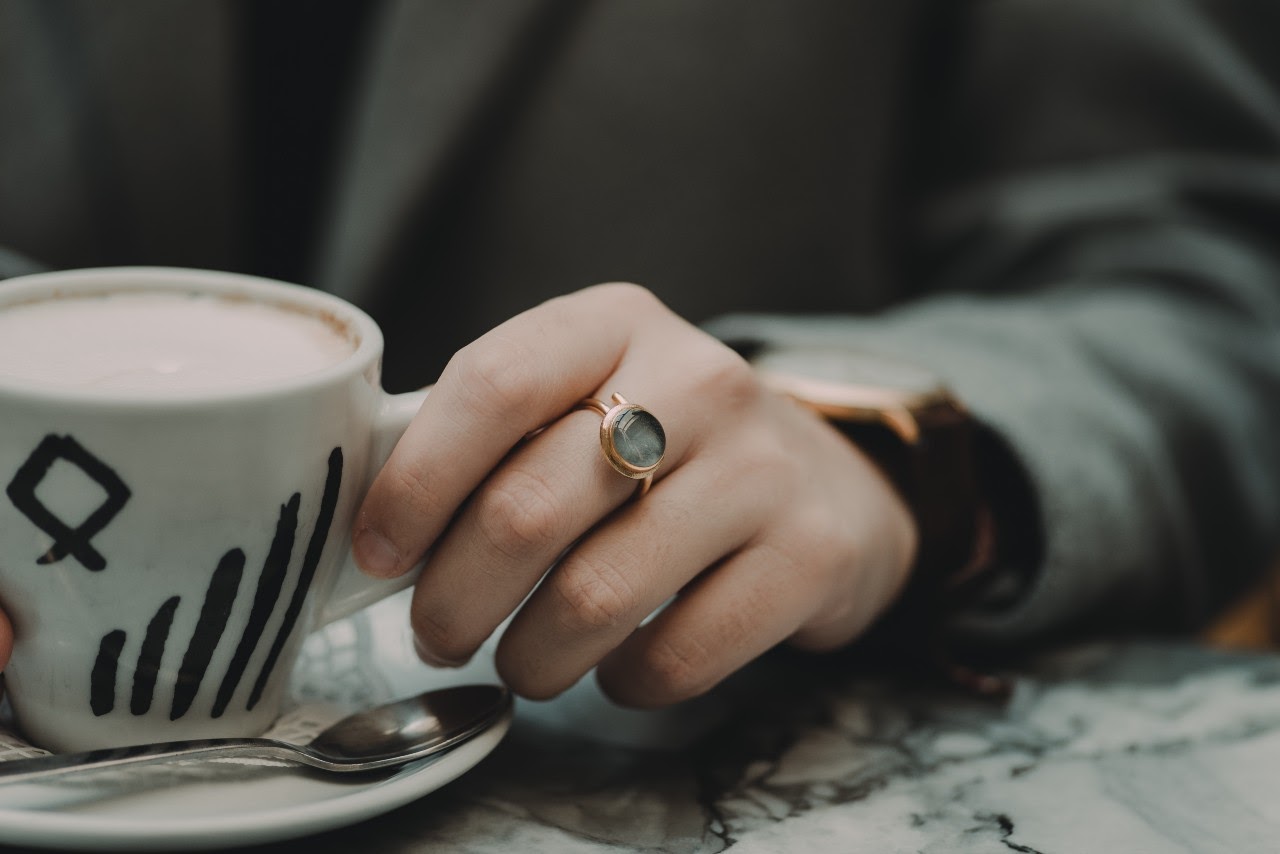 Gorgeous Gemstone Rings
Gemstones have always been a popular choice for spring jewelry. After all, the bright colors are reminiscent of a field of flowers in full bloom. For moms who enjoy that pop of color, you can't go wrong with a gemstone fashion ring like the ones available from Marco Bicego. We can't get enough of this yellow gold solitaire featuring a center stone in mesmerizing blue topaz. Marco Bicego's earrings are also perfect for some warm-weather wear.
Trendy Hoop Earrings
It's no surprise that hoops have topped the jewelry popularity charts for decades. They can be worn for such a wide range of occasions, from cocktail parties to business meetings and casual get-togethers with friends.
Pretty as a Pearl Bracelets
Pearls are trending big time in 2021, and we guarantee they're on many moms' wish lists this season. Whether she's meeting over zoom or meeting up with her friends for cocktails, pearls are the perfect way to elevate her glam factor.
Visit Weston Jewelers for On-Trend Designer Jewelry
Weston Jewelers is a top destination for luxury jewelry and designer timepieces. We're passionate about helping Florida families find the perfect gifts for every special occasion. Shop online for Mother's Day gift ideas or stop by one of our locations in Weston or Hollywood to speak to our knowledgeable staff. Working together, we'll find the most beautiful, on-trend pieces for everyone on your gift list.