Make a Striking Statement With Bold Jewelry
May 20th, 2022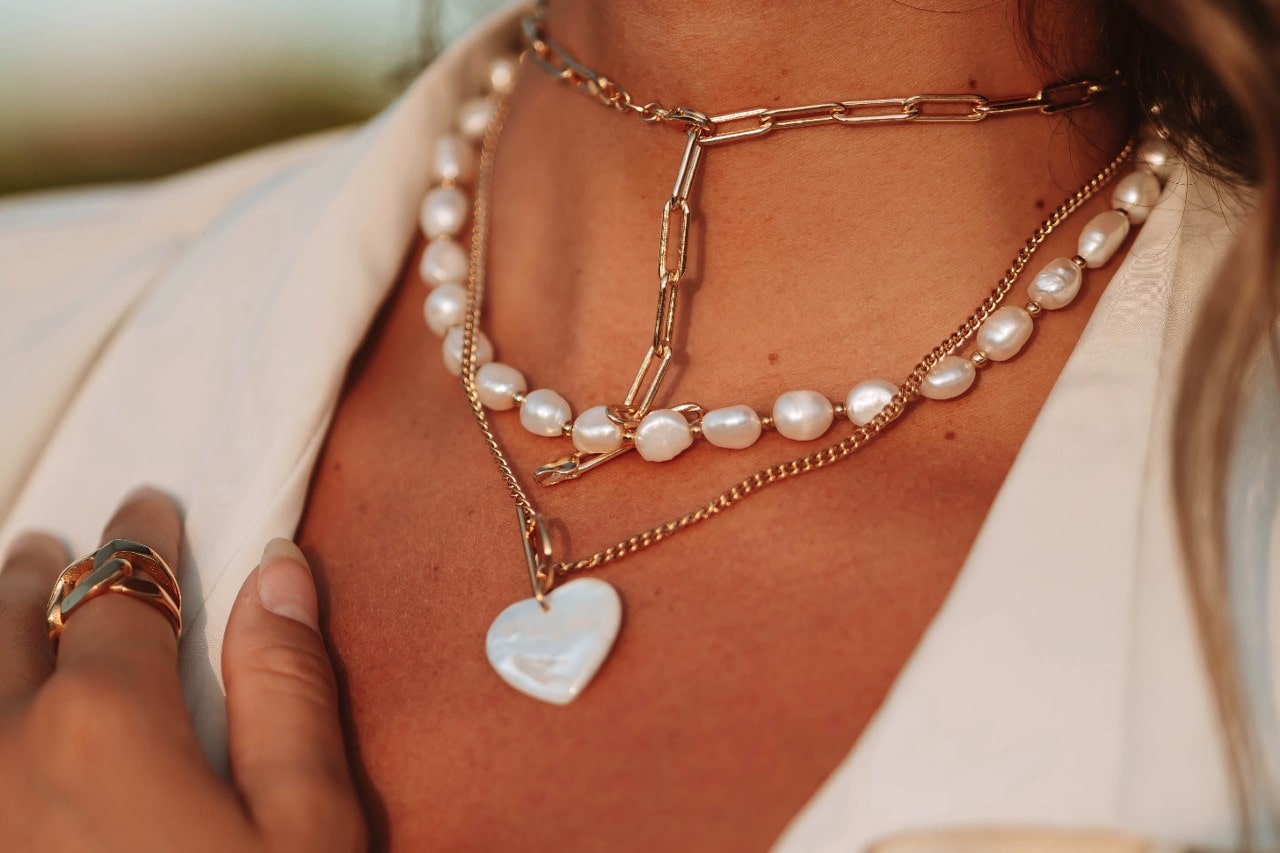 One of the best things about jewelry is how it can add a subtle touch as well as create a spectacular display. For those who prefer the latter, there are plenty of bold options to choose from. From gleaming and gorgeous bracelets to eccentric but sophisticated necklaces, the modern jewelry enthusiast can change up any outfit with different combinations of fantastic jewelry. Let our experts at Weston Jewelers help guide you through our wonderful selection of striking fashion jewelry to stand out from the crowd and express yourself.
Unique and Sleek
An interesting approach to bold jewelry is to wear an unusual piece. Certain items make a statement all on their own without relying on fanciful materials to do so. Some use extravagant designs, while others sport uncommon silhouettes. Either way, it is a perfect way to attract attention to an outfit without being too flashy.
It has exquisite details evoking bamboo and natural imagery, all with a sleek line of rare black spinel gems that give an edgy streak.
The Color of Magic
Colorful gemstone jewelry is always an excellent choice. They add a dash of fire and flair to any outfit. Even a casual tee and blue jeans combo can be brought to high fashion with a passionate ruby ring. Fashion rings are especially extraordinary for accessorizing several different looks. When worn alongside other rings, it can make for a mesmerizing and unique display of color and light. This practice is called "stacking" and makes for a more personal and expressive ensemble.
With an enchanting ethereal sapphire surrounded by a thin layer of accentuating diamonds, it is ideal for any lover of jewelry. Worn alone or with other rings, it is sure to be lovely with any outfit.
Wear Everything All at Once
There's nothing more eye-catching than a bracelet with an abundance of color and shine. With materials like gemstones and pearls, showing off a myriad of beautiful baubles is effortless. You can mix and match your favorite colors and silhouettes to produce a mesmerizing luxury ensemble.
Marco Bicego makes many gorgeous pieces, but this Paradise Pearl bracelet is something special. This piece shows off enchanting pearls and combines them with colorful gemstones and 18k yellow gold. For those who want a similar piece that can highlight one's entire profile, they also make a dazzling colorful pearl drop. Wear them together for a maximalist statement of luxury stones and metals.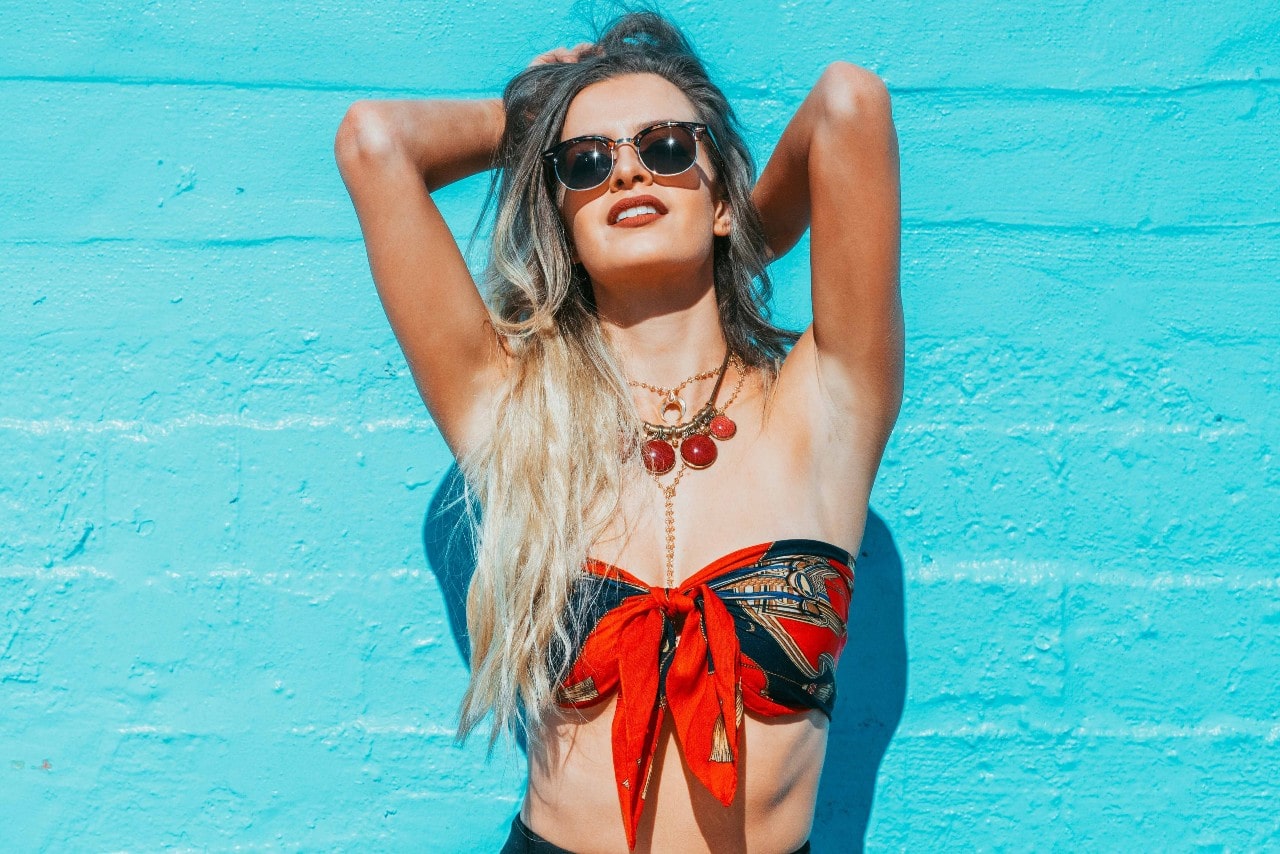 Find Your Bold Favorites with Weston Jewelers
We at Weston Jewelers offer a great variety of the finest and boldest jewelry. Our selection of fashion and bridal jewelry brands is difficult to match. We love our customers and do everything we can to make their most passionate desires for amazing pieces of luxury come true. Our Weston Town Center showroom is beloved for its expansive team of experts as is our location in Hollywood, Florida at the Seminole Hard Rock Hotel & Casino. We also offer jewelry repair and appraisals to all of our customers. Email us atinfo@westonjewelers.com to reserve an appointment for an unforgettable shopping experience.