Look Great with These Date Night Favorites
September 15th, 2021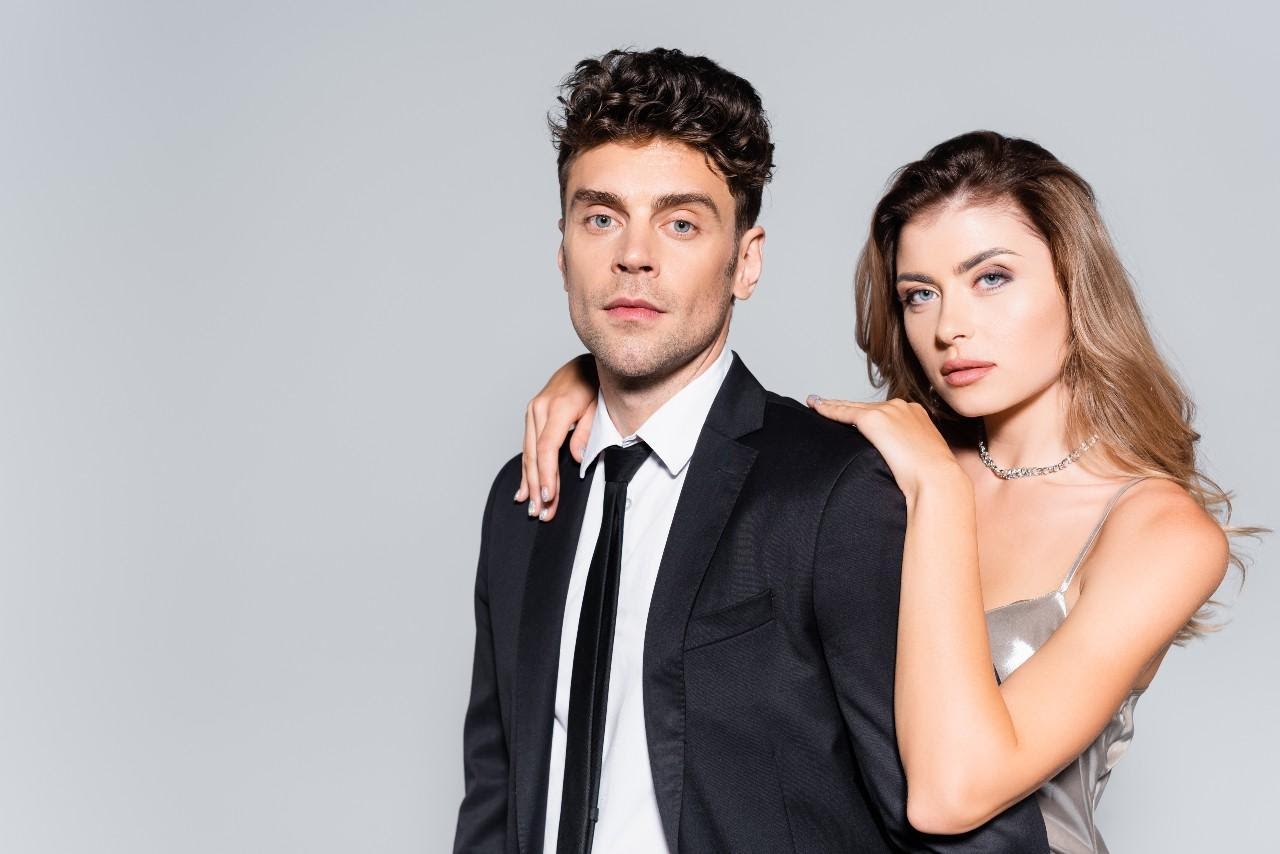 Between the stresses of work, family, and health concerns over the last year, your once-weekly date nights may be happening less frequently. But that is exactly why we want to help you seize every opportunity to look and feel your best. Keep reading for Weston Jewelers' top jewelry styling tips for an unforgettable date night.
Jewelry Styling Tips
It doesn't matter if you're dining at an expensive restaurant or enjoying a picnic lunch in the park! We have some jewelry styling suggestions to help you stand out wherever life takes you.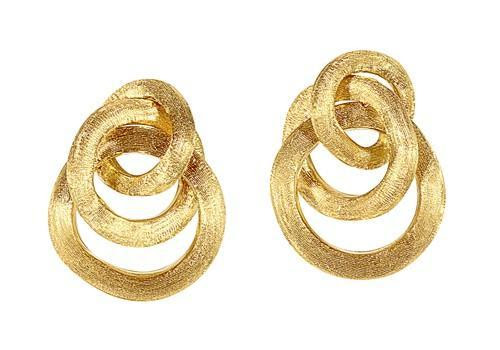 Minimal Yet Meaningful
You don't have to pile on the jewelry to make a statement. One accessory can be all it takes. For a simple style that's perfect for multiple occasions, consider these radiant Marco Bicego stud earrings. These 18-karat yellow gold earrings feature an architectural link design. Wear these with your hair up and a few tendrils framing your face for an ultra-chic style.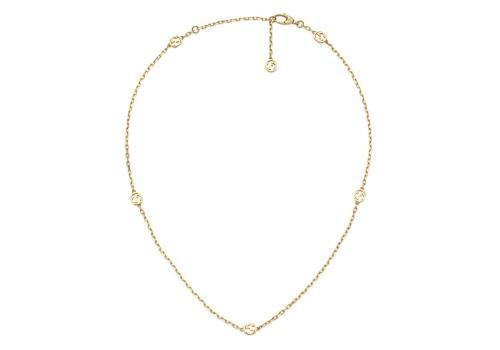 Love Your Layers
If you're wearing a shirt or dress with a sweetheart neckline, a good tip is to layer necklaces. This dainty chain necklace from Gucci is made from gleaming yellow gold and has tiny interlocking Gs throughout the design. A piece like this looks great on its own or paired with other thin necklaces.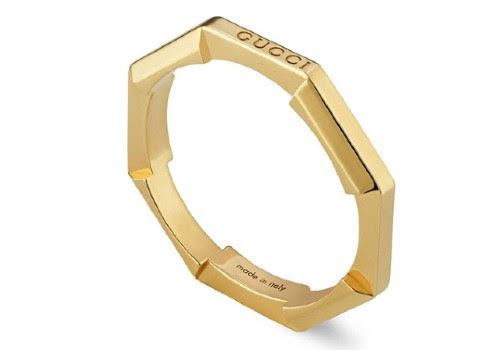 Stackable Rings
Stackable rings are very on-trend! The delicate bands can be mixed, matched, and stacked to create a personalized style. Gucci's new Link to Love rings are embellished with precious stones or diamonds and done in hues of white, yellow, and rose gold. The name of the collection is also perfect to set the tone for any date night.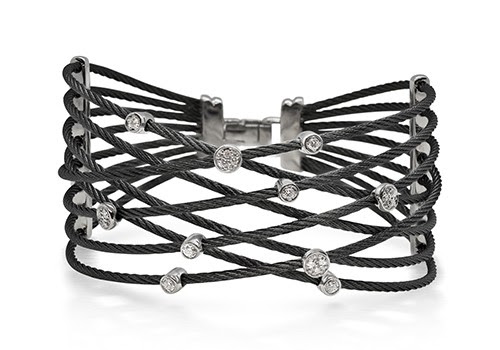 Multi-Strand Bracelets
The right bracelet is like a little black dress. It can be thrown on as a go-to accessory no matter the destination. A multi-strand wrap bracelet is a modern style that instantly draws attention. Consider this sleek black stainless steel bracelet from Alor. At once sultry and mysterious, this bracelet features a web of jet black strands with shimmering diamonds.
Make Weston Jewelers Your Choice for Every Occasion
Weston Jewelers is South Florida's premier retailer for fine jewelry and timepieces. Whether you're dressing up for date night, a wedding, or just another day at the office, our team is there to help you find the perfect accessories that compliment your unique style. Visit one of our jewelry stores in Weston and Hollywood, Florida.