Industry Icon: Spotlight on Roberto Coin
January 10th, 2021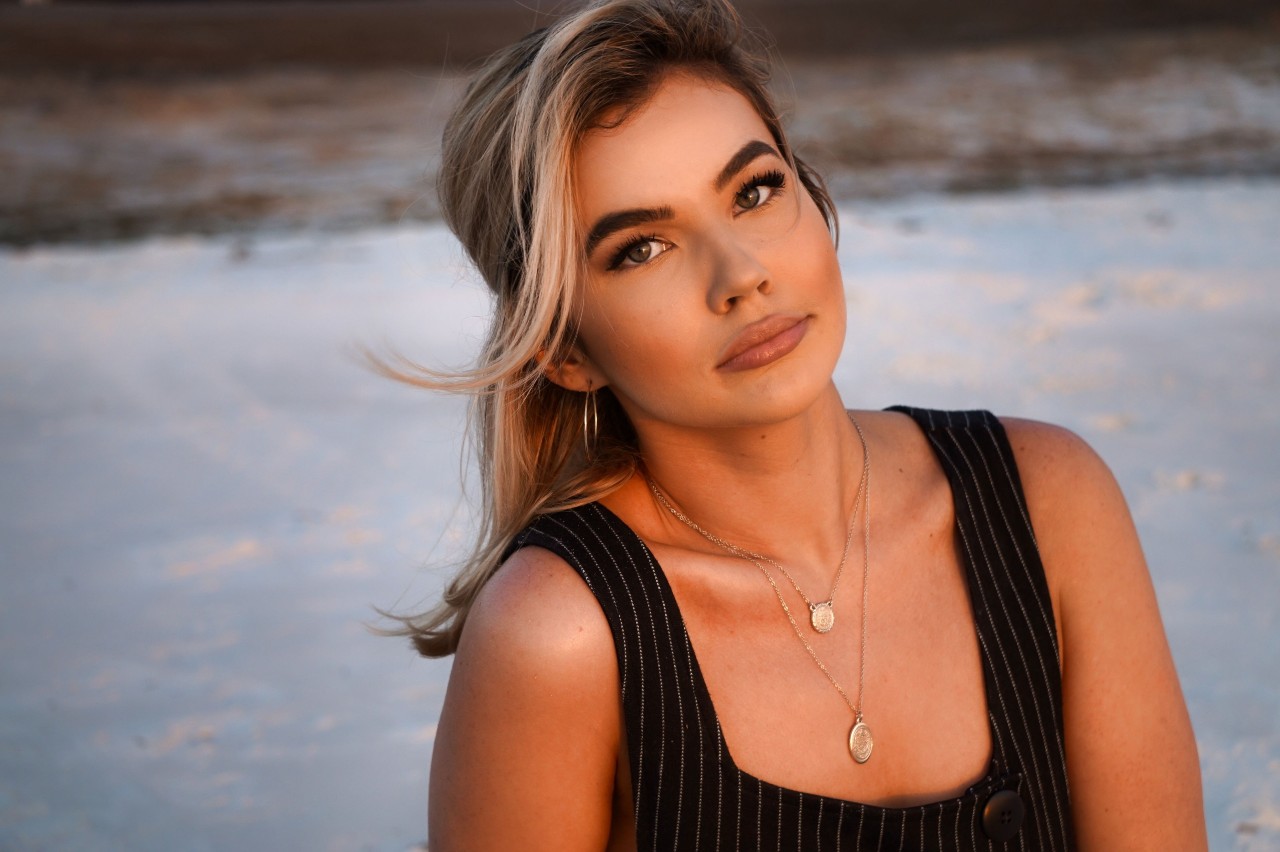 Italian fine jeweler Roberto Coin has been creating sophisticated jewelry since 1977. Roberto Coin blends the old and new to create designs that will showcase the personality of the woman who wears them.
Romantic and fashion-forward, Roberto Coin wins acclaim for creating designs that tell a story. Weston Jewelers is pleased to showcase this one-of-a-kind designer and his astonishing collections. Read on to learn more about Roberto Coin and discover the top styles for 2021.
Get to Know Roberto Coin
Well-regarded as the quintessential Italian jewelry designer, Roberto Coin crafts classical jewelry with a contemporary edge. Whether you are looking for a piece with a romantic-feel or a quirky design, Roberto Coin is guaranteed to make an impression.
Ruby Red Accents
What makes Roberto Coin unique is that he signs each one of his pieces with a small ruby. The trademark gem, and good luck charm, is cast on the inside of each jewelry piece so that it comes in direct contact with the wearer's skin. You can envision the legendary designer himself wishing you good fortune and happiness every time you don one of his stunning pieces.
A Love Letter to Style
Name necklaces have long been a favorite among style icons. Roberto Coin's Tiny Treasure collection offers a whimsical yet elegant twist on that tradition. Choose from classic initial letters to trending, playful shapes. Delicate and lovely, these pieces look as beautiful layered as they do on their own.
Italian Glamour
Verona is known as the city of love. After all, it is the setting for Shakespeare's Romeo and Juliet, which many consider to be the most romantic play ever written. The designs in the Love in Verona collection draw influence from literature's best tale of love. We're particularly enamored with the stackable bracelets, which look stunning on their own or mixed and matched. Check out these styles today and embark on a cultural tour of Italy's most beautiful sites.
Paper Link Chains
The name implies simplicity, but this dazzling Roberto Coin line is anything but plain. Featuring a wide array of chains crafted from 18k gold, the pieces in this collection are as delicate as they are effortless. A popular design style is alternating links, where round links are followed by rectangular ones. The result is both chic and unexpected.