How to Buy the Perfect Gift Based on Her Personality
December 10th, 2020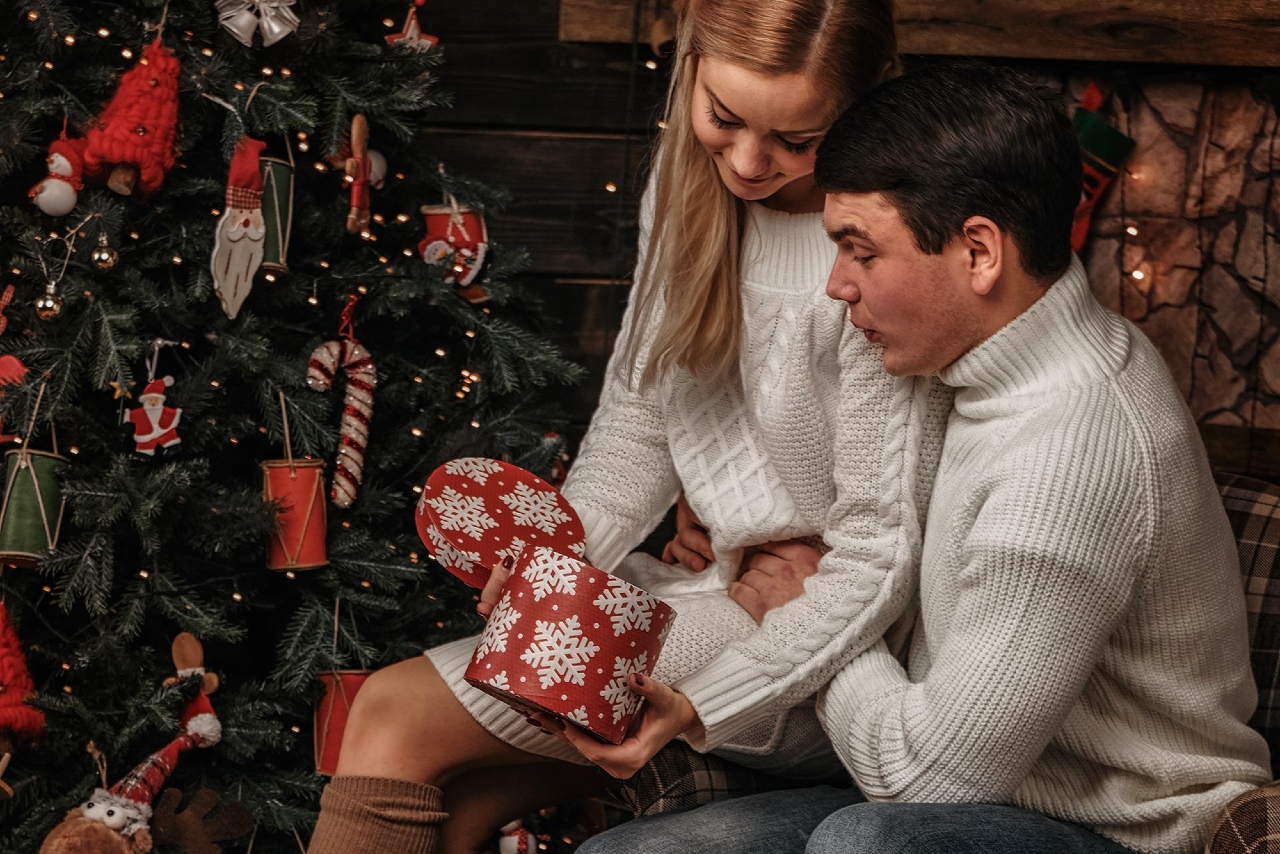 Want to learn how to buy your loved one fine jewelry based on their personality? Then follow our ultimate suggestion guide! For those who follow fashion, find out which jewelry is trending this holiday season.
Spoiler: figuring out how to buy jewelry for someone based on their individual characteristics is actually fun and easy. It all comes down to connotations of preferences and the jewelry trends for the holiday season. Think about what your loved one likes and how you would describe their style. We will cover the pieces that match best for numerous kinds of personalities: the romantic, the trendsetter, the classic style icon, the elemental, the golden queen, and the bohemian.
The Romantic
Romantics always find a way to communicate to you, verbally or nonverbally, how much they care. A romantic soul is simply a loving person. The heart motif is one of the top jewelry trends for the holiday season. For the romantic, peruse the Happy Diamonds collection from Chopard.
The Icon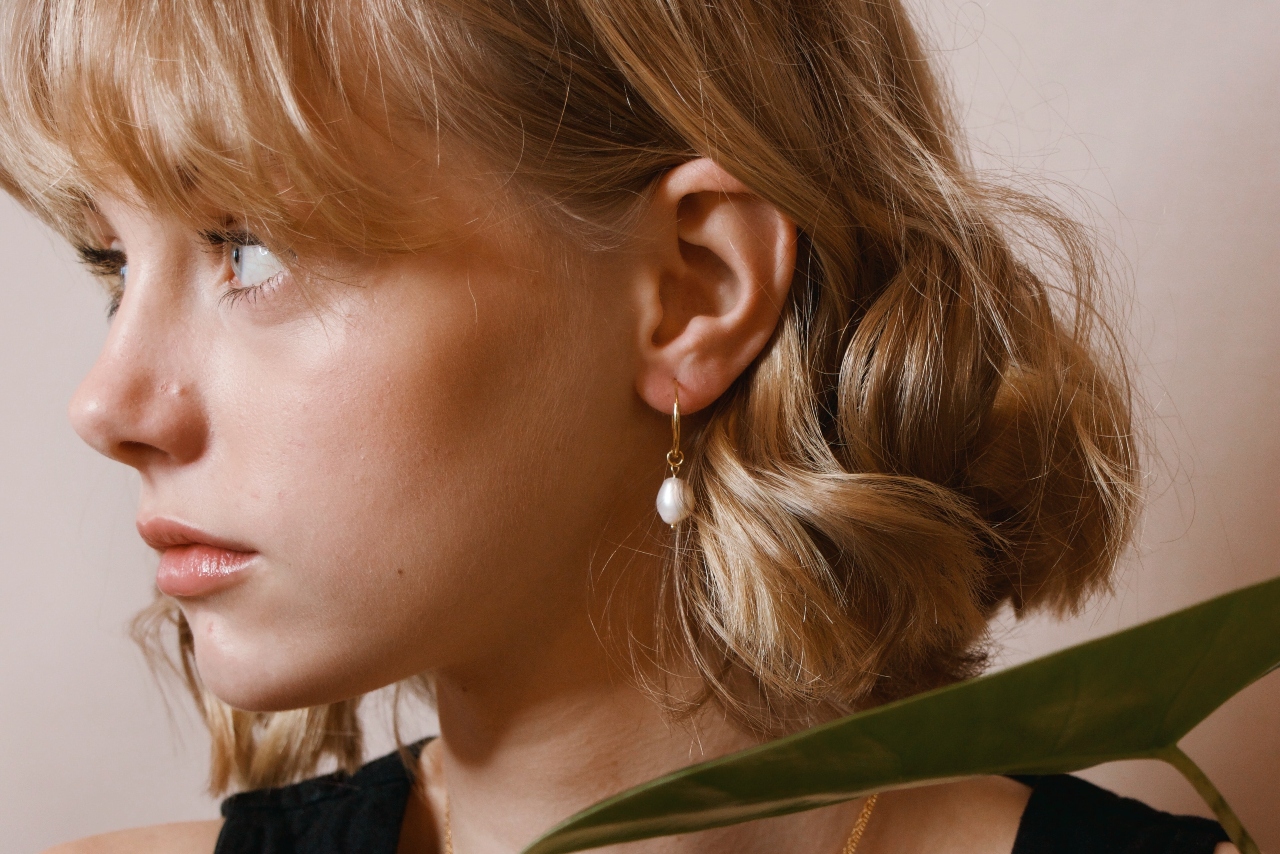 The classic style icon appreciates and sports evergreen, timeless styles. They probably love white diamonds, gold, and pearls. You may also feel strong Audrey Hepburn, Breakfast at Tiffany's vibes from them! Mikimoto pearls are the right gift for your classic style icon. Shop a classic pearl necklace or an inventive pavé pearl ring.
The Trendsetter
If your loved one is daily bookmarking new styles and frequently receives compliments on their fashionable attire, they are a trendsetter. Both gold and bold hues are trending.
The Elemental
The elemental loves all things fantasy, magic, and adventure. They may describe themselves as a drama nerd. John Hardy is here for your elemental geek. Shop earrings that look like bone, tusk, or claws. If you are on a quest for something scalier, discover the dragons ring.
The Golden Queen
Gold is currently trending and your golden queen could not be happier about it. Nearly the entire Marco Bicego collection features a yellow gold base. This collection features all of the warm metals and designs your loved one could want. Give your golden queen a regal ring for a dramatic look that will take her breath away. Or go for a twist on the popular chain link style, and choose an artfully carved gold link bracelet.
The Bohemian
The bohemian is a nonconformist who is passionate about quirky pieces. Warm their spirit with bright colors and asymmetrical designs.
Jewelry Trends for the Holiday Season
These are a few suggestions for how jewelry trends for the holiday season can sync with your loved one's personality. Now go and find the perfect gift! The above styles and more can be found at Weston Jewelers.
Weston Jewelers showcases the finest gems, jewels, and timepieces from renowned luxury collections. Here, you will receive knowledgeable and personable service from our bilingual staff. For premier service and selection, shop for fine jewelry and timepieces at Weston Jewelers.