Getting Started With Designing a Customized Engagement Ring
June 5th, 2023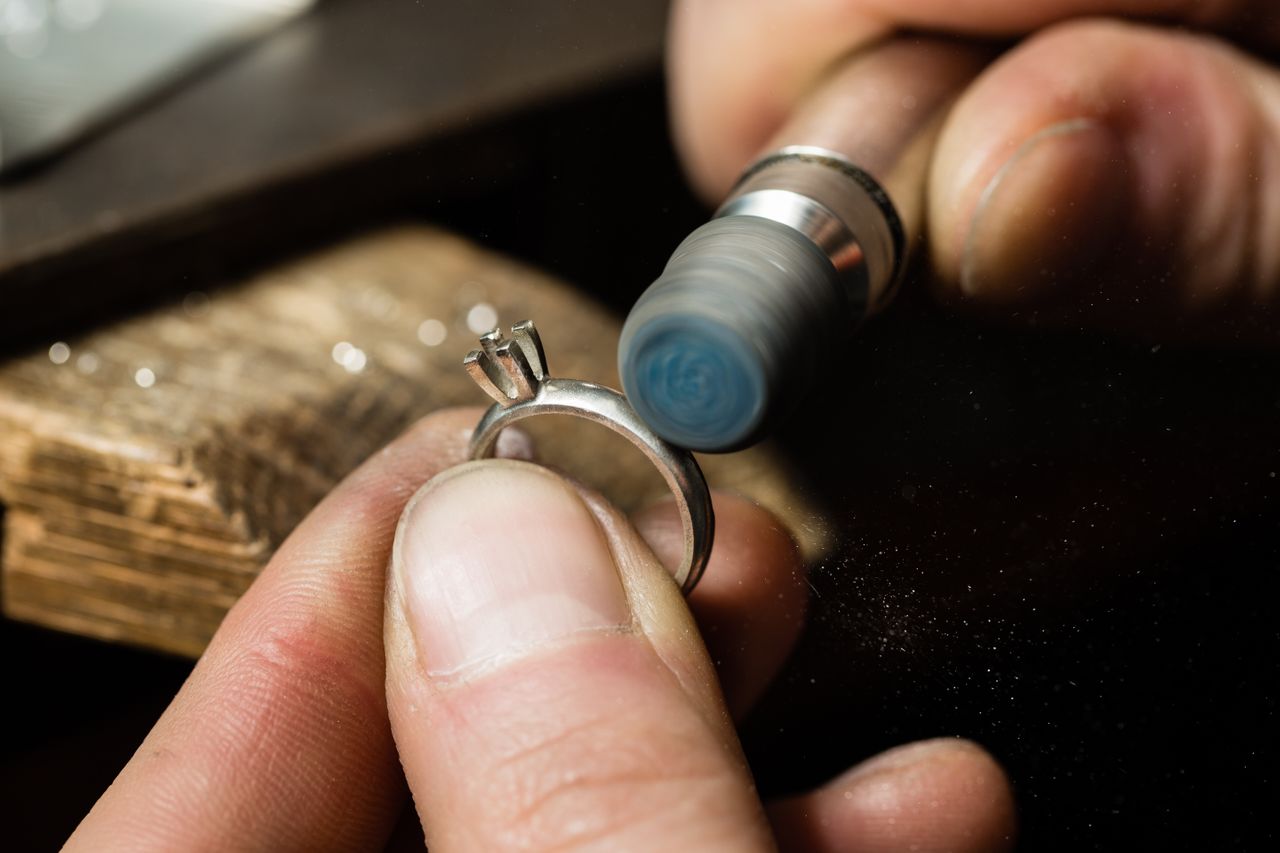 Choosing an engagement ring is a once-in-a-lifetime experience that can be both exciting and overwhelming. While many couples opt for a pre-made ring, more and more are turning to custom design as a way to create a truly unique and personalized piece that perfectly reflects their love and commitment. Custom designing an engagement ring may seem daunting at first, but it's a process that can be both rewarding and enjoyable with the right guidance and knowledge. Our experts have compiled a guide to help you take the first steps in creating your one-of-a-kind engagement ring.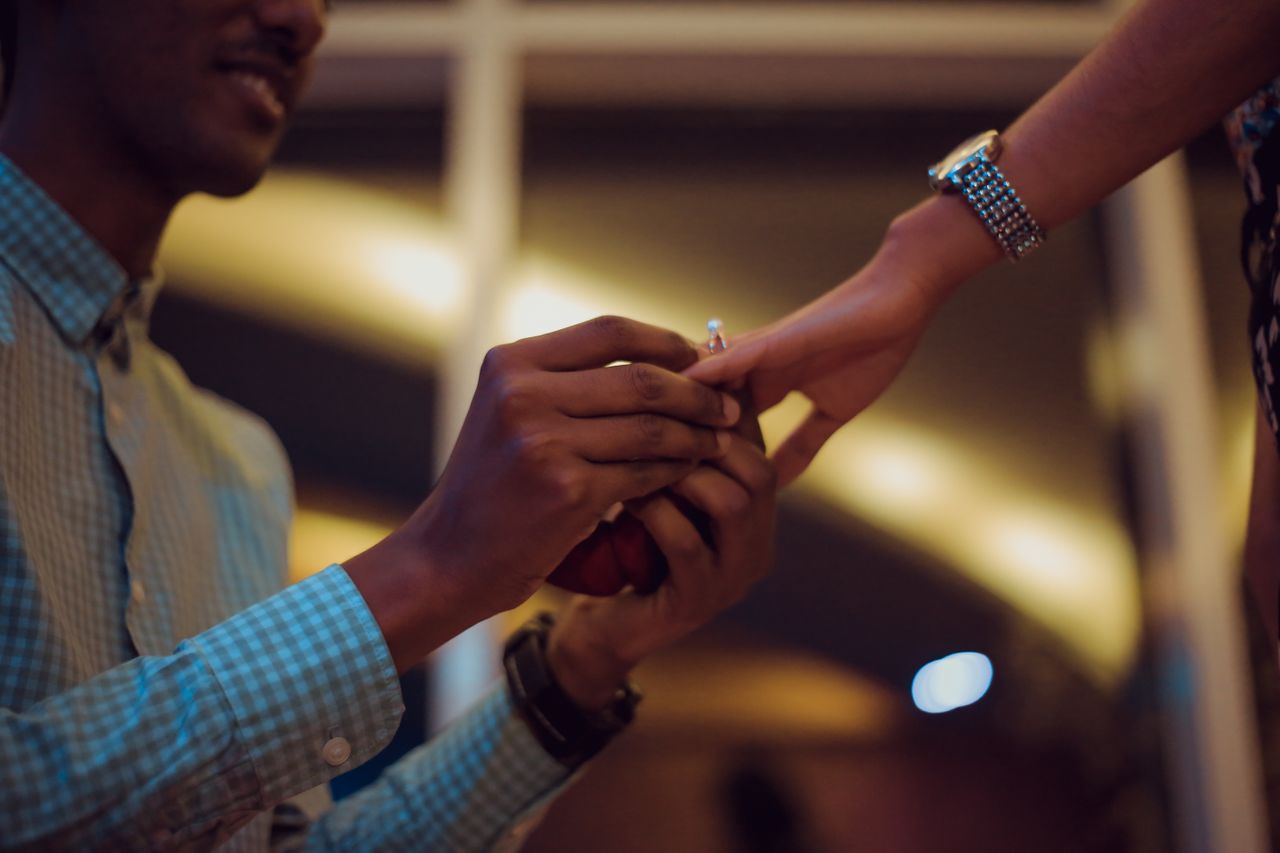 Set a Budget
It's important to have a clear understanding of how much you can afford to spend, as this will influence the design, materials, and overall quality of the ring. When setting a budget, it's necessary to consider not only the cost of the diamond or gemstone but also the cost of the setting, metal, and any additional customization options. While it's natural to want to create the most beautiful and unique ring possible, it's also critical to stay within your means and avoid overspending. We can work with you to create a design that fits within your budget while still meeting your desired style and quality standards.
Consider Your Partner's Style
When custom-designing an engagement ring, you will need to consider your partner's personal style and preferences. Take note of the jewelry they already wear, paying attention to the type of metal, the size and shape of any stones, and the overall style and aesthetic. If they tend to gravitate towards classic and timeless pieces, a traditional solitaire may be a good choice. On the other hand, if they prefer more unconventional and unique styles, consider a non-traditional stone. It's also important to evaluate the practical implications of the ring, such as your partner's job and lifestyle, as this may influence the design and type of setting.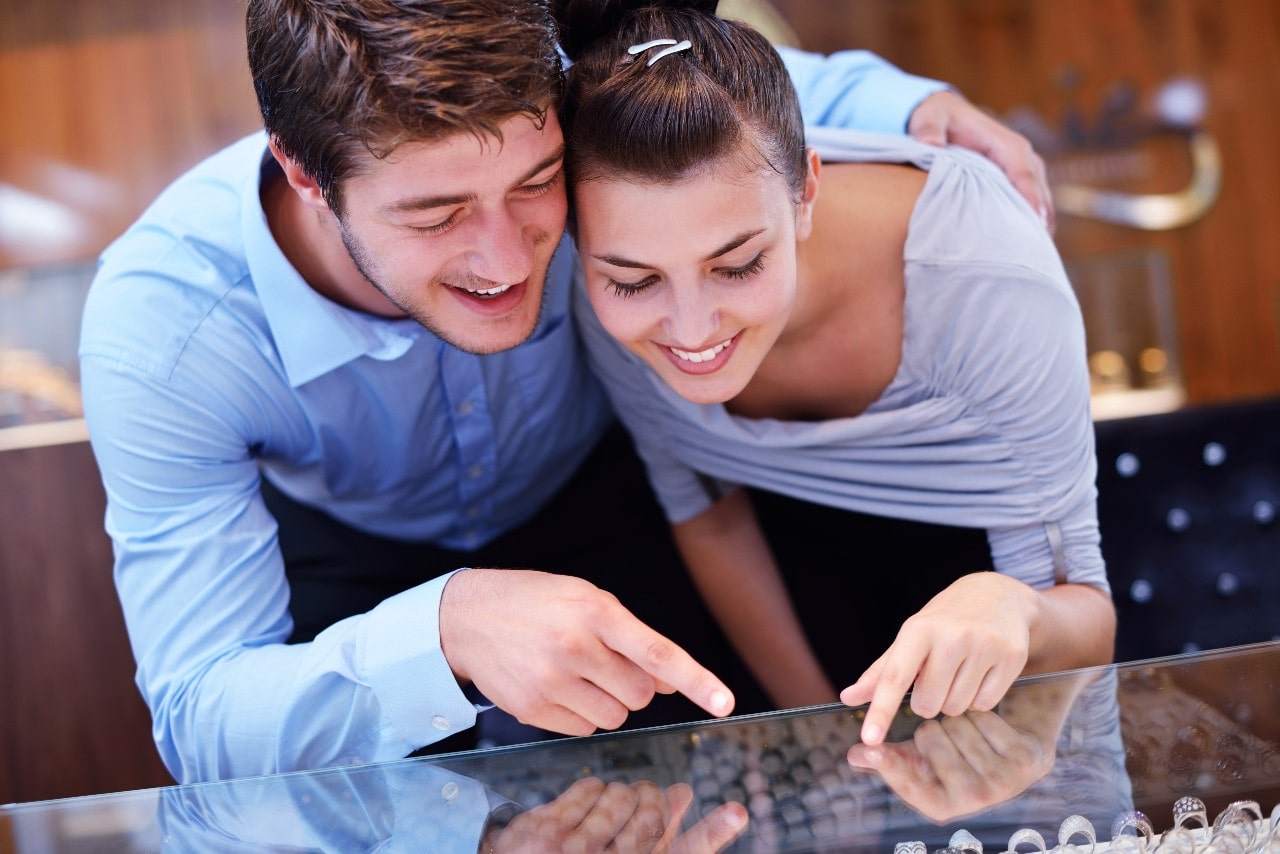 Look for Inspiration
Looking at designer engagement rings can be an excellent source of inspiration when custom-designing your own ring. Designer rings often feature unique and innovative designs that can spark ideas for your own ring, while also showcasing the latest trends in bridal jewelry. By browsing designer engagement rings, you can get a sense of different styles and settings that you may not have considered otherwise, from vintage-inspired designs to more modern and contemporary looks. Additionally, designer rings often use high-quality materials and diamonds, giving you an idea of the level of quality and craftsmanship that you can expect in your own custom-designed ring.
Add Meaningful Touches
Adding a special detail or engraving can make the ring truly one-of-a-kind and add a deeper level of significance to it. This could include an engraving of a meaningful date, a special message, or even a symbol that has sentimental value to you and your partner. Incorporating a family heirloom or using a stone that has significance to your relationship can also add a personal touch to the ring's design. By including these meaningful details, the engagement ring becomes not just a beautiful piece of jewelry, but also a tangible representation of your love and commitment. With custom designing, you have the opportunity to create a ring that is truly unique and personal, with every detail tailored to your preferences and relationship.
Custom Design Your Engagement Ring at Weston Jewelers
At Weston Jewelers in Florida, we are passionate about helping couples create the perfect engagement ring to celebrate their love and commitment. Our experienced staff are experts in custom designing engagement rings, working closely with each customer to bring their vision to life. We offer a wide selection of high-quality diamonds and gemstones, along with a range of metals and settings to choose from, ensuring that every ring is truly one-of-a-kind. Our dedication to customer satisfaction means that we work closely with each customer throughout the custom design process, to guarantee that every detail is tailored to their needs and preferences. Contact our Weston or Hollywood showrooms today to create a beautiful and personalized engagement ring that you'll treasure for a lifetime.