Find Nature Again with These Watches
March 15th, 2022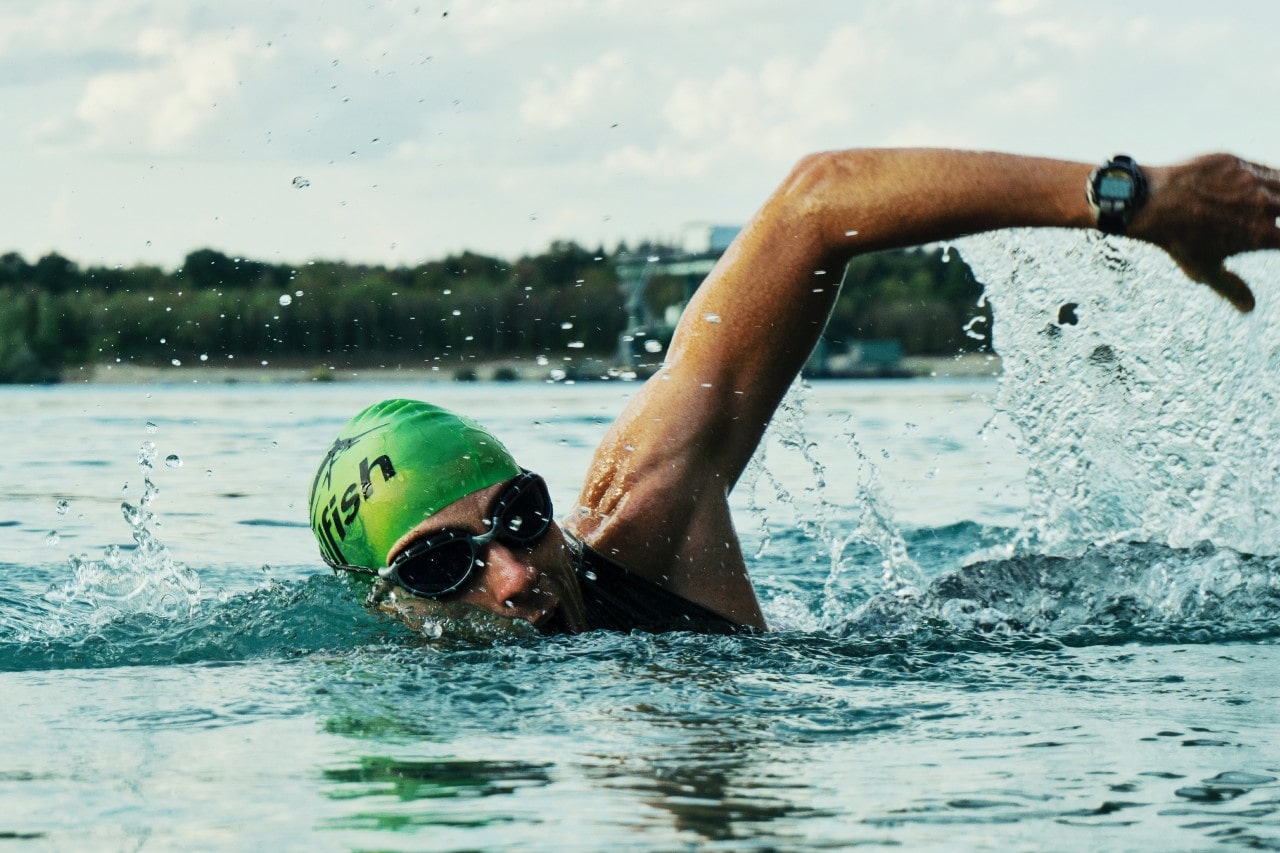 Nature can be inhospitable during winter as it is typically cold, windy, and overall unpleasant. Luckily, it is not always so, and the warmth of spring returns each year to restart the season cycle. As such, we should enjoy the weather while it lasts. A timepiece is a perfect accessory to get back outside as they ensure that you always know how much time you have left with a beautiful work of art. Our jewelers have put together a list of some of our favorite watches to enjoy nature while wearing.
Go On a Timely Adventure
Wonderful weather prompts daydreams of hiking through the woods and adventures on the beach. If you find yourself longing for such a journey, we recommend a functional and rugged watch. State-of-the-art materials like carbon fiber and NATO fabric ensure an ever-lasting piece that will survive any weather. Complications are also important, as they can provide a plethora of helpful features like showing the date, moon phase, and so on.
This watch by G-Shock is not only made of extremely durable carbon fiber, but it also has an alarm function, glow-in-the-dark hands, and can survive 650 feet of water pressure. It is a perfect choice for anyone in search of a piece to last a lifetime.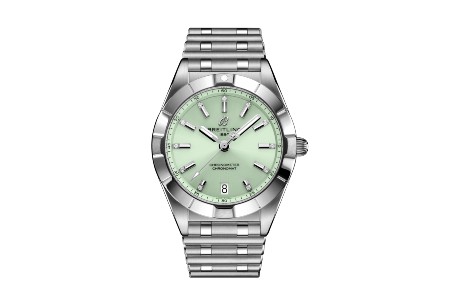 Make a Splash with Color
Spring and summer are times of color and magic. Bright, colorful flowers bloom, creating vibrant and captivating displays that inspire the greatest of poets and painters. A timepiece exhibiting a colorful display is fashionable as it reflects the majesty of nature with grace. Many designers find innovative and elegant ways to portray a myriad of colors without making too bold a statement.
This mint-green and stainless steel timepiece is an exquisite example that shows off a cool-toned green that exudes class. It looks especially grand with a suit.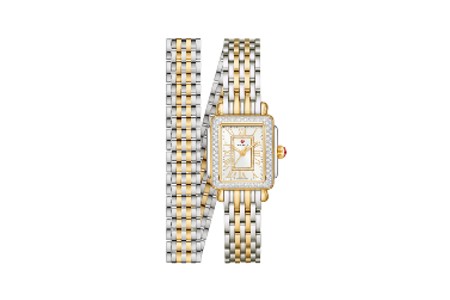 Strut Your Stuff
A great way to celebrate is to bring out the fireworks. With a timepiece imbued with diamonds and precious metals, one can elevate their fashion to an extreme level. Some pieces use multiple precious metals for an extravagant aesthetic.
With diamonds set in the bezel as well as the dial, it has a nearly peerless brilliance. The interwoven stainless steel and yellow gold design are incredibly intriguing.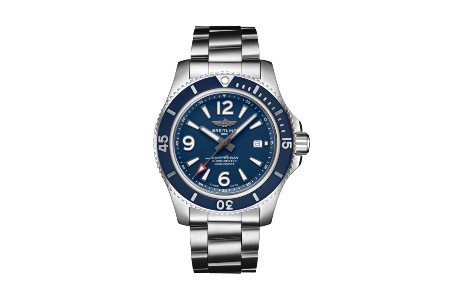 Take a Dive
Dive watches are a classic design made for athletes, although they have a timeless style. These watches usually feature a chronograph complication and are waterproof, which makes them suitable for timing dives and swimming races. The lettering is usually very easy to read. Due to their rich color and their water resistance, they are ideal for getting back into nature.
This self-winding stainless steel watch is a paragon of its kind, pairing contemporary fashion with diving function. It looks magnificent in and out of the water.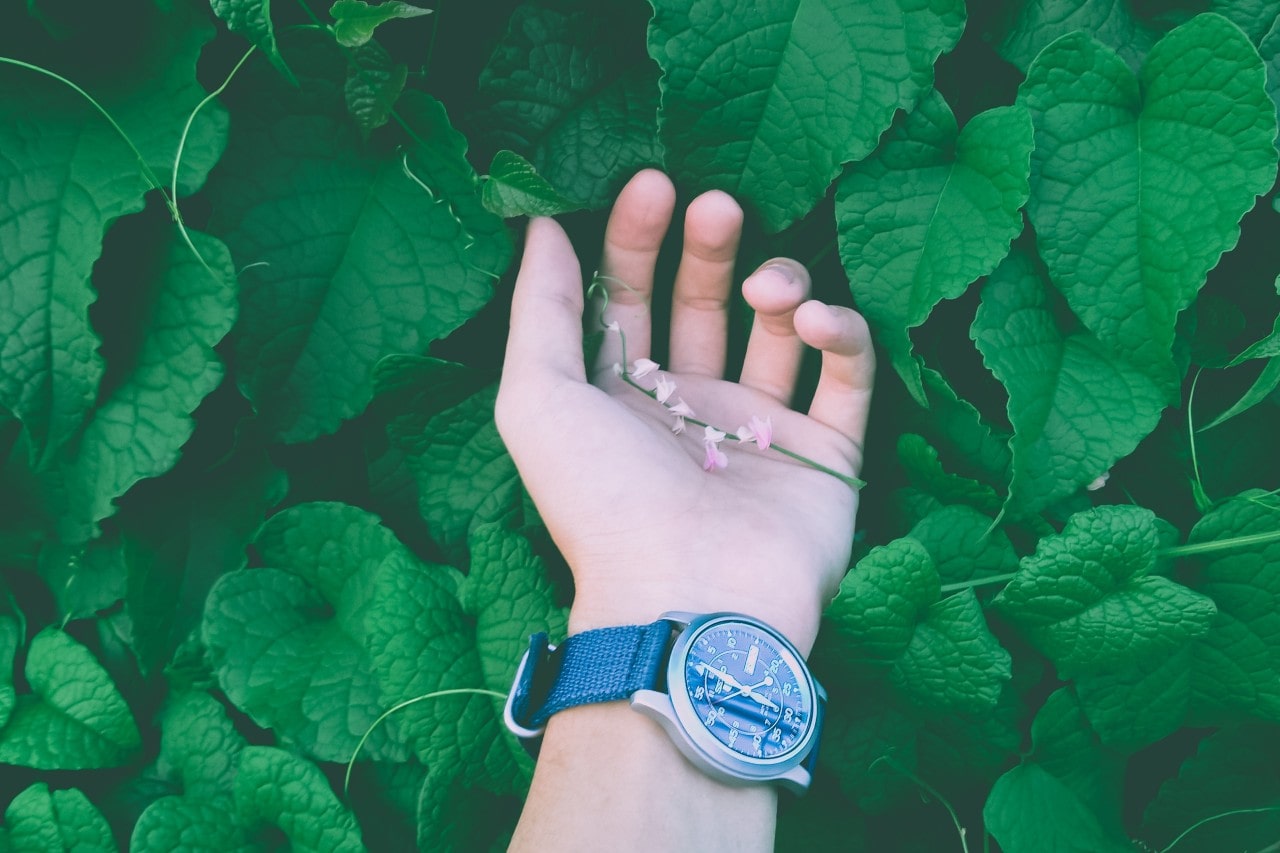 Find Your New Favorite Nature-Ready Watch at Weston Jewelers
At Weston Jewelers, we pride ourselves on providing the best to our customers and communities. Whether it's a designer timepiece or an heirloom-quality engagement ring, we have what you and your family need.

We have two showrooms, one in Weston and another in Hollywood, Florida. Each offers an enchanting shopping experience. Contact our Weston location at (954) 389-7990, and our Seminole Hard Rock Hotel & Casino showroom at (754) 231-2520.