Experience the World Through the Beauty of Marco Bicego Jewelry
October 15th, 2020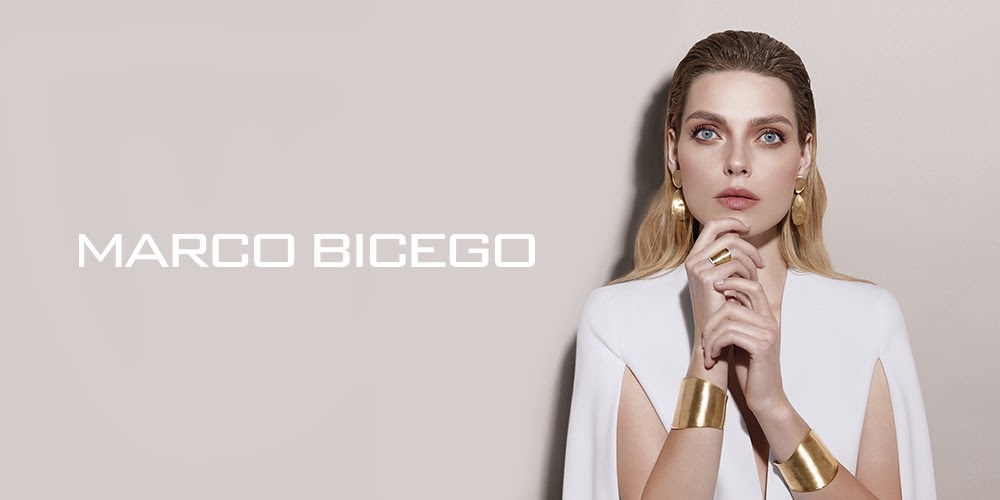 Just because you didn't get to take your European vacation last year doesn't mean you can't still wear jewelry inspired by different cultures. At Weston Jewelers, we're thrilled to showcase the latest styles from Italian jewelry master Marco Bicego. A luxury brand focused on everyday-wear pieces, Marco Bicego handcrafts each piece at its Trissino headquarters. Shop Marco Bicego today to experience some of the world's treasures without ever leaving the comfort of your home.
Cairo
If you dream about touring the majestic pyramids of Egypt, you're not alone. While few of us get to see the ancient world in person, Marco Bicego's Cairo Collection is inspired by the Egyptian desert and its beautiful landscapes. These pieces are designed to depict the rippling dunes and will surely make a statement at your next special event.
Jaipur
These bright and innovative designs are inspired by the beauty of the Indian sunset. Specifically, they honor the stone-cutting heritage of the city of Jaipur, where each of the featured gems originates from. If you're planning to gift one of these rings, we recommend choosing her favorite color or even her birthstone.

Marrakech
Do you dream of visiting the markets of Marrakech? Marco Bicego's Onde Collection is recognized for its timeless elegance and unique flair. Modern yet warm, these pieces feature Moroccan-inspired elements like hand-hammered metal and gold coils. For a more standout look, consider a bracelet featuring both white and yellow gold. These pieces will elevate any look and transfer well from day to night.
Paradise
The Mediterranean is known for its beautiful blue waters and picturesque beaches, so it's no surprise that Marco Bicego felt emboldened to craft his Paradise Collection after swimming along the Sardinian coast. Feminine and whimsical, this line features a wide array of gems in bright colors, from brilliant Aquas to glowing greens. You can also expect to see plenty of rose, white, quartz, and gold in this fun and flirty line.
Find Something Beautiful at Weston Jewelers
Weston Jewelers is South Florida's premier independent jeweler. We proudly showcase the most stunning rings, timepieces, and fine jewelry from all your favorite designers. Shop Marco Bicego and other top brands online or stop by one of our locations to find something exceptional. We look forward to meeting you.