Essential Watch Complications
September 5th, 2022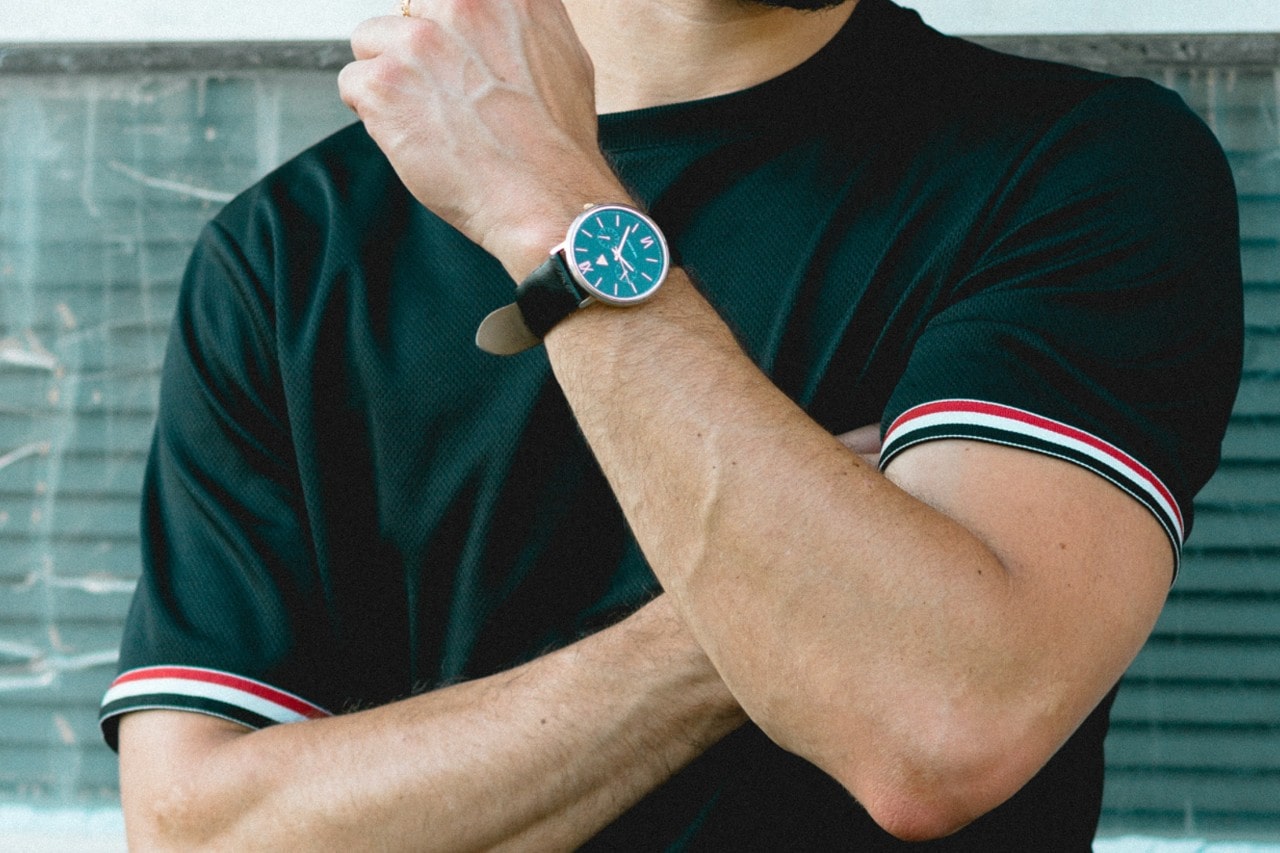 Timepieces have long inspired the human imagination. With their intricate machinery and exceptional elegance, it's effortless to appreciate these incredible marvels. One thing that makes them the perfect accessory is their functionality. They can not only tell the hour and minute, but they also offer a wide range of tools to make life easier. Depending on your lifestyle, some are more suitable than others. Find your favorites with Weston Jewelers.
Date: Simply Chic
Most luxury timepieces sport a date complication. They are not only helpful for remembering what day it is but they also provide a delightful aesthetic accent. Designers accentuate date complications in a myriad of different ways, including adorning them with diamonds.
With its monochromatic color scheme, it will look exemplary with any ensemble.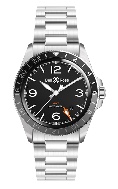 GMTs: Double Time
In today's remote world, it's often necessary to keep track of multiple time zones. Be it for work, family, or travel, juggling time zones can get confusing. GMTs make things easy. Through a myriad of means, watches with GMTs can tell the hour and minute in customizable time zones. They're essential for professionals and socialities alike.
Its highly versatile design lets it tell the time in multiple time zones with a simple turn of the dial, all while sporting a chic stainless steel case and band.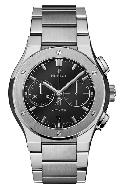 Chronograph: Keep Track
Stopwatches are extremely useful. Whether doing laundry or running a race, these pieces make life much easier. Chronographs are complications that let a wristwatch fill that role. Any watch with a chronograph is instantly recognizable: they have either one or two buttons (called "pushers") on the side of the case.
For athletes, it's essential to make sure their chronograph watch is water-resistant. This Hublot watch has a rugged stainless steel case and strap. The durable design is accentuated by a two-pusher chronograph, date, and a small second hand. For added strength, it has a scratch-resistant sapphire crystal.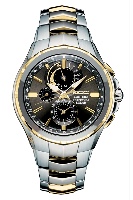 Perpetual Calendar: Always Timely
This rare and intricate complication imparts the watch with an ongoing calendar. As the hands move, so too does the date. Some of these calendars even account for leap-years. Normally, perpetual calendars are used alongside dates and other complications to create a truly accurate time-telling experience.
This Chopard L.U.C. watch has the highly useful perpetual calendar complication, plus a myriad of other complications like moonphase, day/night, and more. It is effortlessly legible and fashion-forward, ideal for any ensemble.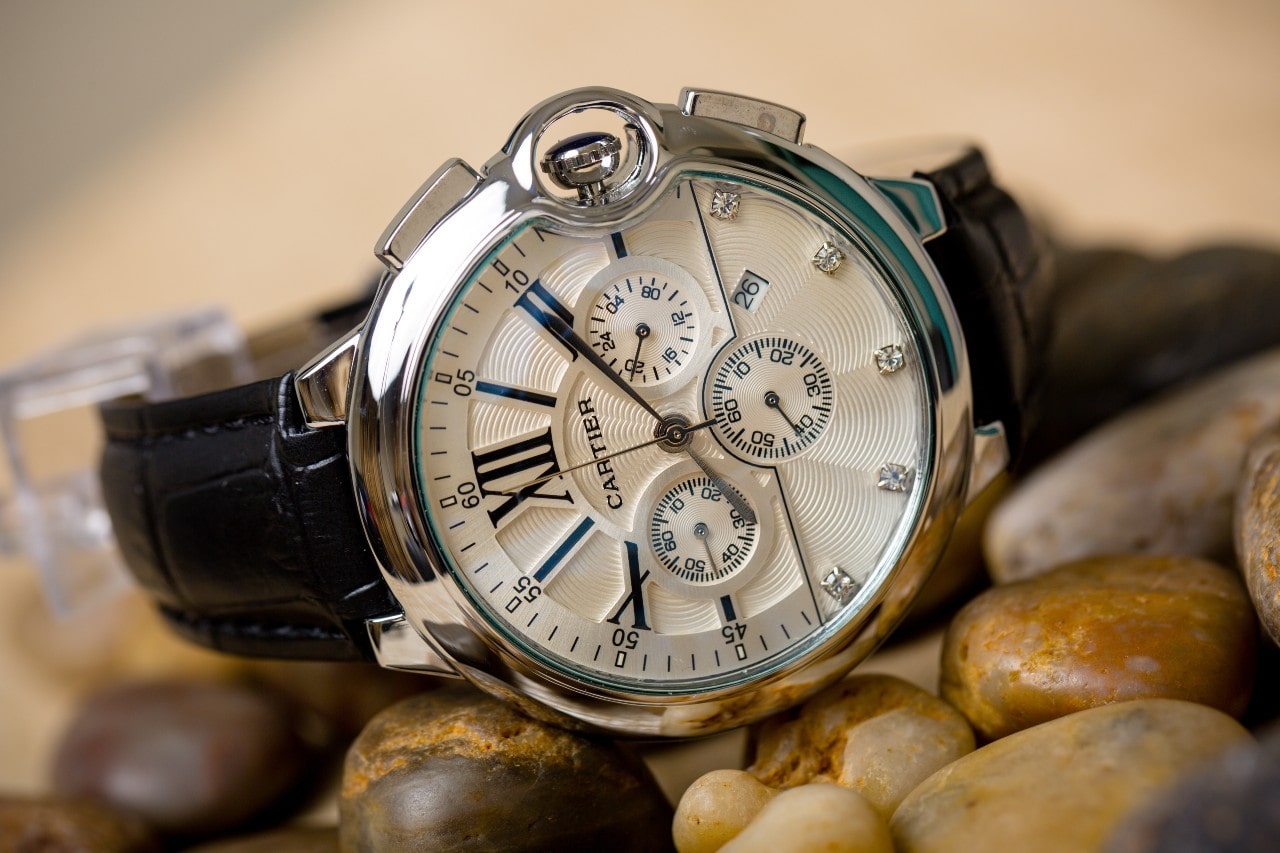 Discover Watch Complications at Weston Jewelers
For the most luxurious timepieces in all of horology, visit Weston Jewelers. Our incredible selection of today's finest watch brands is guaranteed to please, as well as our marvelous offerings of jewelry. No matter what you're searching for, you'll find the best at our Weston and Hollywood, Florida jewelry stores.
Our expert staff consists of not just salespeople, but watchmakers and goldsmiths as well. We do so to offer jewelry repair and timepiece maintenance to our customers. Send us an email today at Info@WestonJeweler.com to reserve an appointment with our team.