Engagement Rings: Always Try Before You Buy
February 20th, 2023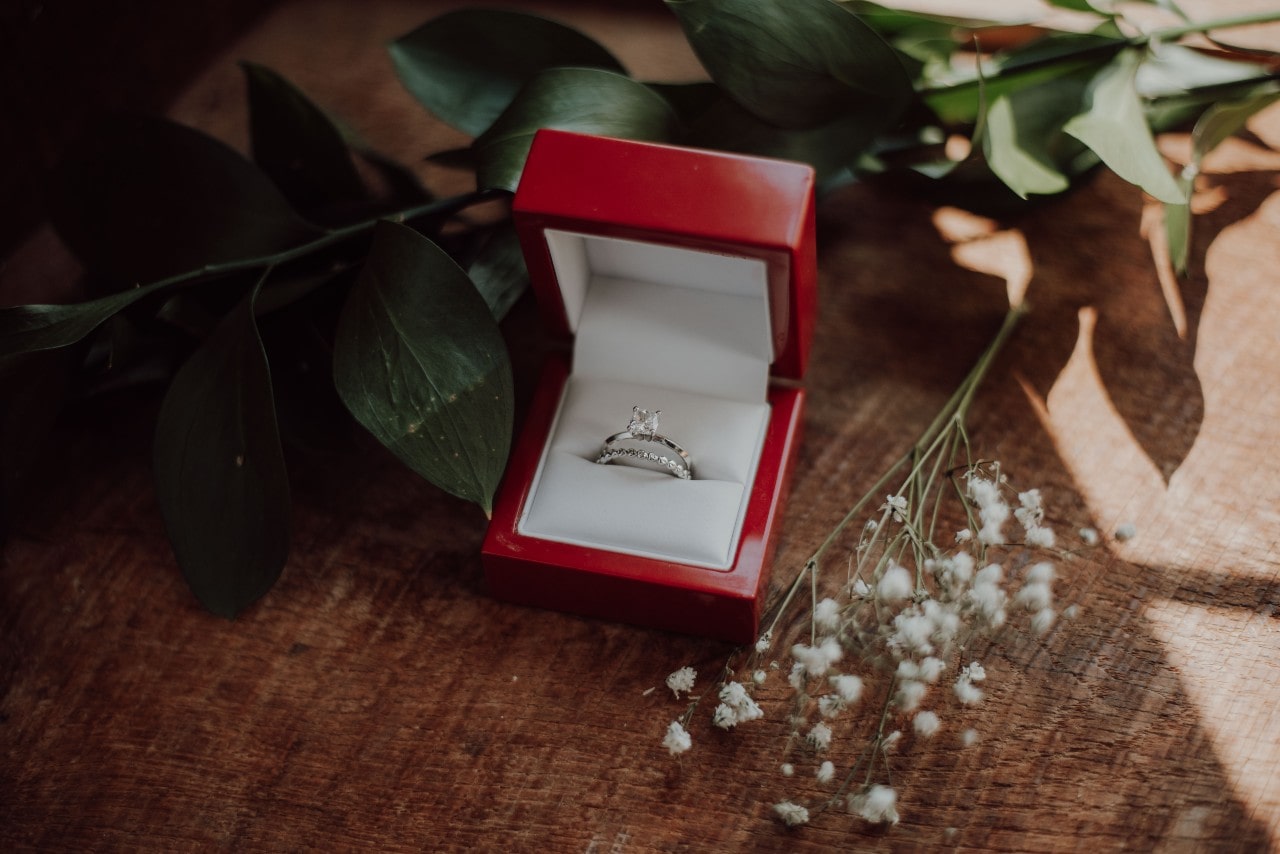 Engagement rings are beautiful, enchanting, and romantic. Their immaculate, iconic glamor makes it difficult to resist adding one to your shopping cart and shipping one to your home without trying it on. This would be a mistake. It is essential to see and try on the engagement ring in person, ideally in a jewelry store. No matter how tempting, you must resist temptation. Learn why with Weston Jewelers.
An Investment
These luxurious accessories are not just romantic, but they are also valuable. If taken care of properly, they can last for decades and even lifetimes as a family heirloom. They deserve to be seen in person and given all the attention and time they deserve. The best engagement ring search involves a balance of in-person looking and online browsing.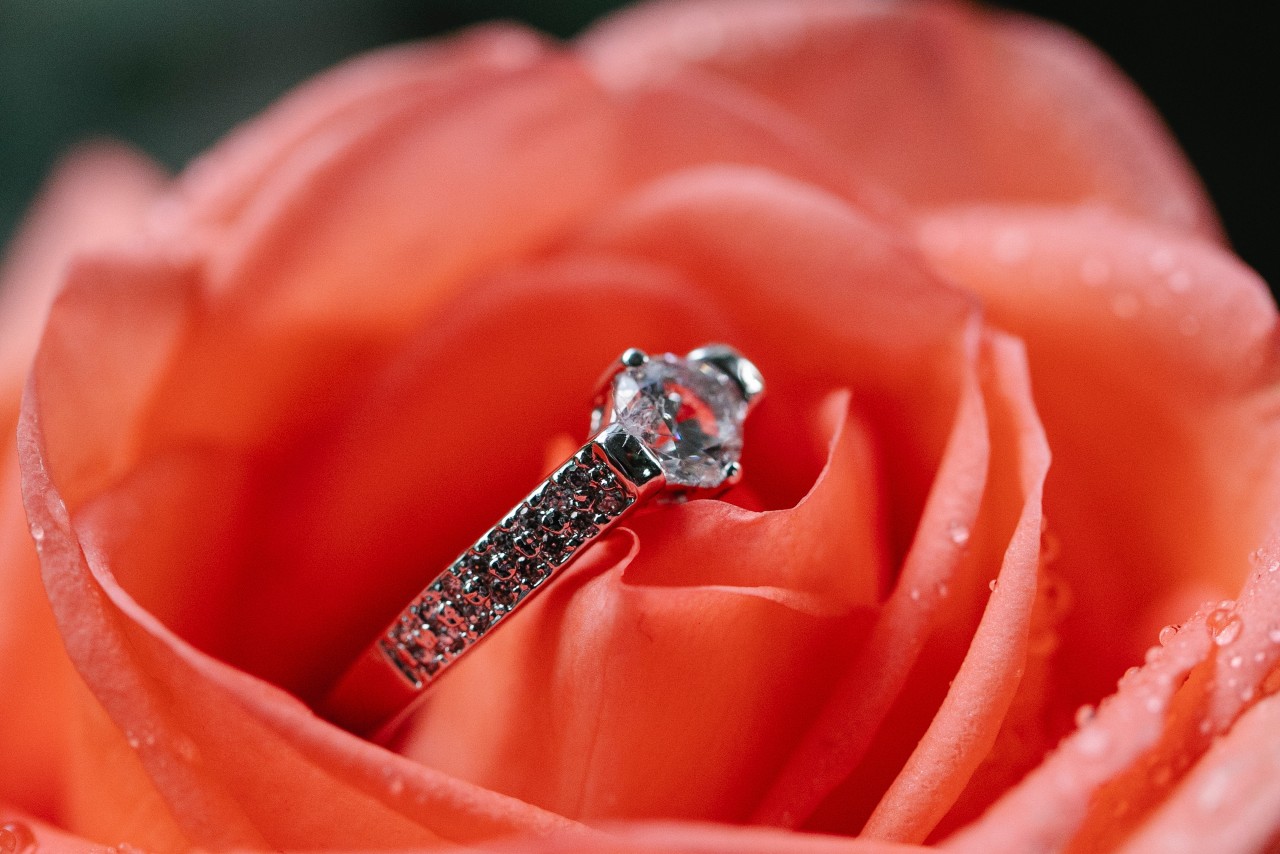 Sized Up
Not unlike snowflakes, every finger is unique. Even the same finger on each hand can be sized differently. Thus, it is essential for a jeweler to get an accurate measurement of your ring finger to ensure it fits perfectly. An in-person appointment can guarantee that the engagement ring is suitable for your finger. While there are ways to do it at home, only jewelers have the devices and finesse to guarantee complete accuracy.
Precise Brilliance
Every diamond shines differently. They exhibit a signature, unique shine per their cut, clarity, and color. How these gemstones play with light can only be seen in the flesh. While monitors and graphics have come a long way, they can never replicate the radiance of a gemstone. One can never witness the vibrance of the emerald cut diamond's "hall of mirrors" or the round cut diamond's peerless brilliance.
Settings Shine
The ring's precious metal band can look far different in person. The color of gold mingling with the diamonds' vibrant light can only be understood through an in-person viewing. Complex settings like split shanks, gemstone pave, and hidden halos don't appear as well on the internet as on your finger. Mixed metals contrast and complement each other with a delightful shine that simply can't be seen behind glass.
Sublime Service
Jewelers know jewelry. They can show you all the store's selection and explain their engagement rings' quality, differences, and more. Our jewelers do this with a personal touch that can't be found online, ensuring a fun and exhilarating experience diving into the beauty and variety of engagement rings. You may love a ring you didn't expect to like or be exposed to something you've never imagined.
If you have any questions, it's much easier to get answers in-person than online. Not only is it quicker, but it's more thorough. We recommend thinking of a few questions ahead of time, but it is okay to do it off the cuff if you have a busy schedule or can't think of anything.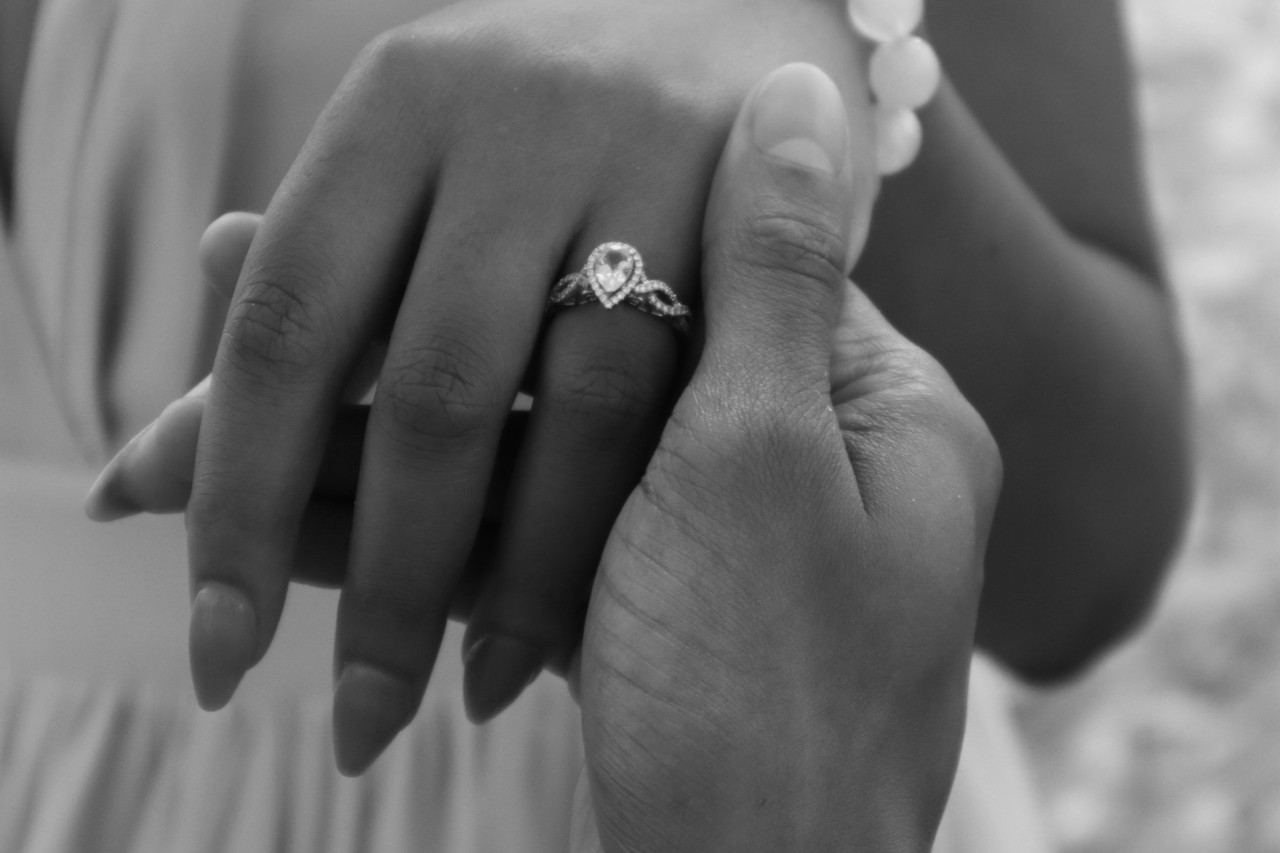 Try on Engagement Rings at Weston Jewelers
Weston Jewelers is South Florida's home for premier engagement rings and high-end jewelry. Our wide selection of romantic bridal accessories ensures that our community's couples stay in love and harmony for a lifetime. We even offer professional services like jewelry repair to further the longevity of your bridal jewelry. Can't find the ring you have in mind? Create your dream engagement ring with our goldsmiths and gemologists. Call our Weston showroom at (954) 389-7990 and our Hollywood, Florida store at (754) 231-2520 to speak directly with our team.