Designers To Splurge On This Year
April 5th, 2023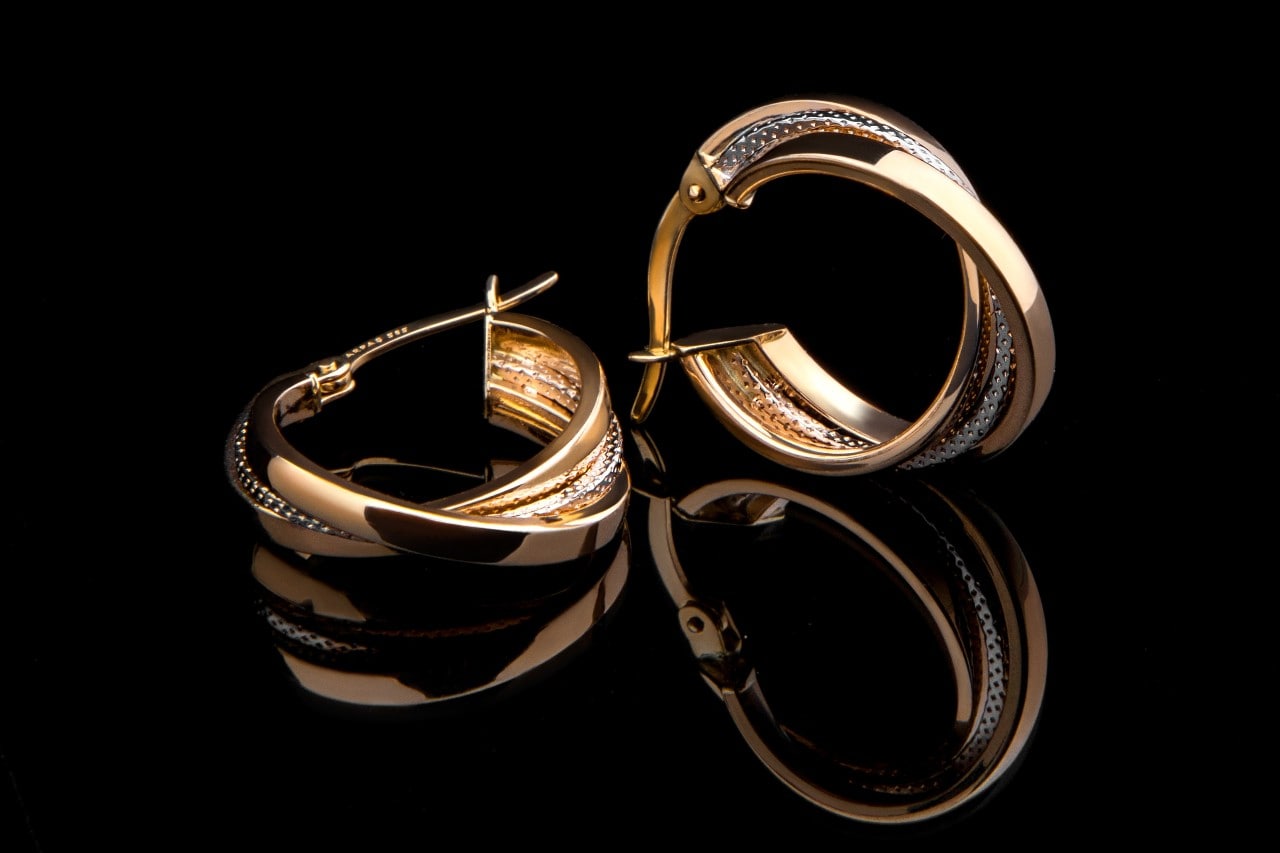 At Weston Jewelers, we're thrilled to present an array of top fashion jewelry designers whose exquisite creations elevate your style and make a lasting impression. Investing in fine jewelry enhances your wardrobe and serves as a timeless treasure, making it a splurge you won't regret. Our unwavering commitment to excellence is reflected in the handpicked brands we carry, which showcase exceptional quality, expert craftsmanship, and innovative designs. Join us as we explore these extraordinary designers and celebrate the art of luxury jewelry.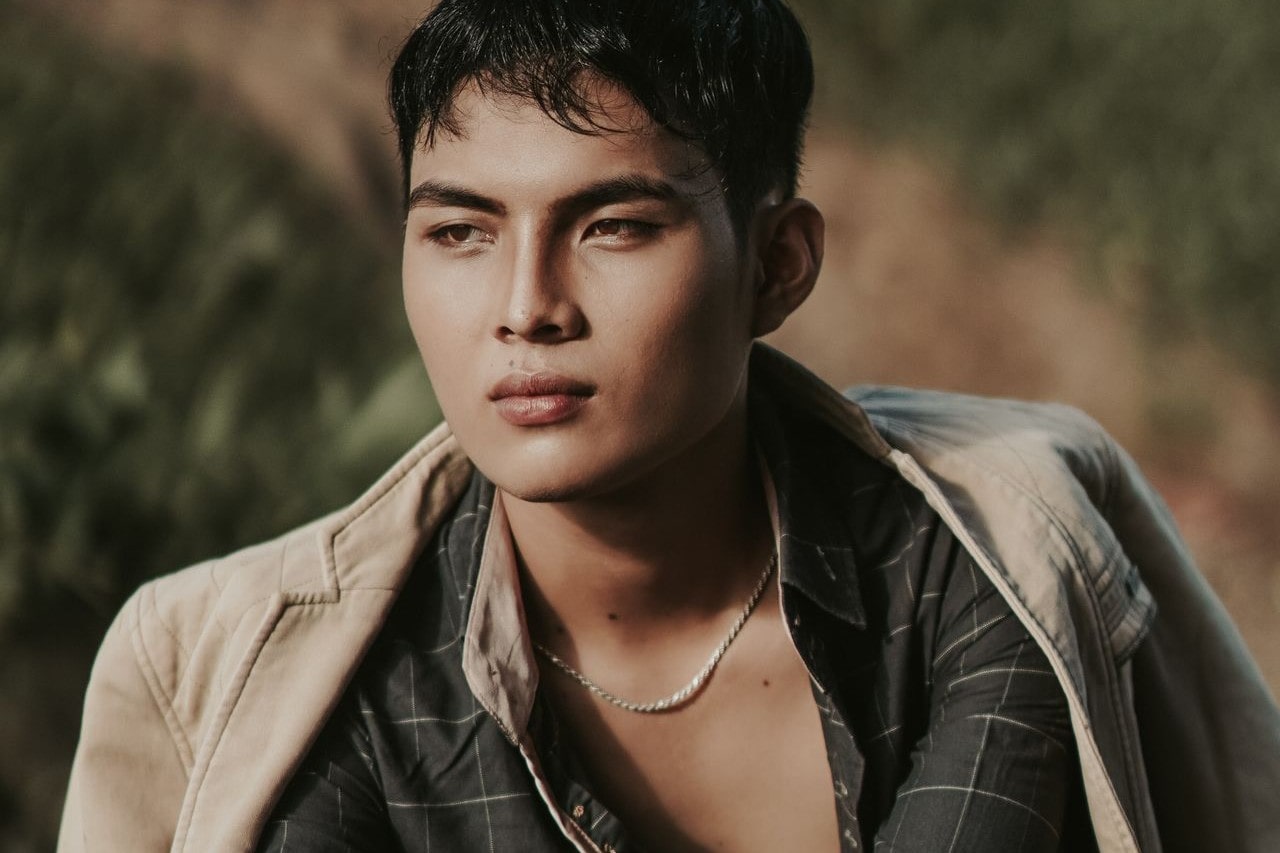 Alor
Discover the captivating world of Alor, a renowned brand that fuses timeless elegance with contemporary flair. Known for their signature cable designs and innovative use of mixed metals, Alor's distinctive style shines through each piece. Explore a diverse range of their collections featuring stunning necklaces, bracelets, rings, and earrings perfectly crafted to elevate your jewelry collection.
Chopard
With Chopard, luxury and craftsmanship go hand in hand. Chopard's iconic floating diamonds and intricate detailing set their designs apart. Our inventory of Chopard's jewelry here at Weston Jewelers includes immensely glamorous collections showcasing pieces like dazzling earrings, sophisticated necklaces, elegant rings, and striking bracelets, which are sure to leave a lasting impression.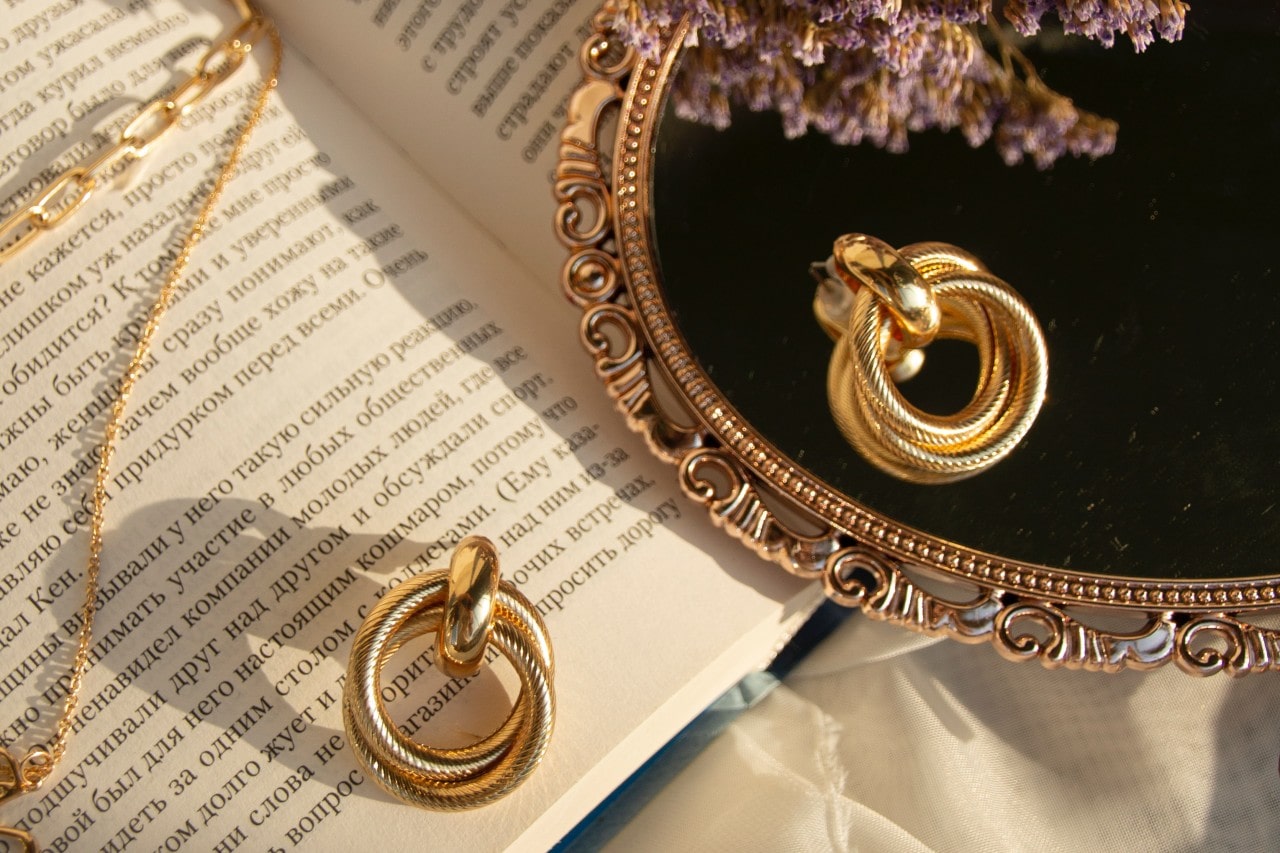 Marco Bicego
Step into the enchanting realm of Marco Bicego, where Italian artistry meets modern sophistication. Known for their unique hand-engraved gold and vibrant gemstones, Marco Bicego's pieces are a testament to elegance and craftsmanship. With the help of our experienced and amiable team, explore their alluring collections, featuring pieces that exude the brand's unmistakable charm.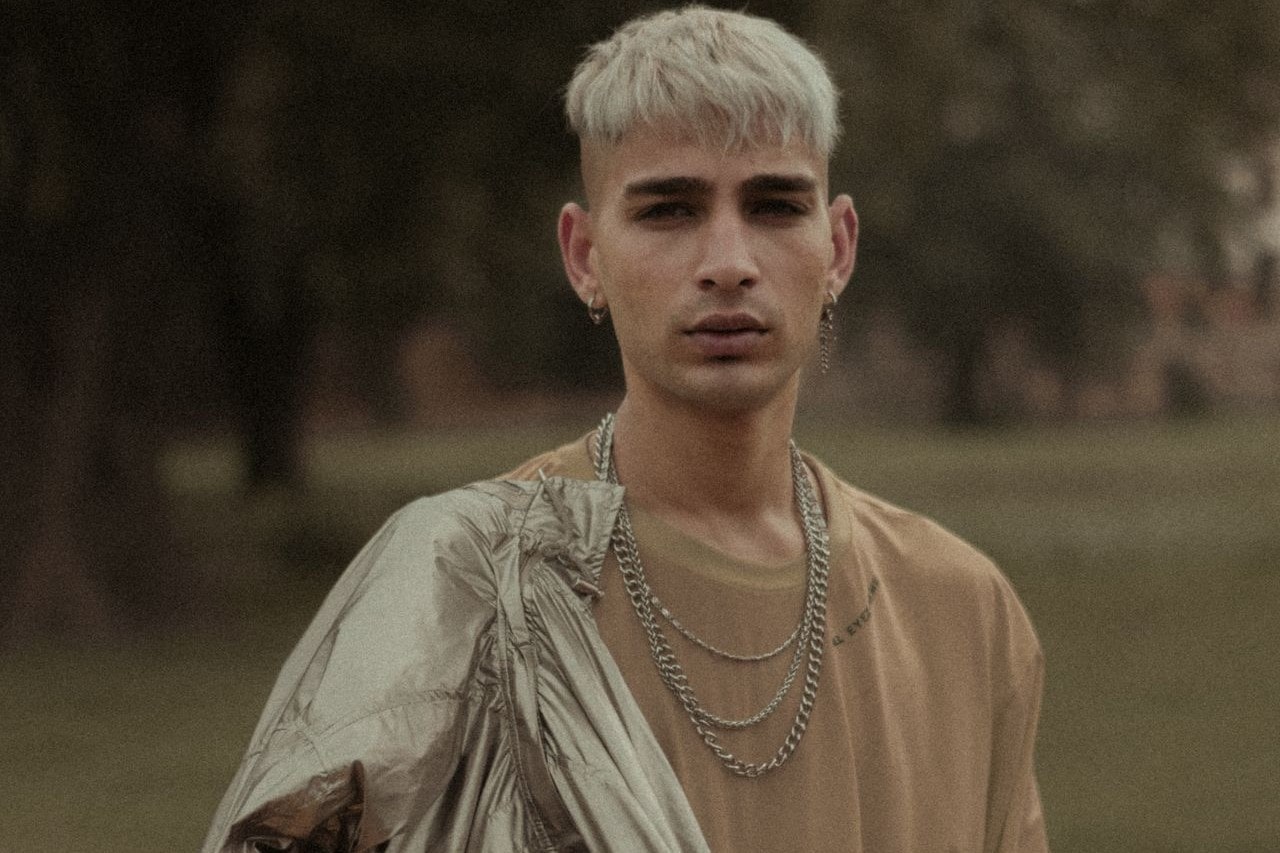 John Hardy
Experience the magic of John Hardy, a brand that seamlessly blends traditional Balinese techniques with contemporary design elements. John Hardy's pieces are characterized by their intricate textures and nature-inspired motifs. Delve into their mesmerizing collections, showcasing an array of distinctive details that create edgy and ultra-modern pieces that are instantly recognizable as John Hardy.
Gucci
We're also incredibly proud to carry an extensive inventory of pieces by Gucci, a brand synonymous with luxury, innovation, and bold design. This iconic brand's fashion jewelry captivates with its daring motifs, eclectic materials, and unmistakable flair. Discover Gucci's remarkable collections, including statement-making rings, eye-catching necklaces, vibrant earrings, and trendsetting bracelets destined to elevate your fashion jewelry repertoire.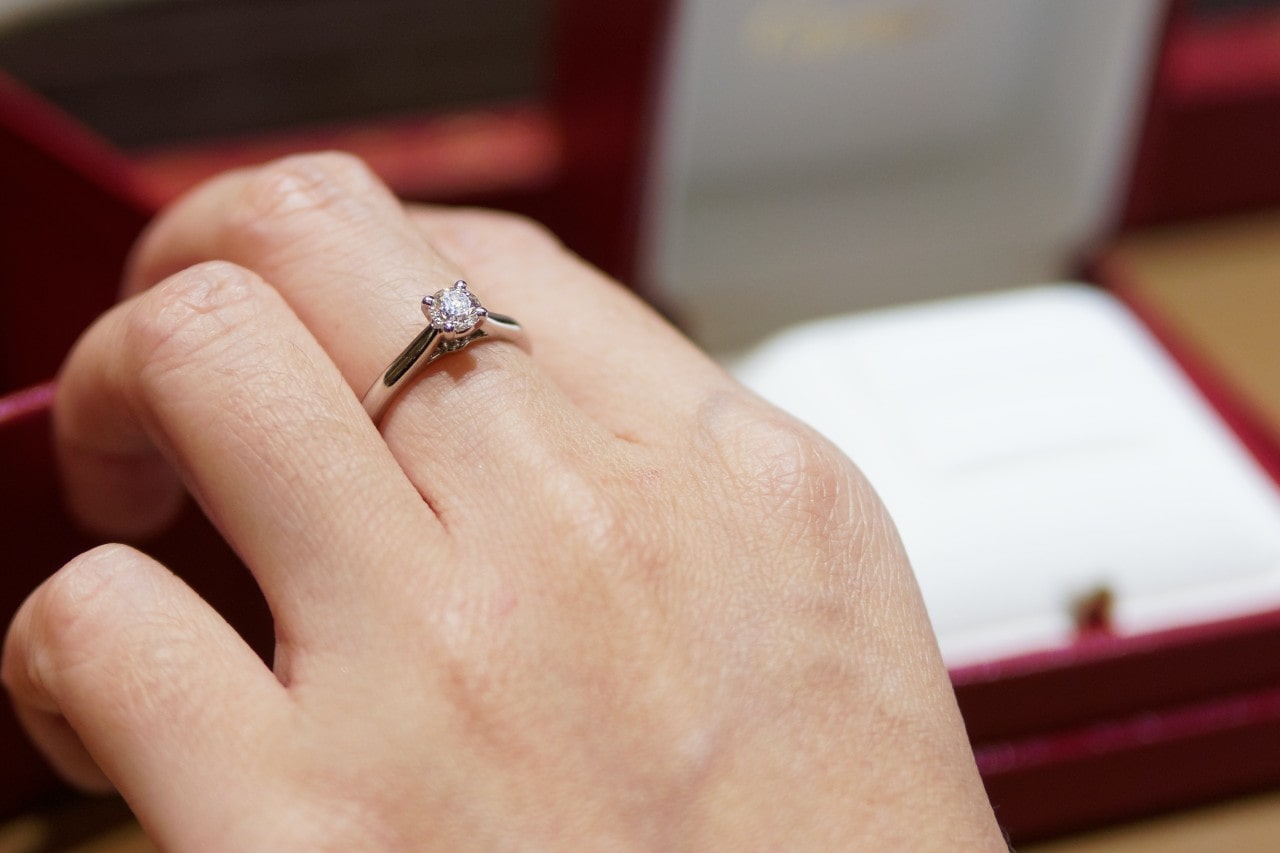 Uneek
Uneek is a fashion jewelry brand that embodies a harmonious fusion of classic elegance and modern design. Known for their impeccable craftsmanship, luxurious materials, and unique attention to detail, Uneek's creations are truly one-of-a-kind. We carry a broad inventory of styles from this brand to cater to a wide range of customer preferences.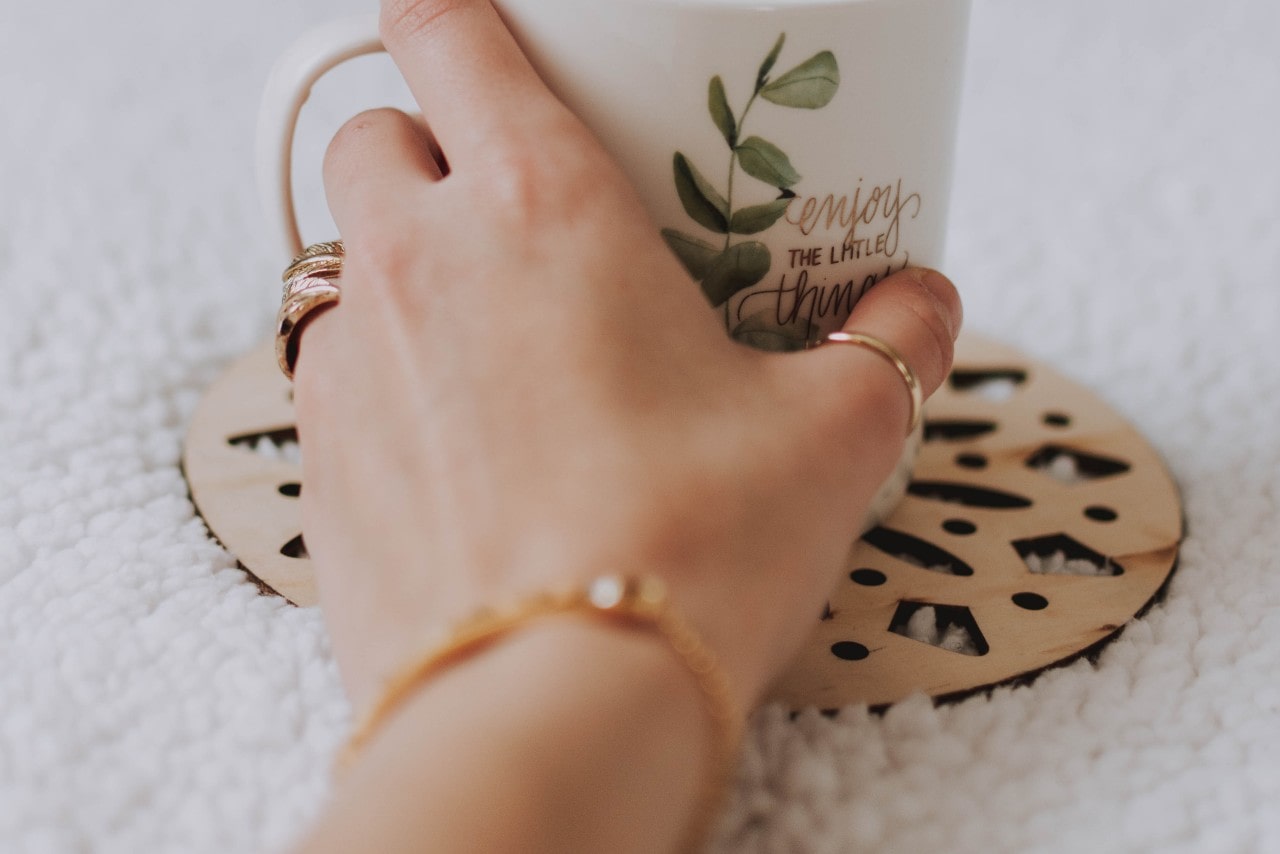 Shop Fashion Jewelry at Weston Jewelers
Elevate your style and indulge in the world of renowned fashion jewelry designers at Weston Jewelers. Our carefully curated collections at Weston and Hollywood, Florida jewelry stores feature stunning creations from iconic brands, promising exceptional quality, craftsmanship, and innovation to elevate your jewelry repertoire. Take advantage of the opportunity to explore these exquisite designs and uncover the perfect piece to accentuate your unique style or to gift a cherished loved one. Request an appointment for a personalized consultation at Weston Jewelers today, and let our expert team guide you on your journey to the ultimate fashion jewelry experience.