Delicate Engagement Ring Styles Prove Less is More
August 15th, 2021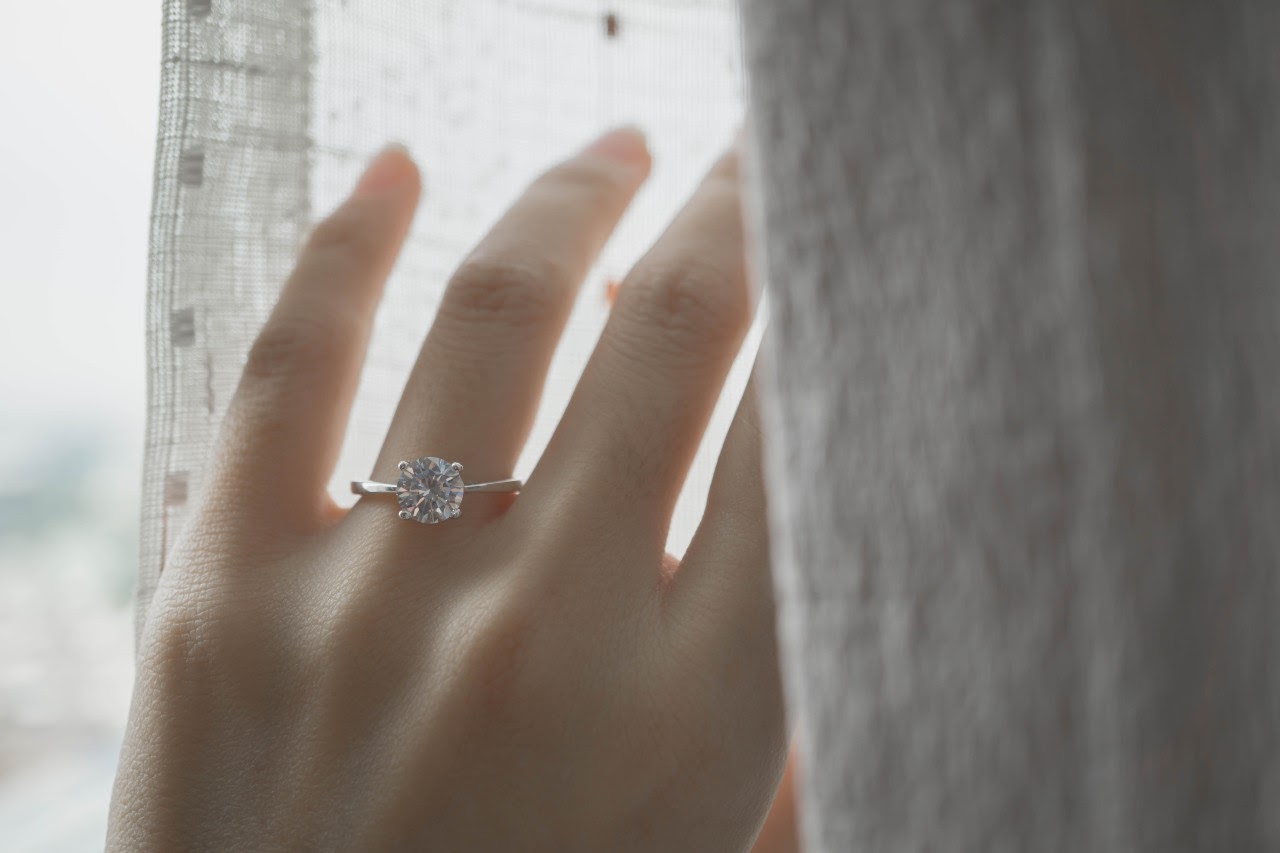 For the minimalist bride-to-be, you can't go wrong with a classic solitaire. But you don't necessarily have to sacrifice gorgeous diamond detail work to pull off an understated aesthetic. There are many engagement ring styles with small details that speak volumes. Here, we explore the most popular delicate engagement rings at Weston Jewelers.
Simply Solitaire
It's no surprise that solitaire engagement rings are at the top of the list for those wanting a minimalist aesthetic. The simple and timeless design will never go out of style. Yet solitaire diamond rings can include a wide range of elegant and hidden details that can heighten the radiance of the center stone and complement the polished band. Find the right ring for your loved one with these in-demand styles.
Secret Gemstones
While diamonds are the traditional stone choice for engagement rings, gemstones offer a colorful alternative to the classics. In some cases, gemstones can be set in the inner shank, the gallery, or the bridge, for a colorful and creative touch. Gemstones also can provide symbolic meaning.
You can either customize your engagement ring with an embedded gemstone, or choose one from a designer that has already hopped on the trend like Hearts On Fire. In collaboration with Hayley Paige, every engagement ring in this collection includes a hidden pink sapphire—a secret between the happy couple.
Ring of Radiance
Most of us are familiar with halo rings. Far from understated, halos are probably one of the most dramatic engagement ring styles. Modern designers have transformed the look of the halo by lowering it beneath the center stone.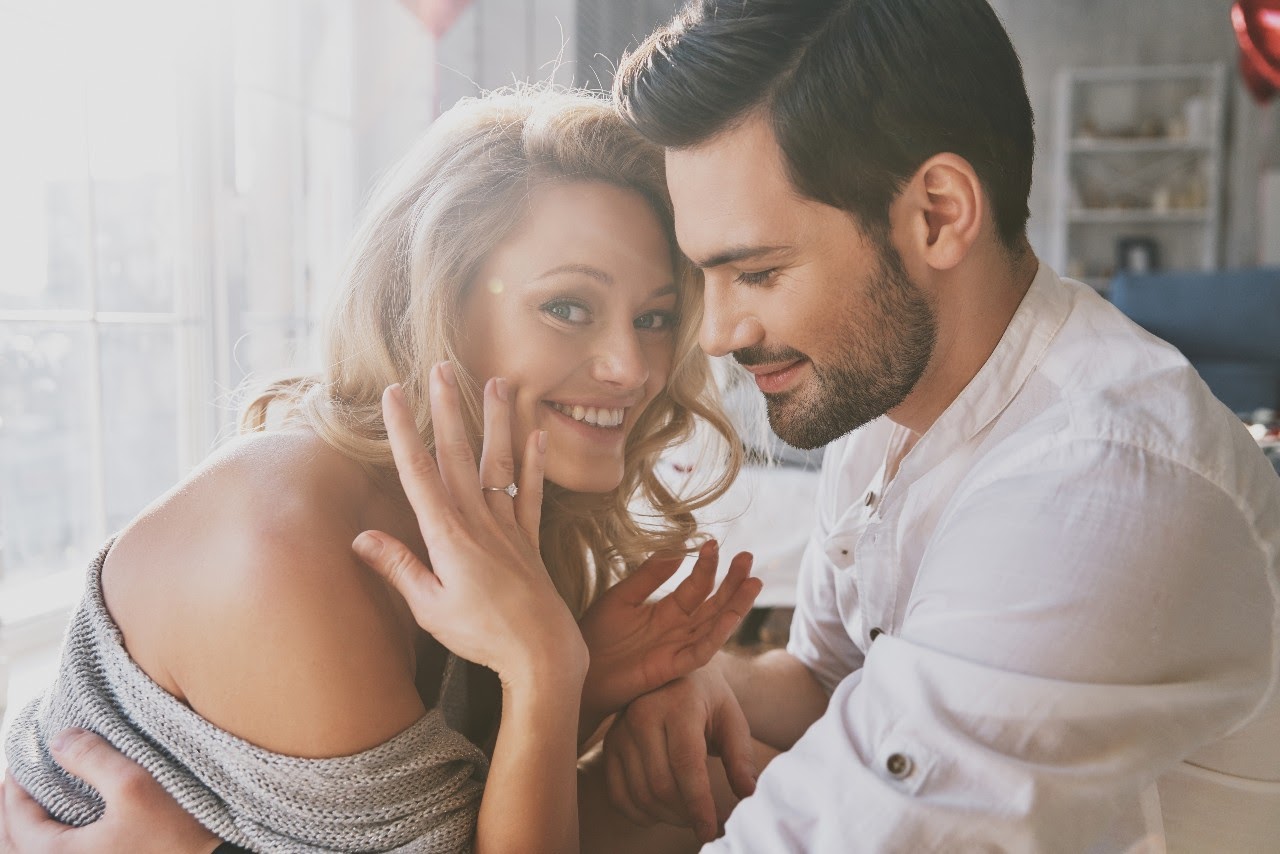 Diamond Details
As you browse engagement rings, don't forget to take in the design from all angles. Often designers have tucked away stones in unexpected places. Here are a few areas to check:
Peek-A-Boo Diamonds: Also known as surprise diamonds, peek-a-boo diamonds are only visible from a profile view. They are usually hidden in the gallery on the highest point of the bridge.
Diamond Tipped Prongs: The center stone is secured in a graceful prong setting, and the delicate and supportive claws are lined with diamonds. Diamond tipped prongs are refined and unique without drawing too much attention from the center stone.
Explore More Delicate Engagement Rings at Weston Jewelers
There is a wide range of understated engagement rings to choose from with subtle details. Find the features that speak to you and study the rings up close at Weston Jewelers in Weston or Hollywood, Florida. Our friendly staff has the expertise and experience to help you find the ring of your dreams.