Day To Night Diamonds: Accessories for Every Occasion
May 5th, 2023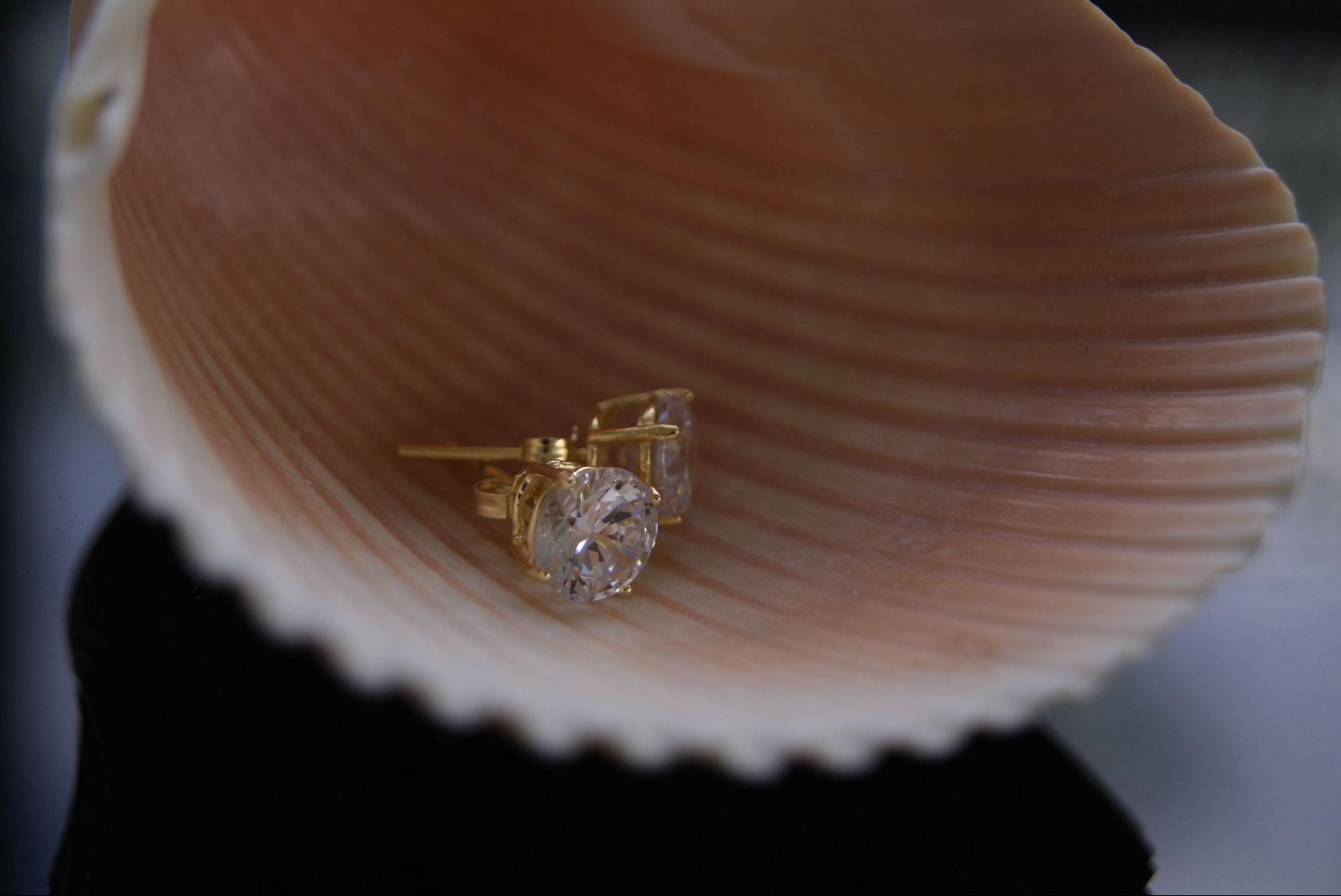 Day-to-night diamond jewelry is a must-have in any jewelry collection. These versatile pieces can be worn with casual daytime outfits or dressed up for formal events, making them perfect for any occasion. At Weston Jewelers, we offer a stunning inventory of diamond jewelry that caters to every stylistic preference and personality. From classic diamond studs to statement necklaces and everything in between, our selection of diamond accessories will elevate any look.
Timeless Studs
Diamond studs are a timeless and essential part to any jewelry collection. Their versatility makes them perfect for any occasion, as they easily transition from day to night and pair well with everything. These earrings cling closely to the ear and frame the face in a sparkling halo of light.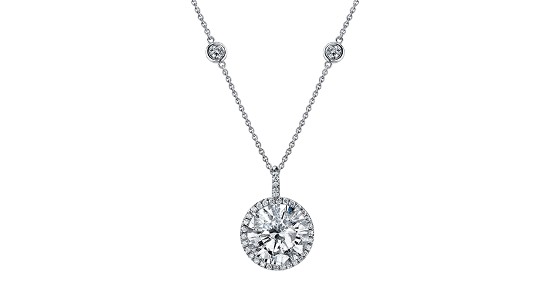 Pendant Necklace
If you love the simplicity and versatility of diamond studs, you'll adore diamond stud necklaces. These pieces hang at the center of your silhouette, giving your look a focal point and emitting just the right sparkle. They work well with a business casual look for the office and a formal evening gown, making them a versatile accessory to add to your collection. Its delicate design and precise diamond cut make it the perfect accessory for any occasion, from a casual day out to a formal evening event.
Bangle Bracelets
Complete your day-to-night look with a diamond bangle bracelet. These pieces are easy to wear and make for great stacking pieces, adding just the right amount of elegance and sophistication to your style. Their rigid form makes for ease of wear as well. This Marco Bicego Marrakech diamond bangle is a perfect example of this. Its delicate design and precise diamond cut make it a perfect accessory for any occasion. Its versatility makes it a must-have in every jewelry collection.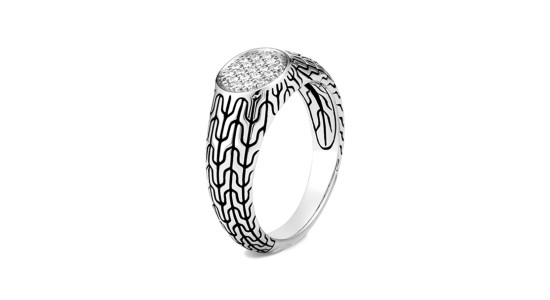 Fashion Rings
Diamond fashion rings are an ideal way to add a touch of glamor to any outfit. They are no longer reserved for bridal wear but can be worn as an everyday accessory. Diamond rings are perfect for special occasions or to elevate your daily wardrobe. This John Hardy Classic Chain diamond ring displays intricate details and sparkling diamonds, making it a statement piece to cherish forever.
Shop Essential Diamond Jewelry at Weston Jewelers
Make Weston Jewelers your destination for diamond jewelry pieces that can go from day to night easily and elegantly, making every outfit dazzle. Our Weston and Hollywood, Florida jewelry stores are stocked with a carefully curated inventory of designer jewelry certain to please even our most discerning customers. Contact us today for more information on our products and services, or stop by one of our showrooms to browse our inventory in person.