Choosing Matching Jewelry With Someone Close to You
October 5th, 2023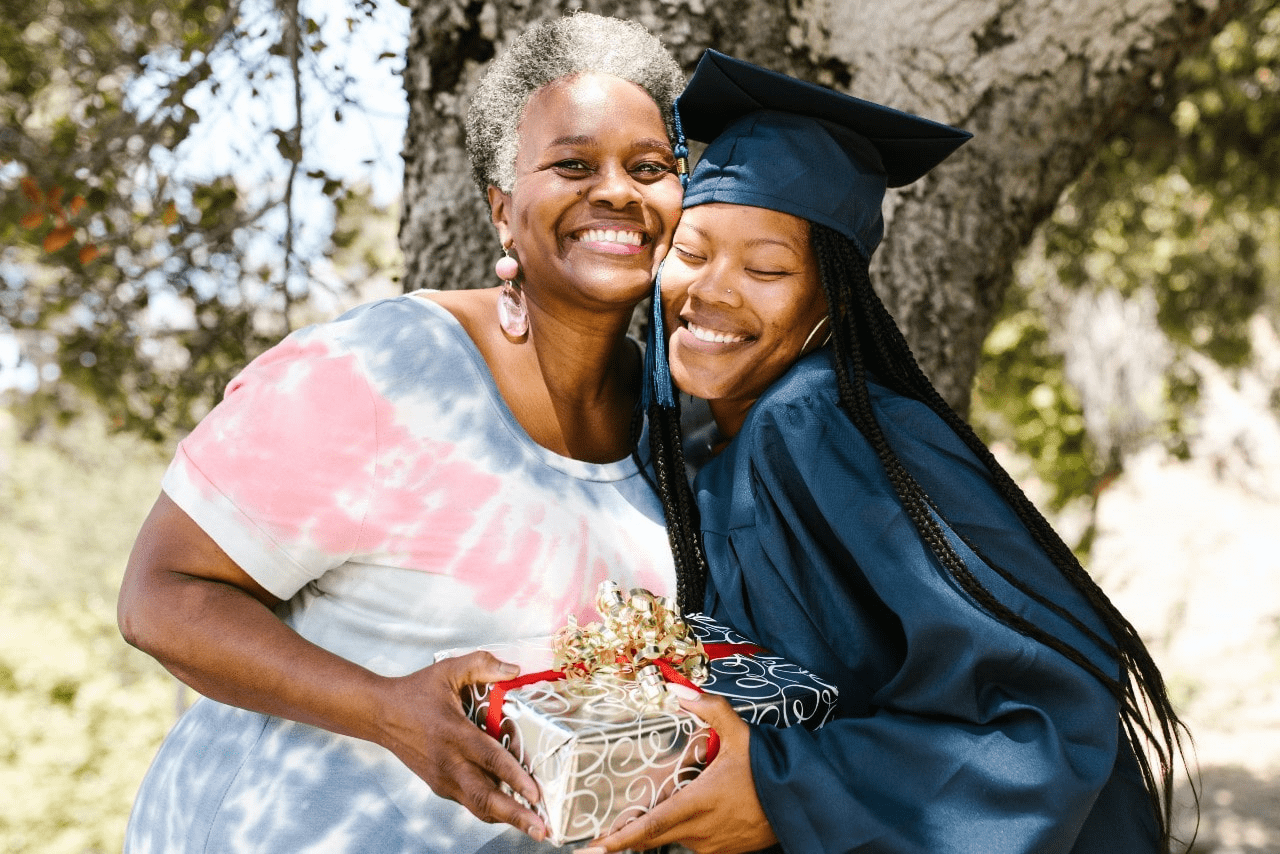 At Weston Jewelers, curating exceptional jewelry is our passion. We've identified a collection of matching jewelry pieces perfect for those who wish to share a synchronized, luxurious style with someone dear. From intricately designed bracelets to sublime pendant sets, our selection embodies elegance, sentiment, and unity. Whether it's for couples, best friends, or family, our favorite picks ensure you and your loved one stand out. Dive into this guide and discover the best in matching jewelry at Weston Jewelers, because sharing style is sharing love.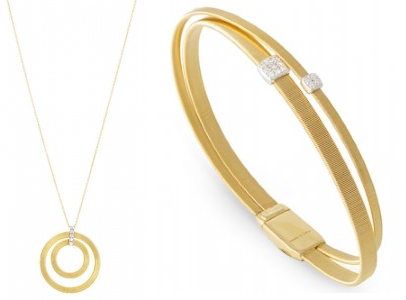 Gold Masai Necklace and Bracelet
A Masai bracelet or necklace refers to a handcrafted jewelry piece made by the Masai people, an ethnic group living in Kenya and Tanzania. These pieces are an integral part of the Maasai culture and are recognized for their vibrant colors and intricate beadwork. The colors and patterns often have particular meanings within the Masai community, reflecting their beliefs, social status, or rites of passage. This jewelry not only serves as a cultural emblem but also has become popular internationally, appreciated for its beauty and the skilled craftsmanship involved. A beautiful matching example of this stunning jewelry style are this Marco Bicego gold Masai necklace and gold Masai bracelet. Donning pieces like these will remind the two of you of your unique connection and mutual appreciation for the distinct craftsmanship of people all around the world.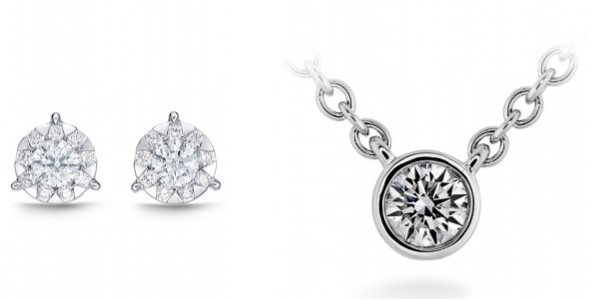 Diamond Earrings and Necklace
Embodying elegance and luxury in tandem, diamond earrings and necklaces form a harmonious duo. Their radiant sparkle complements each other, creating a synchronized look when worn together. For those seeking the epitome of this trend, the Bouquet 3 prong stud earrings and Cascade solitaire bezel pendant from Memoire stand out. Meticulously crafted, this pairing dazzles with precision-cut diamonds set in pristine white gold. When matched with someone dear, it becomes more than just jewelry; it's a shared statement of strength and unity. Such combinations not only enhance individual beauty but also strengthen the bond between those who wear them.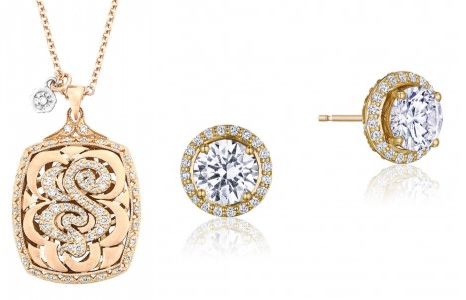 Rose Gold and Diamond Necklace and Earrings
With its warm and romantic hue, rose gold, combined with the timeless brilliance of diamonds, creates an unmatched harmony in jewelry. Necklaces and earrings in this combination are both a testament to enduring love and a modern fashion statement. This exquisite TACORI Love Letters pendant and Bloom stud earrings display this sentiment beautifully. Crafted with precision, these pieces radiate charm and elegance. Such exquisite matching sets not only elevate personal style but also speak volumes about the warm connection shared by those who wear them.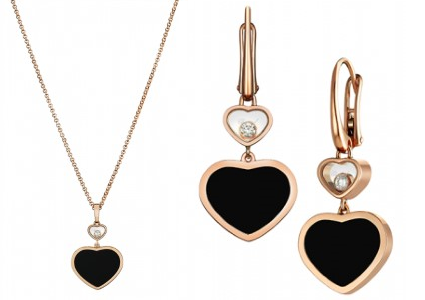 Onyx and Diamond Heart Necklace and Earrings
Matching heart jewelry has always been a cherished way to symbolize connection and affection. It speaks of shared moments, memories, and a union that's close to the heart. The onyx, diamond, and rose gold Happy Diamonds necklace and earrings by Chopard elevate this affinity with their meticulous design and luxurious touch. Their balanced blend grasps the essence of love and friendship in a tangible form. Worn together, they become an emblem of unity and elegance.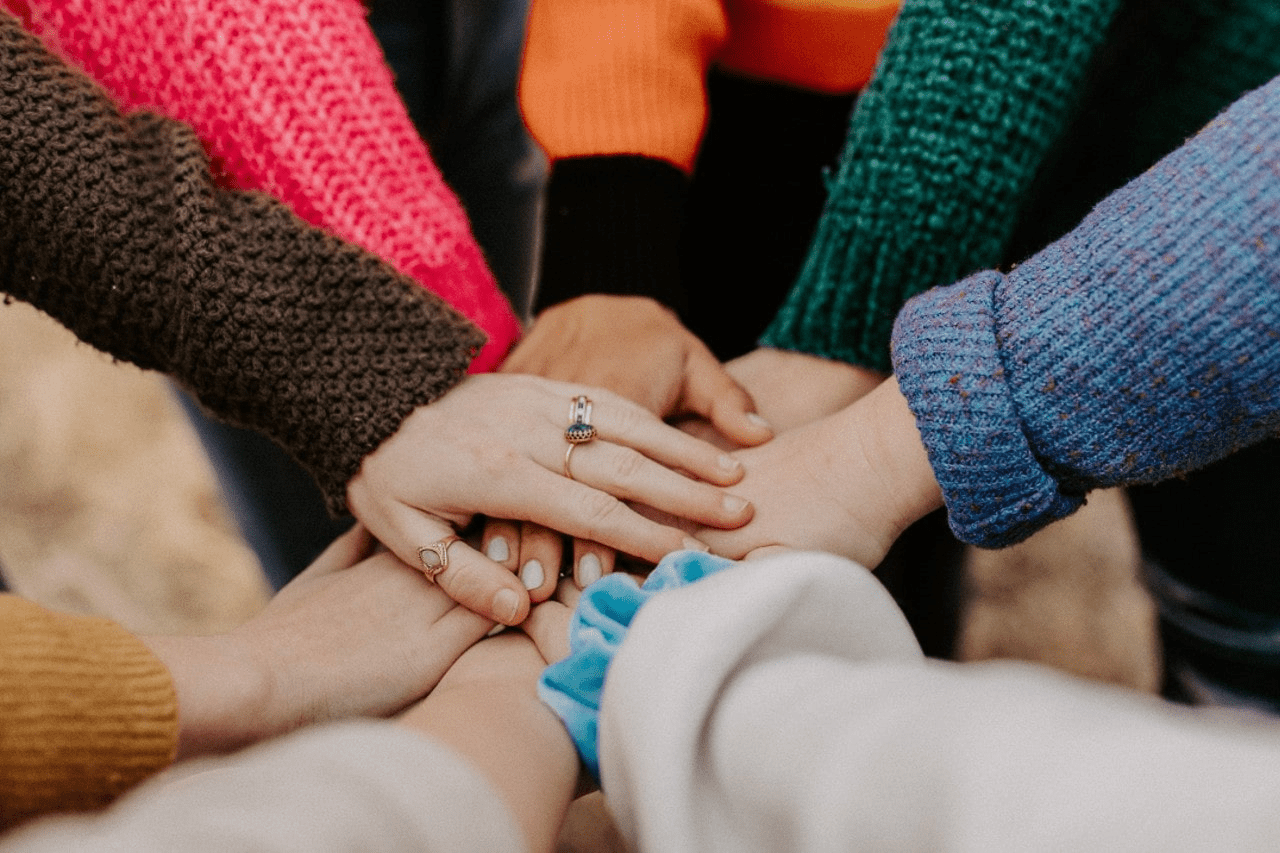 Find Matching Jewelry at Weston Jewelers
Weston Jewelers is the premier destination for those in search of elegantly matching jewelry. Our curated selection ensures that every piece resonates with grace and style, making us the go-to choice for coordinating adornments. Whether you're celebrating a special bond or simply enhancing your daily wear, our comprehensive range offers something for every occasion. With locations in both Hollywood and Weston, Florida, our stores invite you to experience the allure of matching jewels firsthand. Ready to find your perfect pair? Contact us or request an appointment. We eagerly await the opportunity to help you discover the beauty of perfectly paired jewelry at Weston Jewelers.