Accessory Gift Guide
November 20th, 2022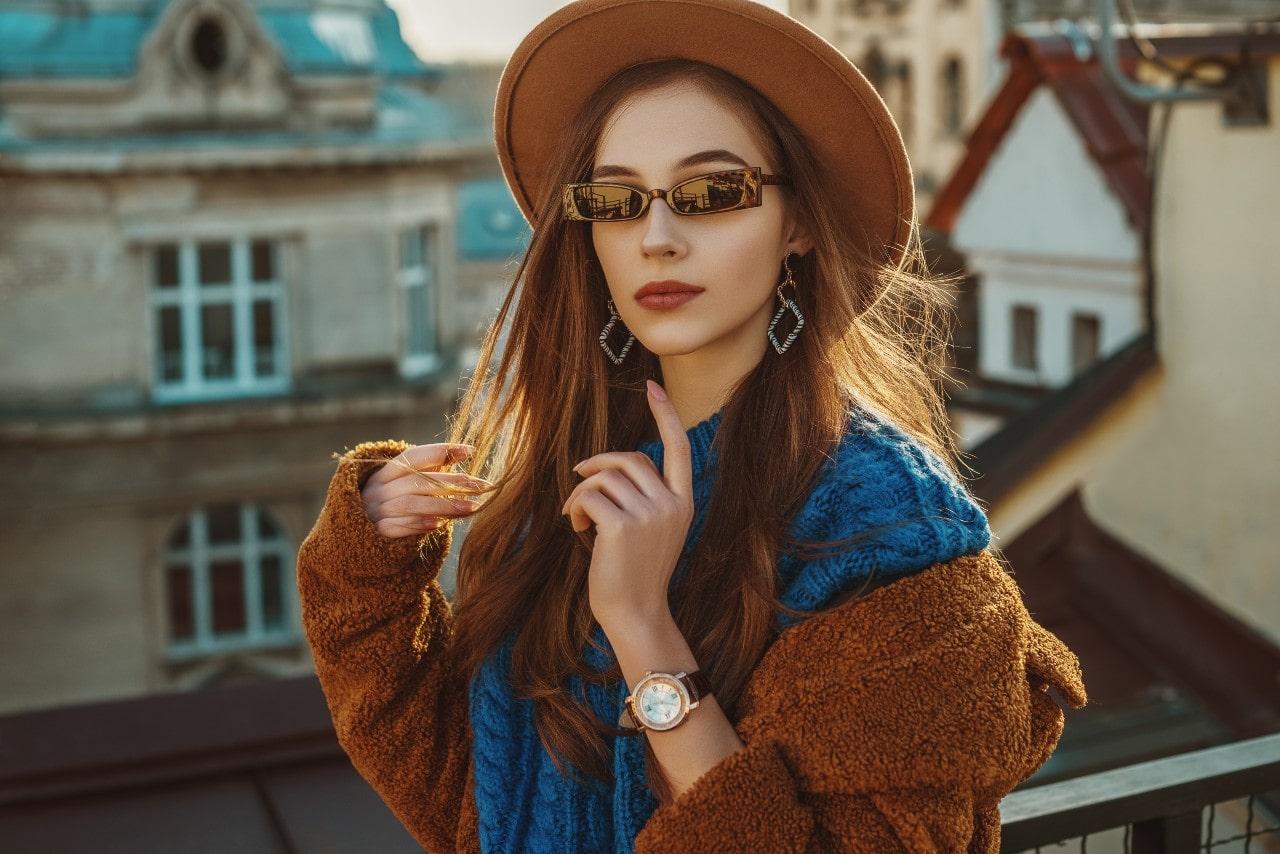 Everyone loves a luxurious accessory. Be it a gorgeous bracelet or a magnificent timepiece, the right piece of jewelry can make any outfit pop. The only trouble is finding a piece that suits the giftee. Luckily, Weston Jewelers offers a great variety of styles. Find one that fits your loved one's style and personality with this handy gift guide.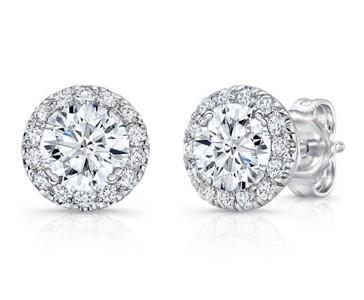 Students: Easy Fashion
The life of a student is one of action and movement, from racing to class to heading to a social event. That's why an easy-to-pair accessory is ideal. Such as a set of diamond studs.
Diamond studs are versatile and effortlessly fashionable. They offer incredible radiance in a small package.
Professionals: Sophisticated Watches
For people in business, time is of the essence. The endless stream of meetings can get overwhelming and chaotic, especially in today's world when team members may work remotely and live in other time zones. Enter the GMT complication. This fashionable and functional watch function tell time in multiple places at once.
This brilliant, unique accessory by the celebrated International Watch Company exhibits an extraordinary GMT plus a chronograph to help measure one's valuable time.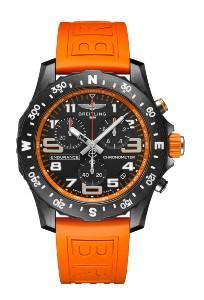 Athletes: Sport Watches
Fitness enthusiasts may prefer a timepiece that's light weight and up to the challenges of a vigorous workout. Most sport watches are water-resistant and resistant to scratches, traction and corrosion.
Try this extraordinary Breitling Endurance Pro watch. It has a high-quality rubber strap, a robust stainless steel case and comes in vibrant colors. The chronograph complication and quick-to-read dial helps athletes track their progress, while the advanced quartz movement ensures consistency and precision.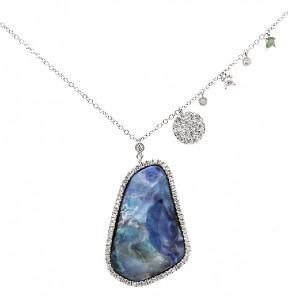 Retirees: Gemstone Necklaces
Retirees tend towards a less fast-paced lifestyle, so luxurious fashion-forward necklaces are an excellent choice for gifts. With a breathtaking gemstone display, they can offer a truly unique and colorful touch to any outfit.
Want to give a loved one something unforgettable? The combination is majestic, magnificent, and unique.
Shop Luxury Gifts at Weston Jewelers
Weston Jewelers is South Florida's premier source for high-end gifts and accessories. Our vast selection from world-renowned brands ensures that your loved ones will have all of their dreams come true. We can even help you design your own jewelry, assisted by our talented gemologists. Call our Weston location at (954) 389-7990 and our Hollywood, Florida store at (754) 231-2520 to speak with one of our team members.