The Ultimate Guide to Remounting Your Engagement Ring
August 5th, 2023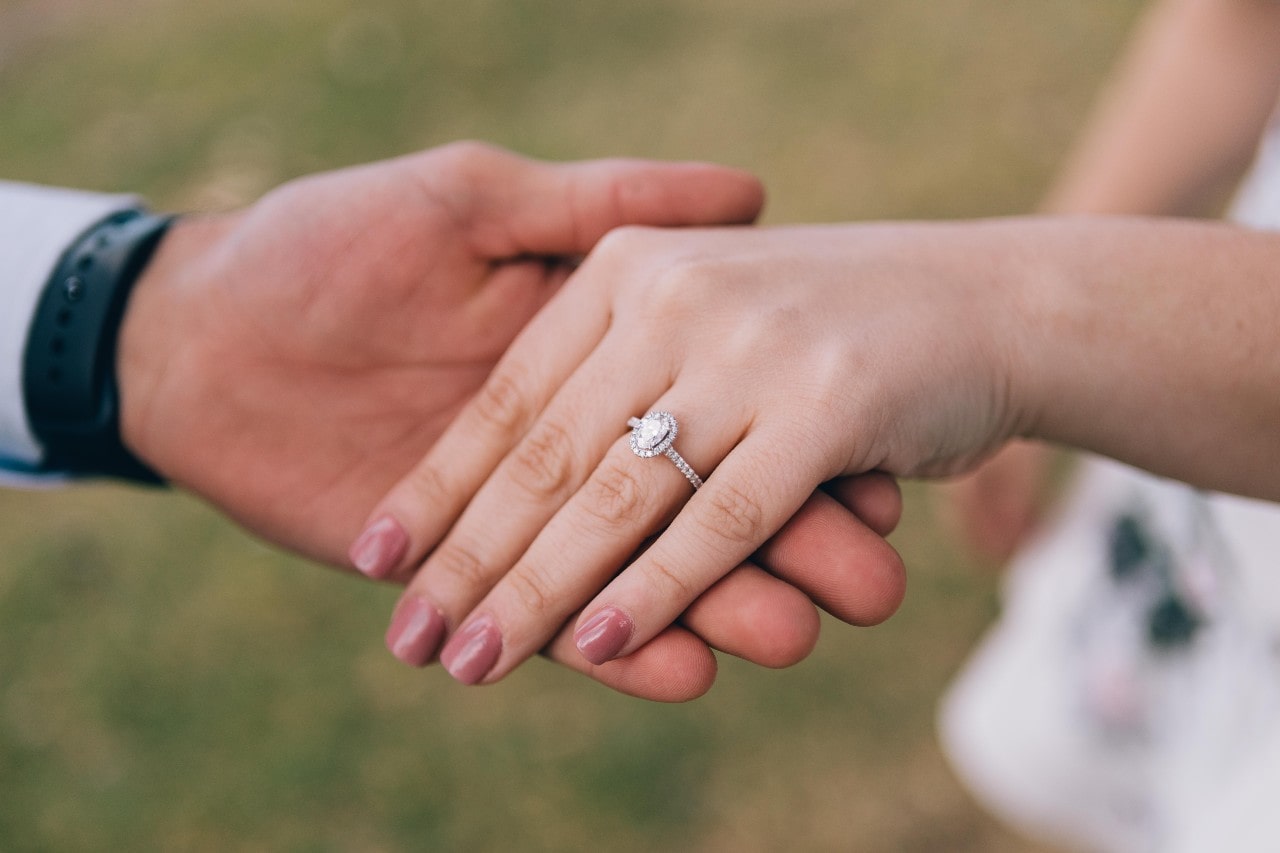 Our expert team understands the sentimental value of your engagement ring and will guide you through the process with utmost care and craftsmanship. Whether you want to update its style, enhance its appearance, or incorporate sentimental elements, remounting offers endless possibilities. Trust Weston Jewelers to provide exceptional service and provide an expert facelift to your engagement ring. Read on to hear our suggestions and insights about this exciting process.
Should you Remount Your Engagement Ring?
When considering whether to remount your engagement ring, there are various factors to weigh out. The truth is, our style preferences change over time. If your engagement ring no longer fits your style, you may be ready for an upgrade. Remounting your engagement ring allows for many new opportunities, while still keeping the sentimental diamond you said yes to. You can also repurpose your original engagement ring setting, including keeping it as a family heirloom to be passed down through generations.
Consider Different Settings
When contemplating different settings to remount your engagement ring, there are several options to explore. One popular choice is a halo setting, which can give your diamond a bigger and more dazzling appearance. The halo stones surrounding the center stone can make a 1 carat diamond look like a 1.5 carat or even more. Adding more diamonds on the shank enhances the overall sparkle and wow factor. Another option is a three stone setting. This setting holds sentimental value, representing the past, present, and future. Lastly, for those seeking a bold and unique look, a modern, regal setting creates a powerful statement.
Add Fresh Diamond Accents
When remounting your engagement ring, adding diamond accents can be a wonderful way to enhance its overall beauty. By incorporating diamond accents on the side of your center stone or shank, you can create a subtle yet impactful upgrade. One option is to switch to a side stone setting that features diamond accents along the band, which will add extra sparkle without major modifications. It's important to consider the diamond setting carefully, as it not only contributes to the appearance but also ensures the security of the stones. With the addition of diamond accents, your ring will embody high elegance and class.
Work With a Qualified and Reputable Jeweler
When it comes to remounting your engagement ring, it is essential to work with a reputable jeweler. Choosing a trusted professional ensures that your ring is handled with care and expertise throughout the process. A reputable jeweler will have the knowledge and experience to guide you in selecting the right setting, diamonds, and design elements that best suit your preferences. They will provide valuable insights, offer a wide range of options, and execute the remounting with precision and attention to detail. By working with a reputable jeweler, you can have peace of mind knowing that your cherished ring is in the hands of experts.
Remount Your Ring and Renew Your Vows
Remounting your engagement ring presents a lovely opportunity to renew your vows and celebrate the new chapter in your relationship. It symbolizes the evolution of your love over time, just as the ring itself will be changed while still retaining its sentimental value. Embracing this momentous occasion together showcases your enduring love and dedication, making the remounted ring a cherished symbol of your evolving bond. Make your remount about more than just a ring by taking the chance to renew your sacred vows at the same time.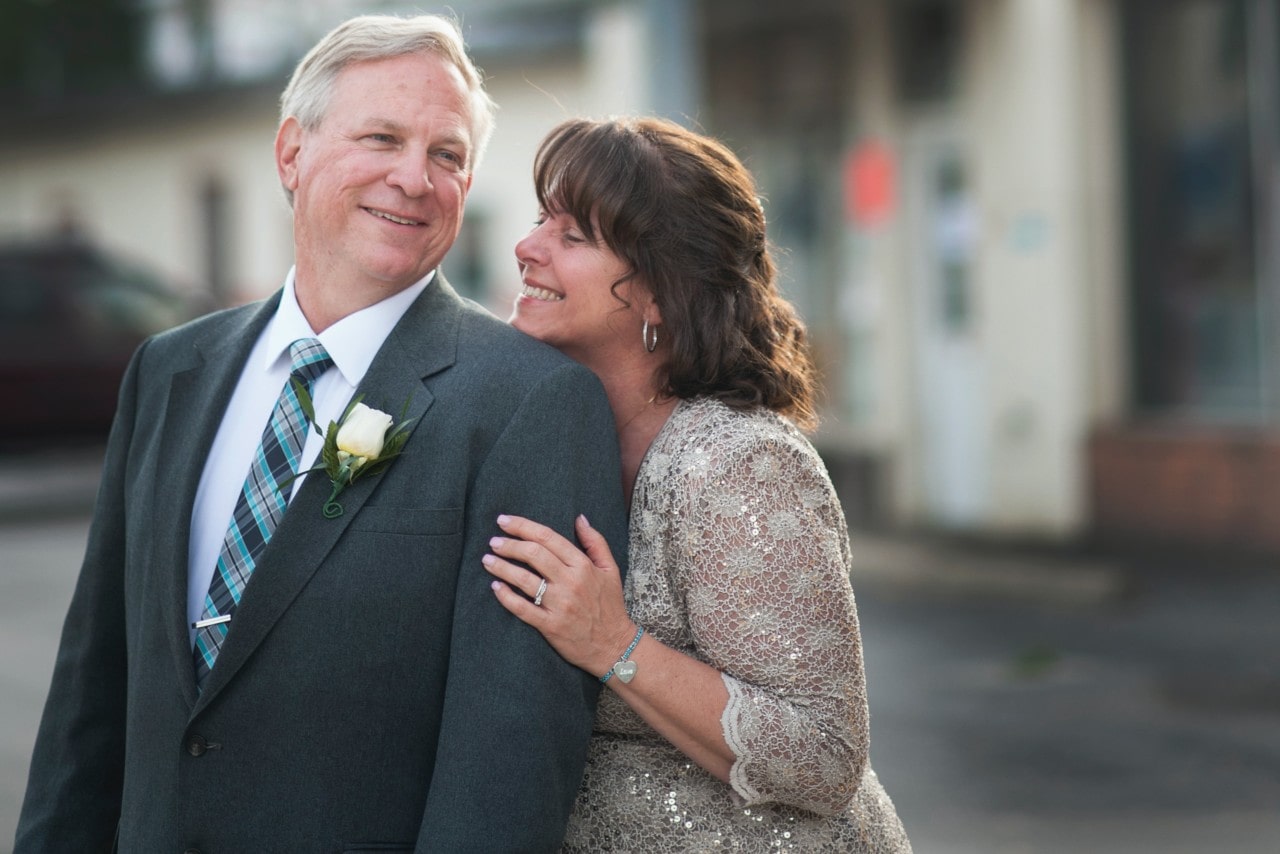 Remount Your Ring at Weston Jewelers
At Weston Jewelers, we absolutely take pride in our status as being the premier destination and authority for remounting your engagement ring in Weston, Florida and the Fort Lauderdale area. Our experienced team understands the sentimental value and significance of your ring, and we are dedicated to helping you transform it into a design that reflects your evolving style and love story. Our skilled craftsmen will work closely with you, guaranteeing high-end quality and attention to detail throughout the remounting process. Trust us to bring your vision to life and make your remounted engagement ring a true masterpiece. Stop by our Weston, Florida location or our boutiques in the Seminole Hard Rock Hotel & Casino Hollywood to experience the Weston Jewelers promise of excellence. Contact us to schedule an appointment at our jewelry stores today.