2023 Top Designer Brands
December 5th, 2022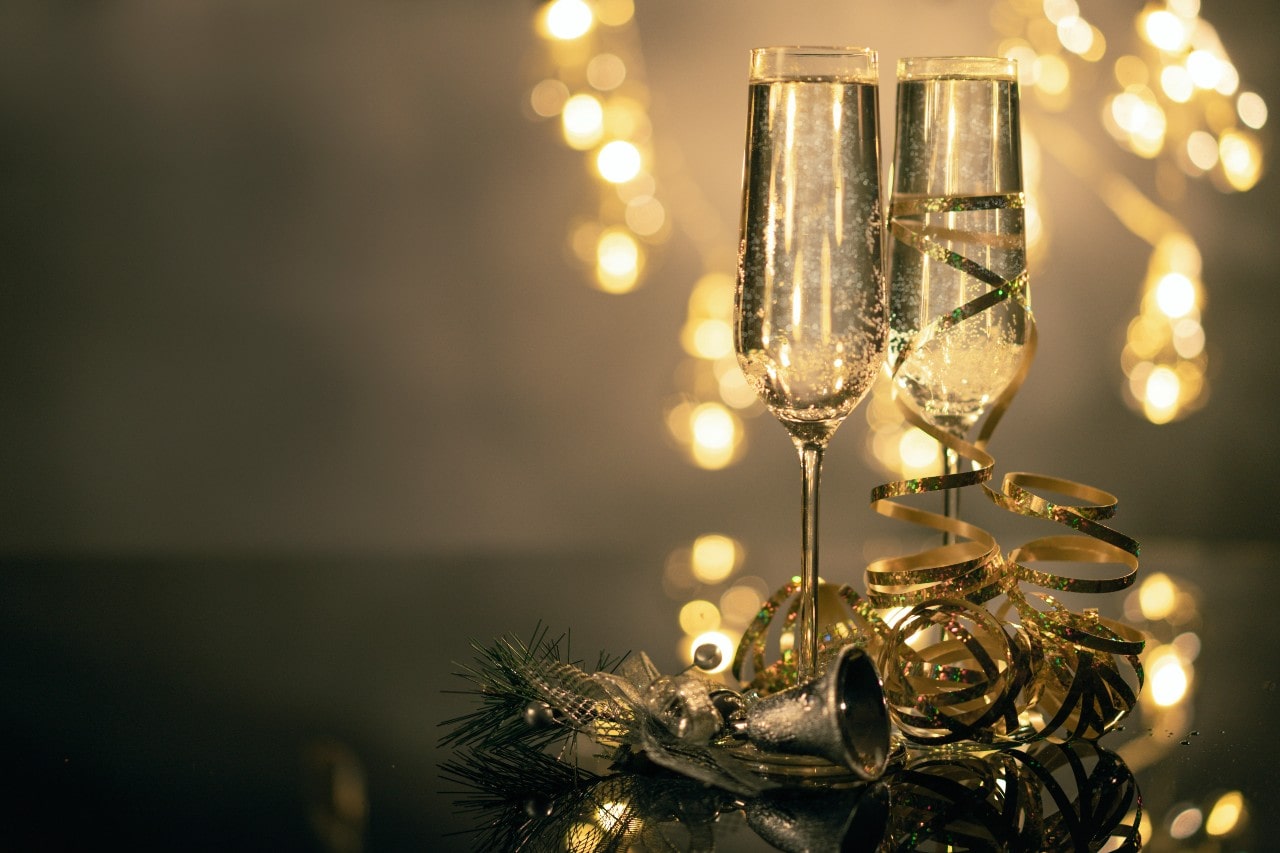 Make 2023 the best year yet by donning luxurious, fashionable jewelry. There are many gorgeous accessories available, each sporting its own unique style. This upcoming year, some styles are going to be more popular than others. Want to look high-fashion and chic? Wear jewelry from this year's most beloved trends that you acquired from our Weston Jewelers showrooms.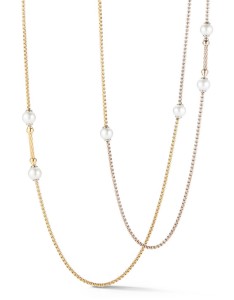 Pristine Pearls
Pearl jewelry is making a comeback this upcoming year. While timeless and classic, pearl jewelry is just as bold, brilliant, and spectacular as ever. This miraculous natural gemstone has a vibrant luster that cannot be found elsewhere. Next year's trends are all about daring and eye-catching looks, so pearls are destined to be a mainstay. Their inherent radiance and glamorous style are difficult to deny.
Wear this Alor Classique pearl necklace for a balance of contemporary style and vintage beauty. An intricately designed gold chain elevates the exquisite lustrous natural gemstone.
Solid Bangles
Bangles are marvelous bracelets with elegant silhouettes. They are distinguished not only by a lack of opening but also by resembling a perfect circle. This upcoming year, bangles with large and sculptural frames are sure to steal runways. They are an exceptional way to complete an outfit and can provide a focal point.
This John Hardy Classic Chain bangle has a stunning bold design. It contrasts 18k yellow gold with sterling silver for an especially dazzling look.
Floral Blossoms
Precious metal floral arrangements are stunning, attractive, and enchanting. They portray a vibrant nature-inspired aesthetic with a vintage flair, all while evoking a warm and friendly aura. This combination makes them a sublime accent for any ensemble, especially if you wish to add a playful accent to the outfit. While they are a great choice every year, their fanciful glamor ensures a spot on the popularity shelf in 2023.
These Marco Bicego Petali drop earrings exhibit a sublime combination of high-end precious metals and motif charm. Its 18k yellow gold petals surround a brilliant diamond pistil. They are a great accessory on the go or with a more carefully curated formal ensemble.
Silver Hoops
While yellow gold hoops are the most iconic, sterling silver hoops have a distinctive sophisticated aesthetic that makes them distinct. Their bright hue elevates any outfit with a touch of elegance, ensuring an enchanting and eye-catching chic. This year, they are going to be the star of many shows. When it comes to size, the bigger, the better.
Check out these attractive John Hardy Dot sterling silver hoops. They have dazzling textured metal work presenting a dotted black-and-silver pattern. With their large and prominent silhouette, they'll add the finishing touch to your favorite night-out outfit.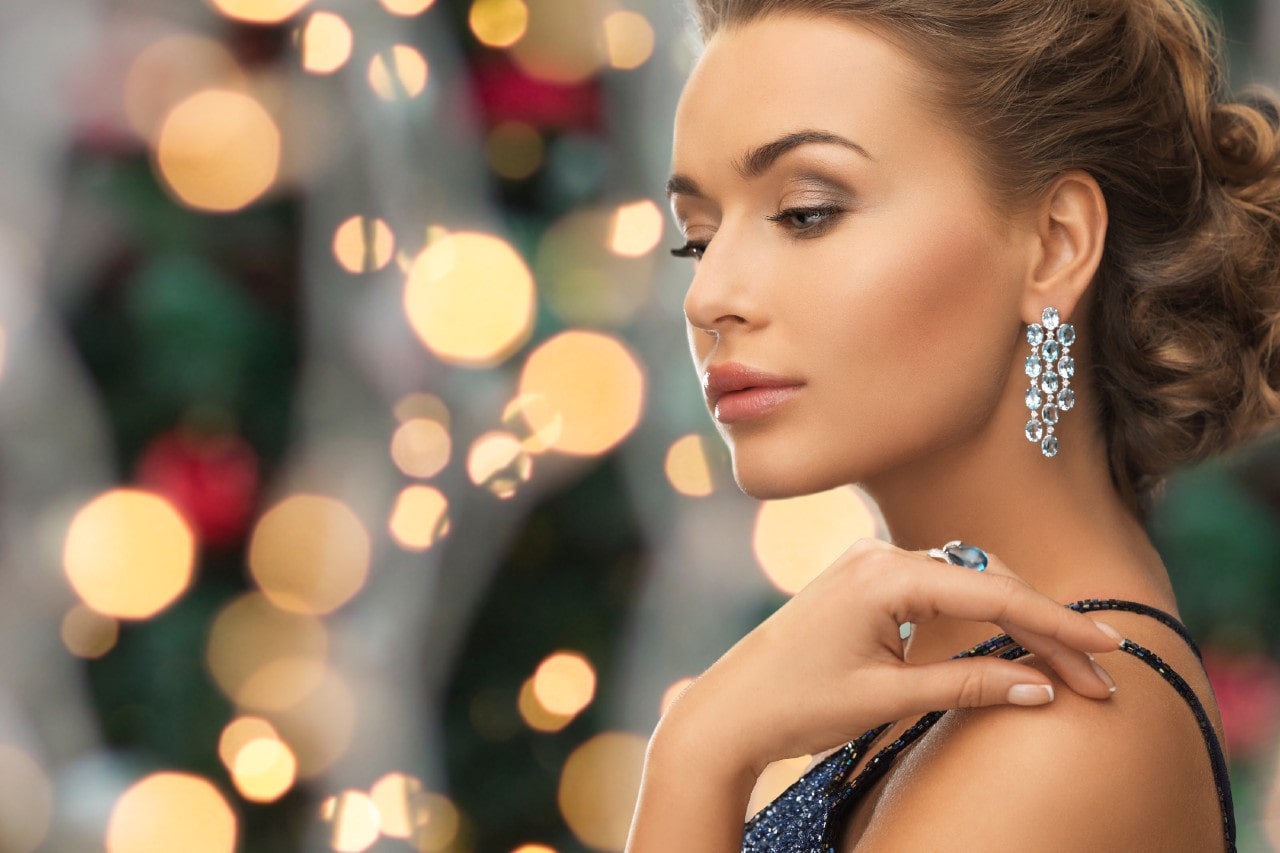 Find Designer Jewelry at Weston Jewelers
If you are in South Florida, head to Weston Jewelers for the ultimate in luxury designer jewelry. In our Weston and Hollywood, Florida showrooms, you will encounter some of today's and tomorrow's most desired and admired accessories. Whether you are on Weston's main street or at the Seminole Hard Rock Hotel & Casino, we have what you need to be stylish in 2023 and beyond. Email Info@WestonJewelers.com for more information on all of our pieces and services.