South Florida Fall Proposal Ideas
November 5th, 2023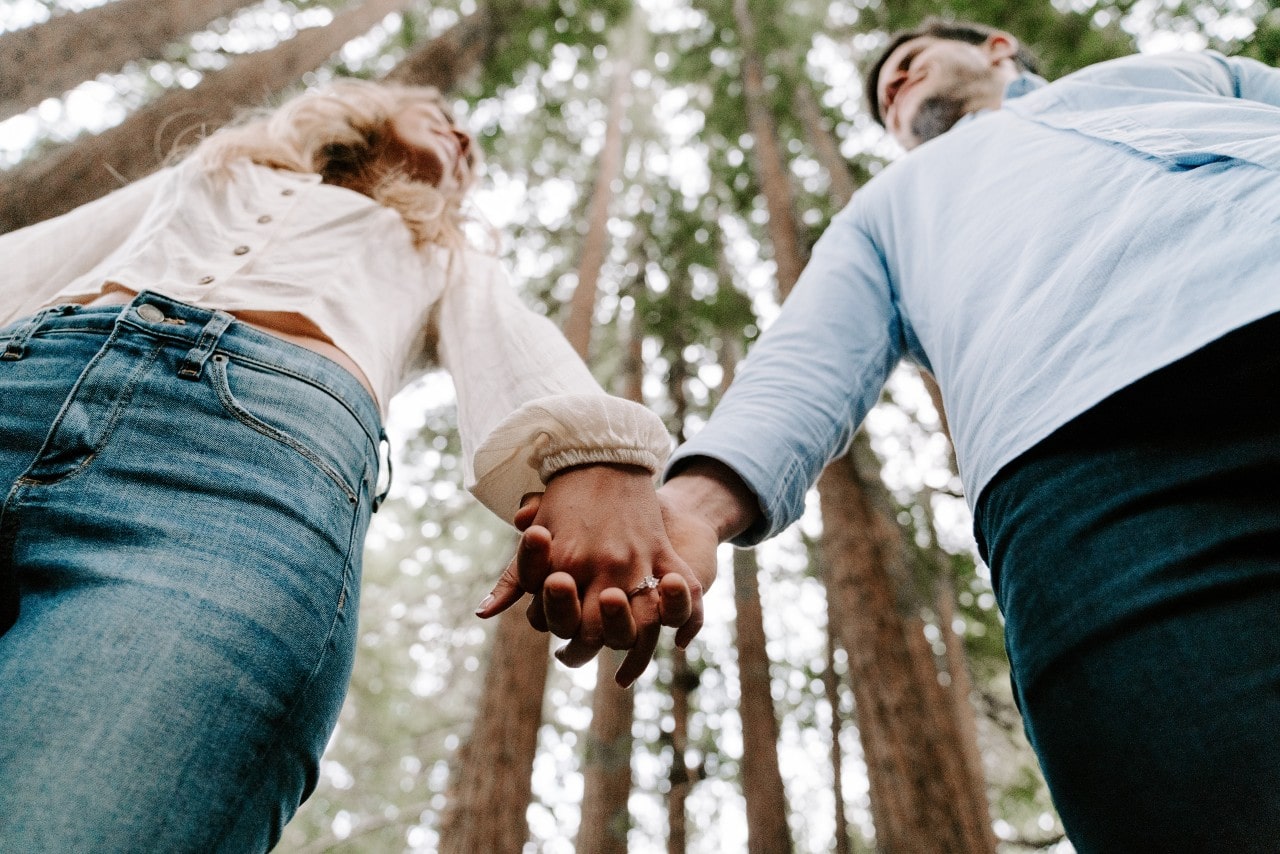 Fall, with its golden hues and gentle breezes, paints a romantic backdrop, making it a magical time to propose. At Weston Jewelers, we believe every proposal and ring should mirror the uniqueness of your partner. Whether it's reflecting their hobbies, complementing their lifestyle, or resonating with their aesthetic, customization is key. Dive deep into their personality and preferences to find that impeccable moment and the perfect ring. No matter your partner's style, our incredible inventory of designer engagement rings at Weston Jewelers ensures you'll find a ring as special as your love story.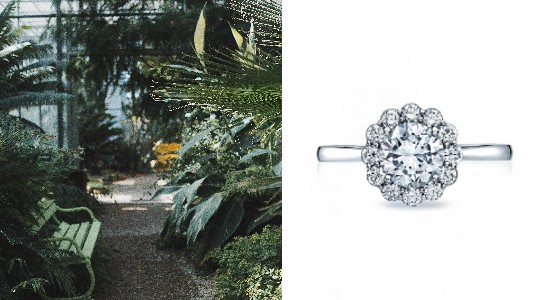 Botanical Garden Stroll
Amidst the gentle embrace of fall, the Fairchild Tropical Botanic Garden in Coral Gables stands as a testament to nature's beauty. Its enchanting pathways, accompanied by the rustling of leaves and a spectrum of colors, set a romantic scene for a heartfelt proposal. As nature seamlessly incorporates romance into every detail, so should the symbol of your commitment. At Weston Jewelers, we understand this sentiment. We're proud to offer rings like this exquisite Sculpted Crescent engagement ring by TACORI, which beautifully encapsulates the essence of nature with its floral-inspired halo, reminiscent of blooming petals, making it a fitting emblem of your blossoming love.
Everglades Camping Trip
For nature enthusiasts, there's nothing quite like the allure of the Everglades in fall. As the season shifts, the wetlands blossom into a rich tapestry, offering serene backdrops ideal for profound moments. Those who appreciate breathtaking views and the boundless outdoors would find a proposal amidst this vast expanse incredibly touching. In tandem with such a picturesque setting, a symbol of commitment should be equally awe-inspiring. This Bouquet Cushion Halo engagement ring by Mémoire, for instance, exemplifies this with its intricate design and shimmering brilliance, perfectly mirroring the captivating vistas of the Everglades and capturing the essence of a lifelong promise.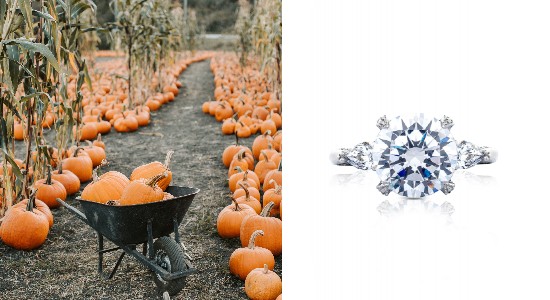 Pumpkin Patch Visit
Embracing the charm of autumn, a visit to a pumpkin patch becomes an emblem of the season's simplicity and nostalgia. Amidst the rows of golden pumpkins and the crisp fall air, it provides a heartfelt setting for a sentimental proposal. For those who cherish deep-rooted memories and value the essence of moments, a proposal here is genuinely touching. Complementing such a tender gesture, this Simply TACORI RoyalT engagement ring, featuring three diamonds, is an ideal choice. These diamonds symbolize the past, present, and future of a relationship, offering a blend of sentimentality with elegant simplicity.
Cozy At-Home Date
For many, the essence of romance lies in intimacy and privacy, making a cozy, at-home proposal especially touching. It's in these genuine, undisturbed moments that love often shines brightest. Away from the spotlight, such heartfelt gestures appeal to those who cherish simplicity and the profoundness of shared memories. Complementing this sentiment, a simple solitaire ring is an eloquent choice, mirroring the purity of the moment. This solitaire engagement ring from our own line, Weston Bridal, is a prime example. With its refined design and singular sparkling gem, it stands as a testament to the timeless beauty of uncomplicated love.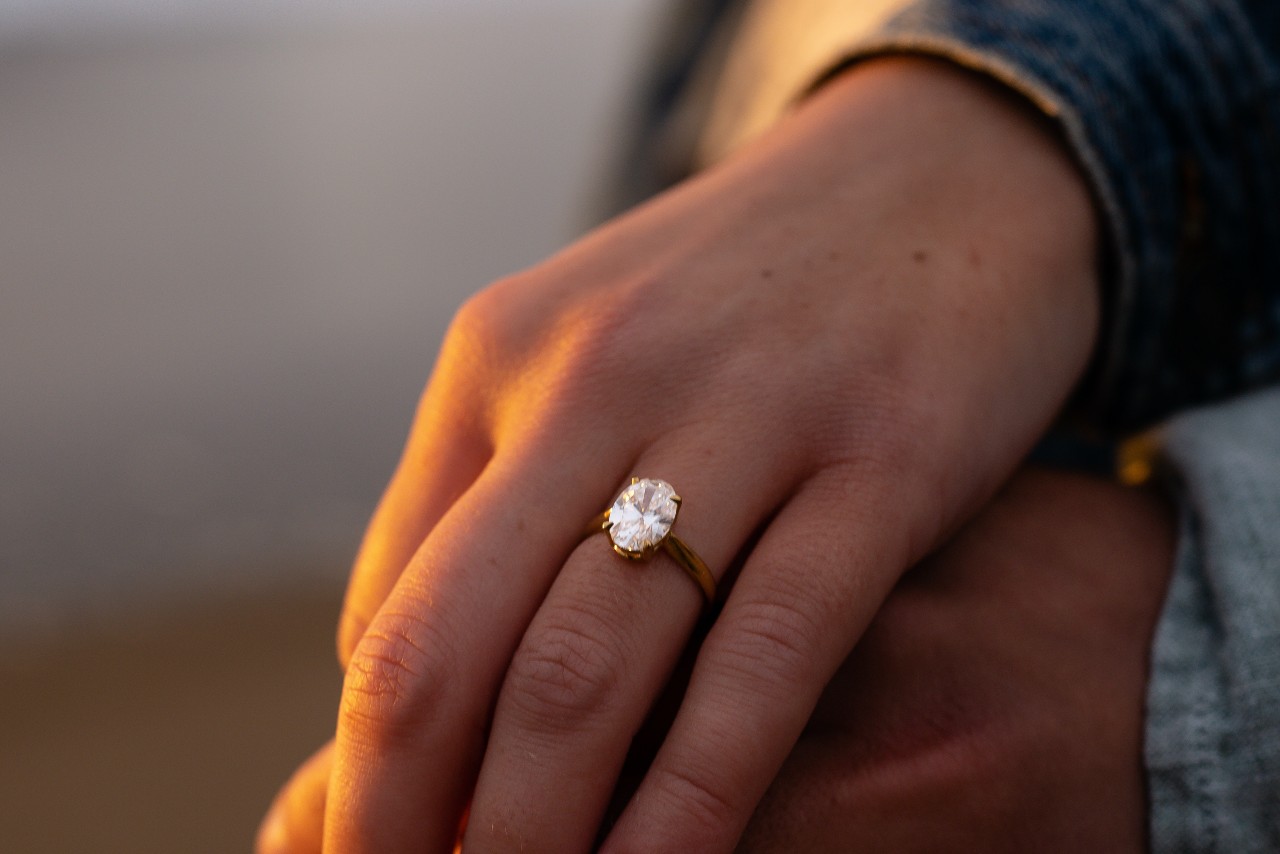 Prepare for a Fall Proposal at Weston Jewelers
As fall unfolds its romantic charm, ensure your proposal shines with a designer engagement ring from Weston Jewelers. Our Weston and Hollywood, Florida jewelry stores showcase an exquisite collection of rings, each crafted to perfection. If you desire a ring as unique as your love story, our custom design services can bring your vision to life. Let us be part of your unforgettable journey. Request an appointment for a personalized consultation with one of our dedicated team members and make your dream proposal a reality.