2022 Engagement Ring Trends for Your Loved One
December 10th, 2021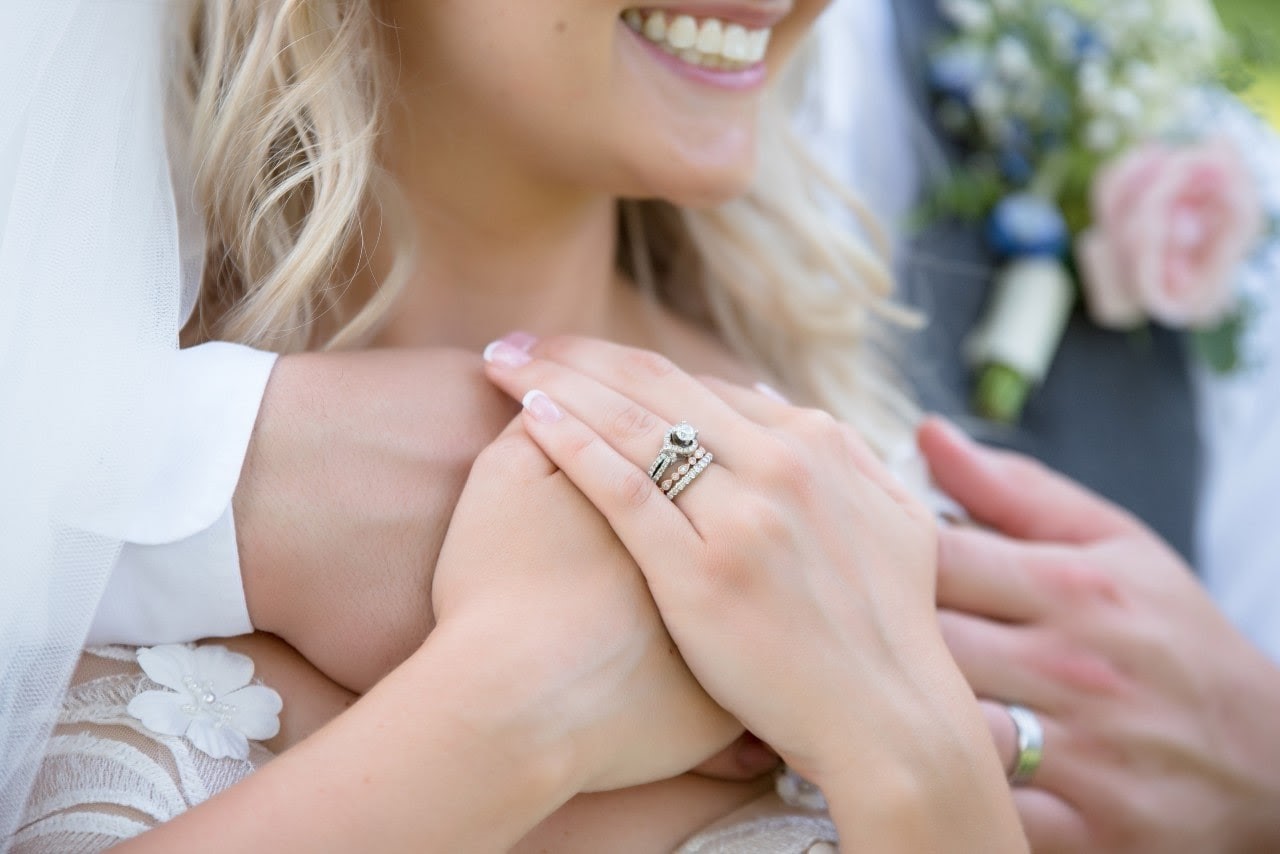 Give your loved one a token of your affection in the form of a stylish and elegant engagement ring. If you want to get your darling the latest engagement ring features, we've assembled a guide on the best 2022 engagement ring trends and recommendations for easy shopping.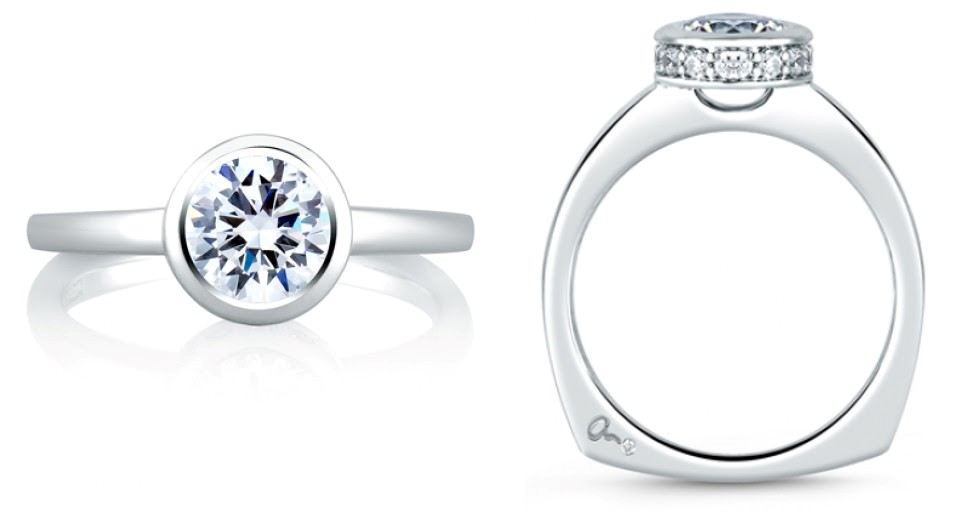 Sleek Bezel
Solitaire engagement rings are a classic choice, but if your loved one marches to the beat of their own drum, a bezel setting can be the right choice. Bezel settings are sleek and secure for the modern and active person. A thin metal rim goes completely around the stone for maximum protection and an unconventionally bold appeal.
Luxurious side stones line the outside of the bezel to create an even more sparkling style.
Unconventional Luxury
Offbeat settings provide an eye-catching touch to traditionally geometric setting styles. Whether the setting is framing an irregularly shaped gemstone or creating a unique and shimmering pattern, unconventional settings are here to stay.
Look no further than the Weston Bridal engagement ring featuring an overlapping pattern with strong floral motifs and brilliant side stones lining part of the shank. It's the perfect ring for the person who loves a diamond sparkle.
Blast From the Past
Vintage-inspired engagement rings offer a familiar and romantic look to your bridal jewelry. Look for rings with vintage elements such as milgrain, filigree, and geometric shapes in their center stones, settings, and shanks. Vintage-inspired rings provide an heirloom-quality aesthetic with a contemporary feel.
Surprise your loved one with this stunning cushion-cut engagement ring featuring a yellow diamond and a magnificent halo setting with side stones running down the shank. It has a bright and colorful design that can't be ignored.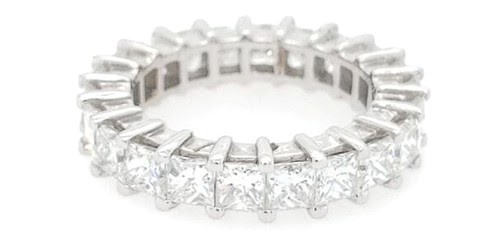 For Eternity
Express your undying commitment to your beloved with an eternity band. While most engagement rings are solitaires, an eternity band features a row of shimmering diamonds spanning the entire band. It's the perfect ring to represent your lifetime of love.
Shop for the Weston Bridal eternity wedding band featuring stunning prong-set, princess-cut diamonds. Intricate cuts on the stones provide a magnificent reflection of light. If your partner loves diamonds and being the center of attention, this ring is for them.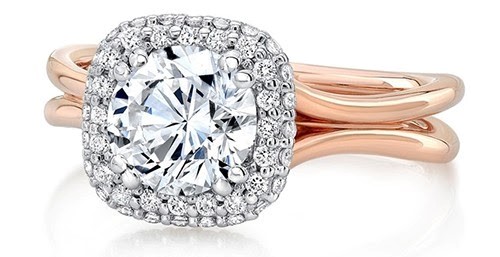 Seeing Double
Double-banded rings have become increasingly popular among celebrity couples. Double bands have two shanks instead of the standard one. Within this trend, there are variations in style, metals, settings, and gemstones. Double bands can be sleek and simple or ornate and bold.
The softness and romance of the rose gold complements the brilliance and fire of the white diamonds.
Create a Custom Ring at Weston Jewelers
If you're looking for something a little bit more you, trust Weston Jewelers to create a custom design inspired by your personal preferences. Choose your center stone, setting, shank, and other ring embellishments to create a ring that reflects your romance. Contact us or visit our store in Weston and Hollywood, Florida to start your journey on finding your perfect engagement ring.