Jewelry Trends for Valentine?s Day
January 20th, 2023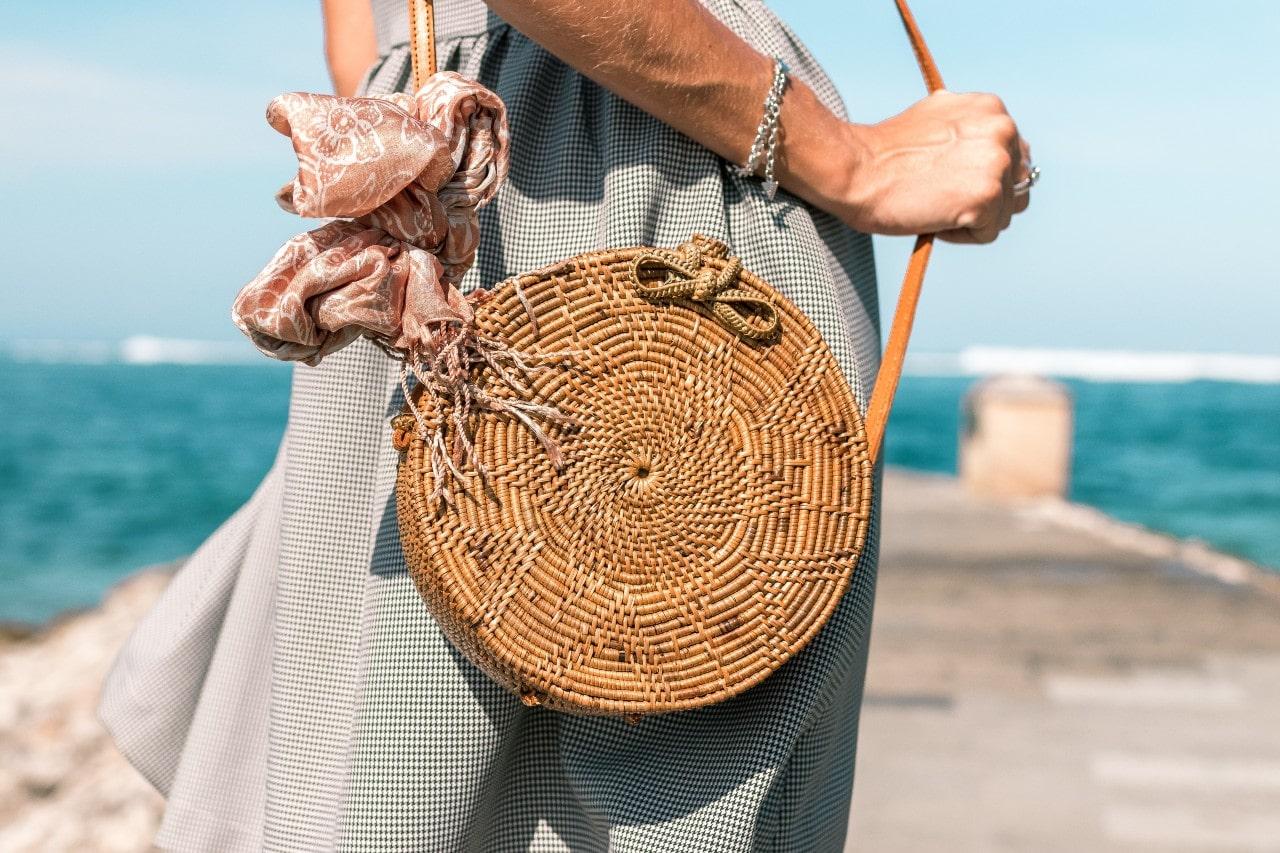 Love is in the air, and Valentine's Day is right around the corner. Whether you're shopping for jewelry to give as a gift to your partner or seeking out pieces that will perfectly complement your date-night ensemble, you can rest assured that you'll find the ideal accessory at Weston Jewelers. Our experts have put together a guide to some of the jewelry styles that are topping the charts and will help to melt your Valentine's Day date's heart.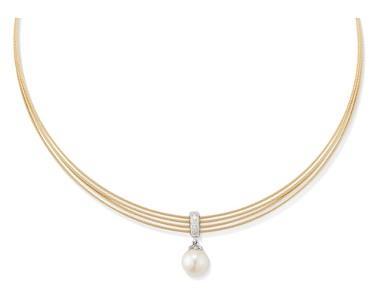 Pearl Necklace
These luminous, natural gemstones are back in a big way this year. A trend known as "pearlcore" is characterized by pearls presented in a fresh and contemporary way that appear on runways and city streets alike. These soft stones are paired with contrasting, polished metals and set into unexpected silhouettes.
For an elegant and modern Valentine's Day accessory, opt for a piece like this Alor necklace featuring a single pearl, diamond accents, and an edgy rope chain with three distinct strands. The yellow gold will provide warmth while communicating an air of femininity and refinement.
Heart Enamel Earrings
With the rise of Y2K styles and 90s nostalgia comes bright colors and child-like imagery like sunshine, smiley faces, butterflies, and hearts. This age-old symbol communicates passion and whimsy at once, perfect for a Valentine's Day gift or accessory.
We adore these dramatic, fun, and fashionable heart earrings from Chopard's Happy Diamonds collection. Vivid red enamel will frame one's face in color and draw the eye to your loved one's best features.
Sculptural Cuff Bracelet
This year's fashion jewelry trends favor cuffs, a versatile and easy-to-stack bracelet style, and sculptural metals. Combined, the two styles offer an organic and visually attractive accessory that creates movement and captures attention.
This incredible gold Lucia cuff from the renowned Marco Bicego is unlike anything you or your giftee will likely have in the existing collection. On a candlelit dinner date, it would sparkle with the wearer's every move.
Silver Statement Ring
Yellow gold has had its day in the sun but now has to make room for the comeback of silver. Cool, silver statement jewelry is slightly edgy and timeless, suiting most any color scheme one could put together in an ensemble.
Statement rings are great for Valentine's Day gifts or dates because they are subtle enough not to distract from the rest of one's features but also imbue a look with personality. Select a ring like this mesmerizing textured silver ring whose pearl accents offer both a trendy and romantic touch.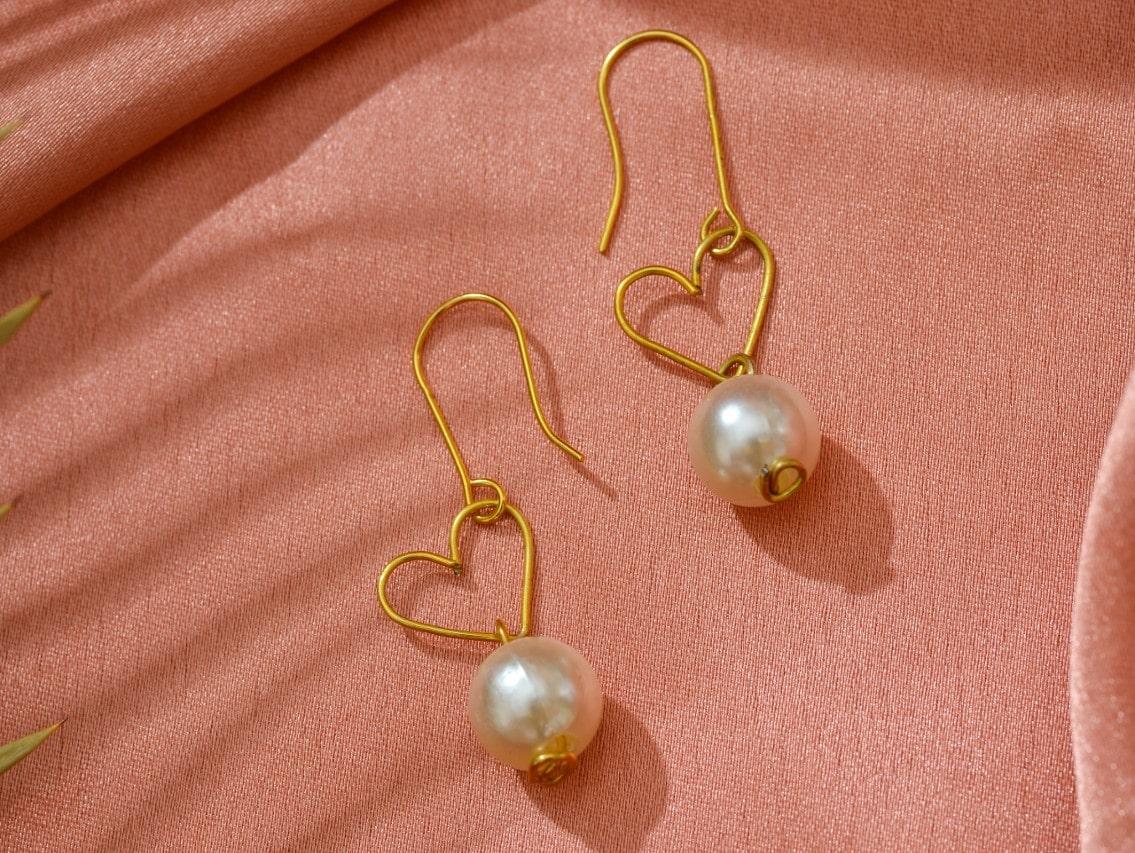 Shop Valentine's Day Jewelry at Weston Jewelers
Make sure your Valentine's Day goes off without a hitch by planning ahead with accessories and gifts from us at Weston Jewelers. The selections available at both our Weston and Hollywood, Florida jewelry stores are truly unparalleled in quality, beauty, and relevance.
Our friendly and knowledgeable staff would be more than happy to assist you in picking the piece that best suits your needs this holiday. Contact us today to request an appointment for a consultation with one of our team members.